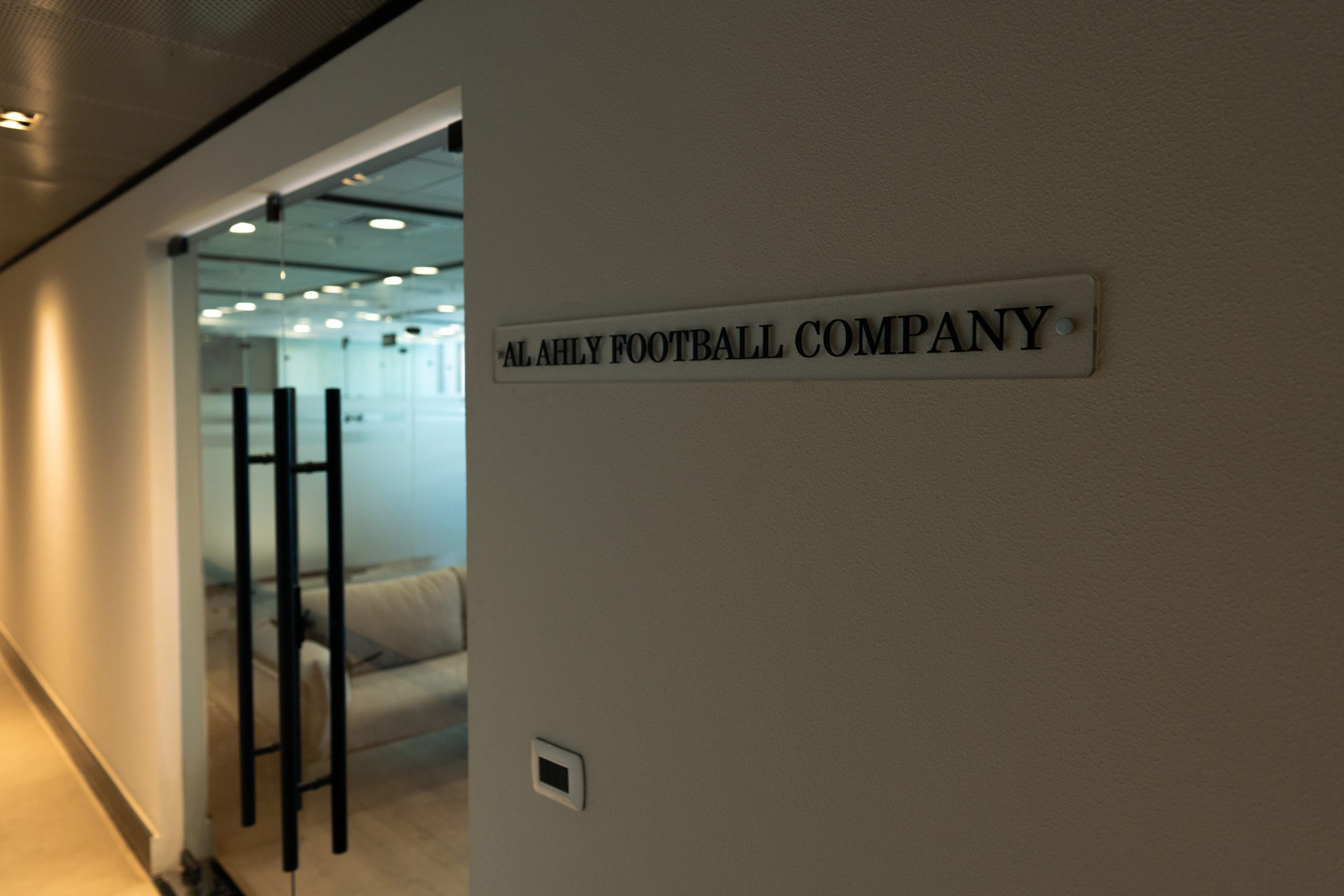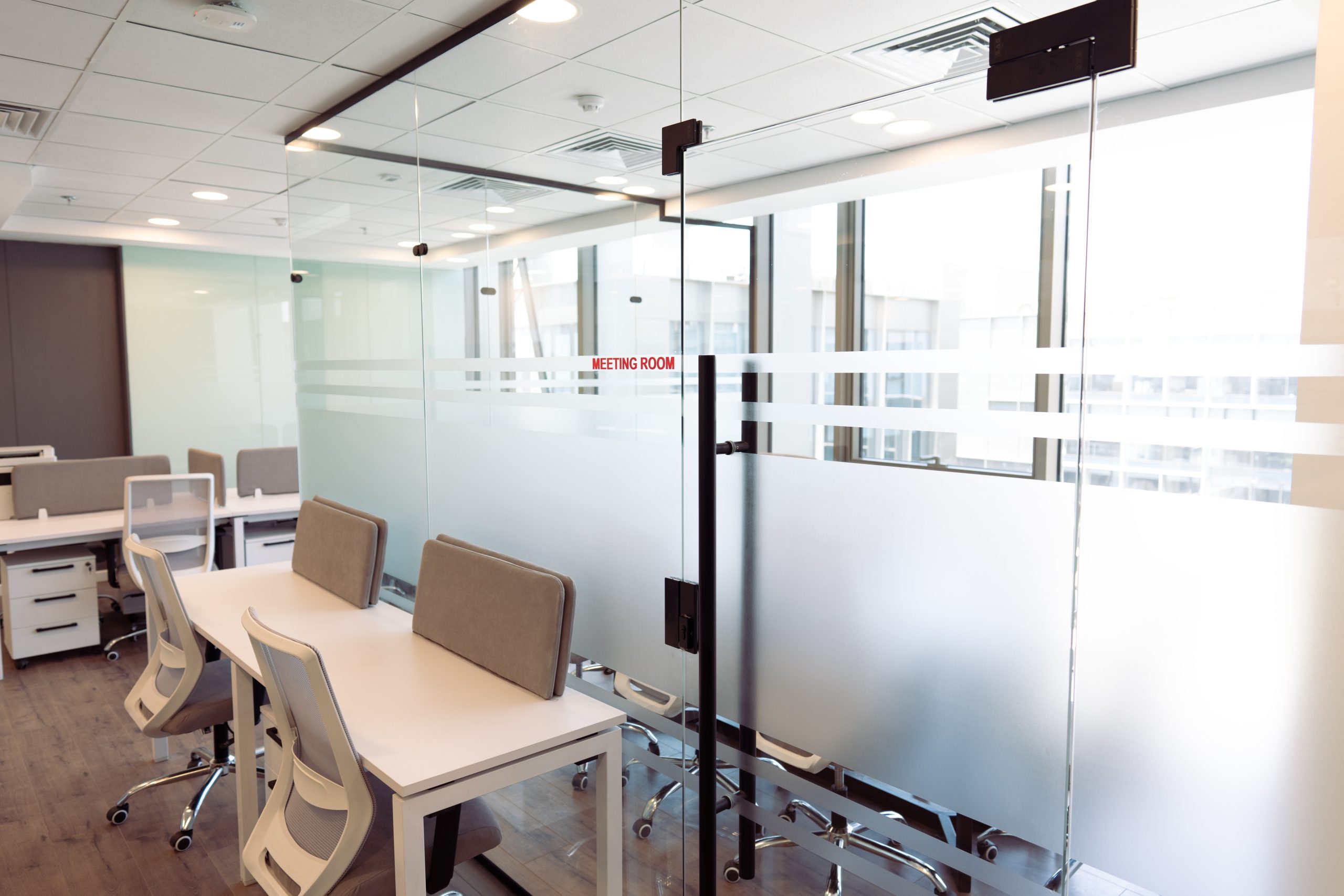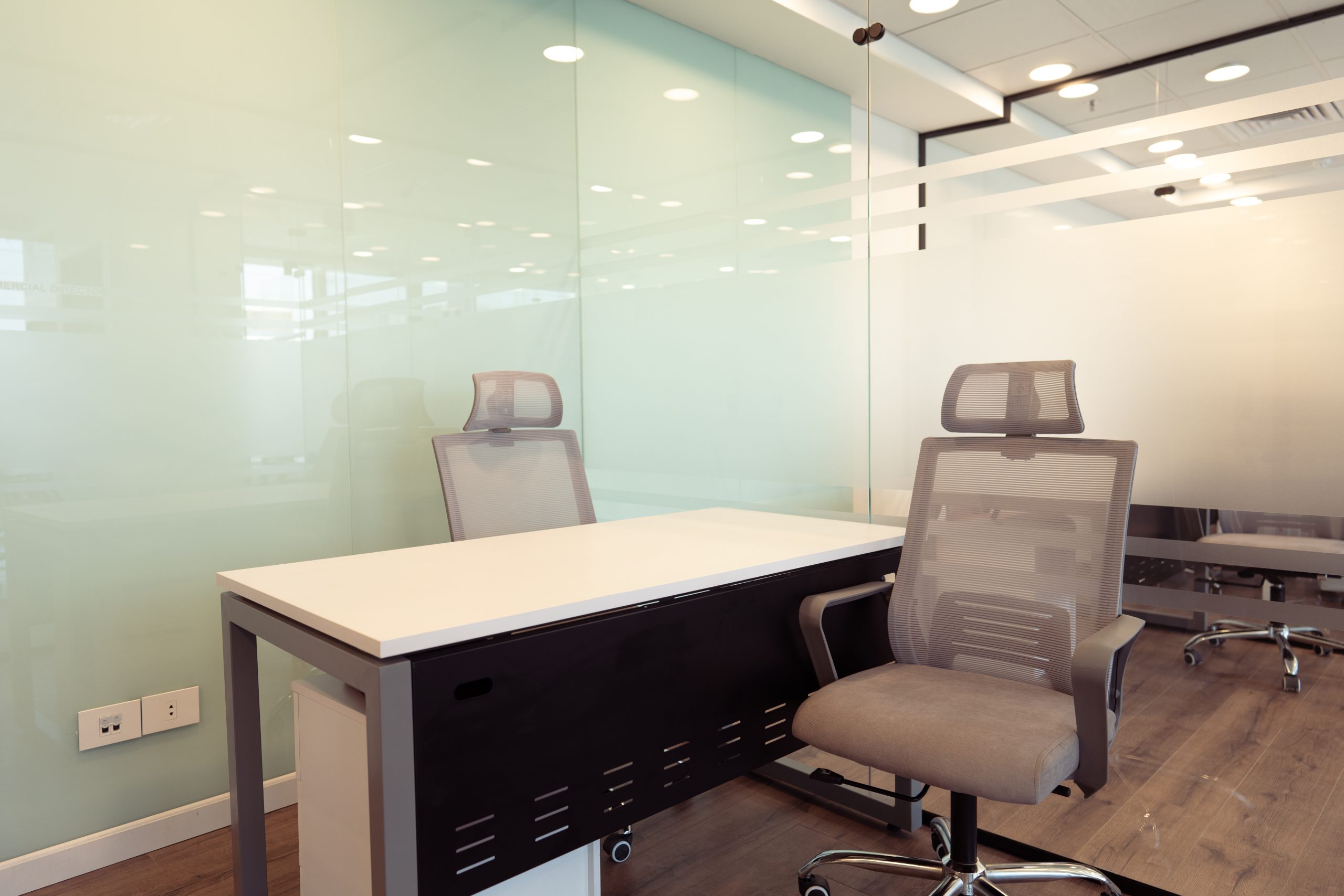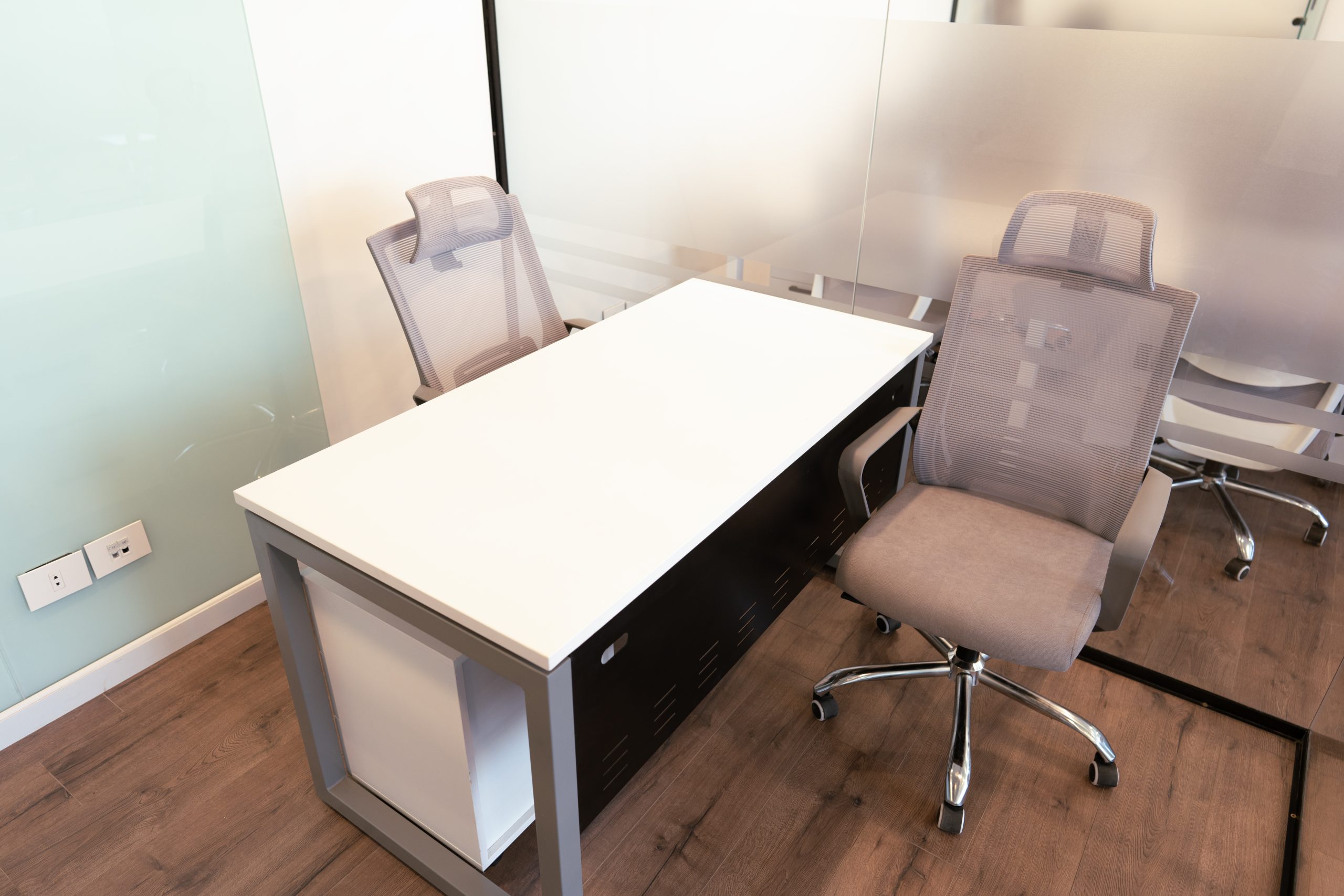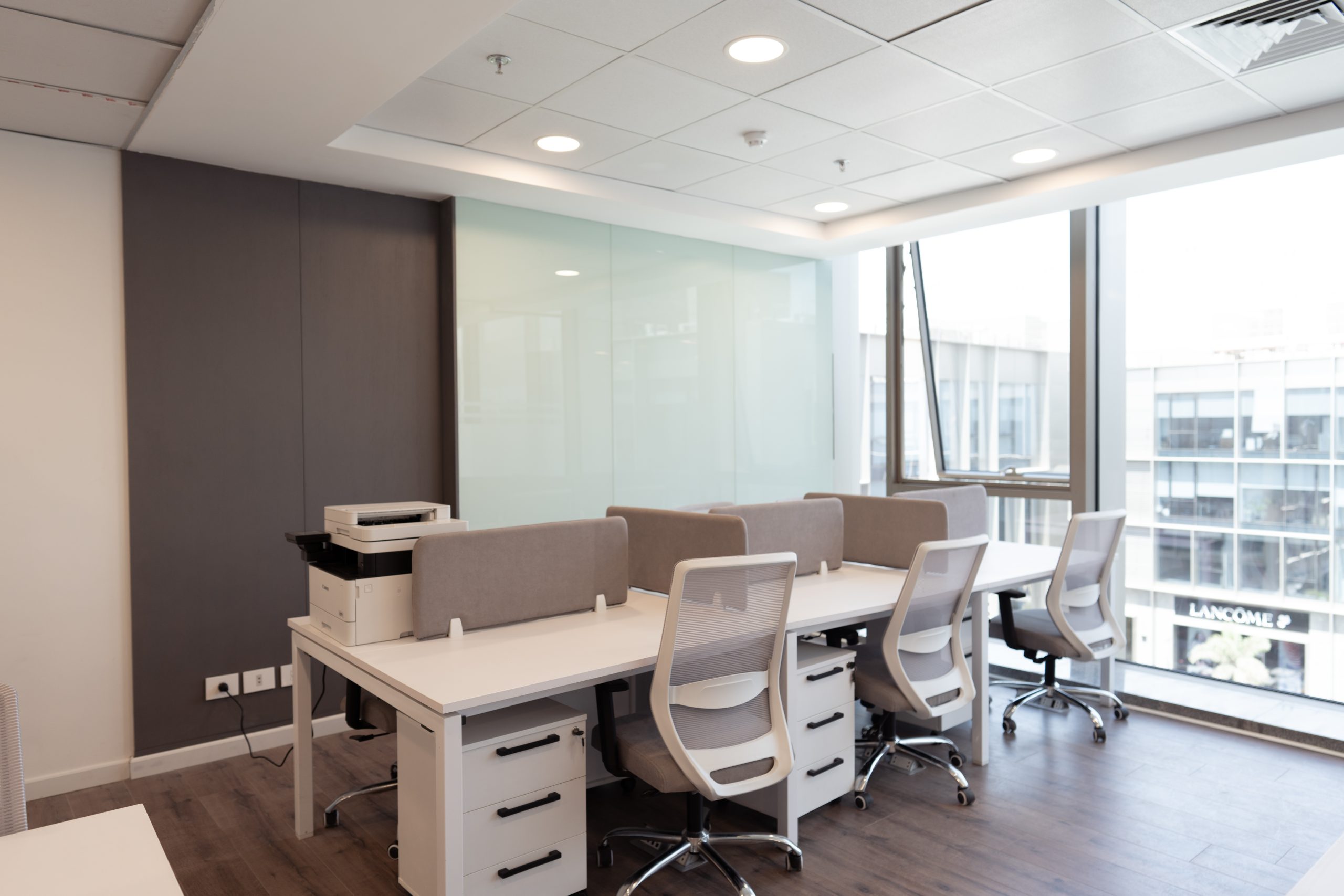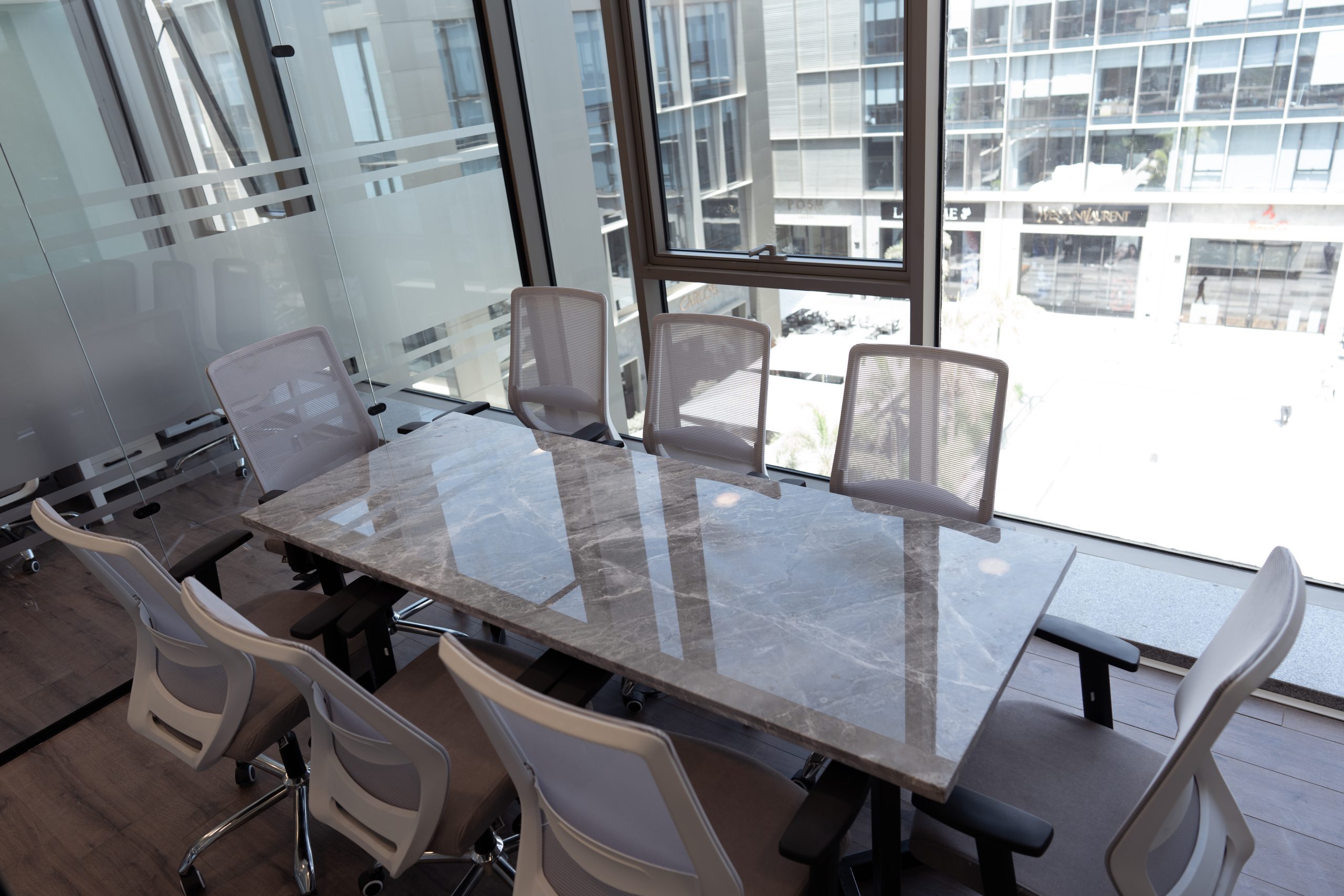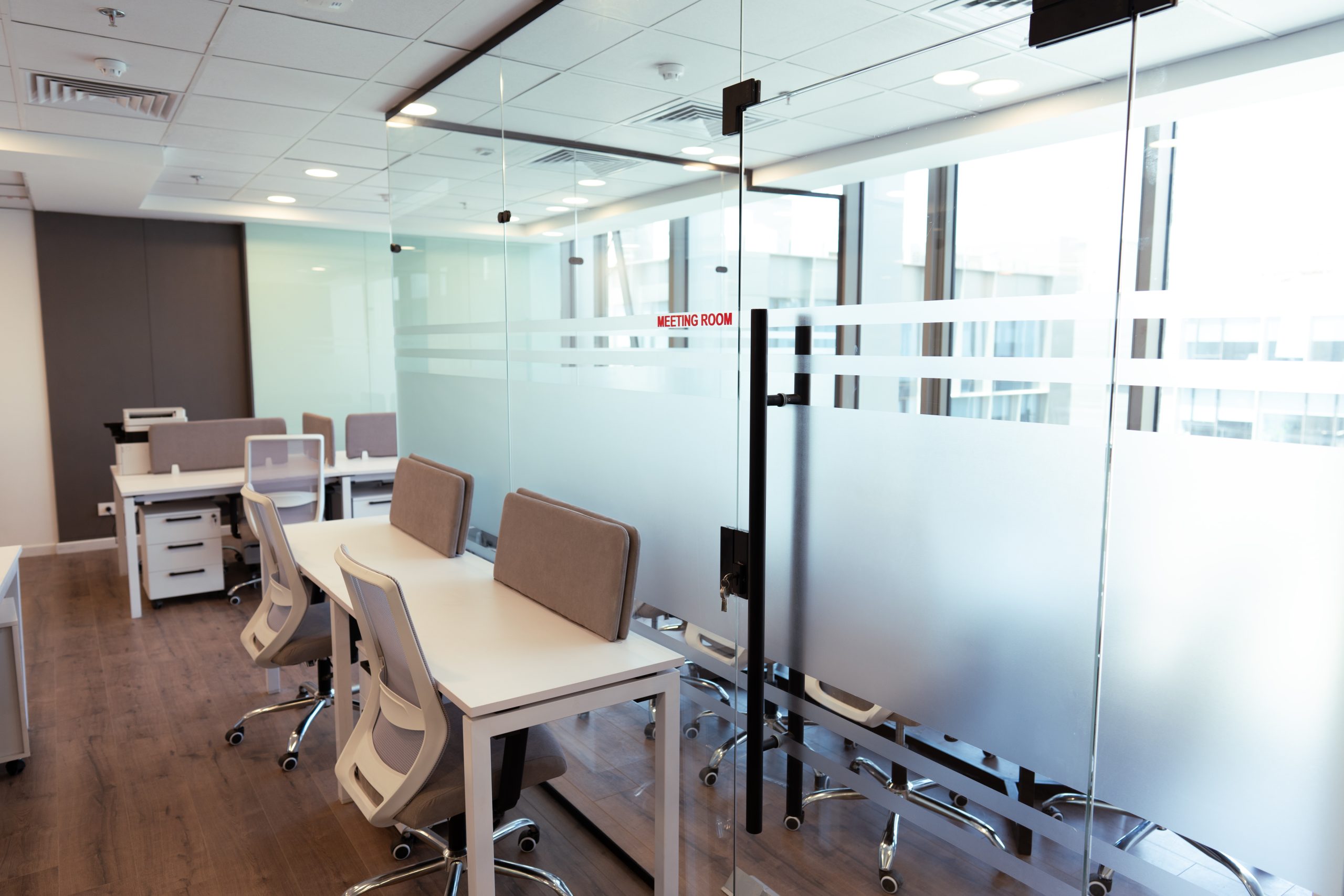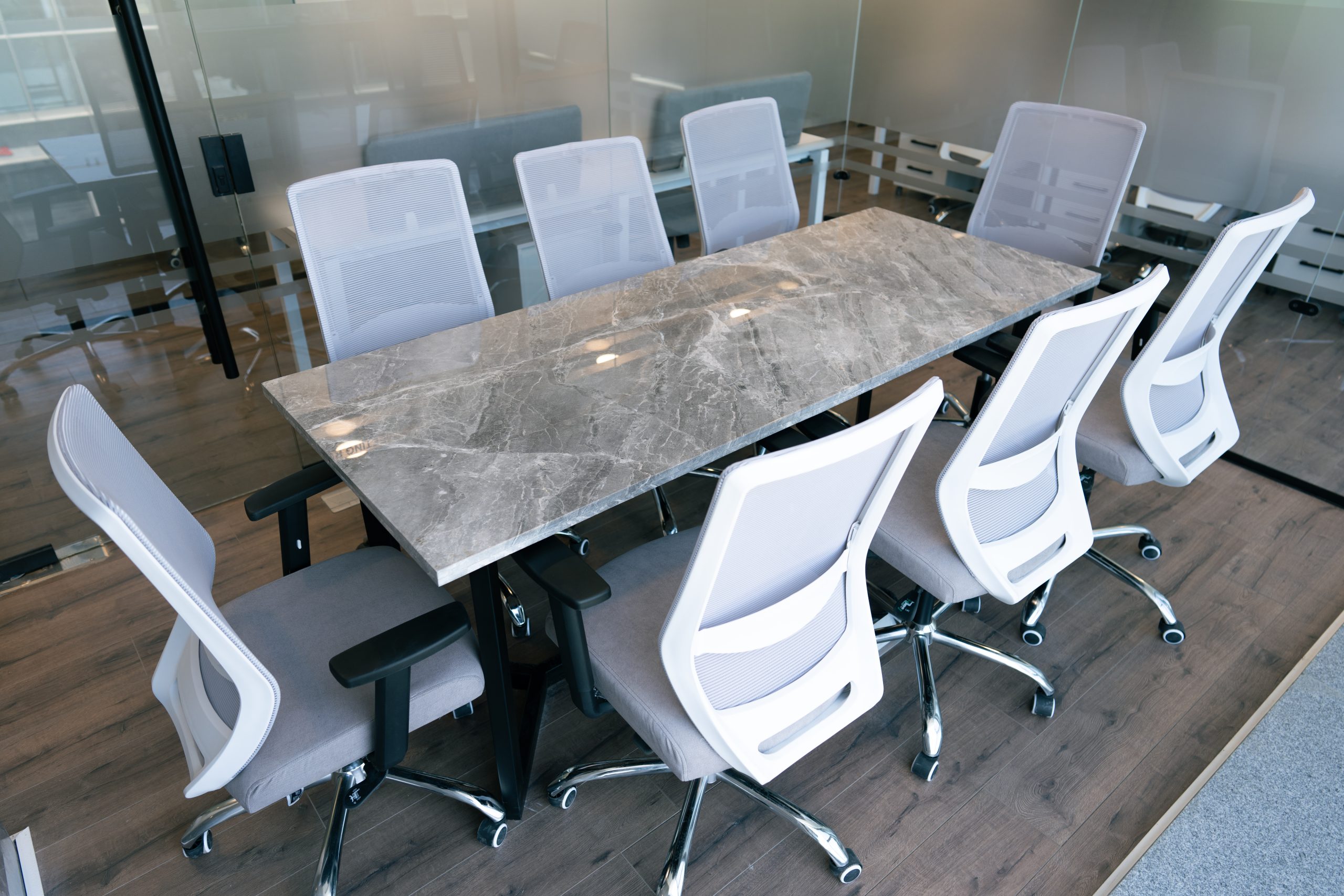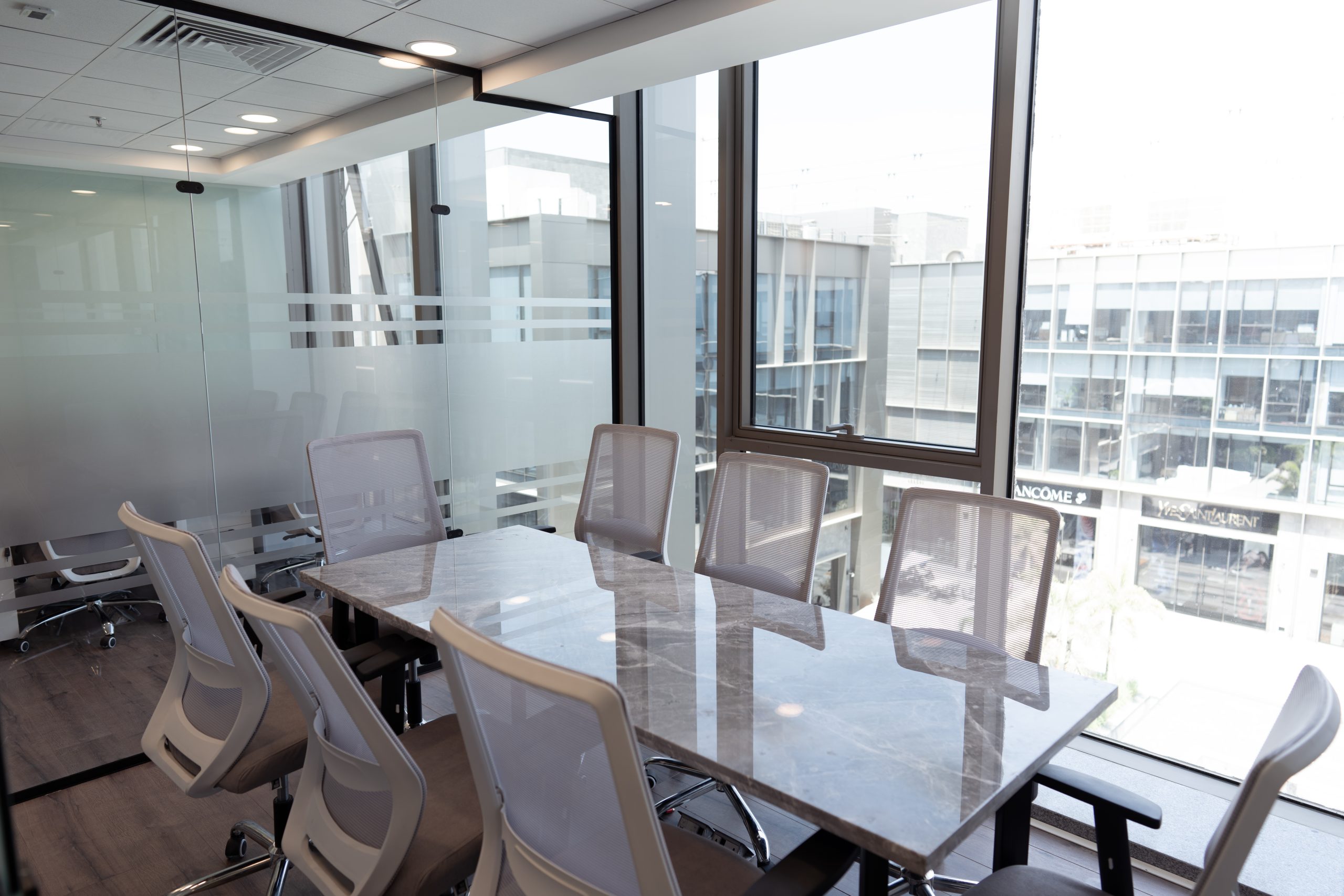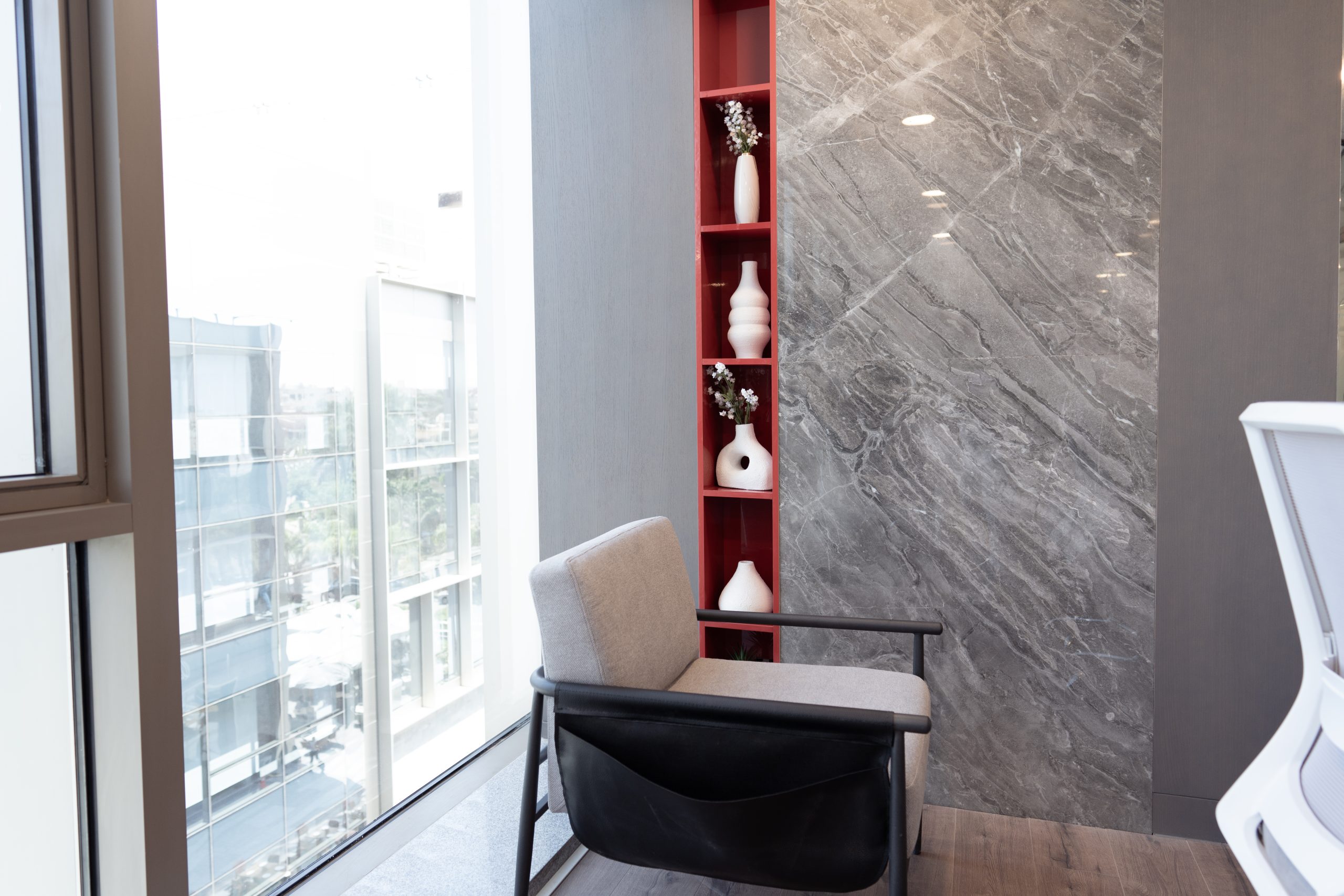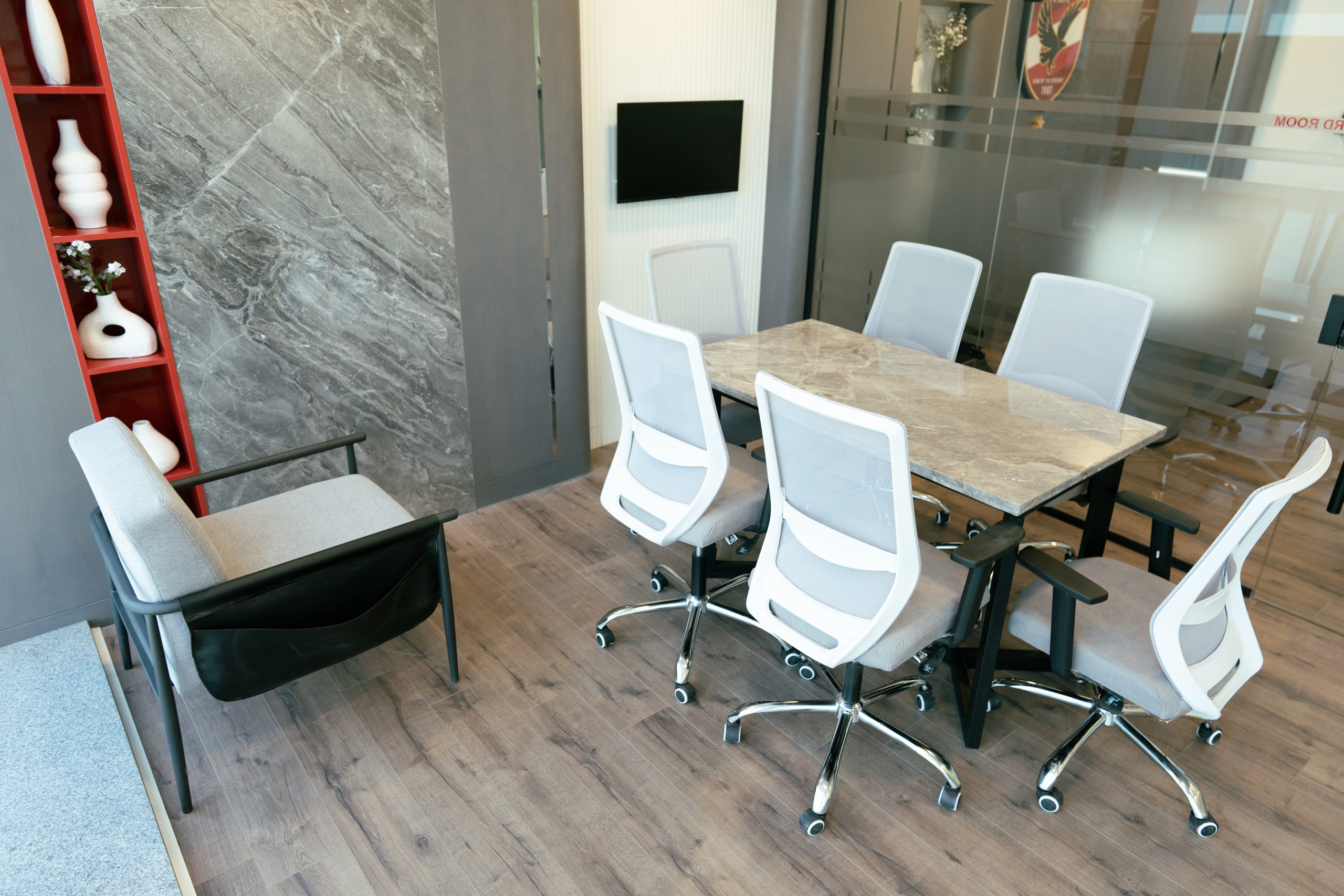 Al Ahly Sporting Club represents a testament to modern sports and recreational architecture in the heart of Cairo, Egypt. This project covers an expansive area of 115 m², encompassing various facilities and amenities dedicated to promoting sports, health, and community engagement. Nestled in the vibrant heart of Cairo, Al Ahly Sporting Club holds a pivotal position in one of Egypt's most renowned and rapidly evolving urban landscapes.
At the core of Al Ahly Sporting Club lies the concept of harmonizing athleticism with community and leisure. The design and construction of this facility aim to create an environment that seamlessly blends sports excellence with social interaction and relaxation.
Promoting Athleticism and Community Engagement:
The Al Ahly Sporting Club is designed to cater to a diverse range of sports and recreational activities. It serves as a hub for athletes, enthusiasts, and the broader community, fostering a sense of unity and active well-being. The club is equipped with state-of-the-art facilities that cater to both traditional sports and emerging trends in physical fitness and recreation.
Versatile Spaces for All Ages and Interests:
Inspired by Cairo's dynamic culture and passion for sports, the Al Ahly Sporting Club provides a wide array of spaces and amenities, ensuring that individuals of all ages and interests can find an activity that suits them. From swimming pools to tennis courts, gyms, and indoor sports facilities, the club is committed to creating an inclusive space where Cairo's residents can come together in their pursuit of an active and healthy lifestyle.
The Beauty of Natural Surroundings:
The design concept of Al Ahly Sporting Club takes full advantage of its location, embracing the surrounding natural beauty. The club integrates open spaces, landscaped areas, and features that let in abundant natural light. This connection to nature not only enhances the aesthetics of the club but also contributes to the overall well-being and relaxation of its members.
State-of-the-Art Amenities and Services:
With a focus on both performance and leisure, Al Ahly Sporting Club incorporates state-of-the-art amenities and services to meet the diverse needs of its members. From coaching and training facilities for aspiring athletes to relaxation areas for families and individuals, the club aims to provide a comprehensive sports and recreational experience.
Wellness Meets Community Engagement:
Al Ahly Sporting Club isn't just a place for sports and exercise; it's a destination where wellness and community engagement converge. Here, the goal is to offer more than just physical activity; it's about fostering a sense of belonging, well-being, and achievement in the heart of Cairo.