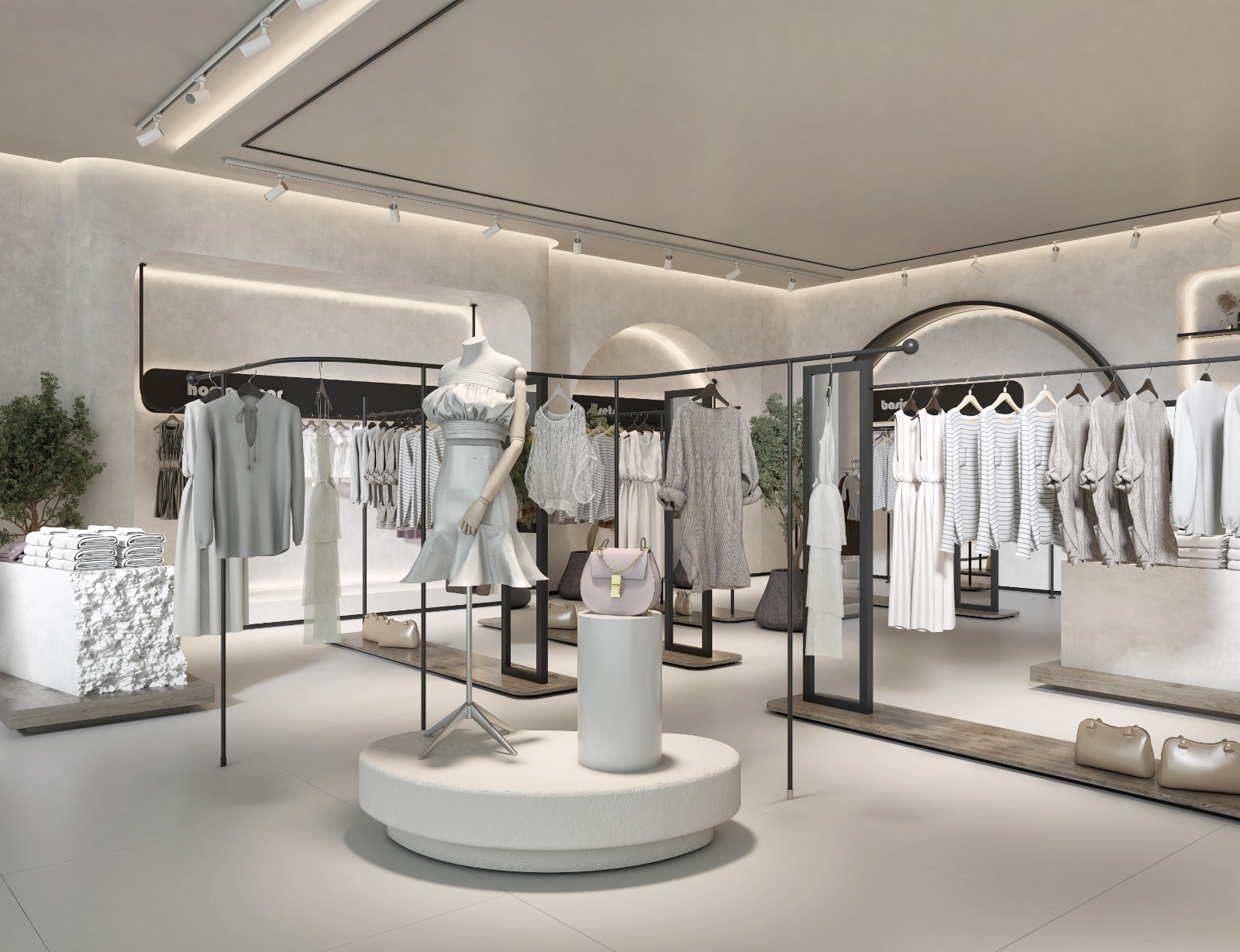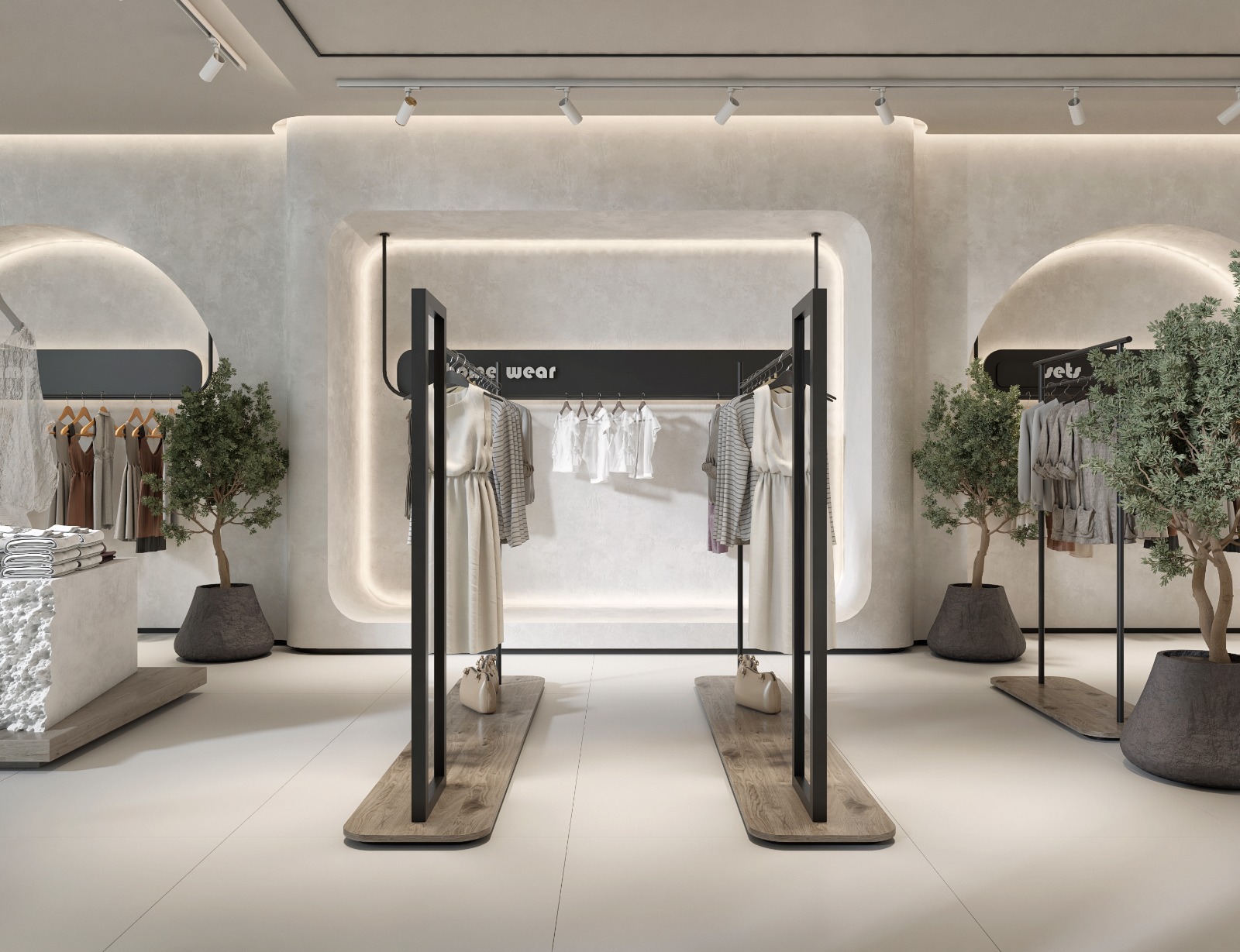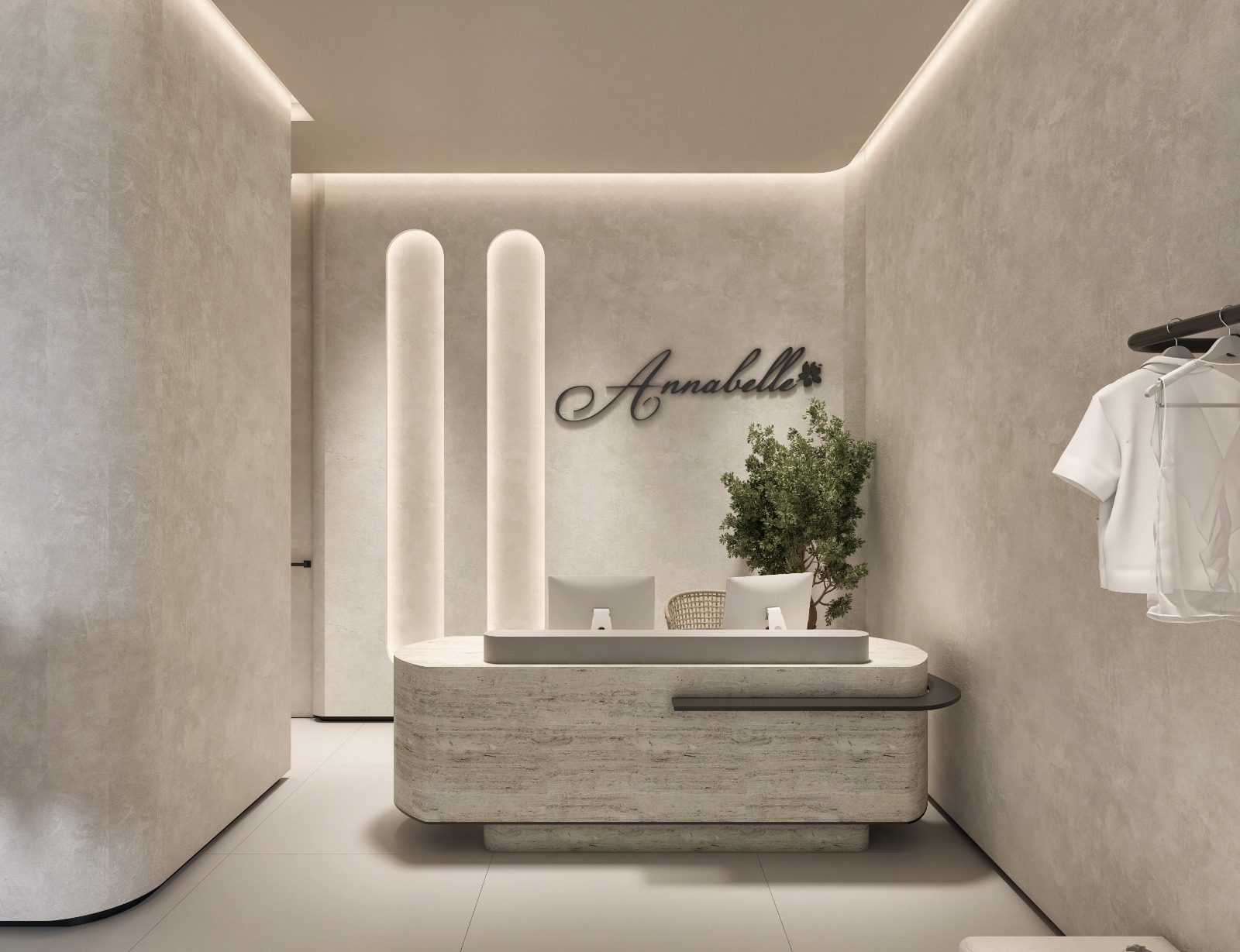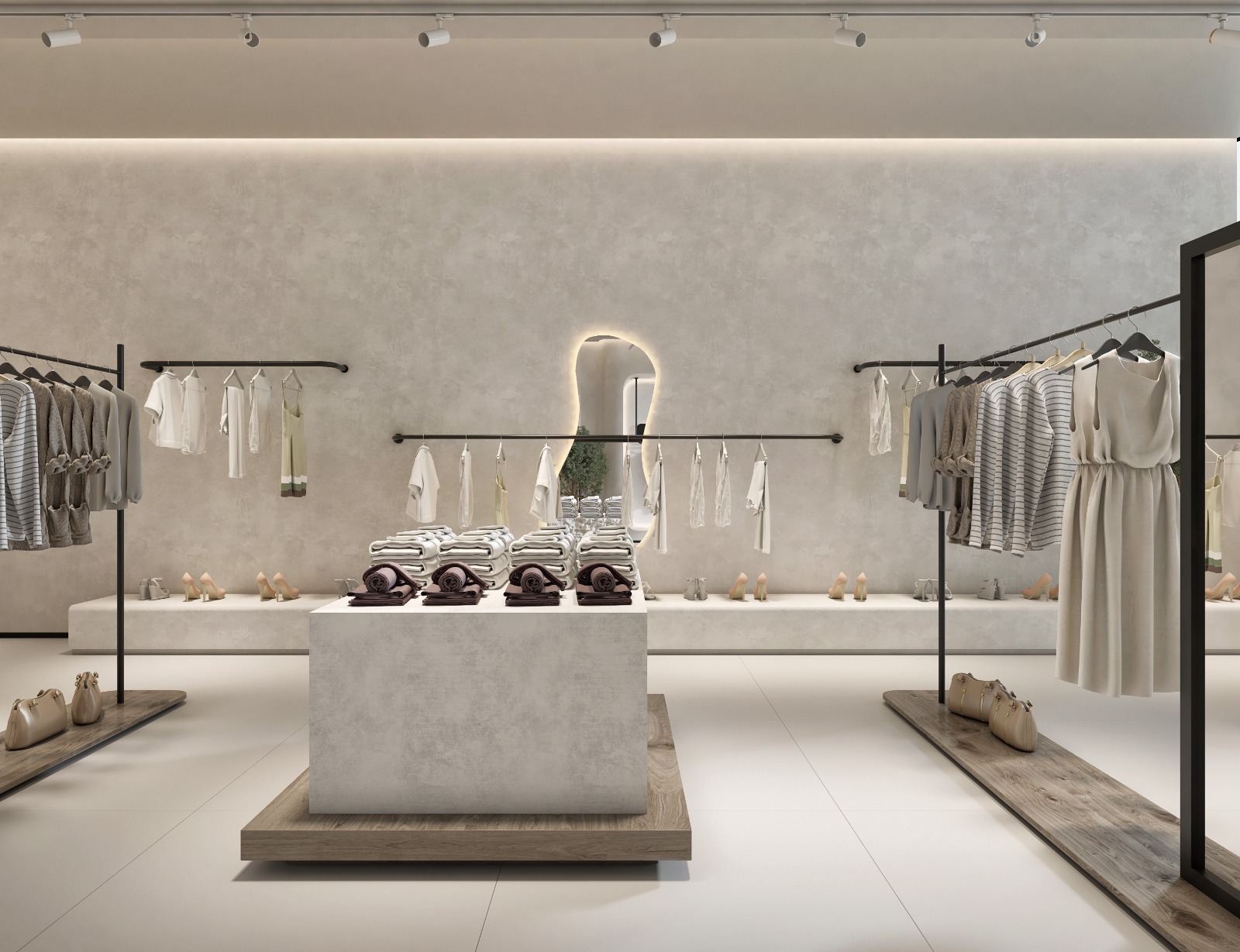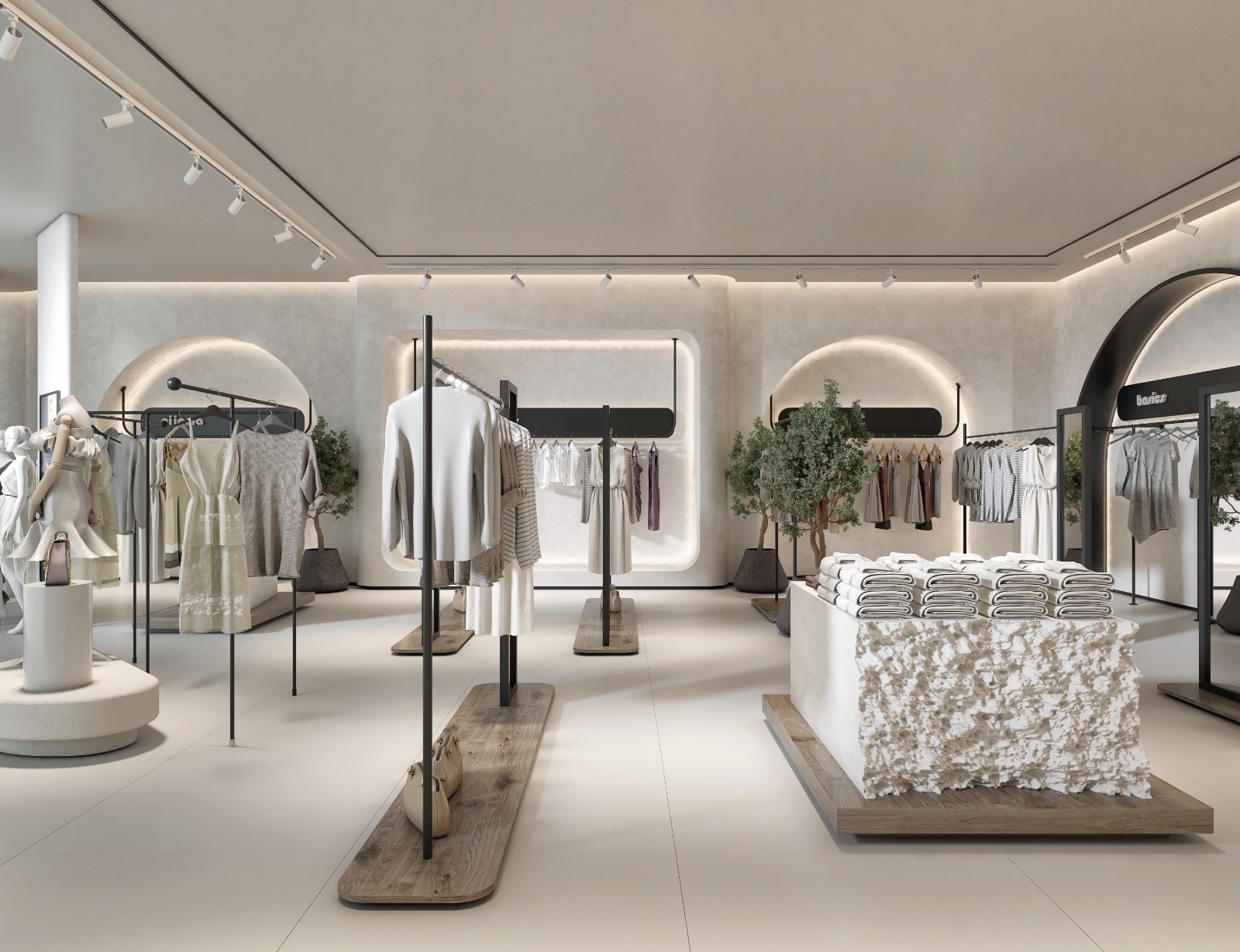 Annabelle: A Modern Oasis of Tranquility
Nestled within a 150 m² canvas in the heart of a bustling metropolis, "Annabelle" emerges as a beacon of contemporary architectural innovation. Designed and built to perfection, this project reflects a unique blend of functionality and artistic sophistication, offering a versatile space catering to a spectrum of endeavors. Its prime location, amidst the urban pulse of the city, presents a seamless integration with modern living, making it a prime choice for those seeking an unparalleled lifestyle.
At the heart of "Annabelle" is the concept of merging functionality with an aura of serenity and sophistication. The design concept revolves around creating a space that inspires productivity while exuding elegance and modernity in equal measure. The spaces within "Annabelle" have been thoughtfully envisioned to adapt to various purposes, accommodating traditional setups and innovative ventures seamlessly.
Harmonizing Functionality with Elegance:
Adaptive Spaces: The architecture of "Annabelle" promotes adaptability, ensuring that the space can cater to the diverse needs of its occupants. Whether it's an office setup, a retail outlet, or a collaborative workspace, Annabelle's flexible design molds itself to the requirements of its inhabitants.
Drawing Inspiration from the Urban Dynamo: The concept for Annabelle takes inspiration from the city's vibrant dynamism. The architecture reflects the city's fusion of tradition and modernism, creating an environment that is truly in sync with contemporary living.
Optimal Utilization of Open Spaces: Annabelle prioritizes the use of open spaces, fostering a sense of freedom and fluidity. These open areas not only enhance aesthetics but also contribute to a sense of interconnectedness, enabling collaboration and interaction.
Seamless Integration of Natural Light: "Annabelle" welcomes an abundance of natural light, embracing the concept of eco-friendliness and well-being. The play of sunlight within the spaces uplifts moods, enhances focus, and reduces energy consumption, ensuring that occupants experience a holistic sense of comfort.
State-of-the-Art Amenities: To further enhance the experience of its occupants, "Annabelle" offers a range of state-of-the-art amenities. These amenities are tailored to meet the demands of modern living, providing a seamless blend of technology and convenience.
Where Comfort Meets Efficiency:
The essence of "Annabelle" lies in the harmonious coexistence of comfort and efficiency. It's not just a space to conduct business; it's a space where your endeavors thrive and flourish. "Annabelle" brings urban living to a new level, offering a sanctuary of modernity and a canvas where dreams take shape.