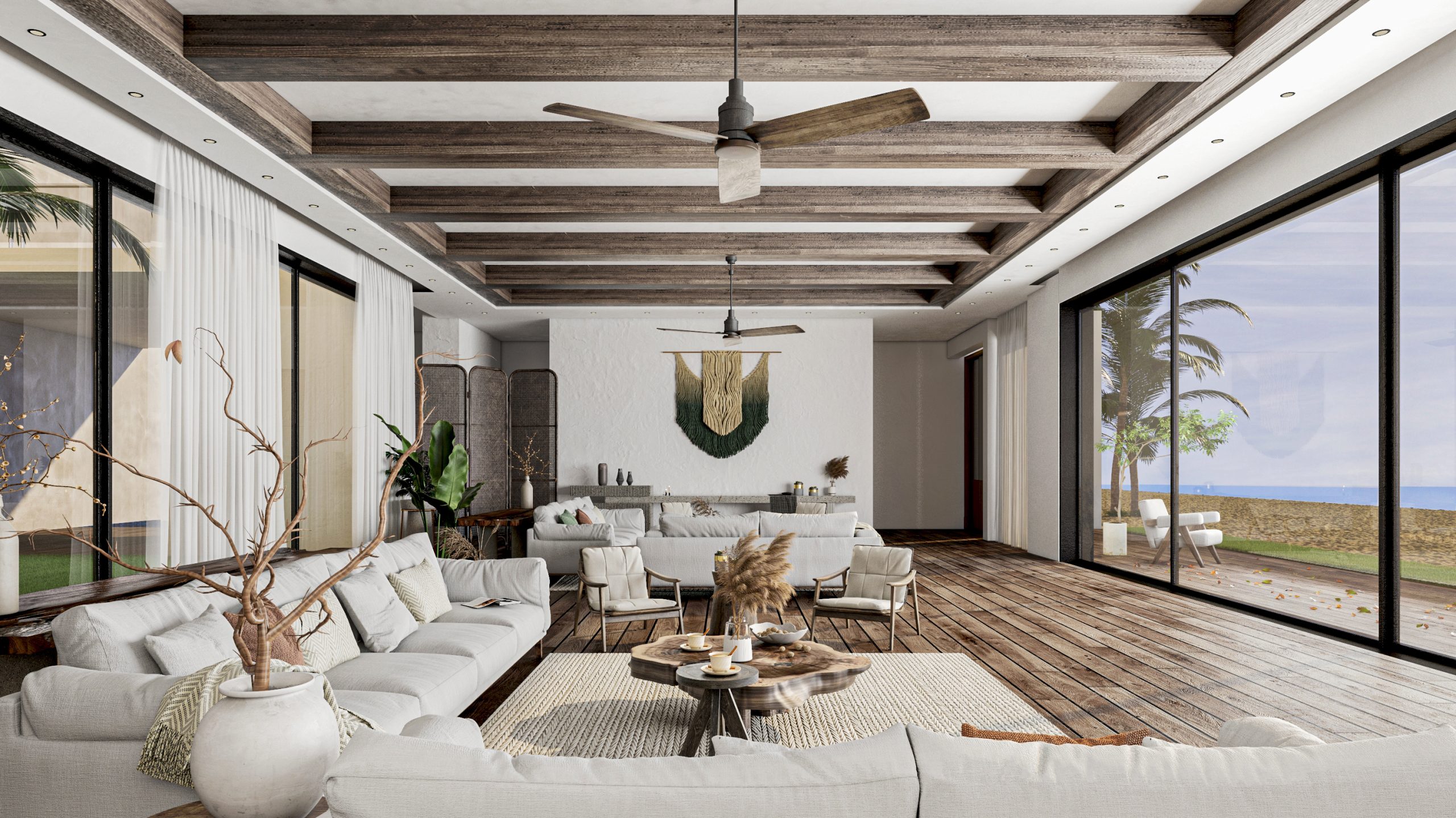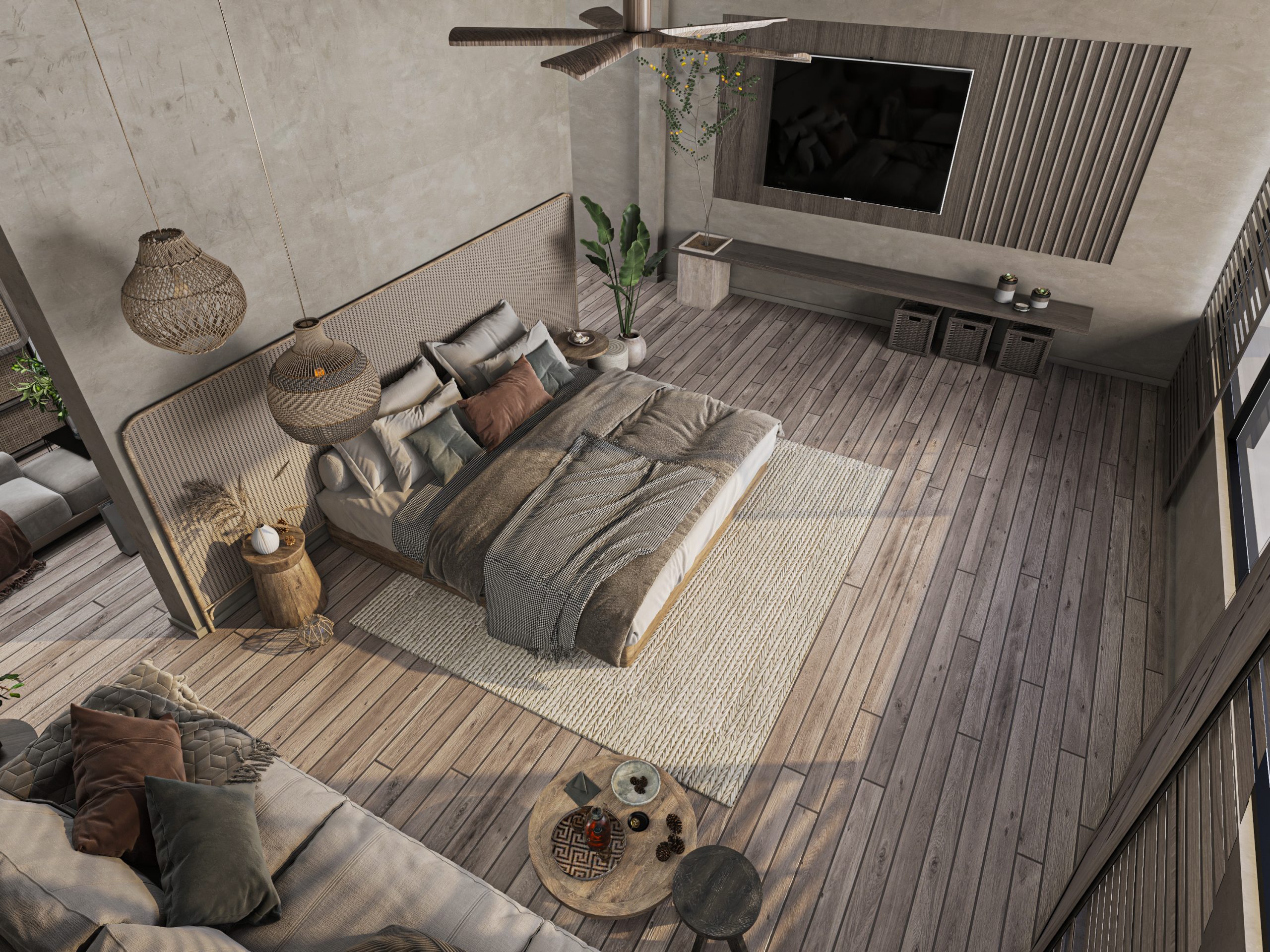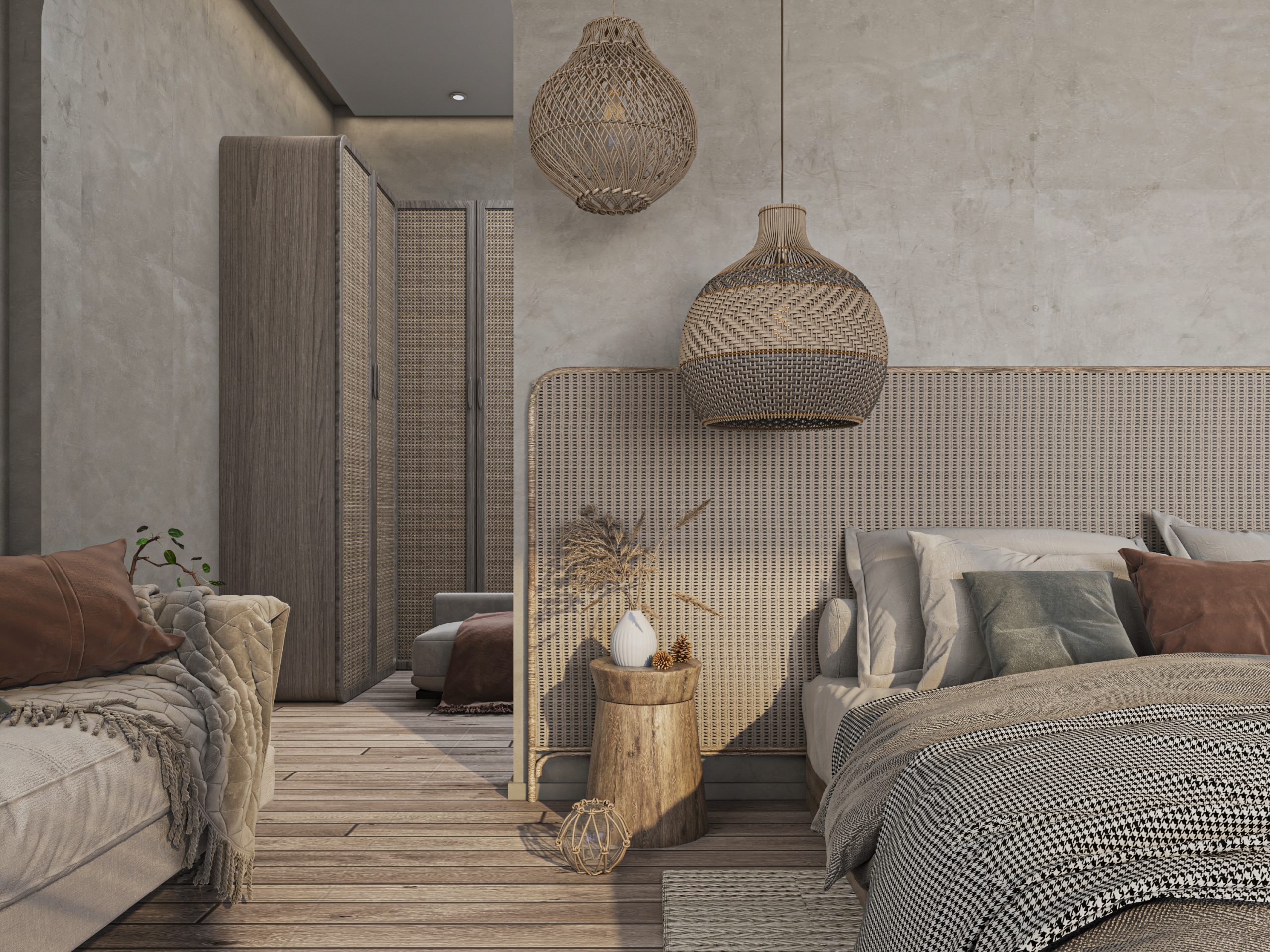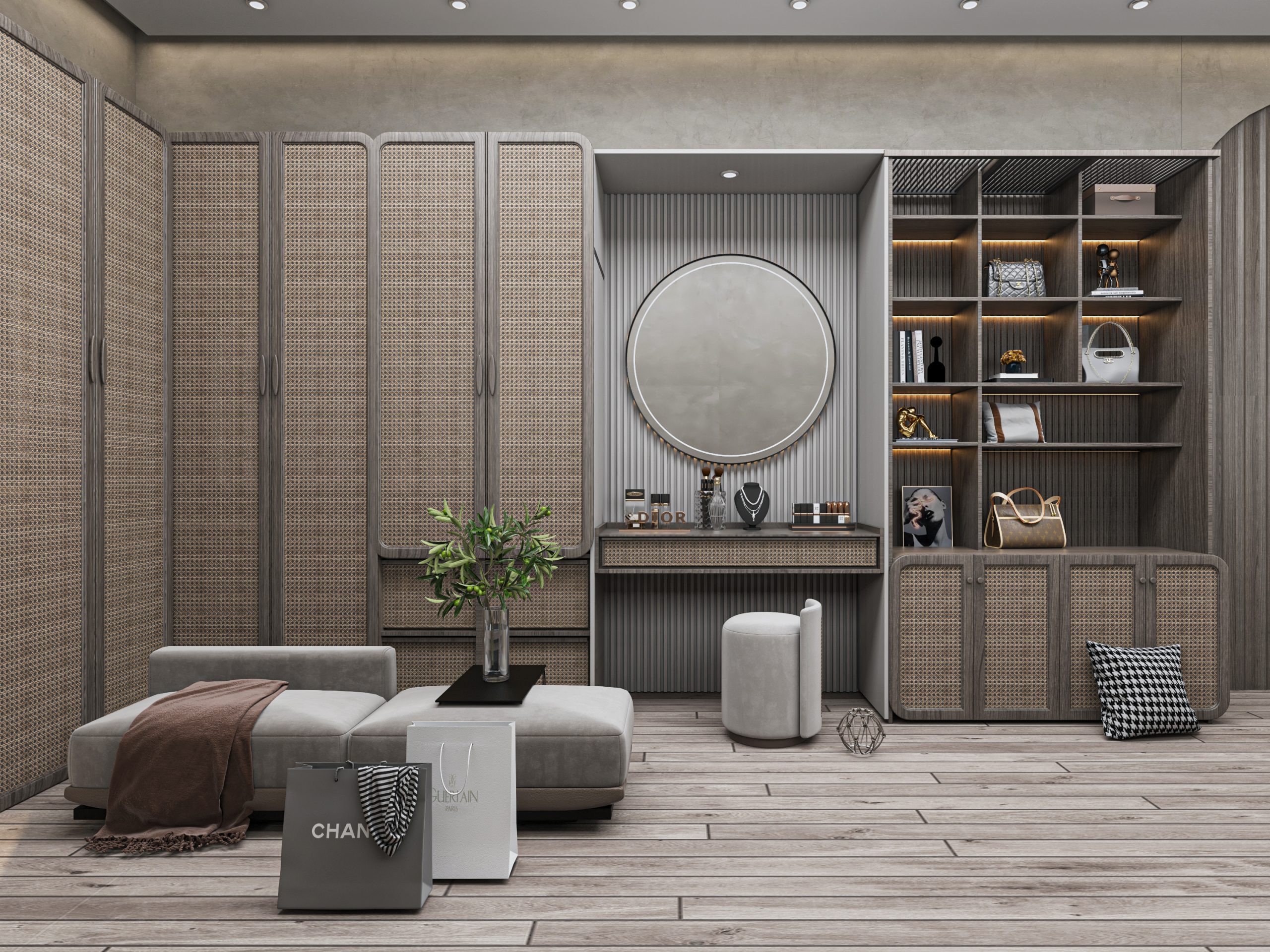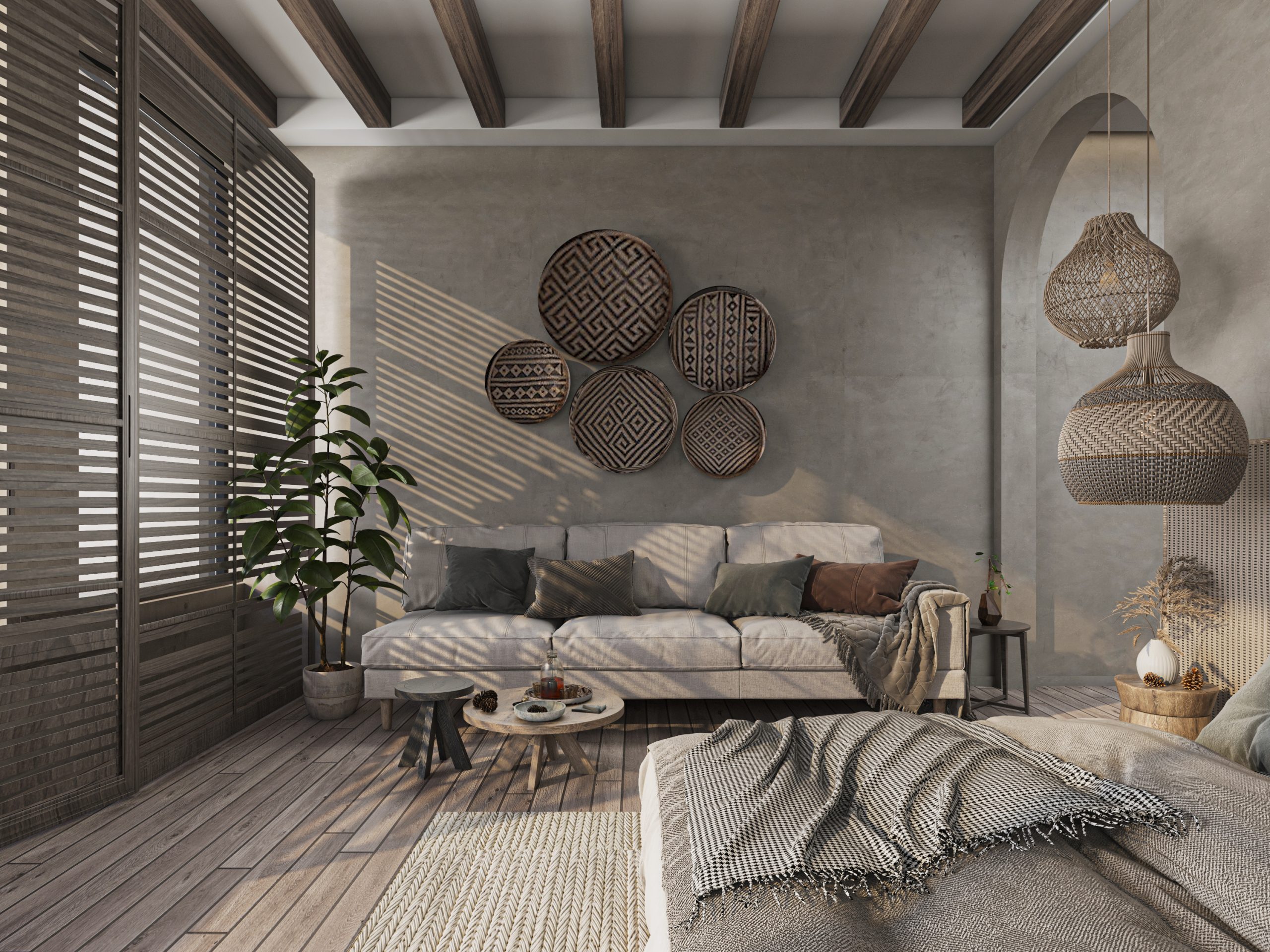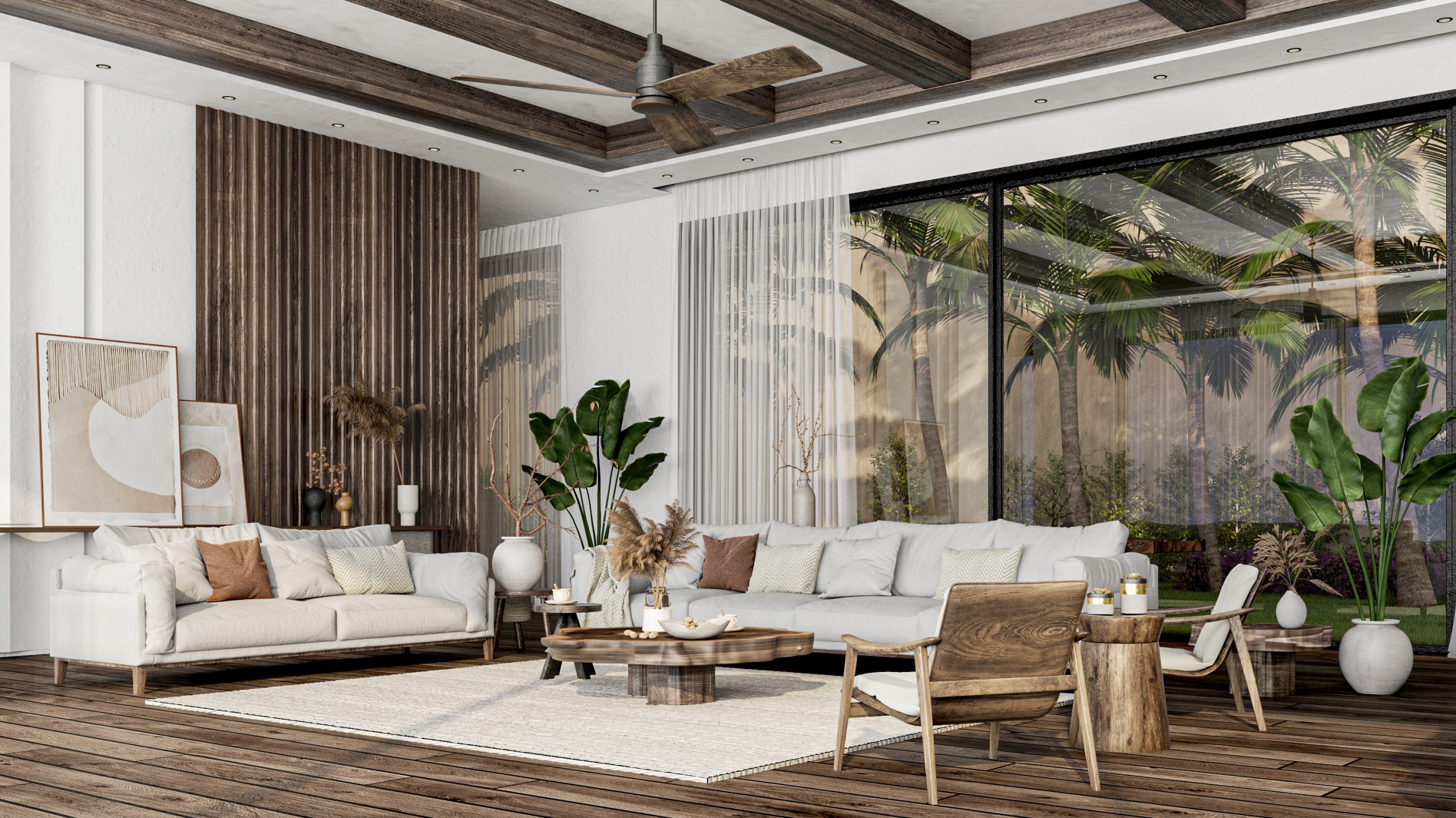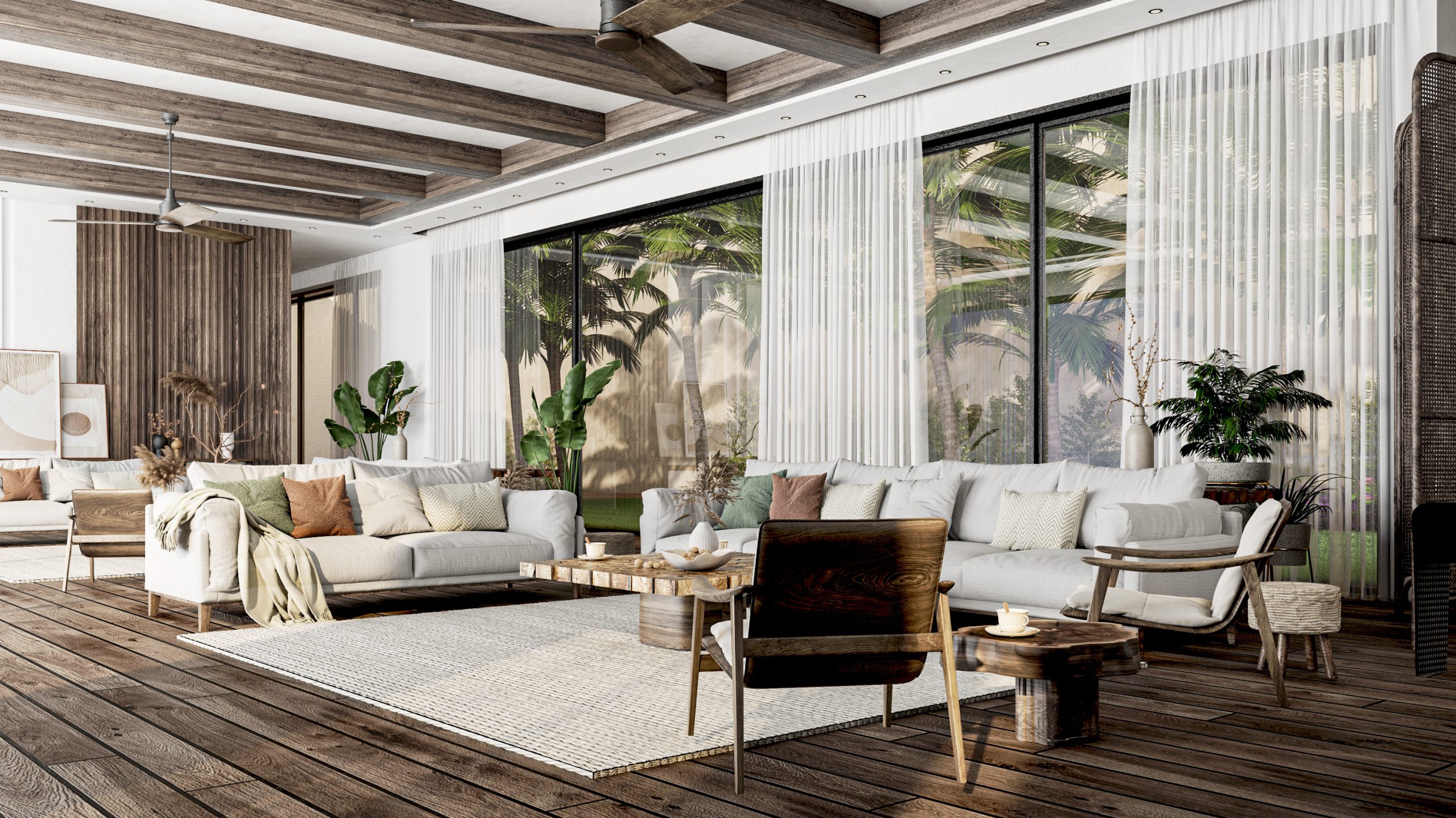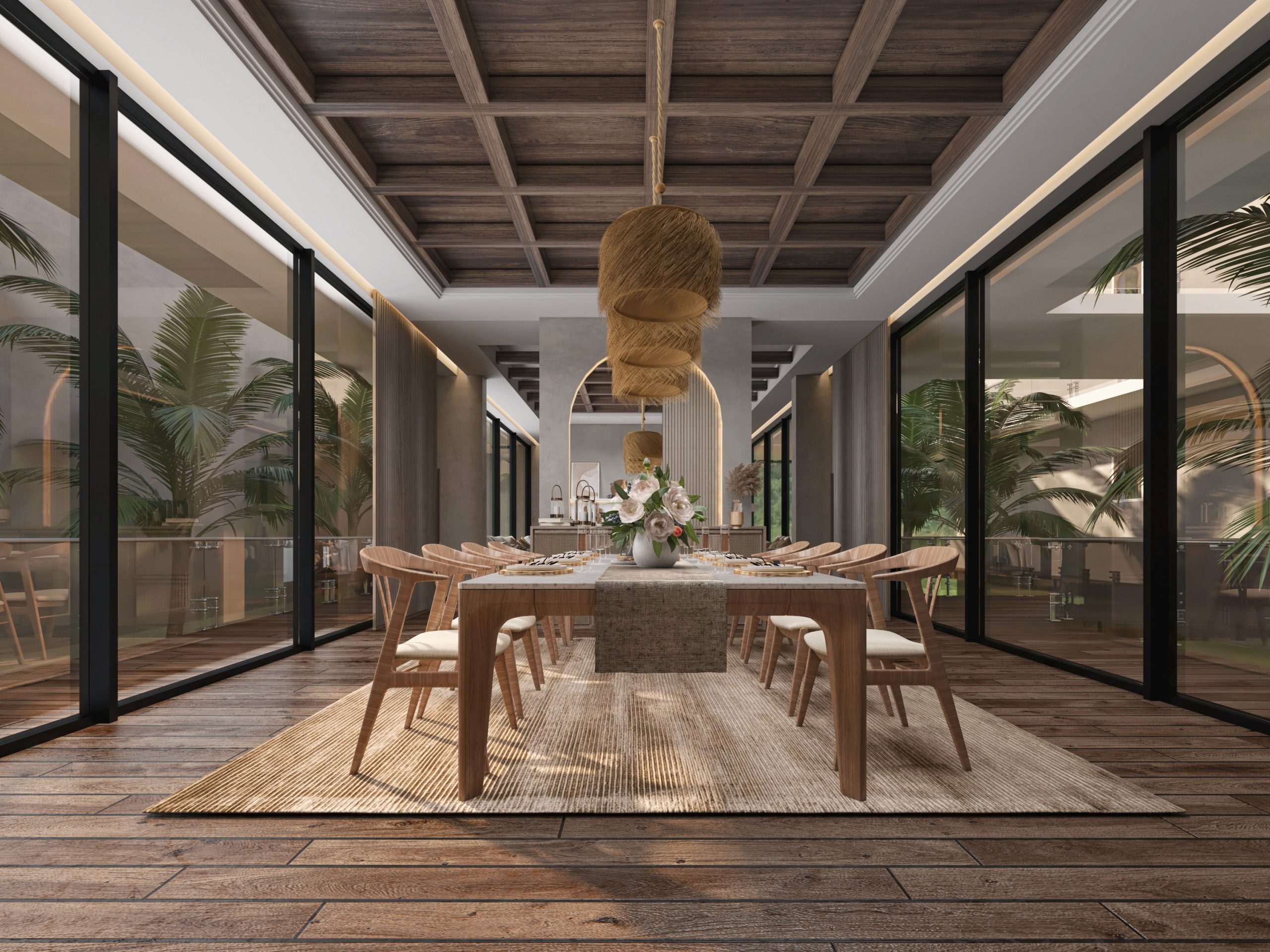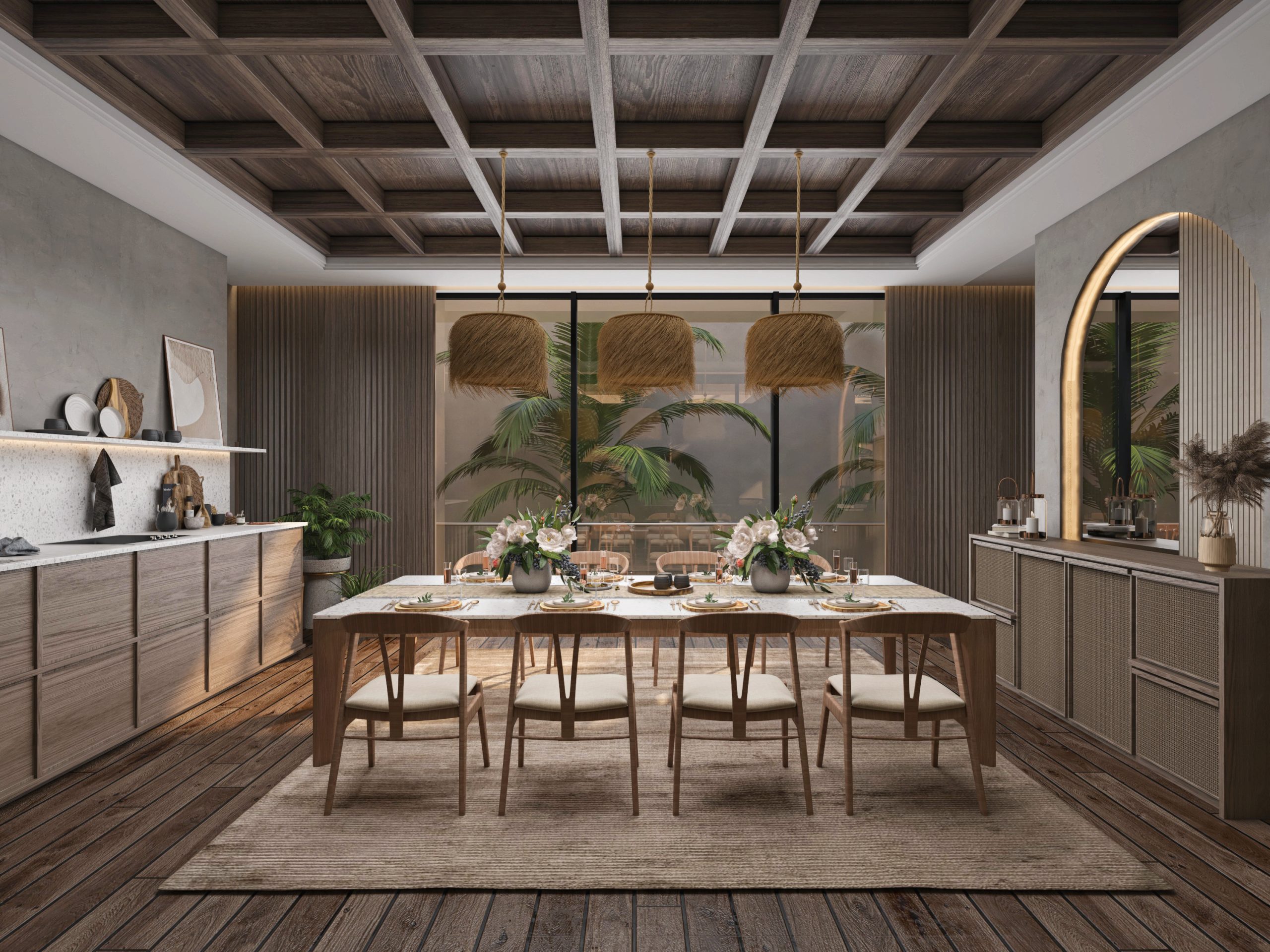 Coastal Beach House (Khalda)
Nestled along the pristine shores of Khalda, the Coastal Beach House stands as an embodiment of seaside luxury and architectural excellence. This haven is not merely a residence but an experience, meticulously curated from its foundational design to the intricate fit-out works, encapsulating the essence of coastal living with a touch of modern elegance.
Seaside Aesthetics: Drawing inspiration from its coastal surroundings, the design incorporates elements that resonate with the beauty and calm of the sea, ensuring that residents always feel connected to the ocean.
Modern Flourishes: While the beach house embraces nature, it doesn't shy away from modern design sensibilities. Sleek lines, open spaces, and state-of-the-art amenities ensure the comforts of contemporary living.
Seamless Transition: Special attention is given to creating spaces that transition smoothly from indoors to outdoors, offering panoramic views of the ocean and allowing the soothing sounds of the waves to permeate the living spaces.
Artful Interiors: The fit-out works are thoughtfully chosen to complement the coastal theme, with materials and finishes that evoke the colors and textures of the beach, sand, and sea.
Sustainable Living: Recognizing the importance of preserving the natural beauty of its location, sustainable construction and design practices are employed to minimize the ecological footprint and harmonize with the environment.
The Coastal Beach House in Khalda isn't just a place to live; it's a sanctuary where the rhythms of the ocean merge with architectural artistry, providing an unparalleled coastal living experience.