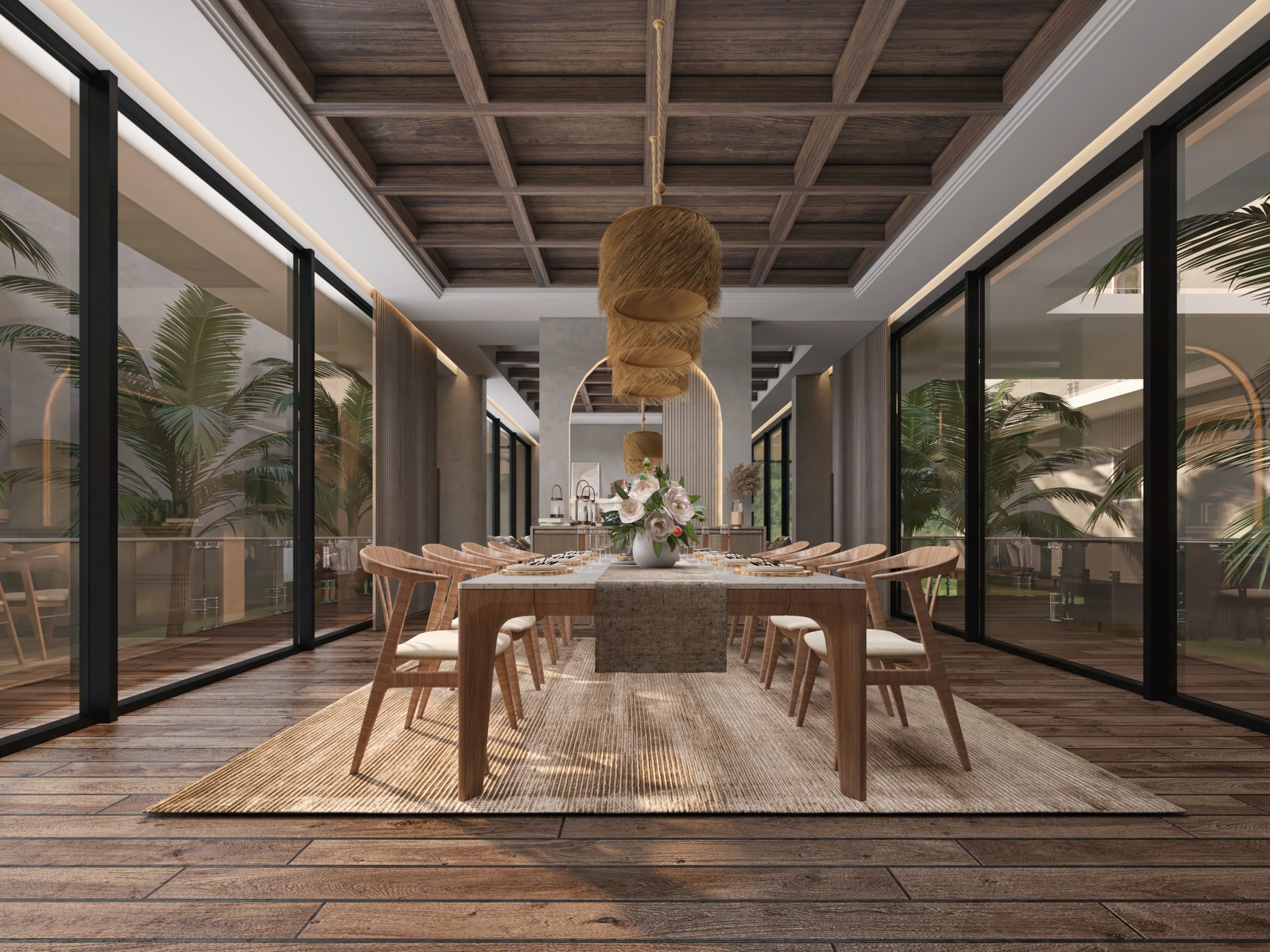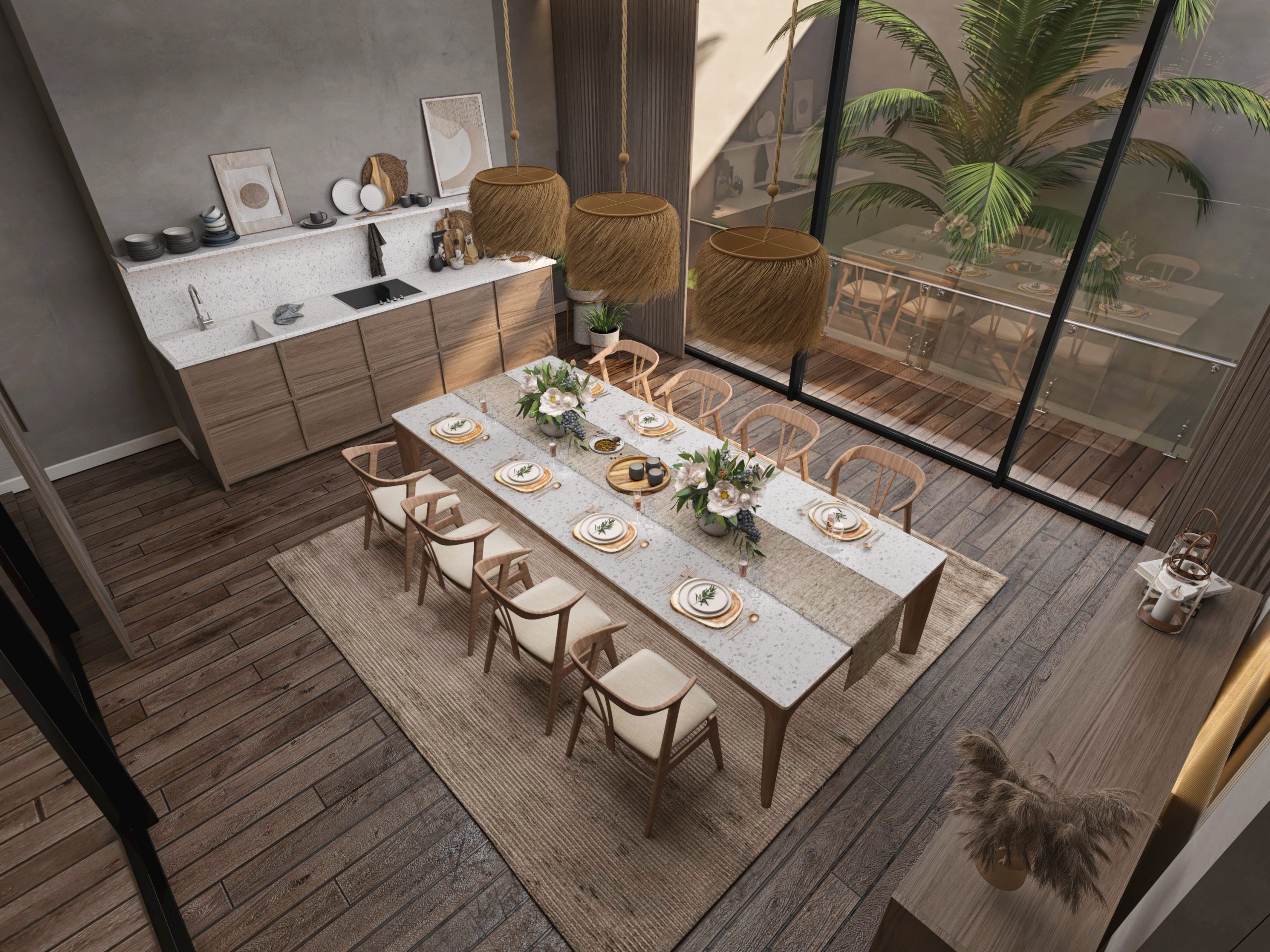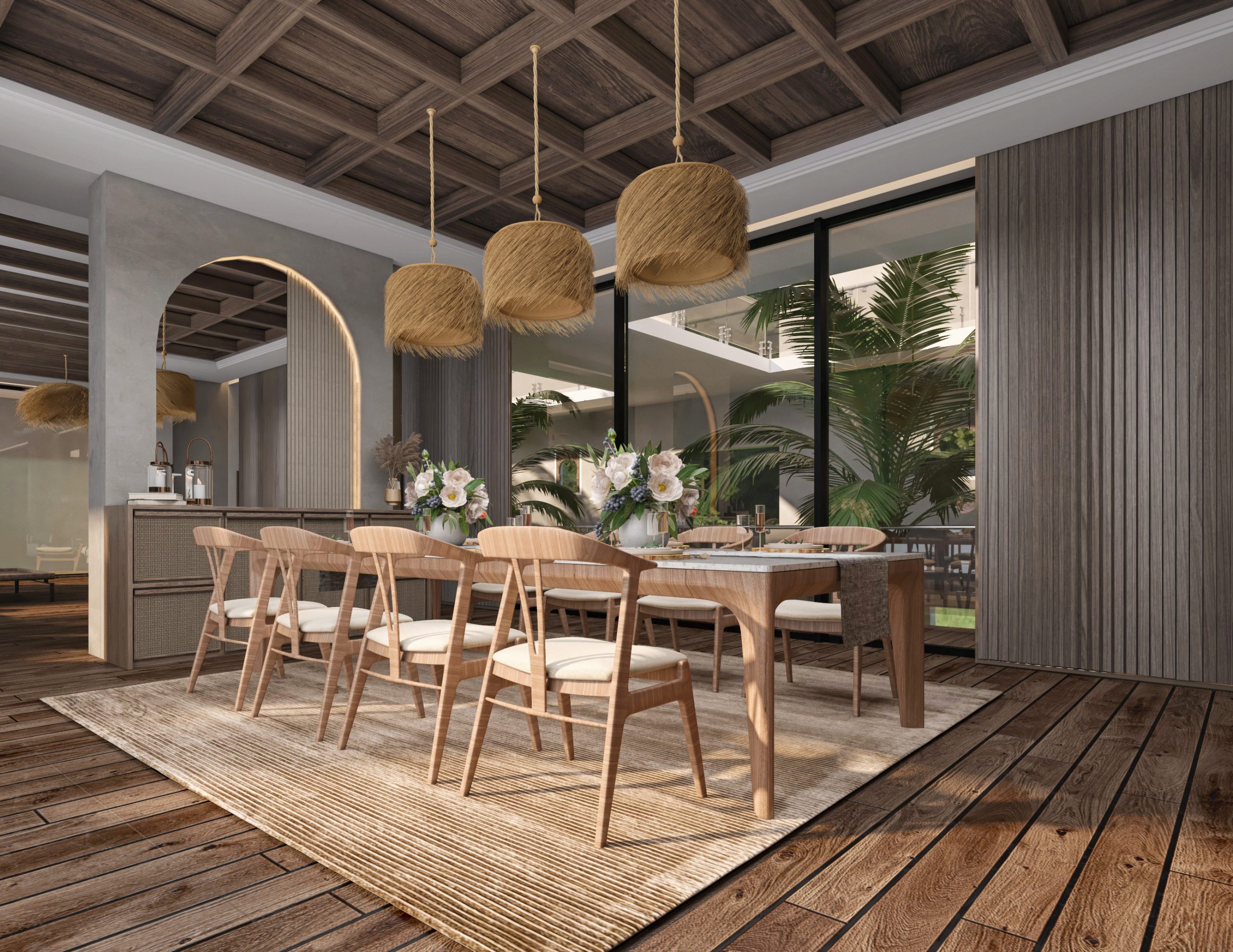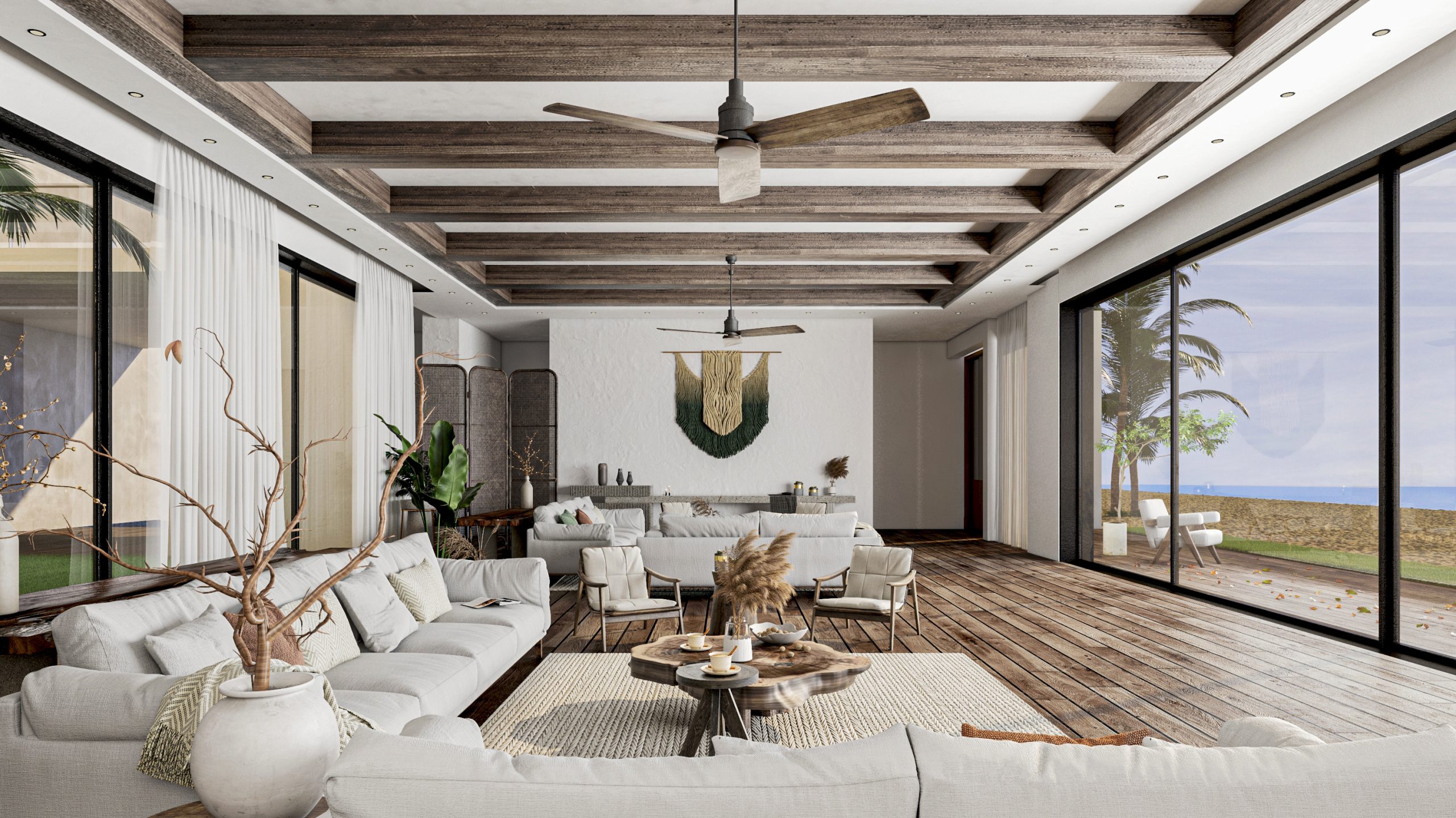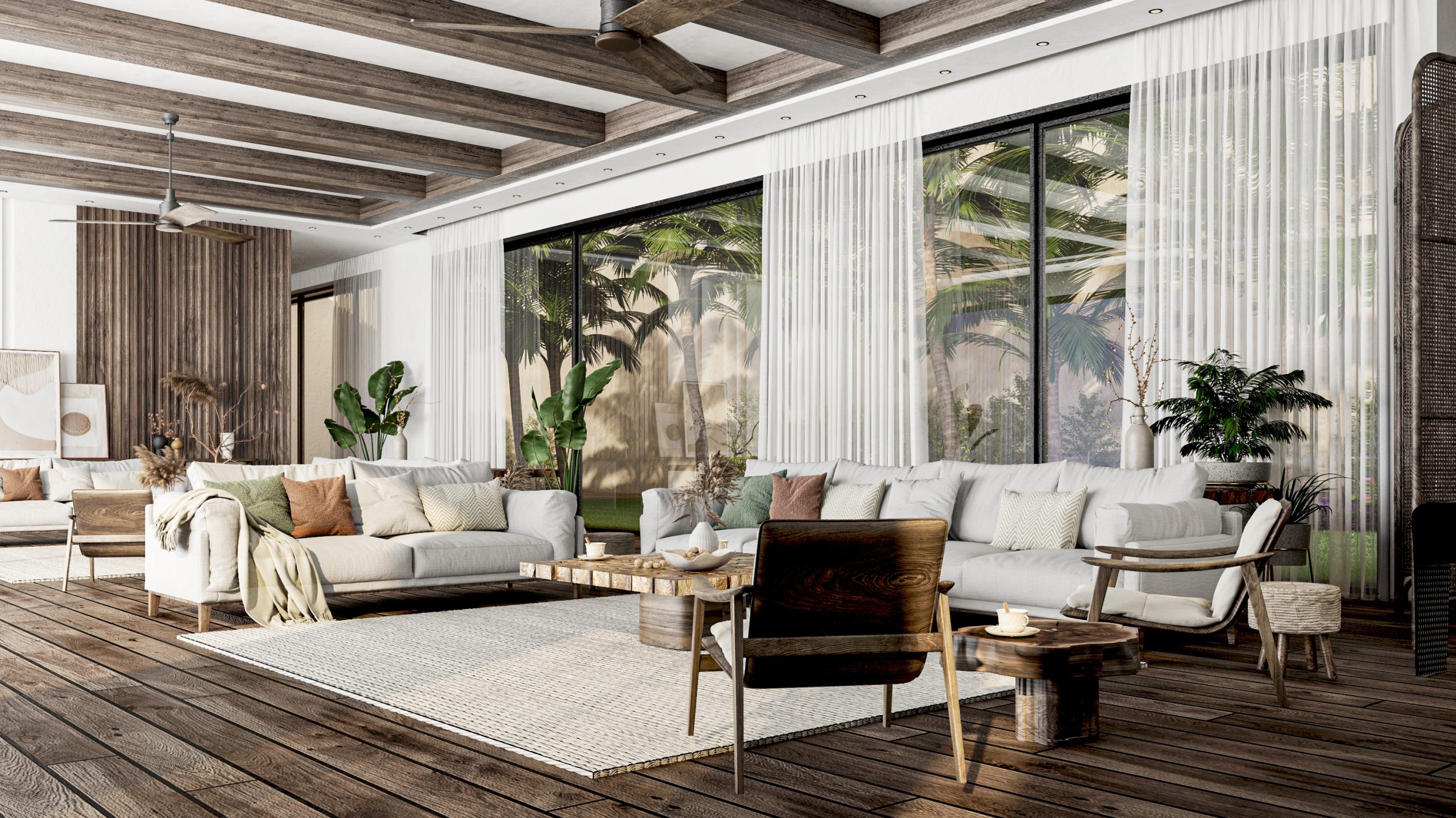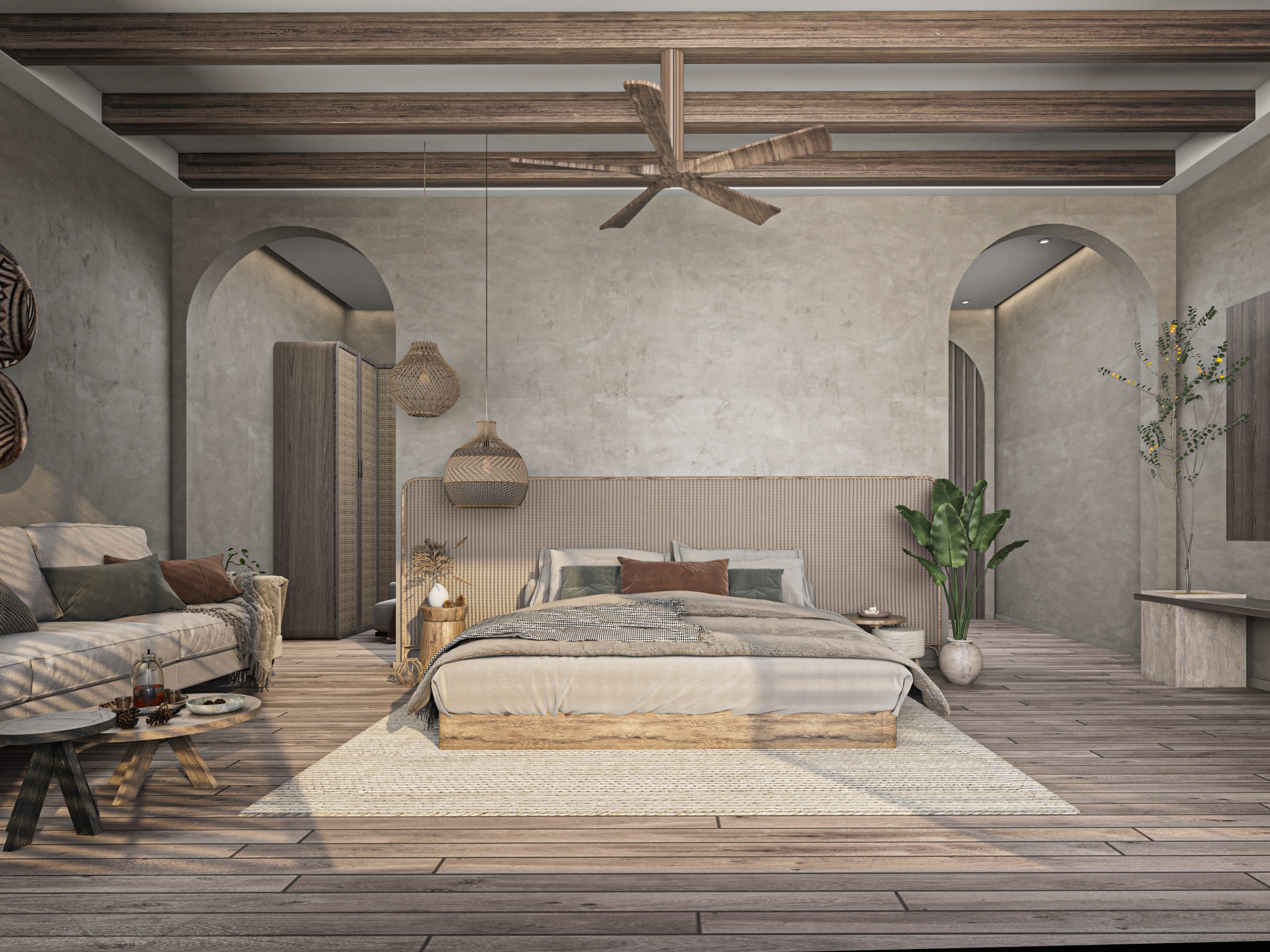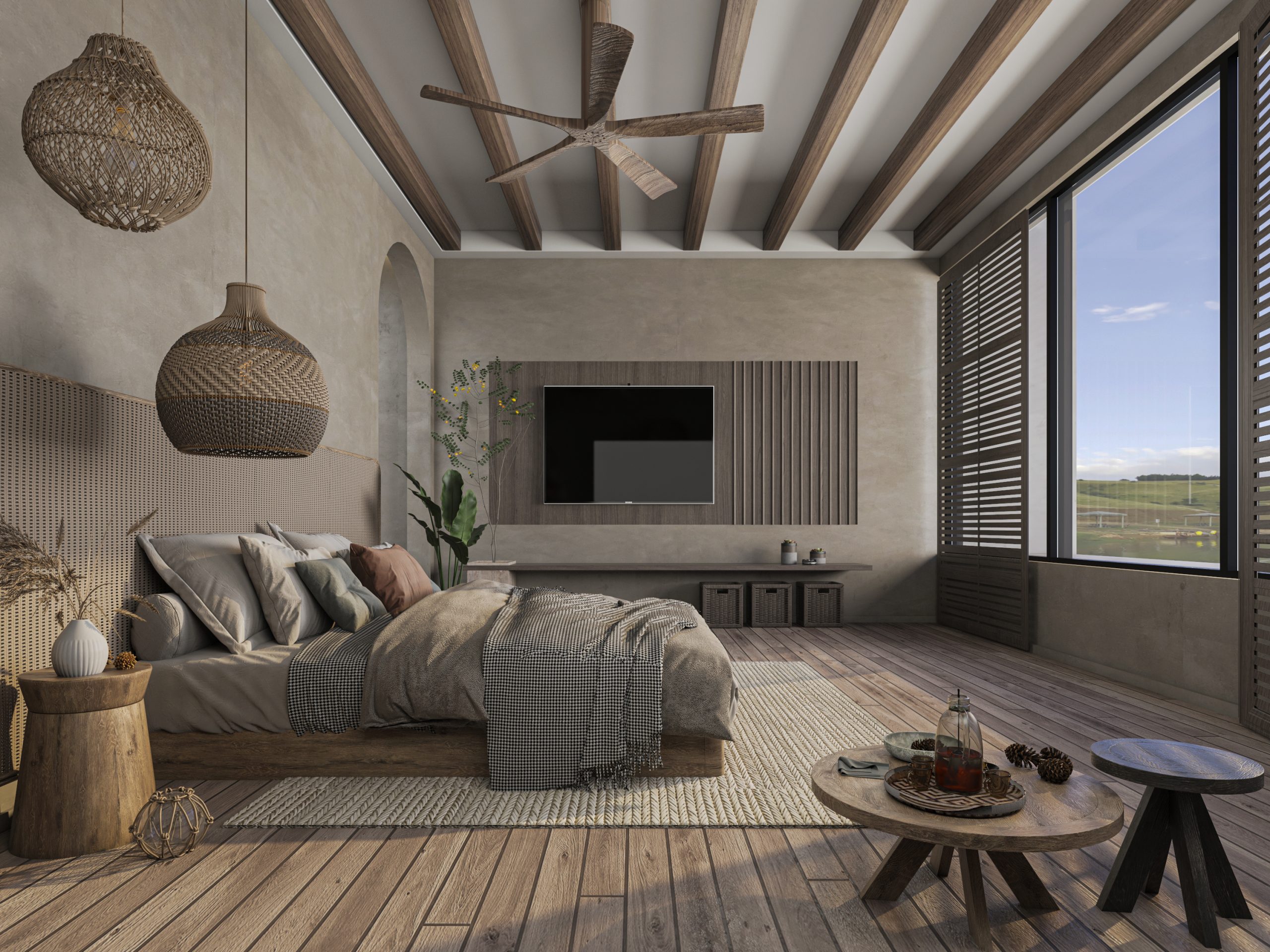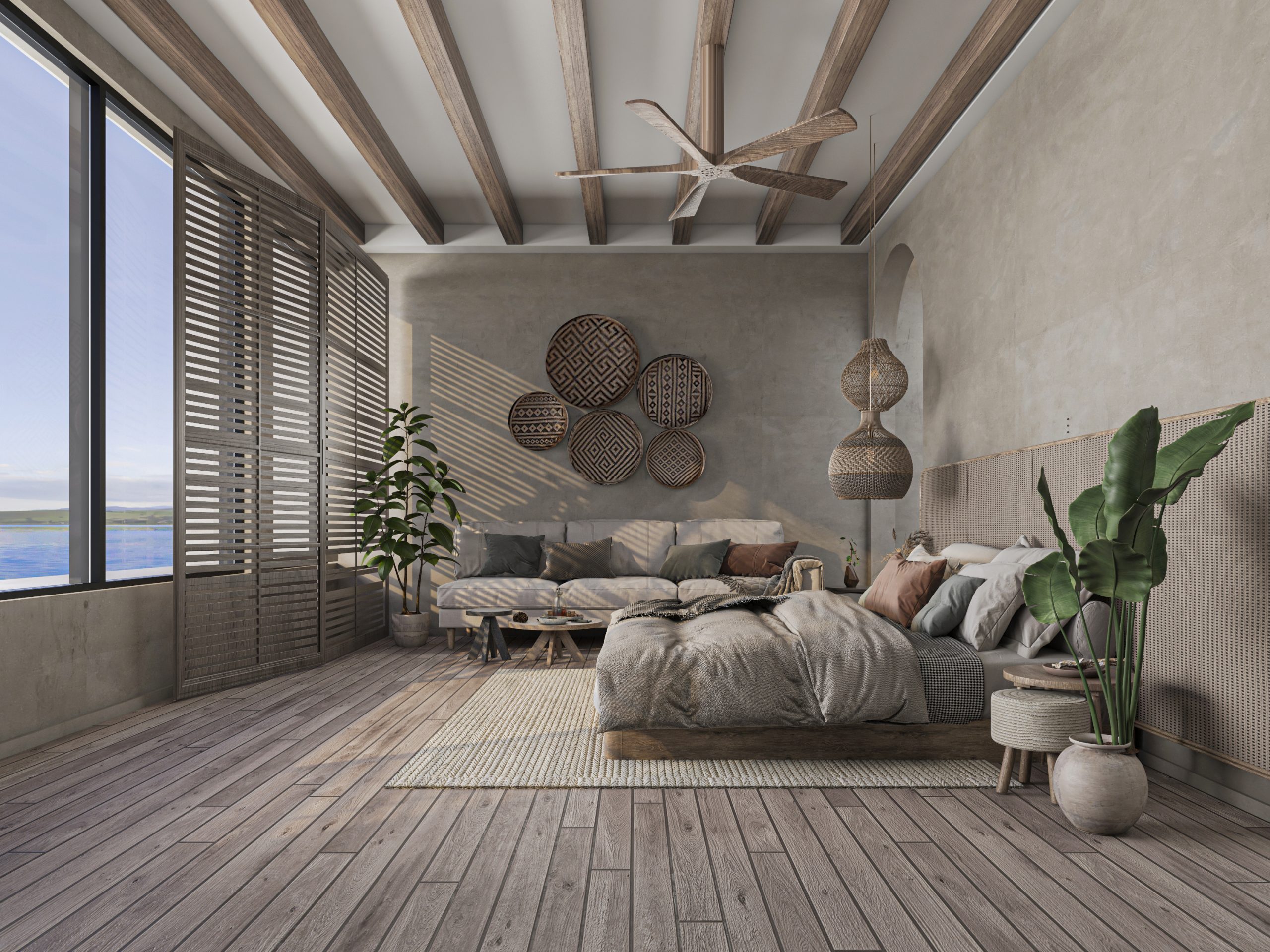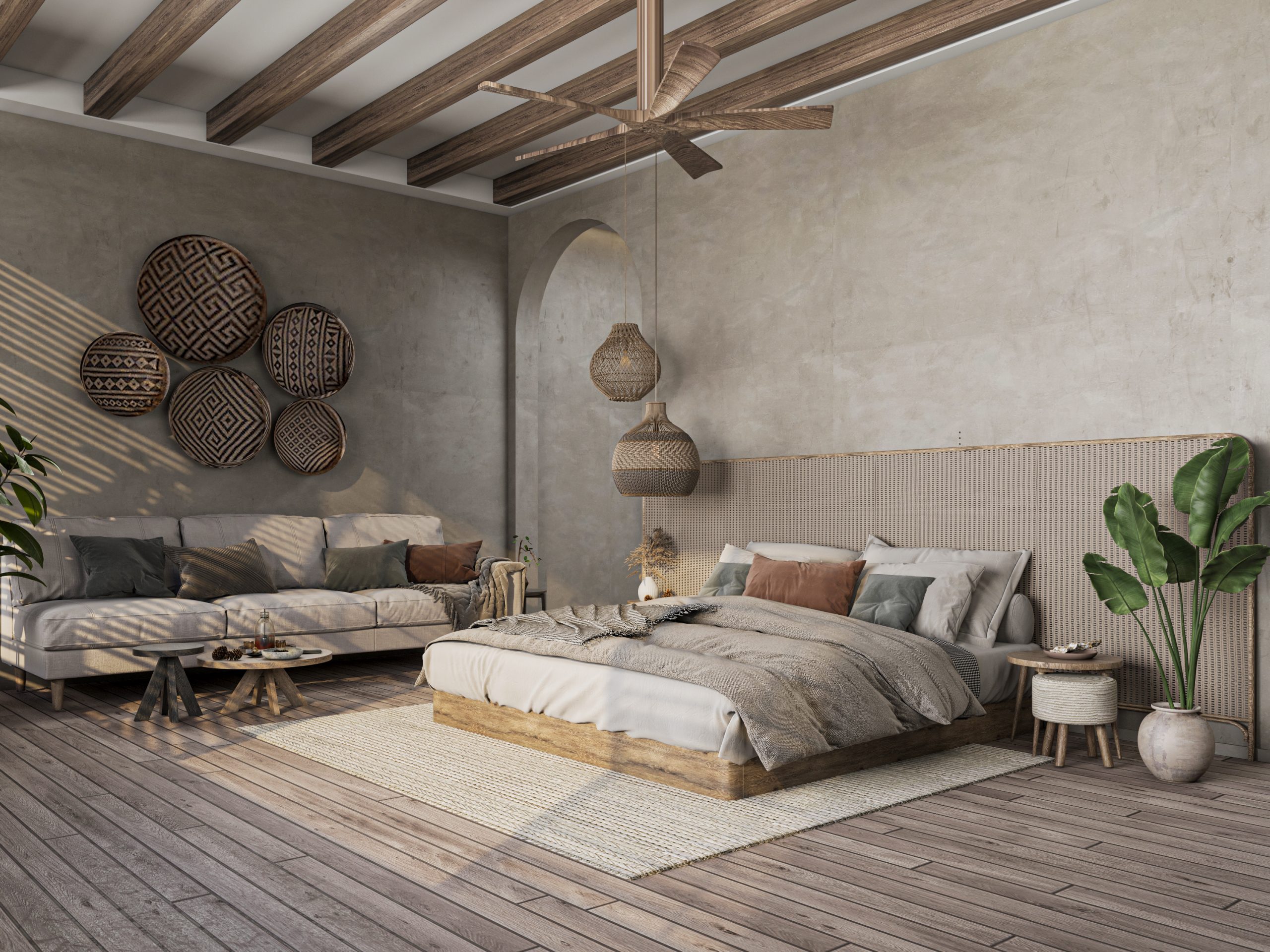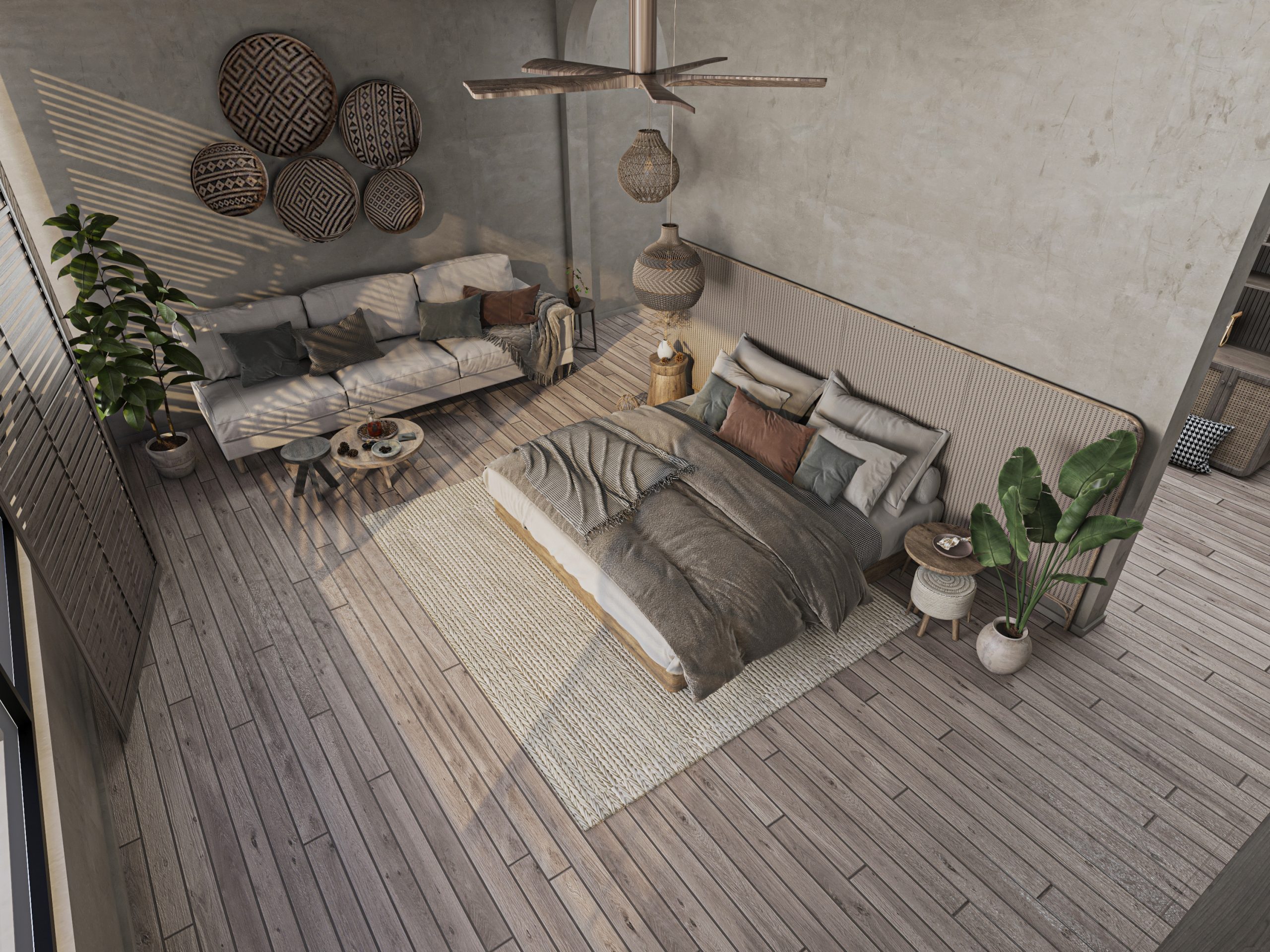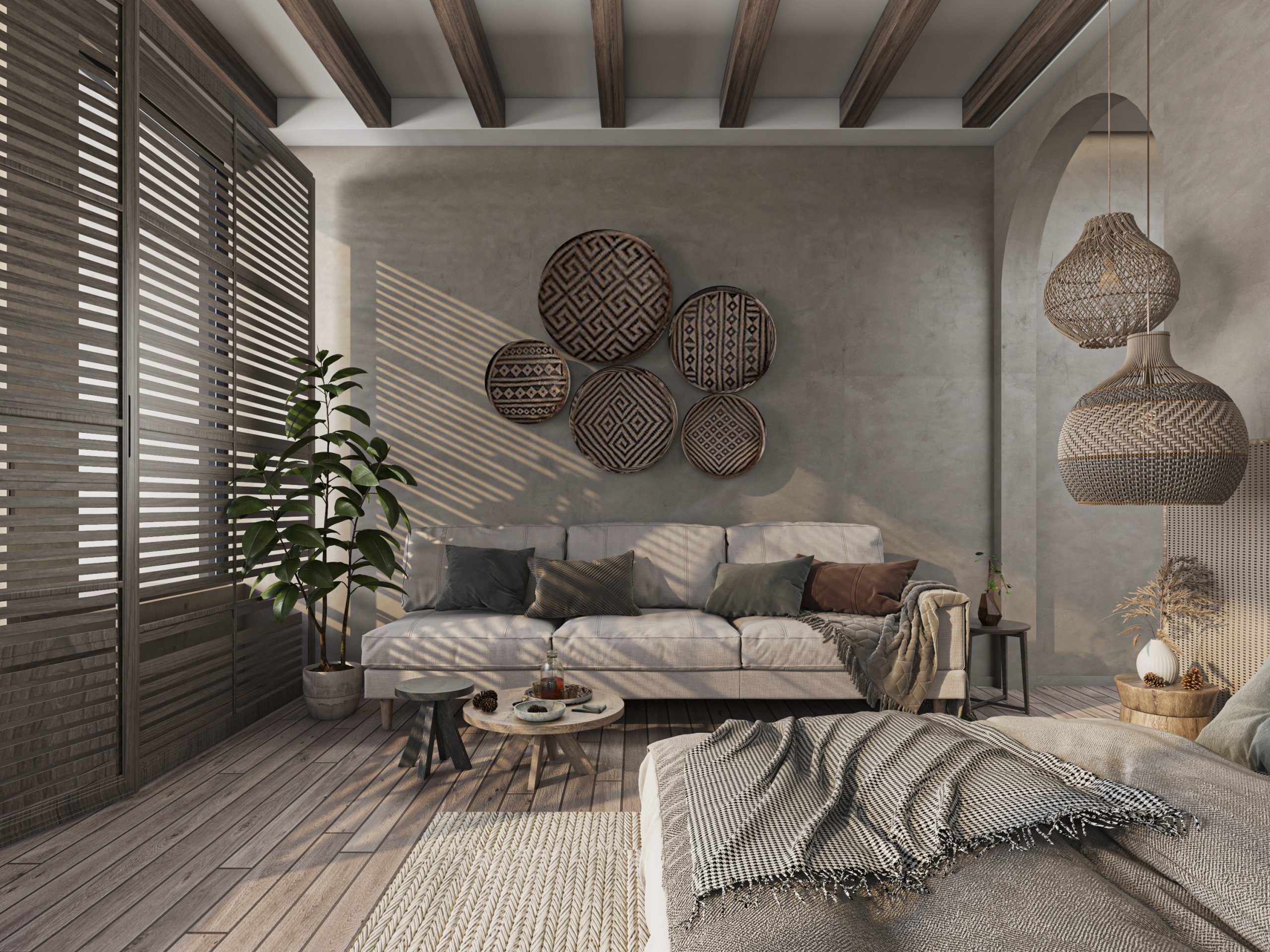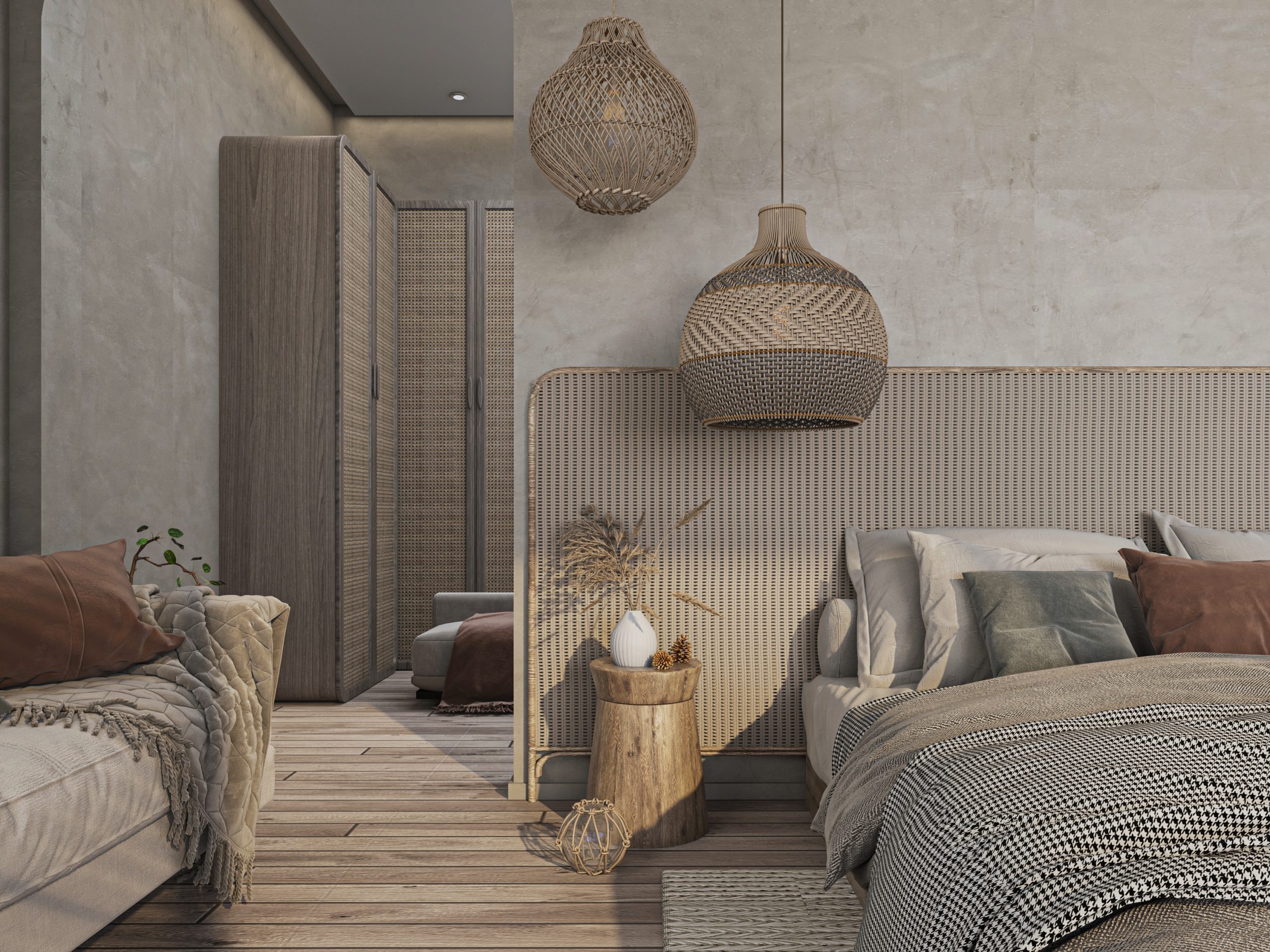 Nestled along the picturesque coastline, "Coastal Haven" emerges as a splendid testament to innovative design in a sprawling project area of 2,500 m². This ambitious undertaking is dedicated to the world of coastal architecture, embodying the perfect fusion of form and function. Set against the backdrop of a magnificent coastal landscape, "Coastal Haven" is a design-focused project aimed at redefining the coastal experience.
At the heart of "Coastal Haven" lies a visionary concept that harmonizes the natural beauty of the coastal environment with human aspirations and needs. This project concept transcends the conventional and embarks on a journey to create a coastal oasis that is both aesthetically pleasing and remarkably functional.
Seamless Integration of Nature and Architecture:
Inspired by Coastal Beauty
Blurring Boundaries between Indoors and Outdoors
Eco-conscious Design
A Coastal Retreat with a Purpose:
The design philosophy behind "Coastal Haven" takes inspiration from the breathtaking coastal surroundings. It seamlessly blurs the boundaries between indoor and outdoor spaces, ensuring that occupants can immerse themselves in the pristine coastal beauty. Eco-conscious design principles are woven into the project's DNA, ensuring minimal environmental impact and sustainability.
A World of Possibilities:
"Coastal Haven" isn't merely a place to visit; it's a destination where individuals can truly connect with nature while enjoying modern amenities. Whether it's a tranquil retreat, a vibrant event venue, or an idyllic residential space, this project opens the door to endless possibilities along the coast.