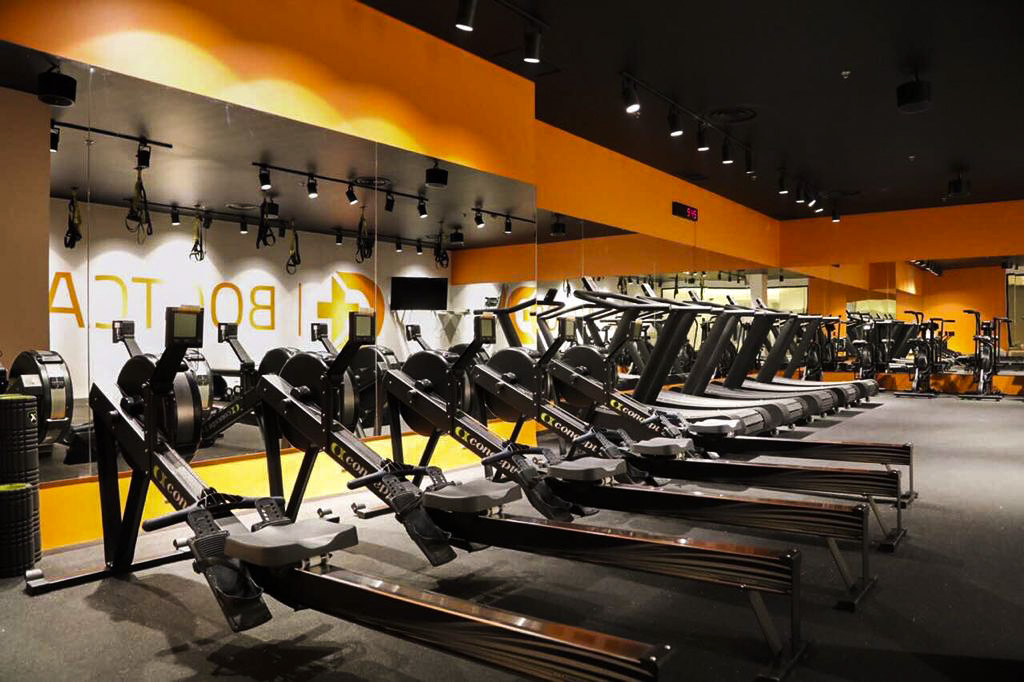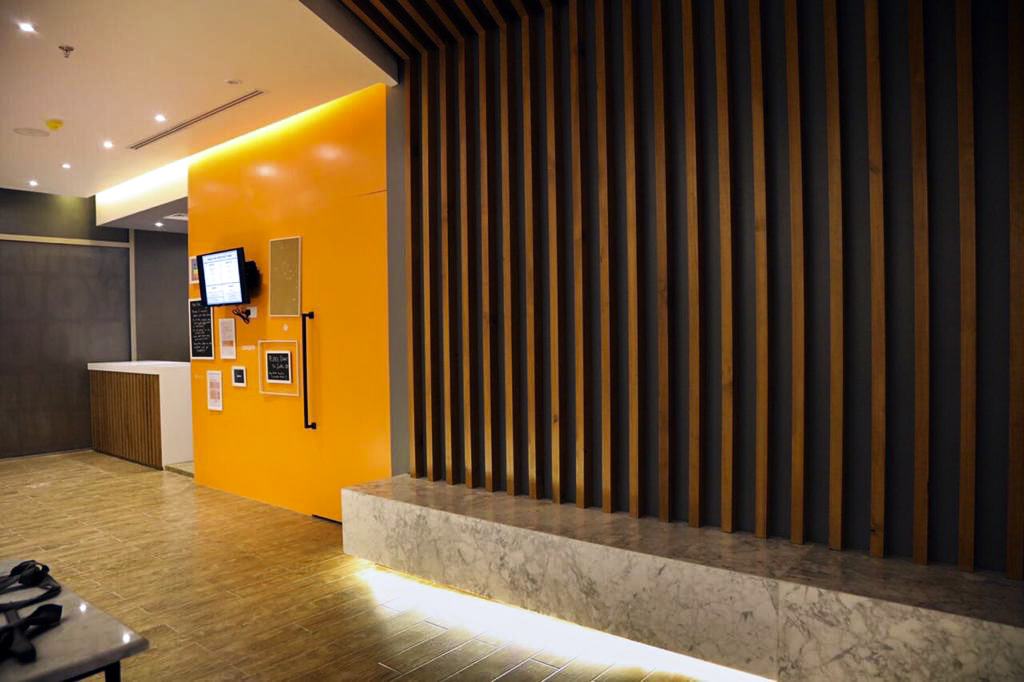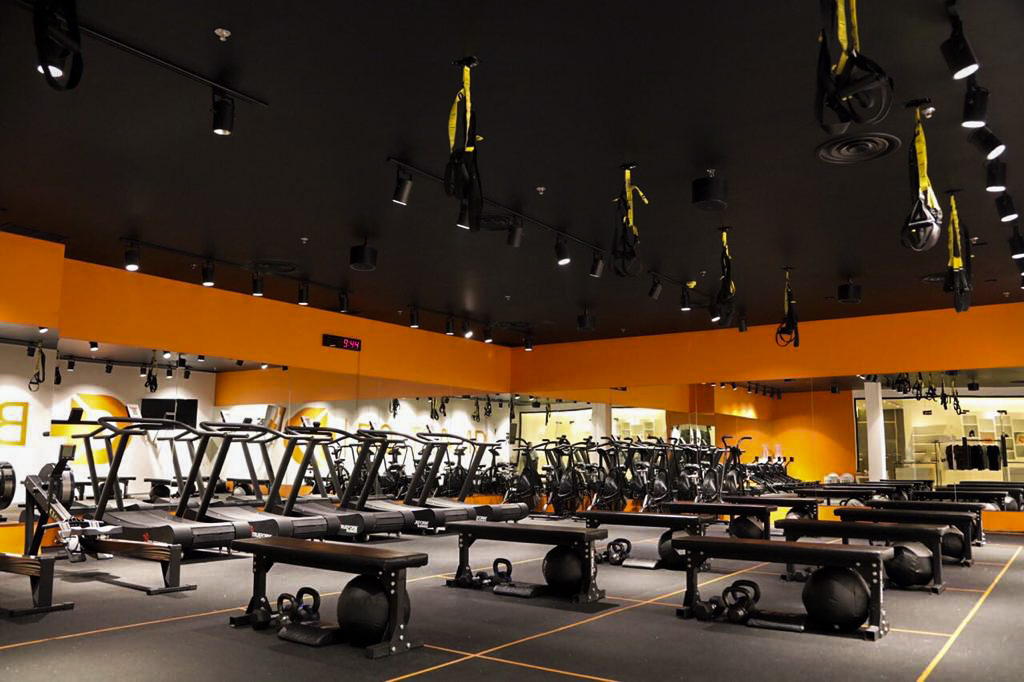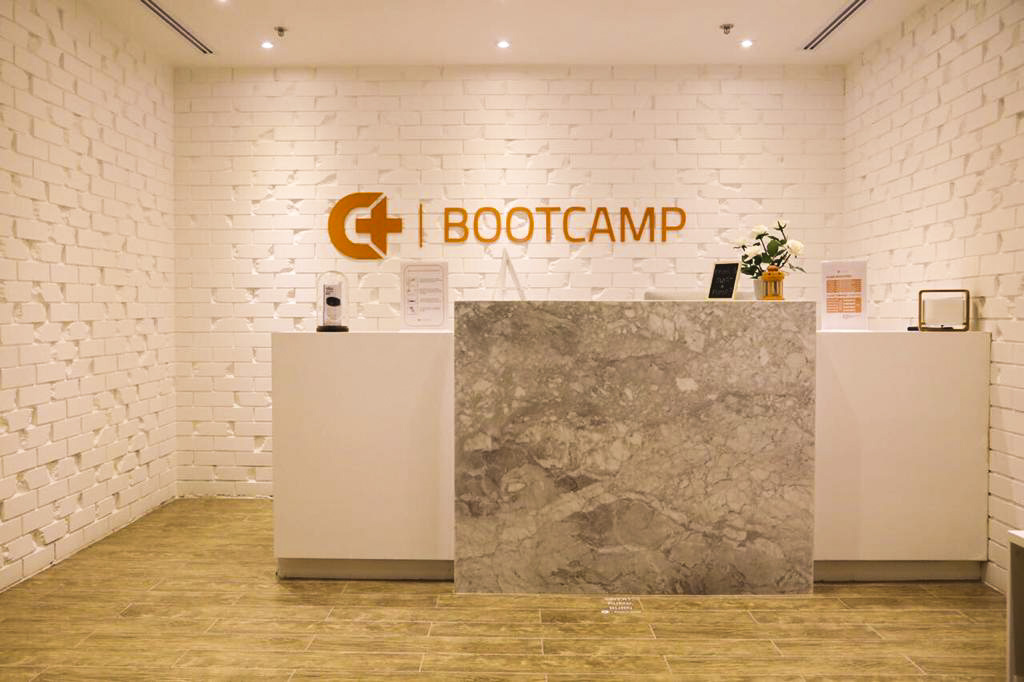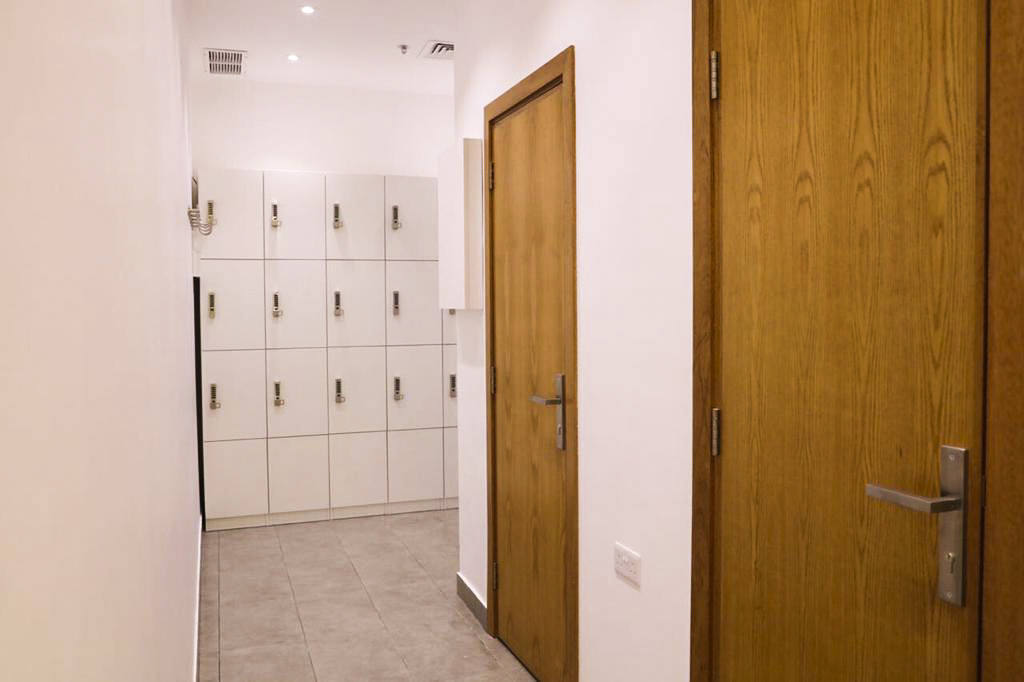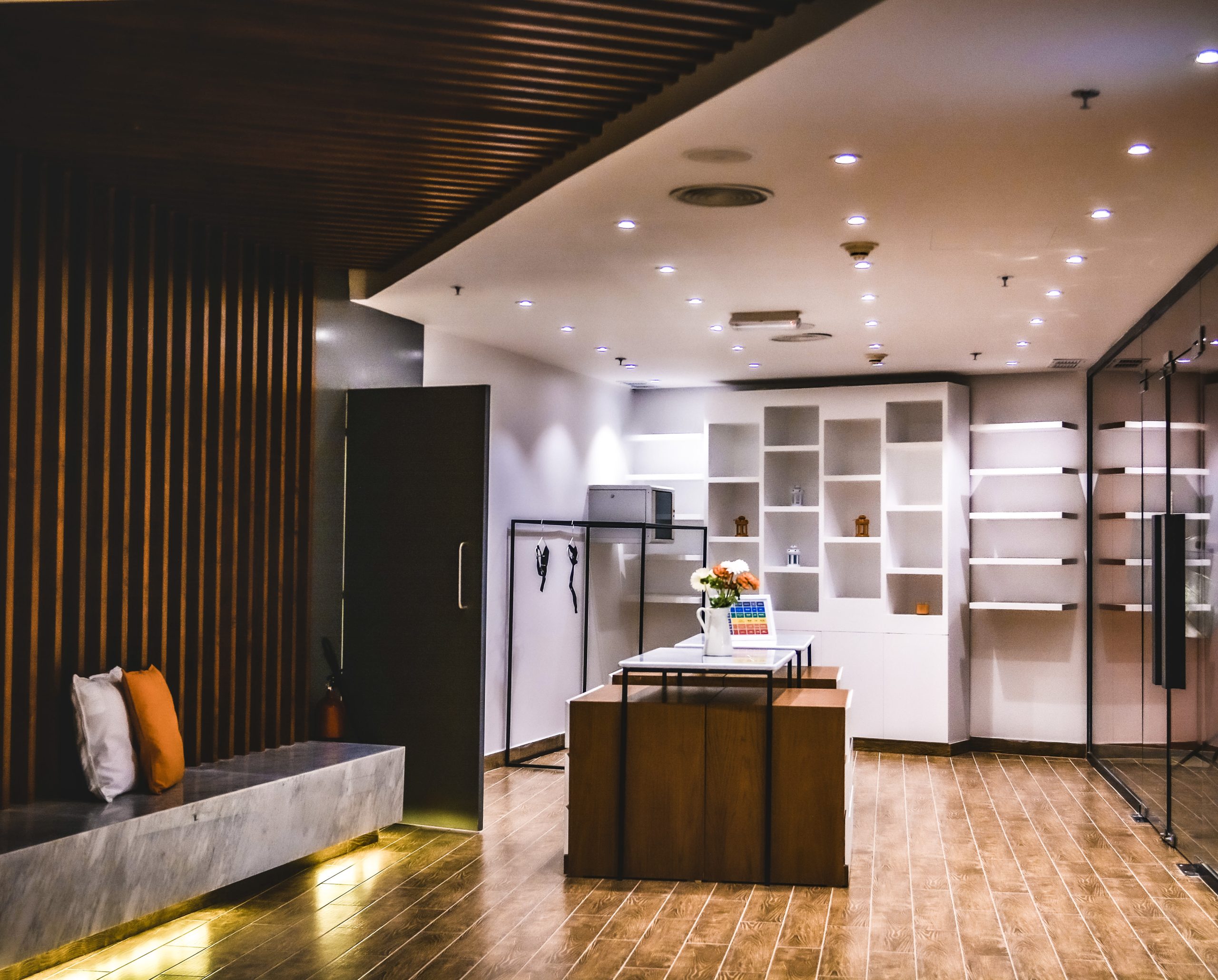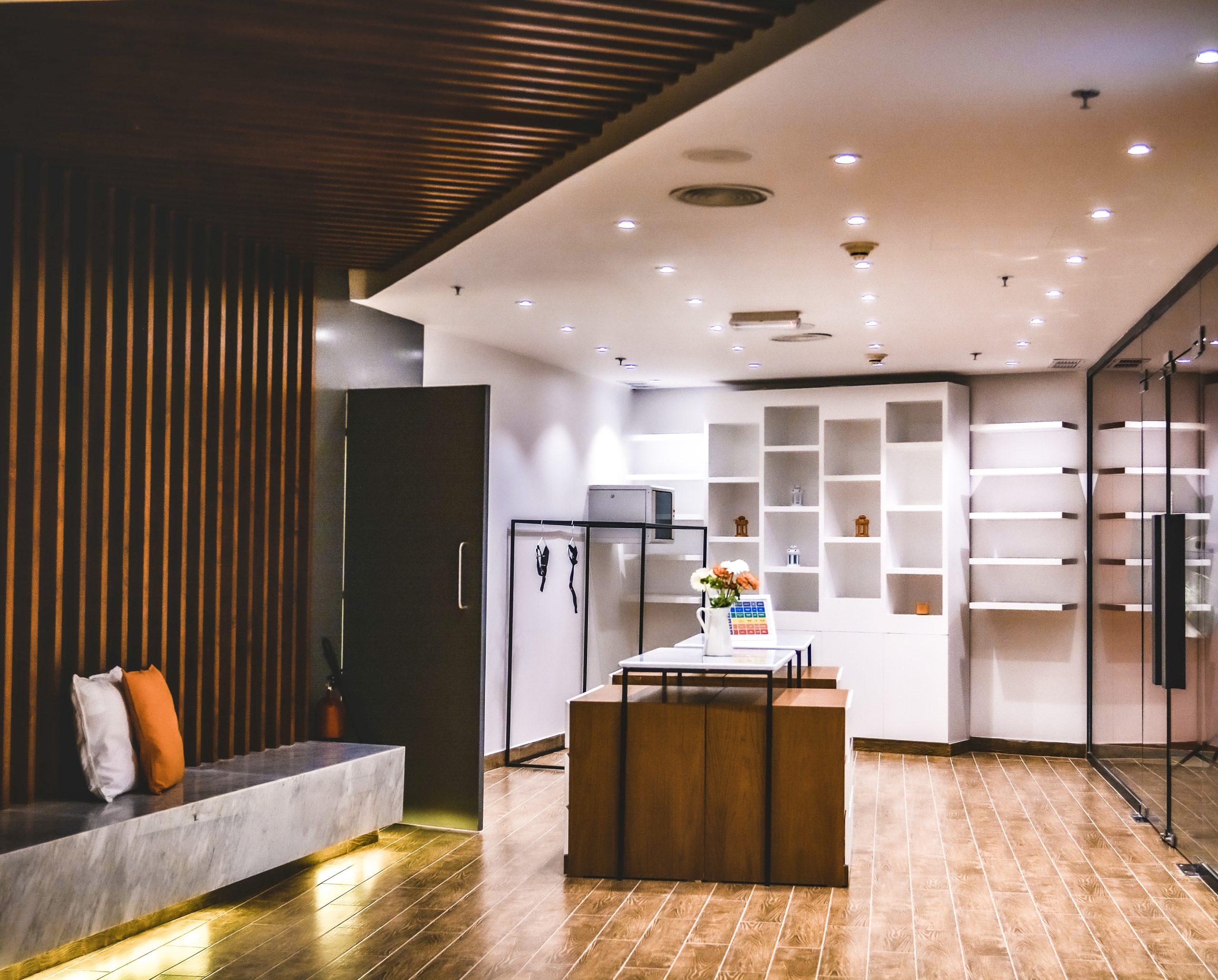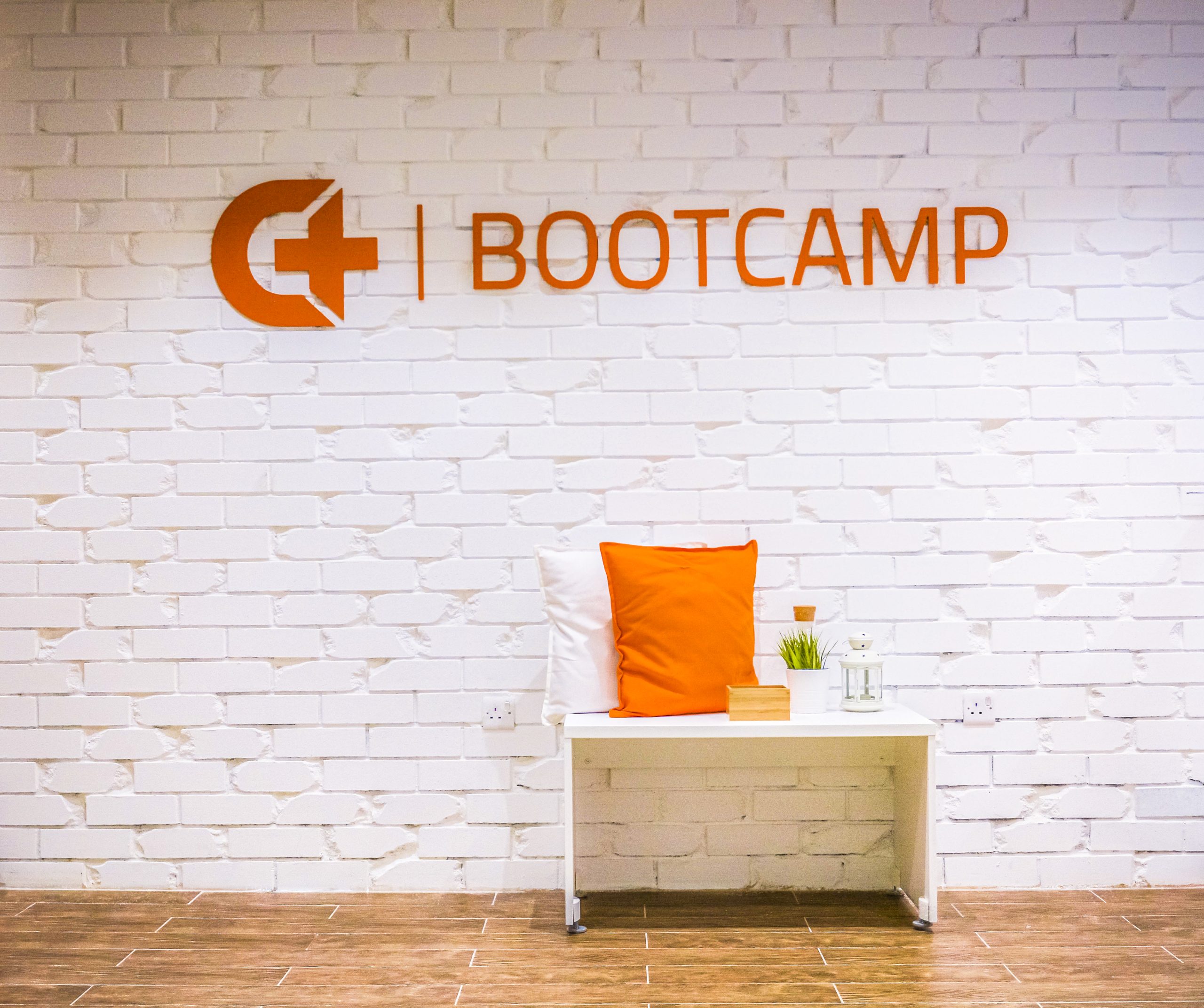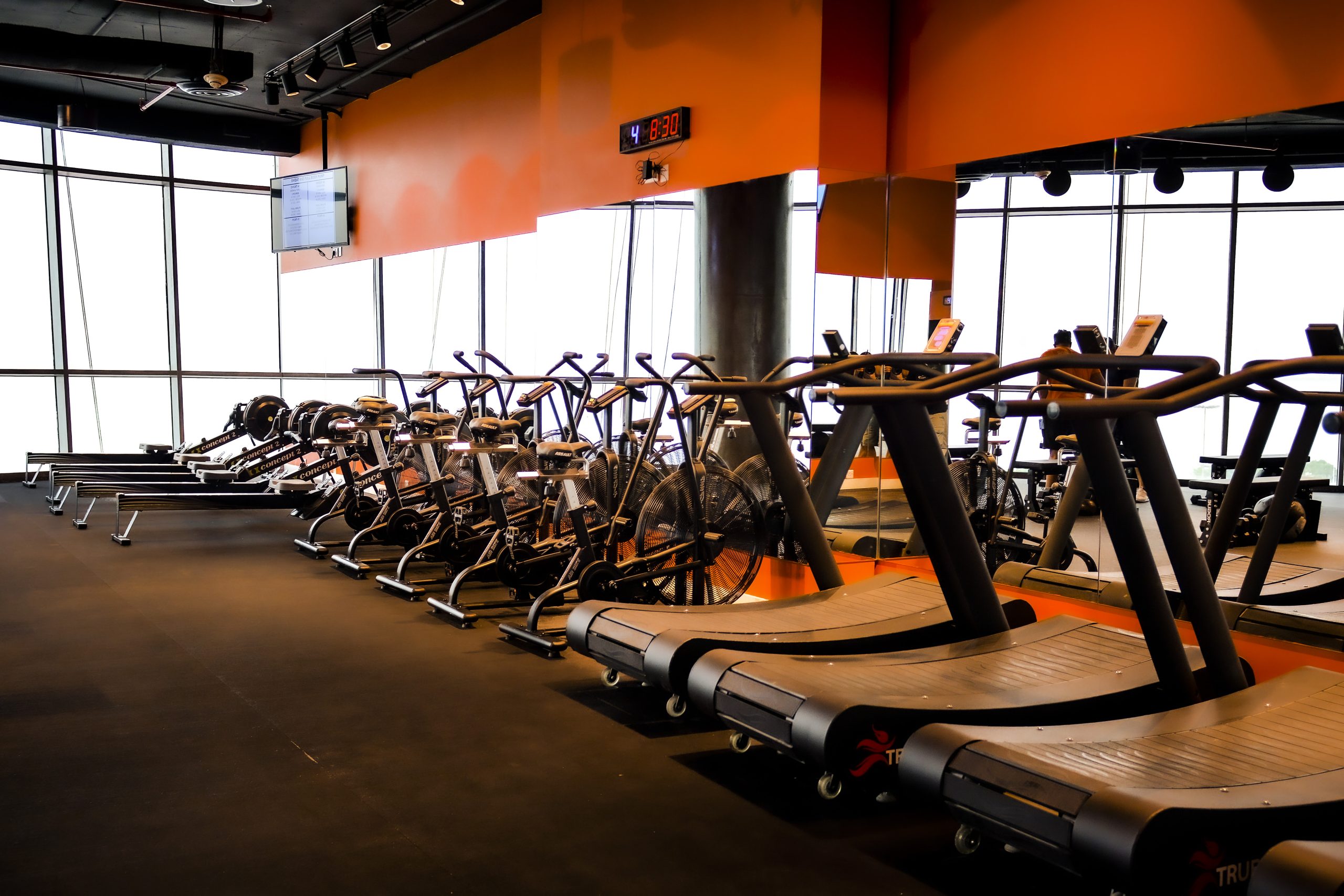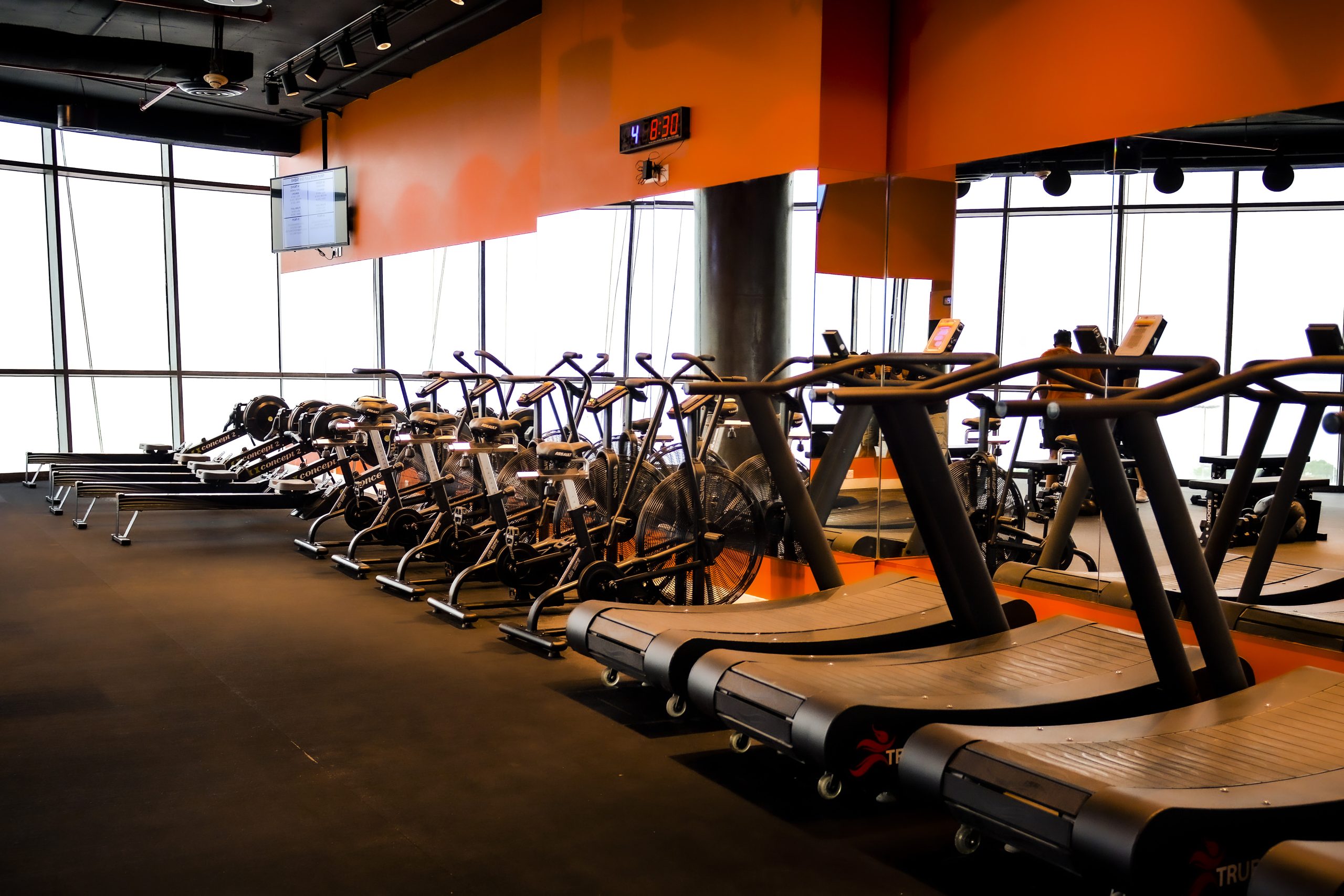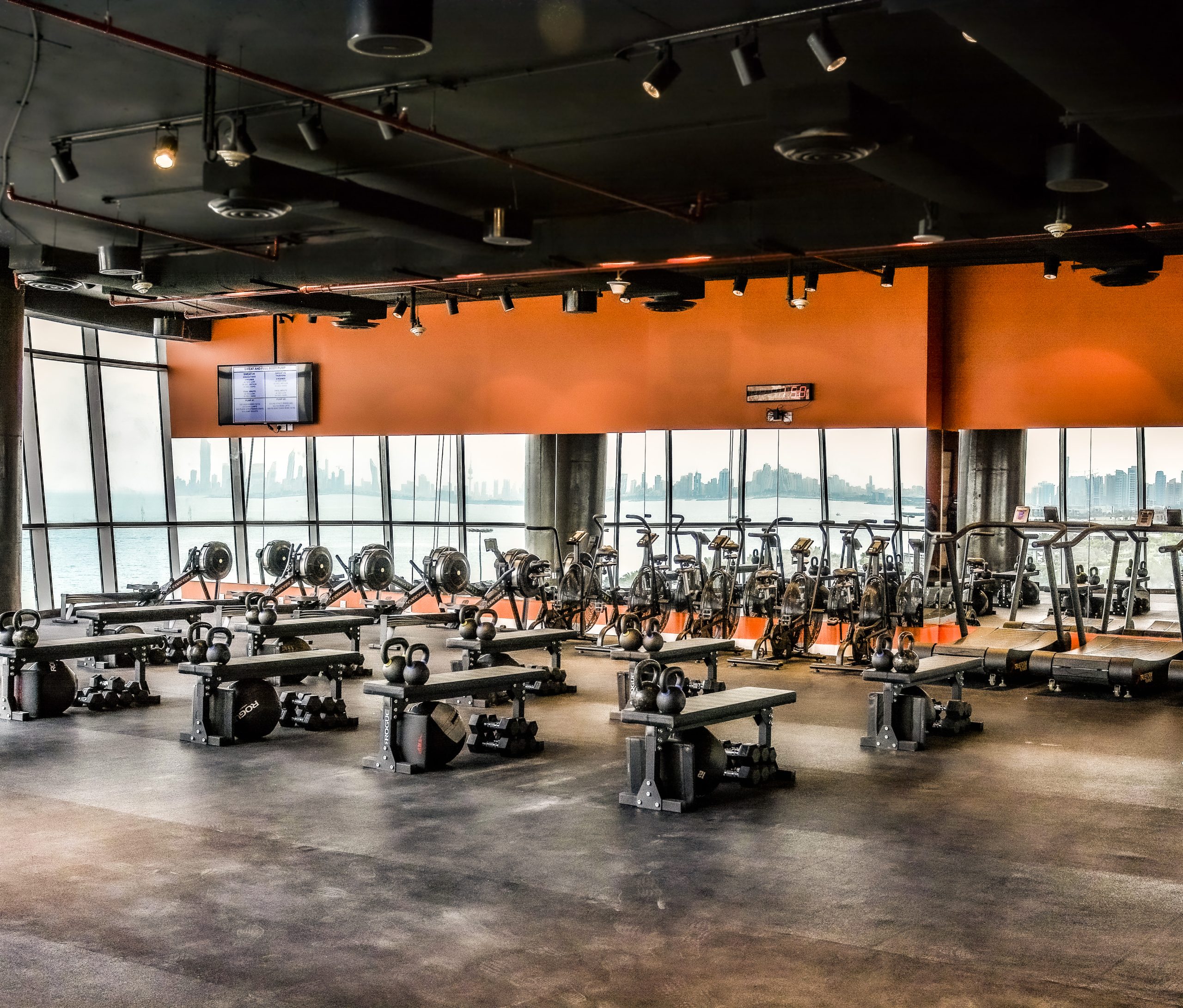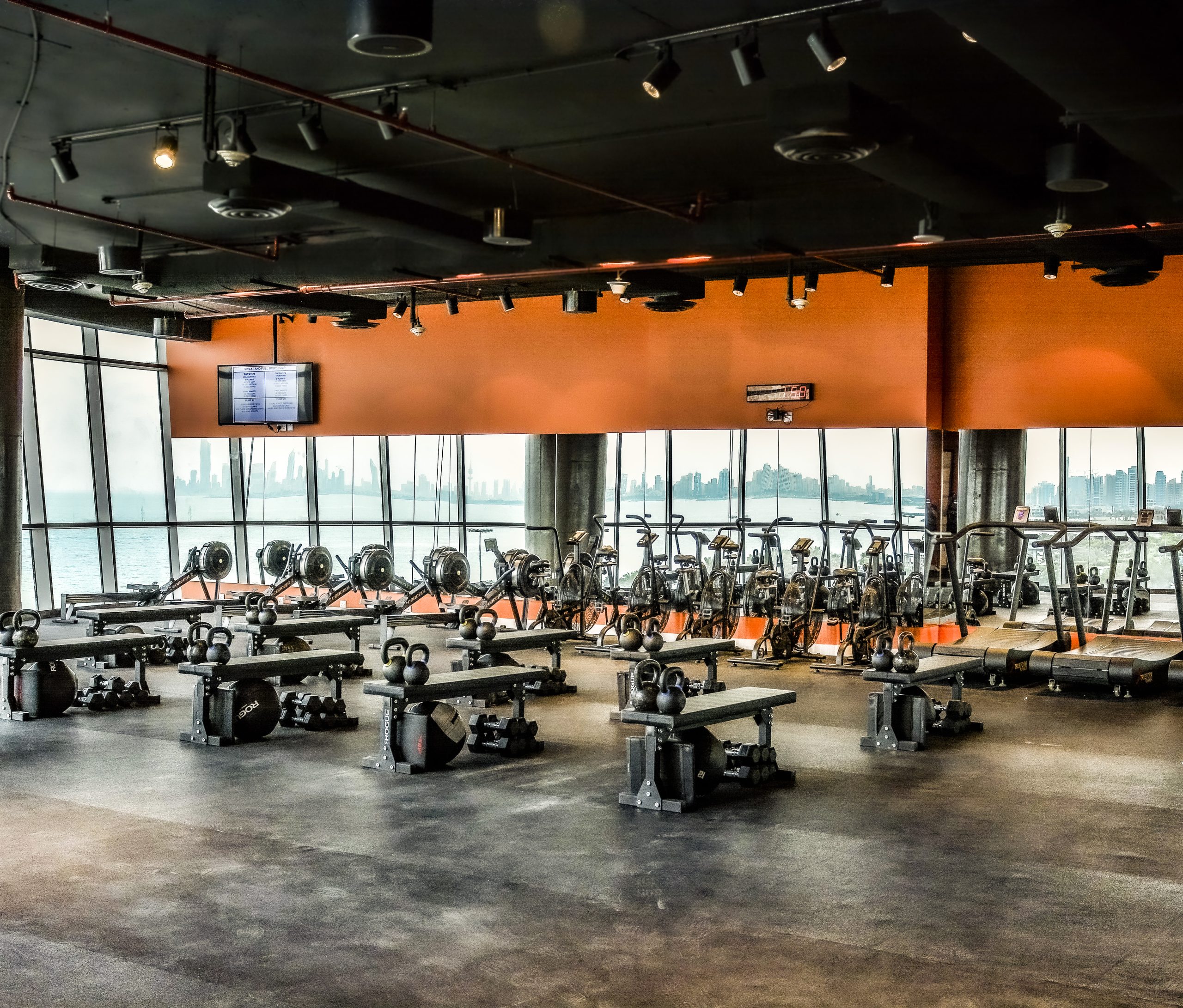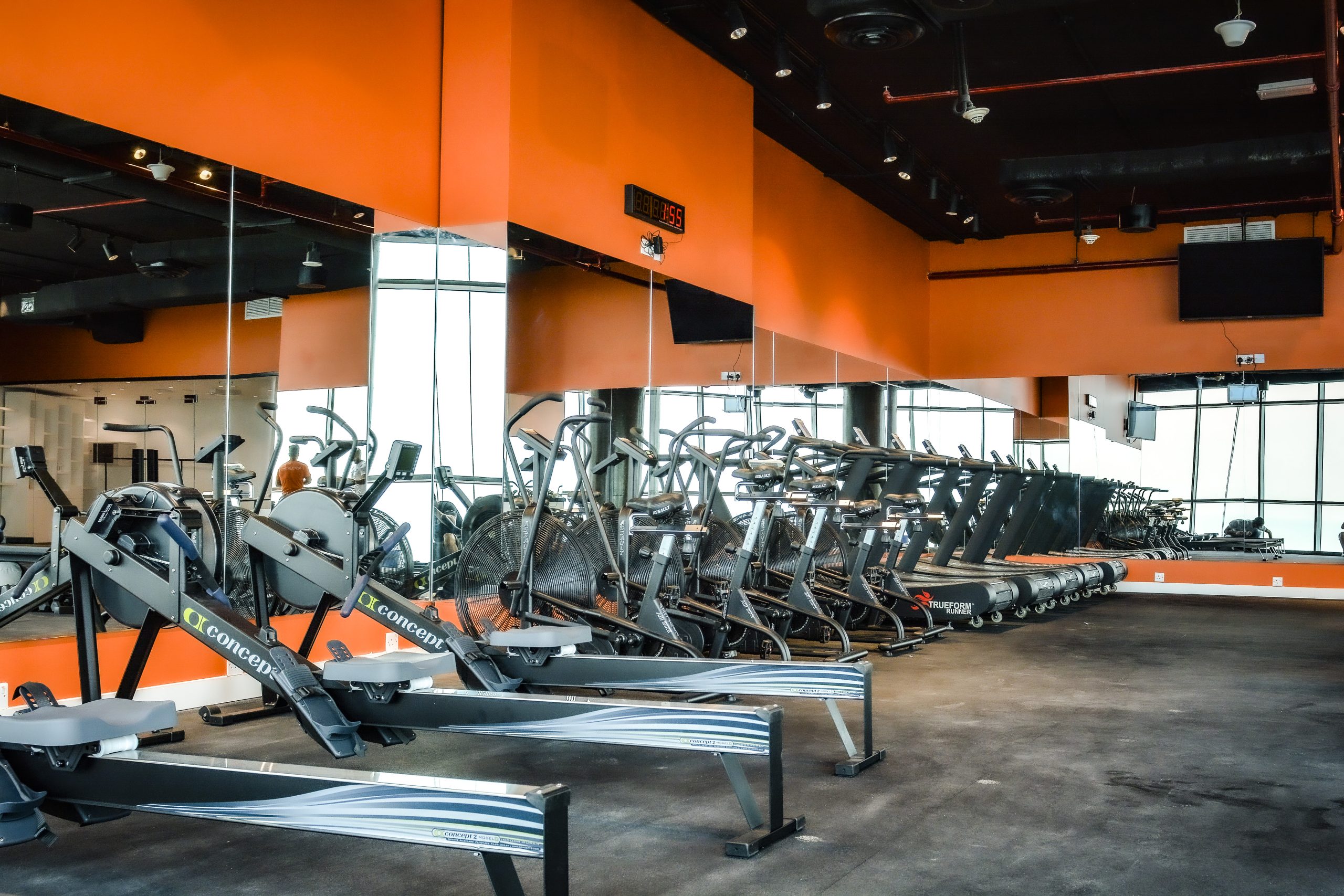 Curcuit plus El Salmia stands as a paragon of contemporary gym design, nestled in the heart of a bustling urban landscape. Encompassing a generous area, this project embodies the essence of modernity and style in the fitness and wellness industry. With its prime location, Curcuit plus El Salmia not only offers state-of-the-art facilities but also positions itself as a hub for fitness enthusiasts at the forefront of a rapidly evolving urban fitness scene.
Curcuit plus El Salmia's concept is rooted in modernity and style. It symbolizes the fusion of cutting-edge design and fitness, creating a gym that not only supports your health and fitness goals but does so in an environment that exudes a sense of contemporary elegance.
Project Area:
Curcuit plus El Salmia is a fitness haven, spanning an expansive area that hosts a myriad of workout zones, wellness facilities, and contemporary amenities. It caters to individuals seeking a modern and stylish gym experience.
Scope: Design and Build
The project's core focus revolves around both design and construction. Every aspect of Curcuit plus El Salmia has been meticulously planned and executed to provide a gym that harmoniously blends design aesthetics with functionality.
Design and Build Concept: A Modern Fitness Oasis
Curcuit plus El Salm         ia's concept is centered on creating a modern fitness oasis. It aims to redefine the gym experience by offering a stylish and functional space where people can work on their health and wellness goals. The spaces within Curcuit plus El Salmia are thoughtfully designed to create an environment that inspires motivation, comfort, and well-being.
Elevating Fitness in Style:
Contemporary Aesthetics
Versatile Workout Zones
Cutting-Edge Fitness Equipment
Stylish Interior Design
Comprehensive Wellness Facilities
Embracing Modernity in Every Rep: The aesthetics of Curcuit plus El Salmia are a testament to modern design, drawing inspiration from contemporary trends and the desire for a stylish workout environment. Versatile workout zones cater to various exercise routines, ensuring that visitors have access to a well-rounded fitness experience. Cutting-edge fitness equipment and stylish interior design enhance the ambiance and create a space that's both futuristic and inviting.
Wellness Beyond Workouts: Curcuit plus El Salmia goes beyond conventional fitness by offering comprehensive wellness facilities, making it a destination for those seeking a holistic approach to health.
Curcuit plus El Salmia is not just a gym; it's a modern and stylish fitness sanctuary. It's a place where individuals can pursue their fitness goals in an environment that blends contemporary design with the latest in fitness technology. It's where modernity and style come together to provide the perfect backdrop for a healthier and more stylish you.