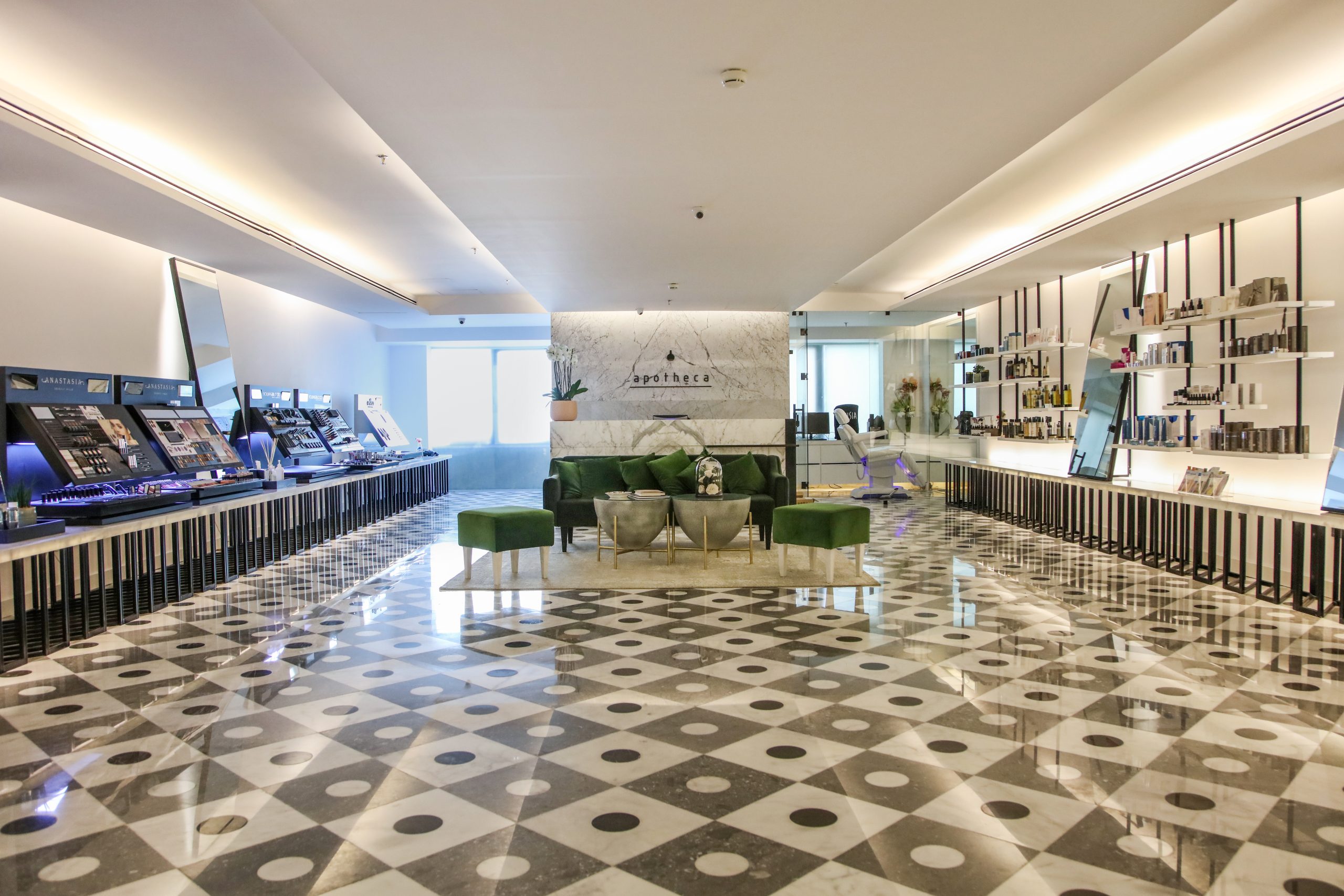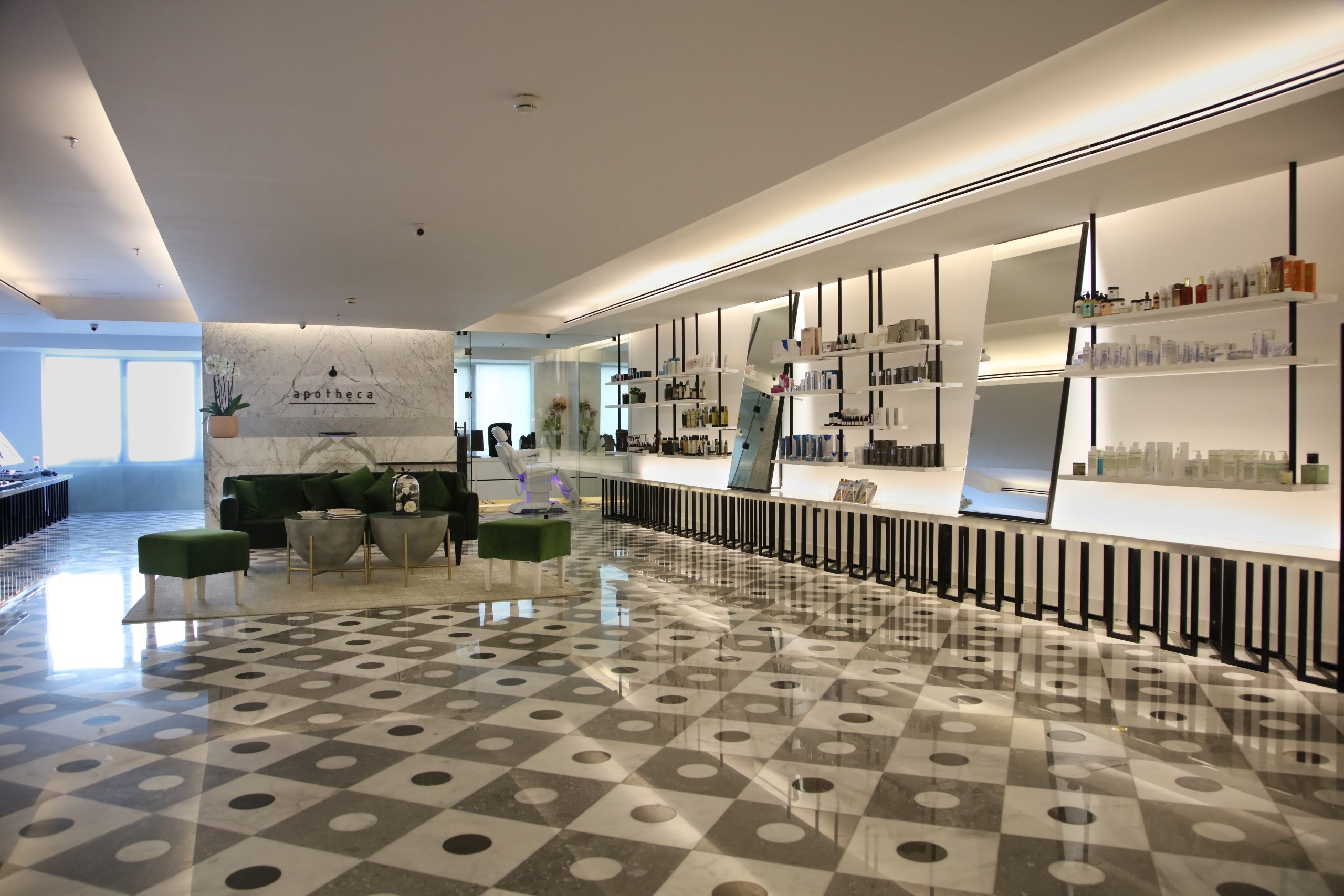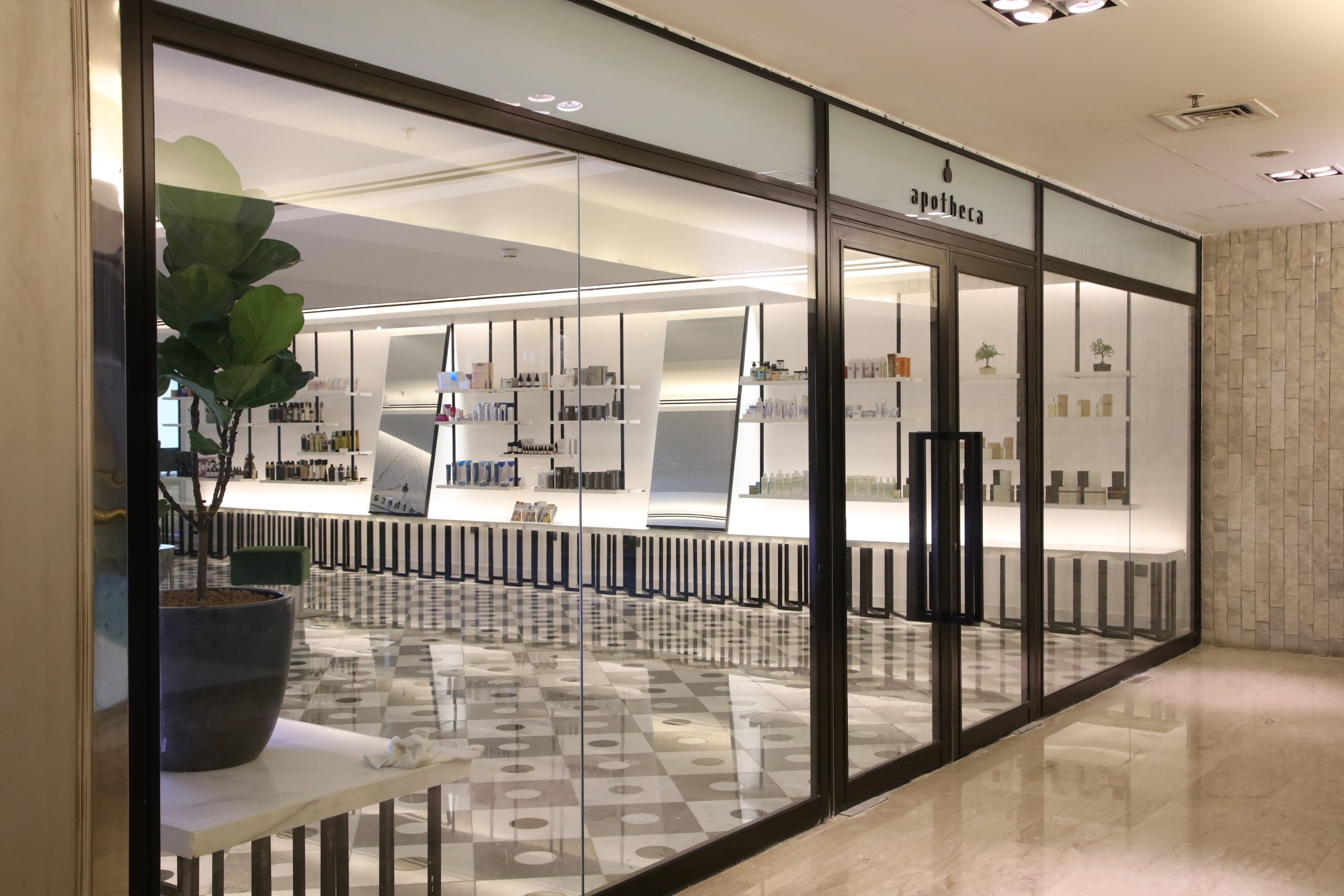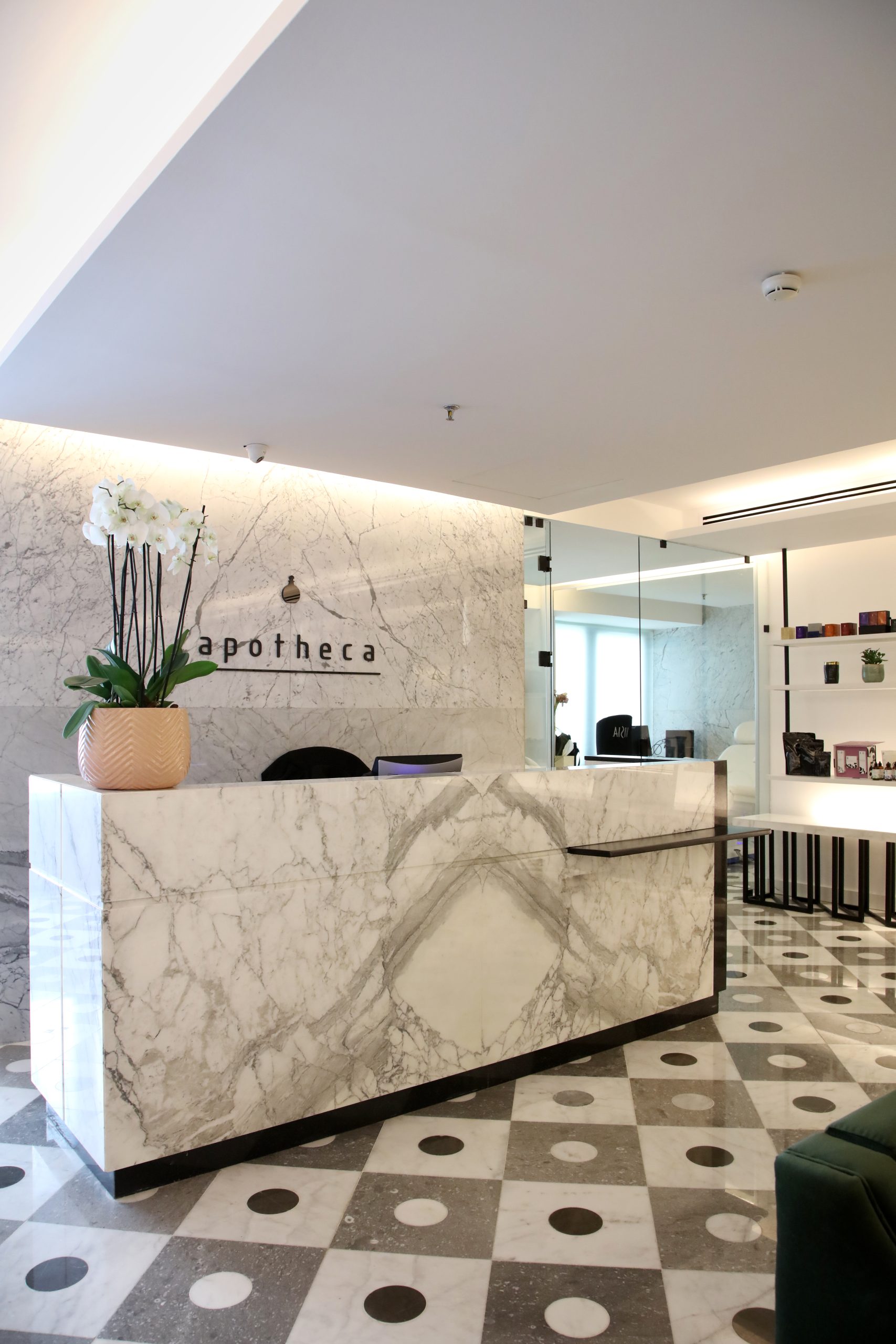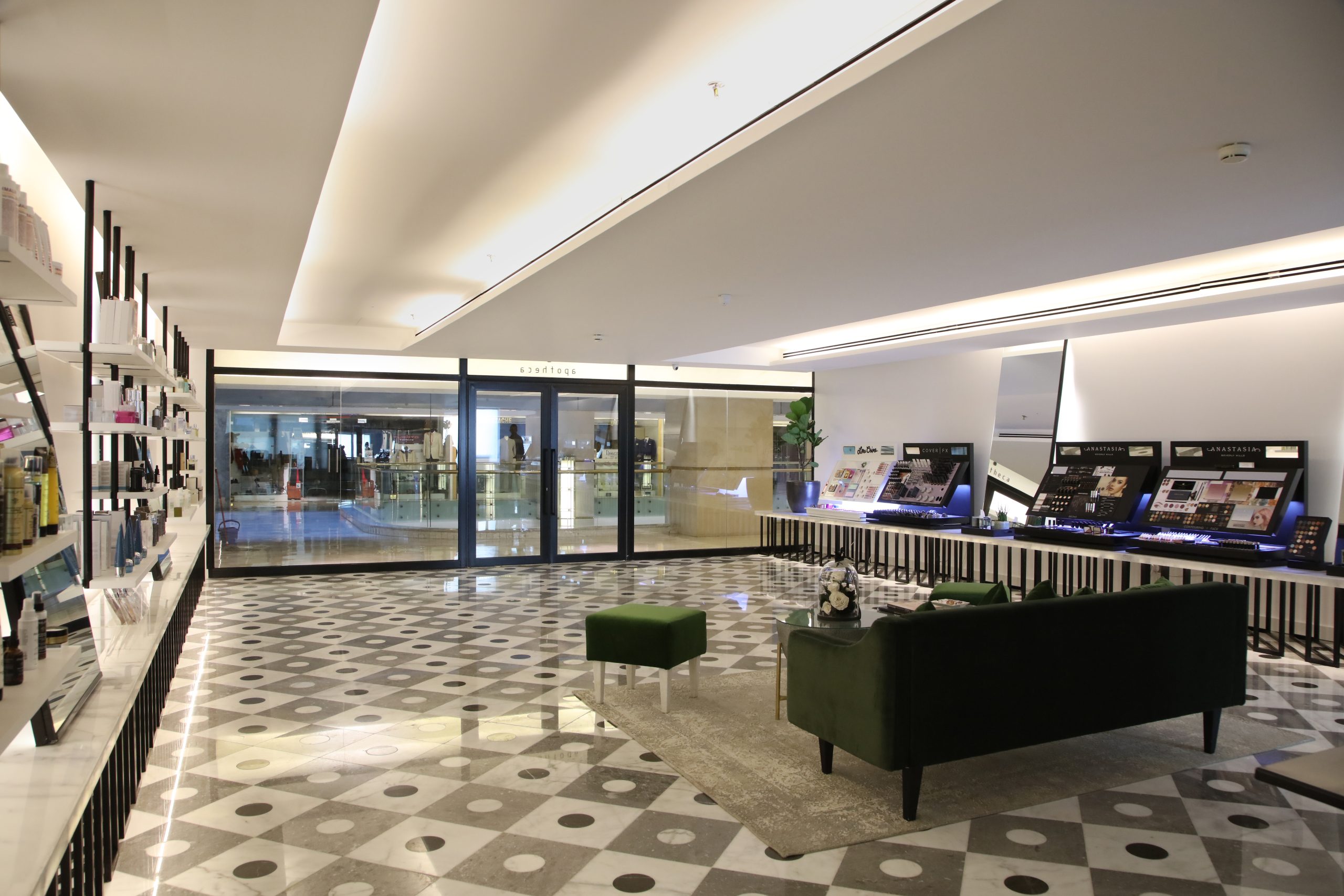 Apotheca: A Modern Design for Unveiling Beauty
Apotheca emerges as a contemporary architectural gem nestled in the heart of a vibrant urban landscape. Spanning across an expansive area, Apotheca is a testament to modern design and aesthetics. With a focus on a unique approach to beauty and wellness, this project redefines the concept of a modern spa and wellness center. Situated in a bustling city, Apotheca adds a touch of elegance and serenity, offering an escape from the fast-paced world outside.
Apotheca's design concept revolves around the idea of modern rejuvenation. It aims to redefine the spa and wellness experience by embracing contemporary design principles. The spaces within Apotheca are thoughtfully designed to create an environment that stimulates all the senses, fostering an atmosphere of relaxation, beauty, and well-being.
Harmonizing Modernity with Tranquility:
Contemporary Aesthetics
Multi-Functional Spaces
Cutting-Edge Technology Integration
Nature-Inspired Ambiance
World-Class Wellness Amenities
Immersive Beauty Meets Technological Innovation:
The aesthetics of Apotheca are an embodiment of modernity, drawing inspiration from the contemporary world and the desire for serenity. Multi-functional spaces cater to various beauty and wellness treatments, ensuring that visitors are enveloped in an immersive experience. Cutting-edge technology integration enhances the services and creates an ambiance that's both futuristic and comforting.
A Connection with Nature:
Apotheca seamlessly blends the indoors with the outdoors, using natural elements to create a tranquil environment that soothes the soul. The use of plant life, natural light, and calming design elements invites the healing powers of nature into the heart of the city.
Apotheca is more than just a spa; it's a modern sanctuary where beauty, wellness, and technology converge to provide an unparalleled experience. This is a place where individuals can escape the hustle and bustle of daily life and immerse themselves in a world of contemporary beauty and relaxation. It's where modernity and tranquility come together to unveil the essence of true beauty.