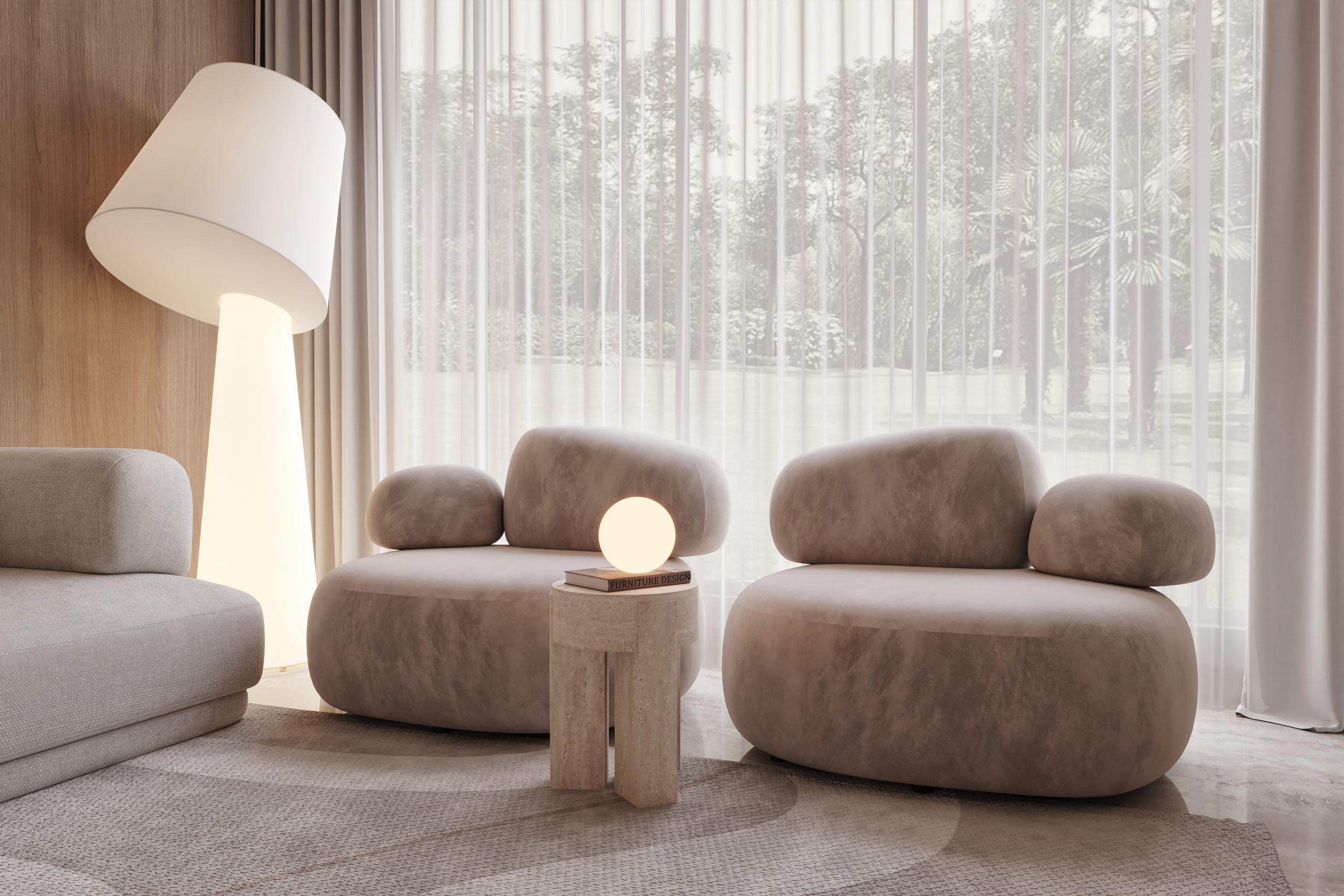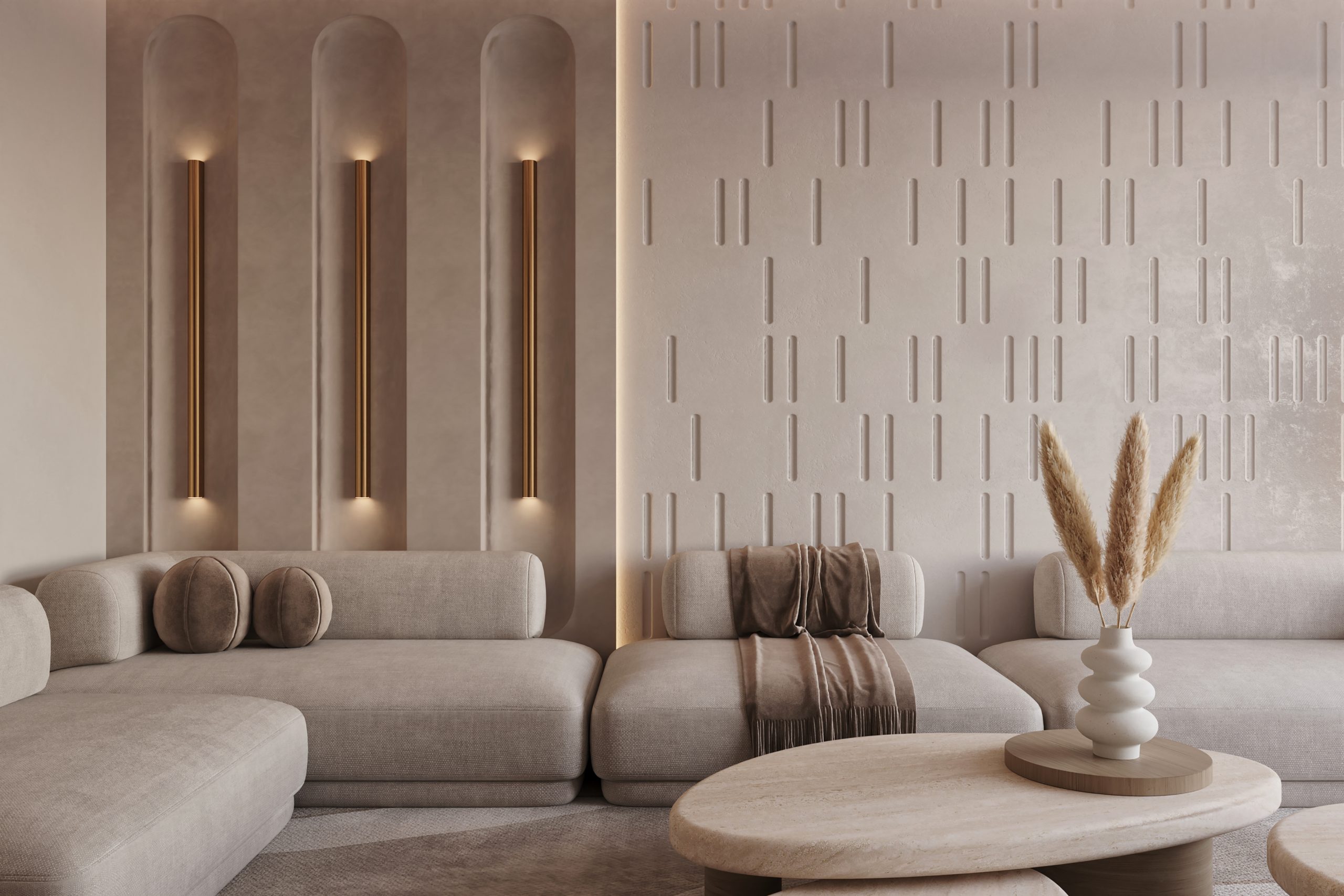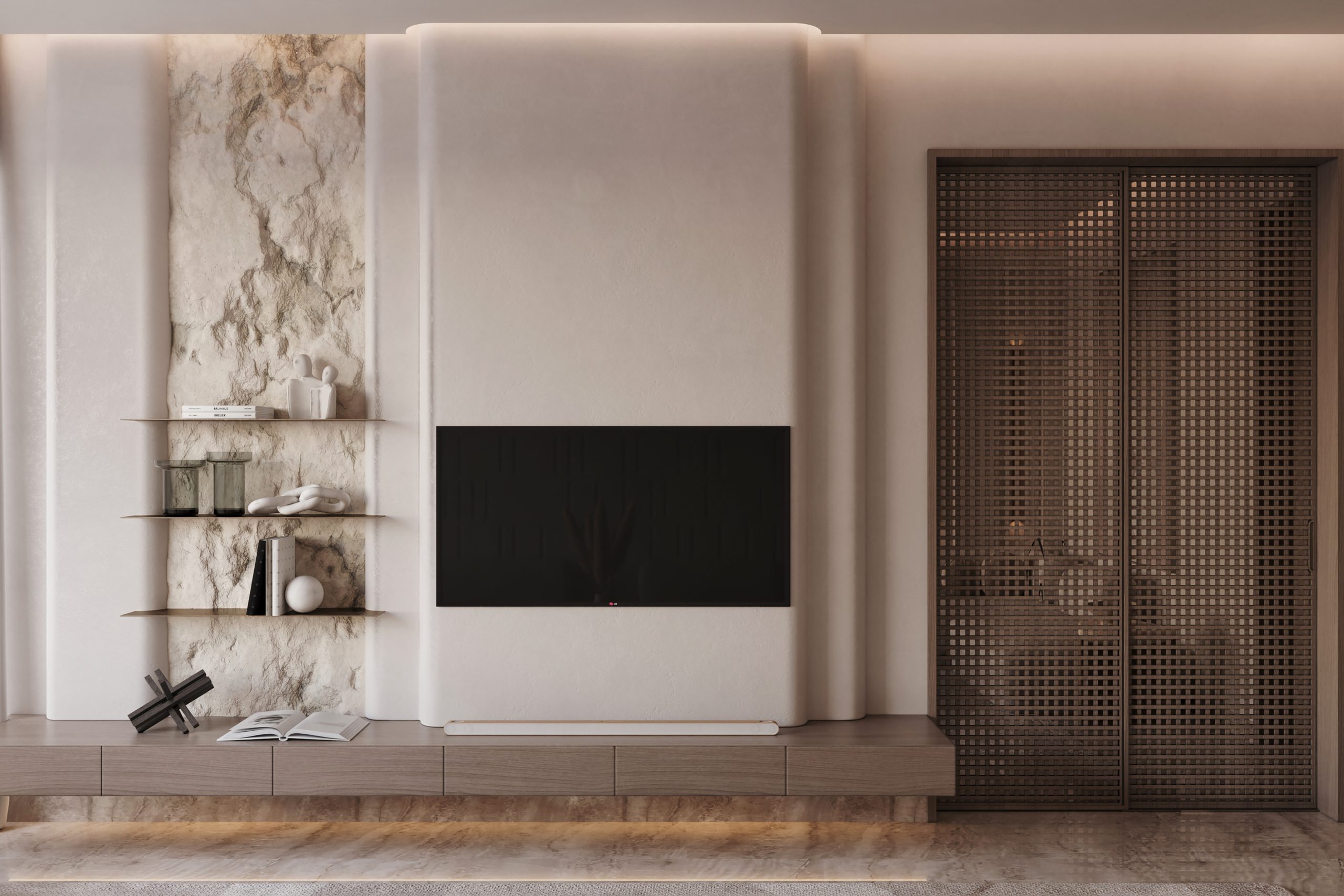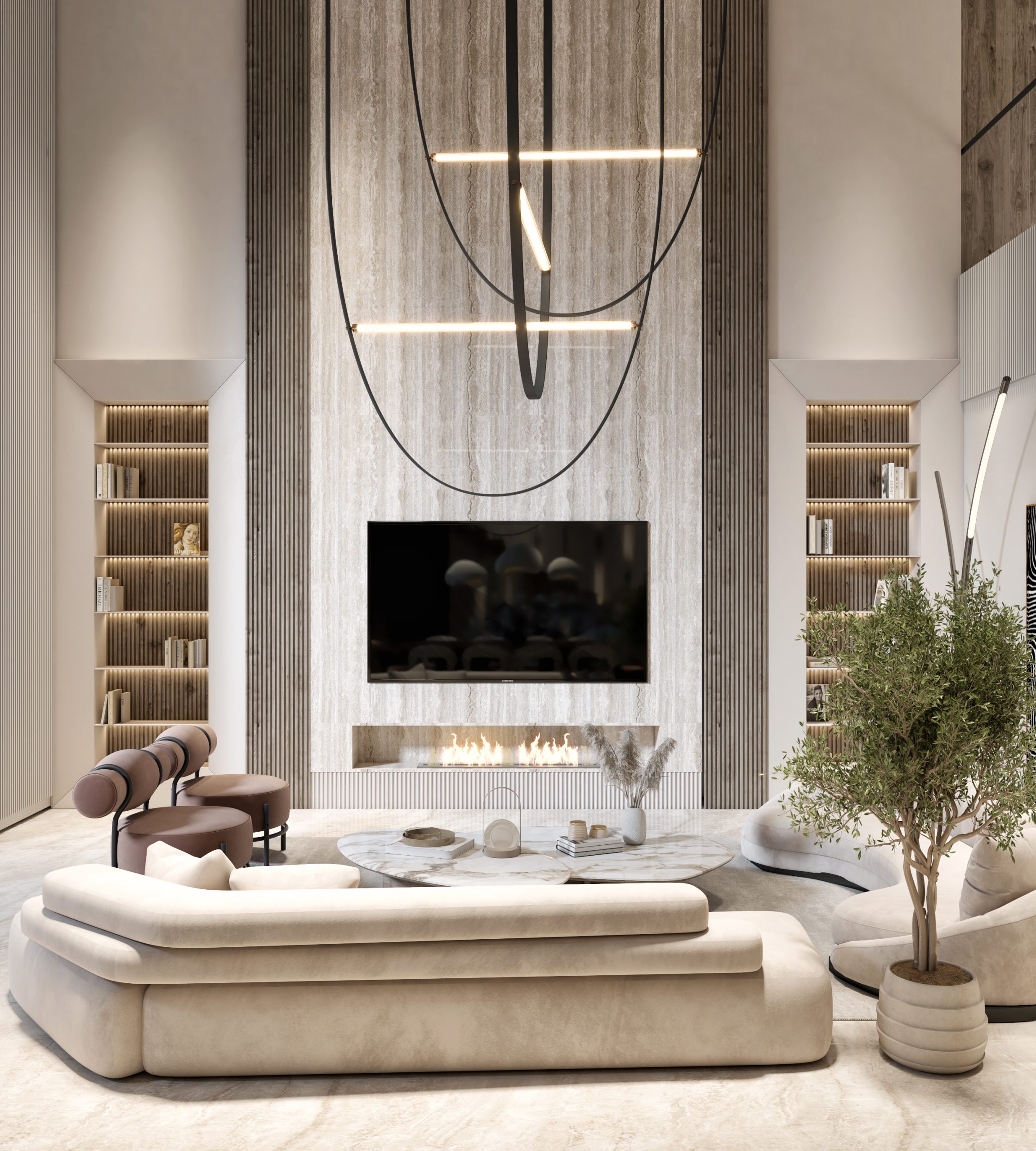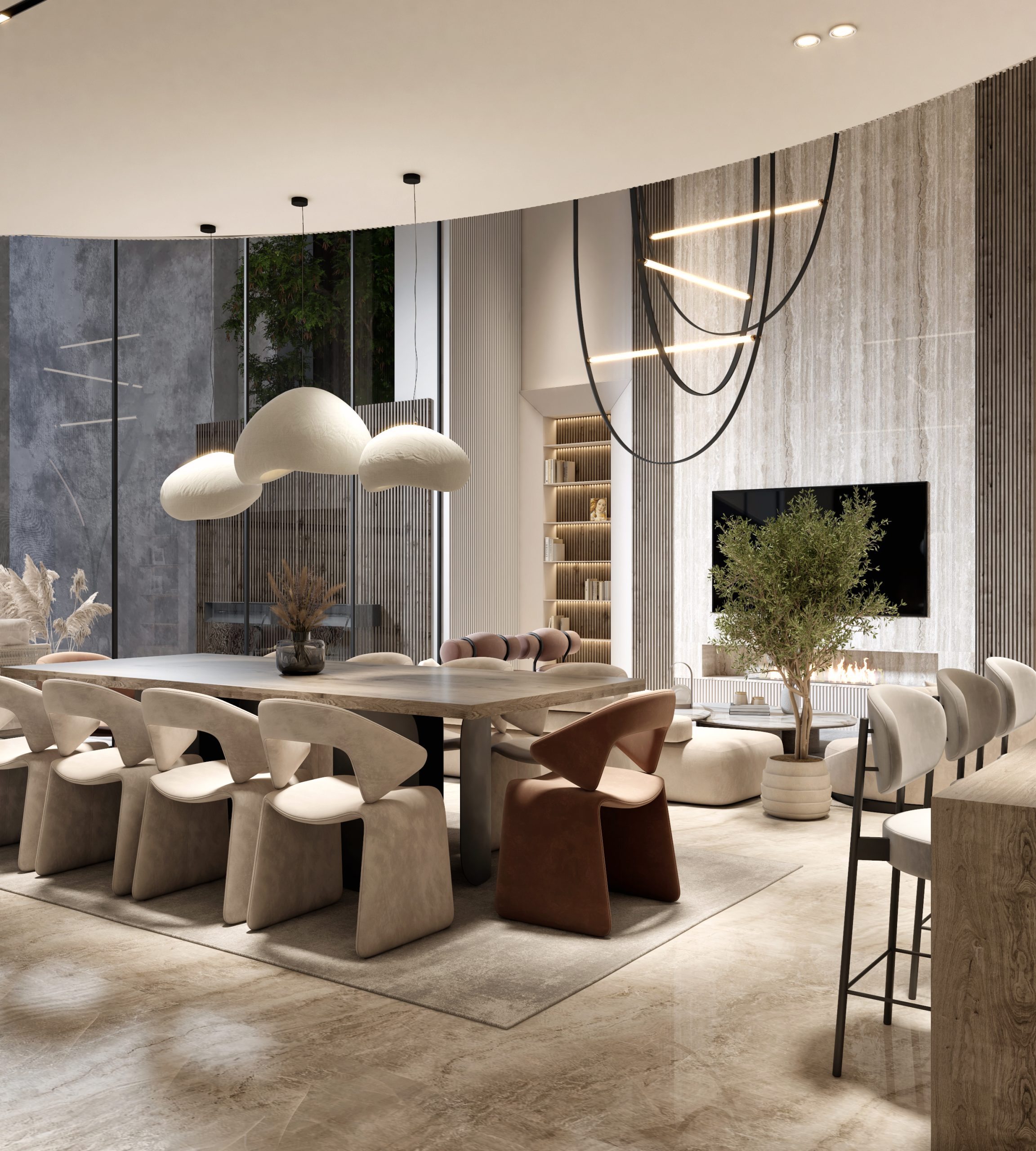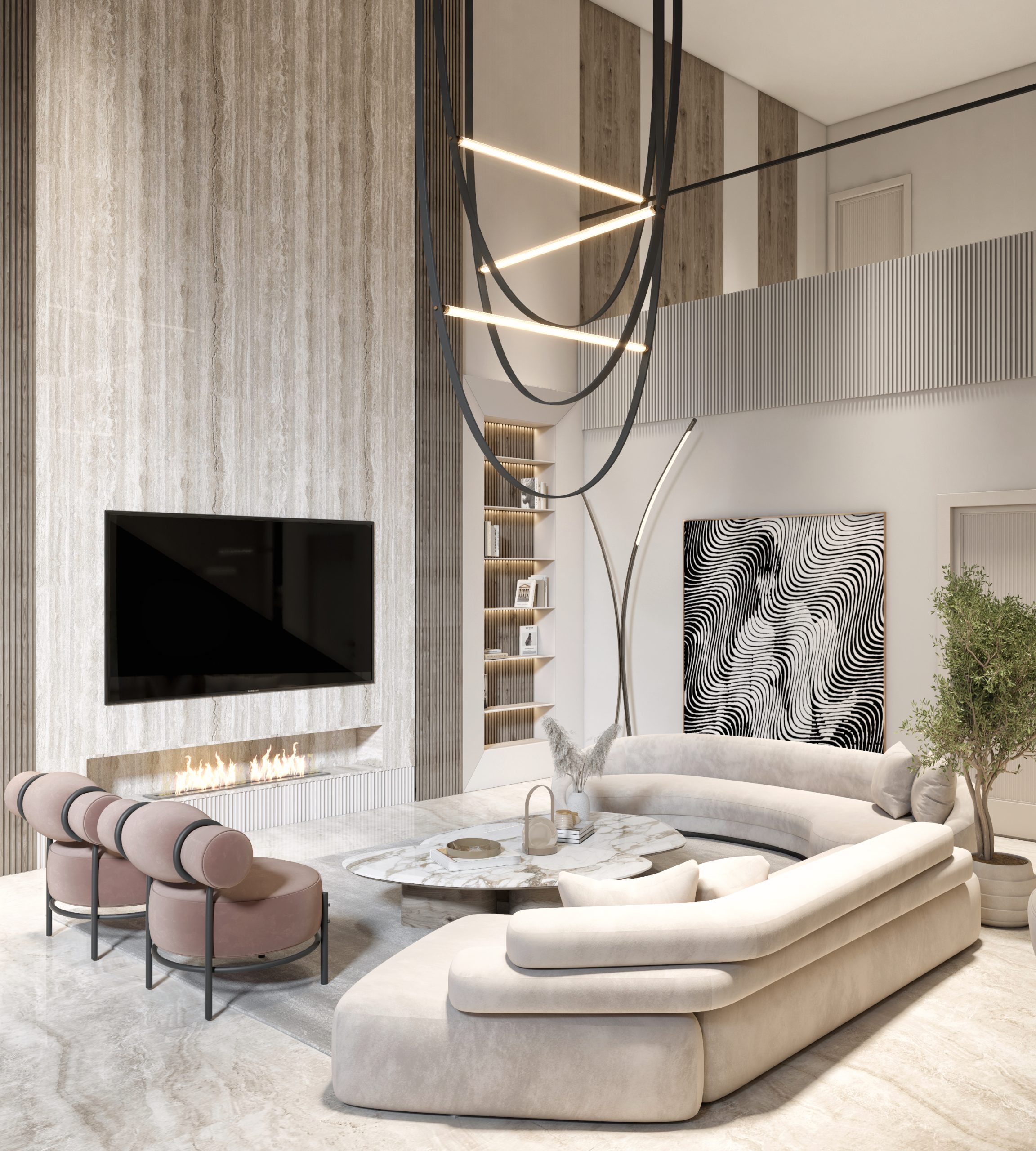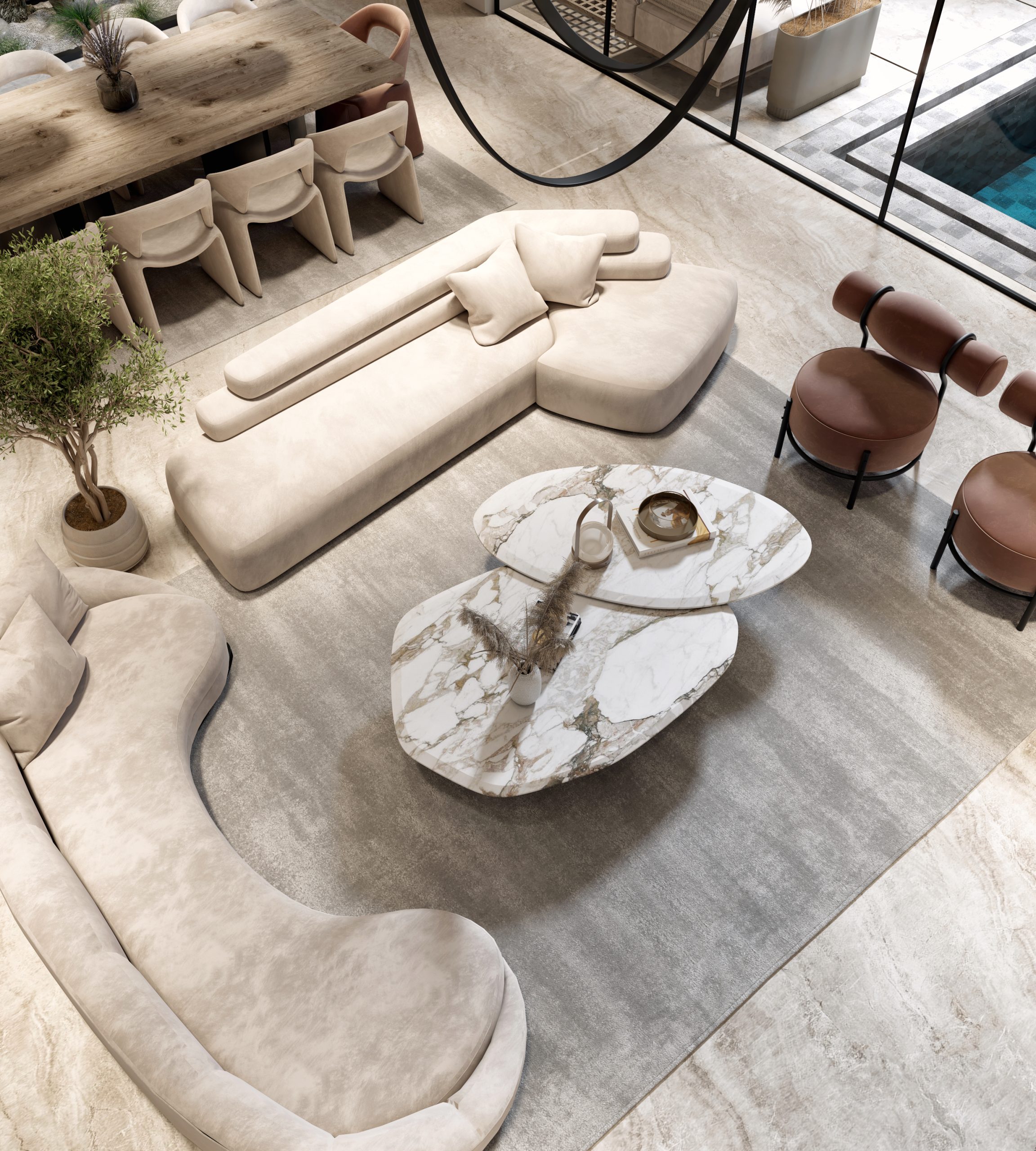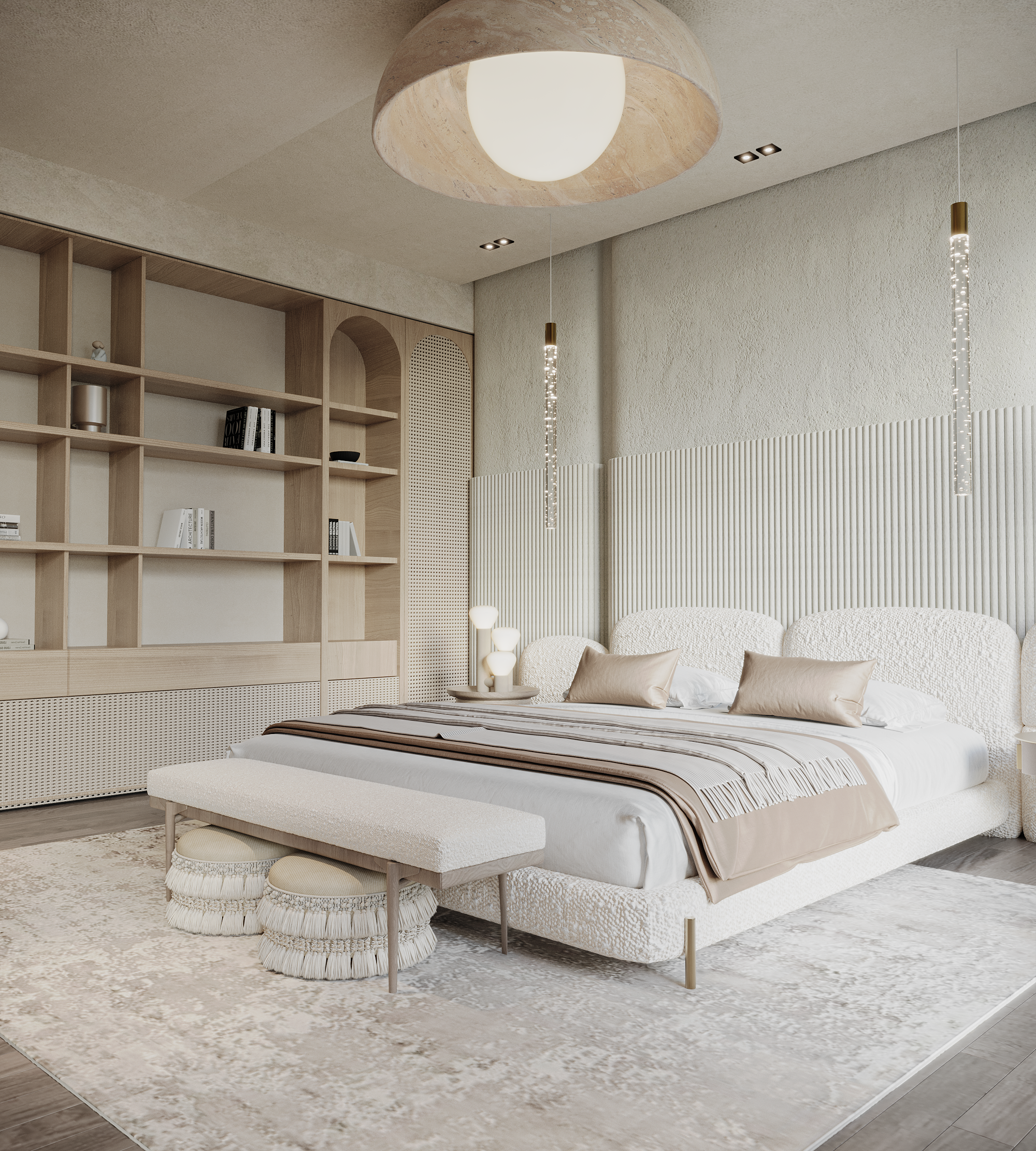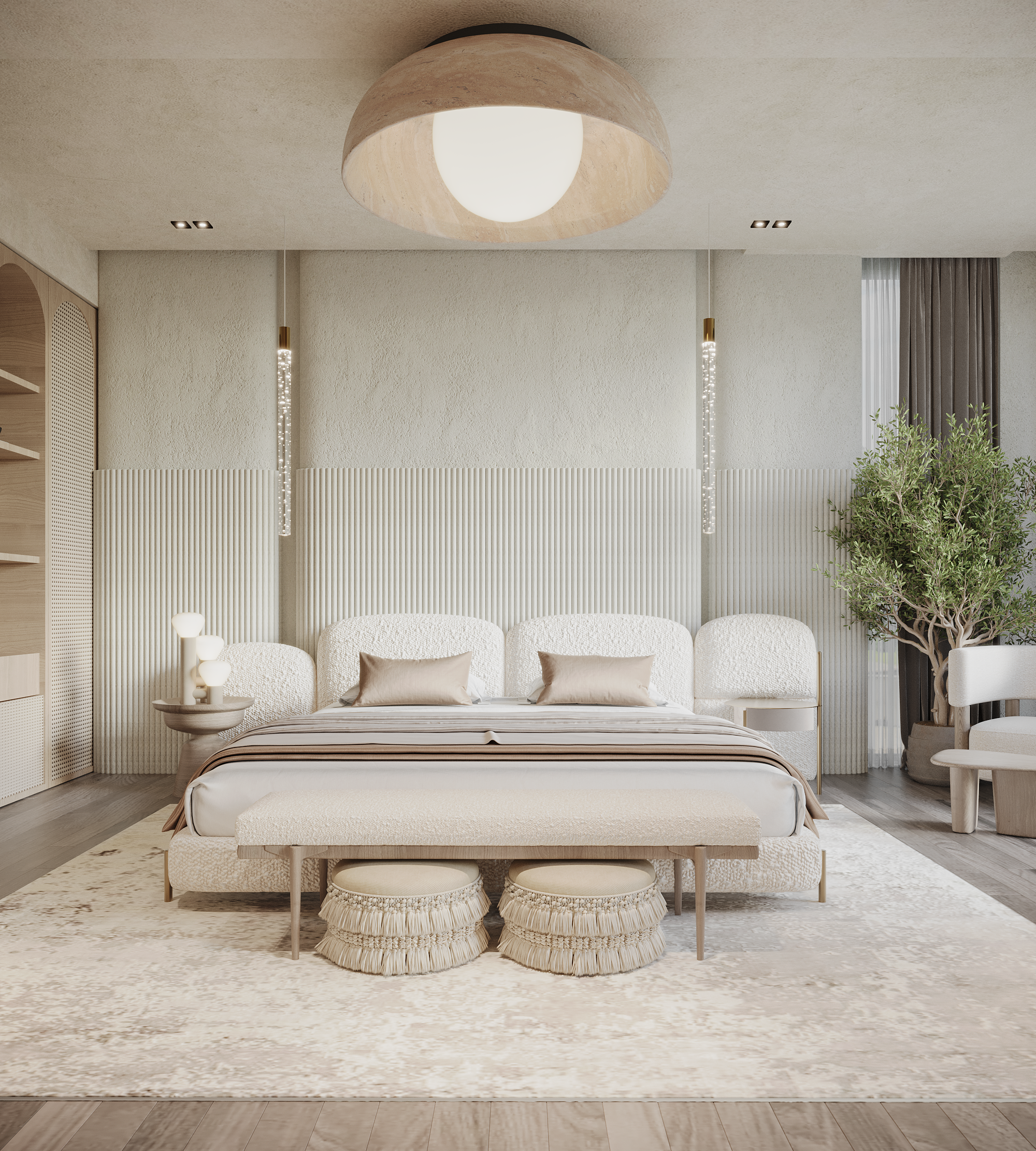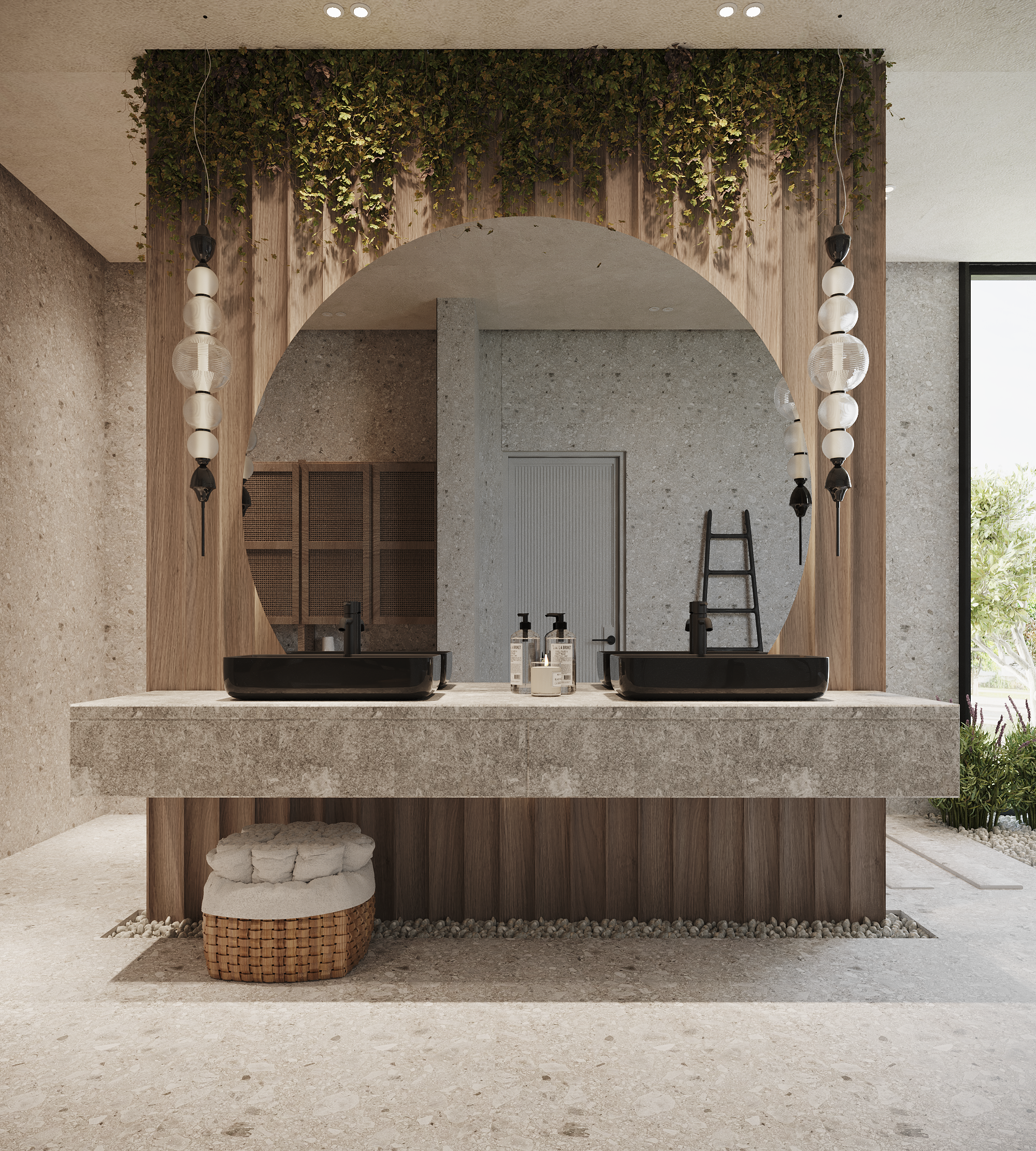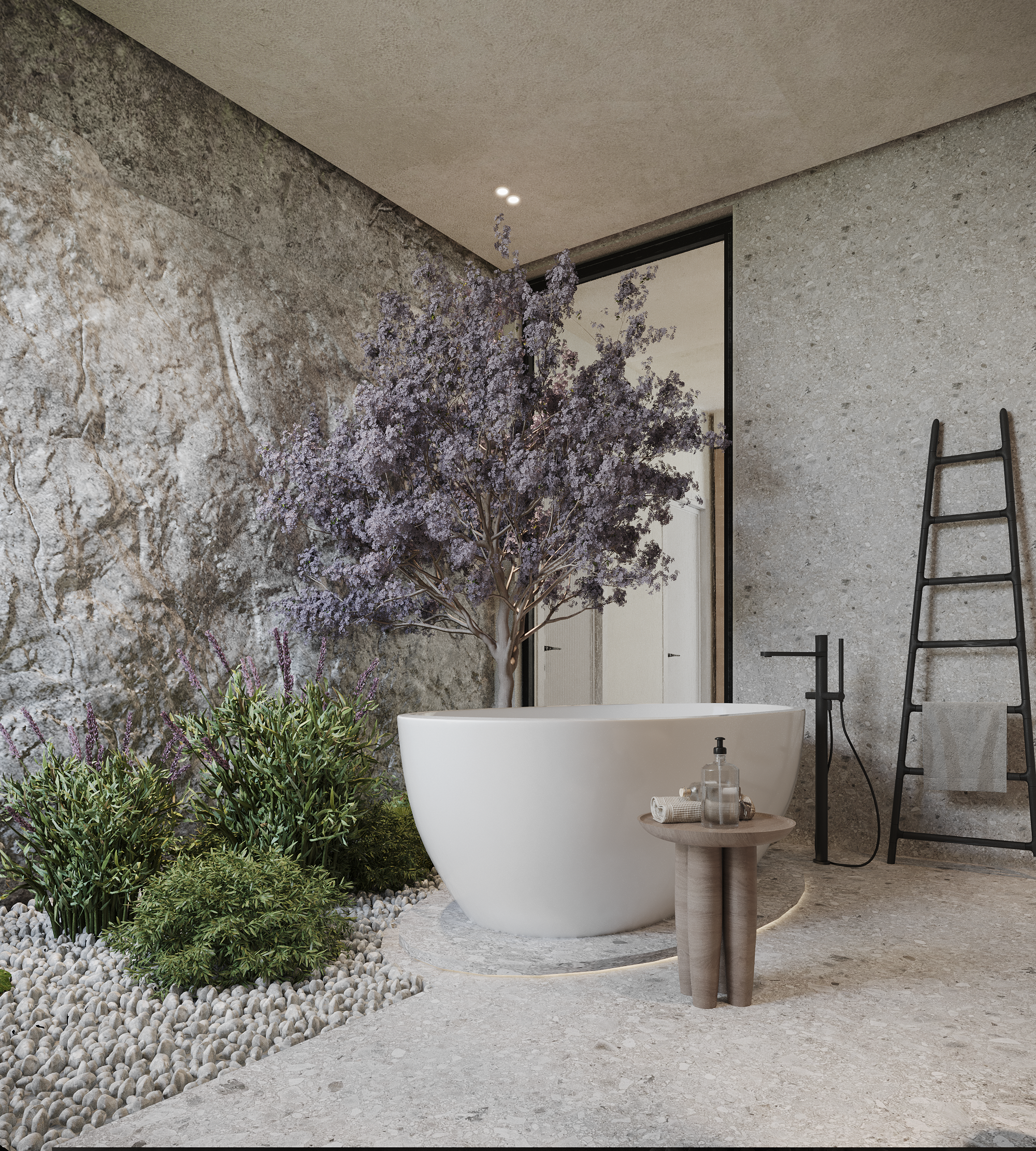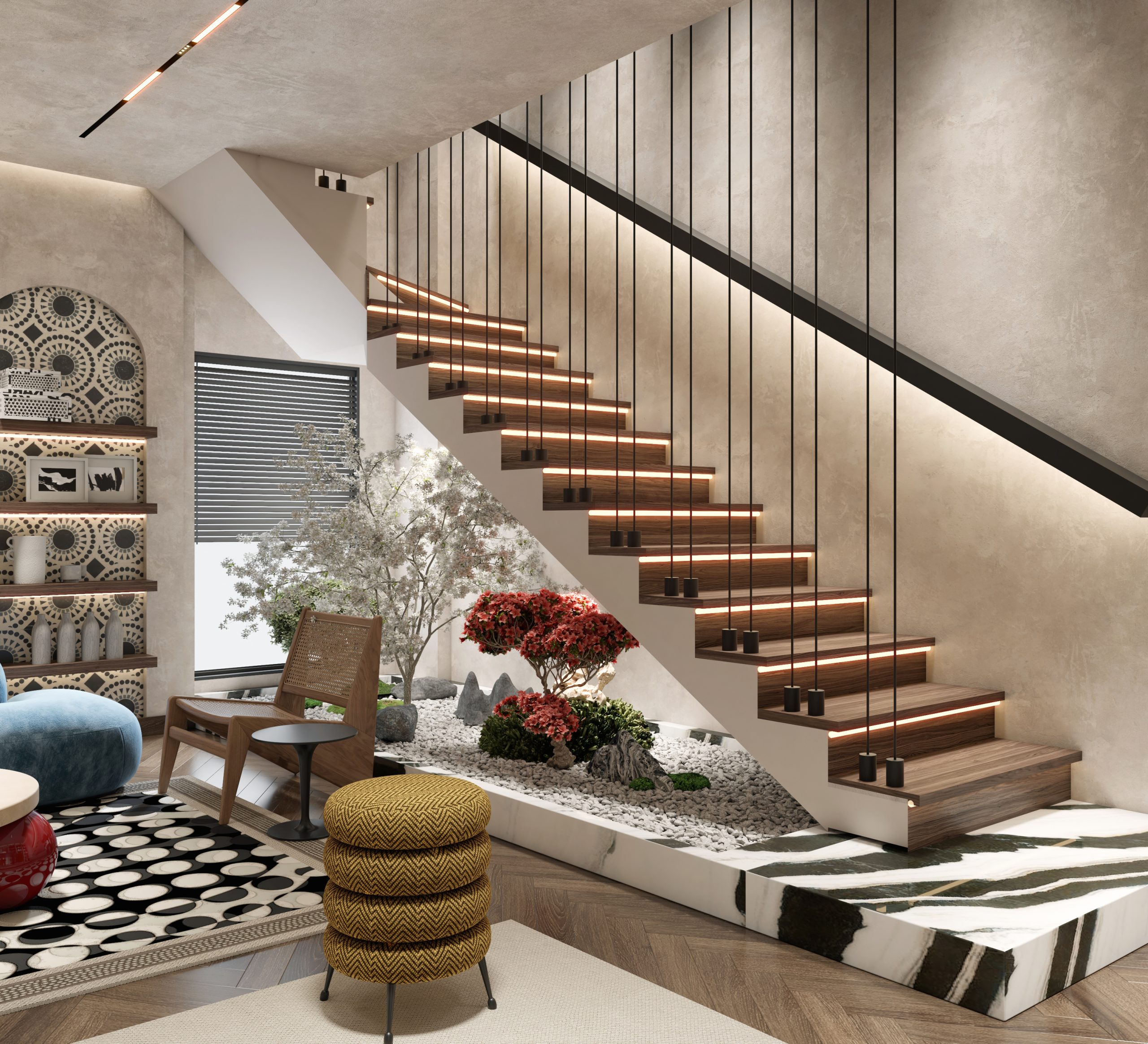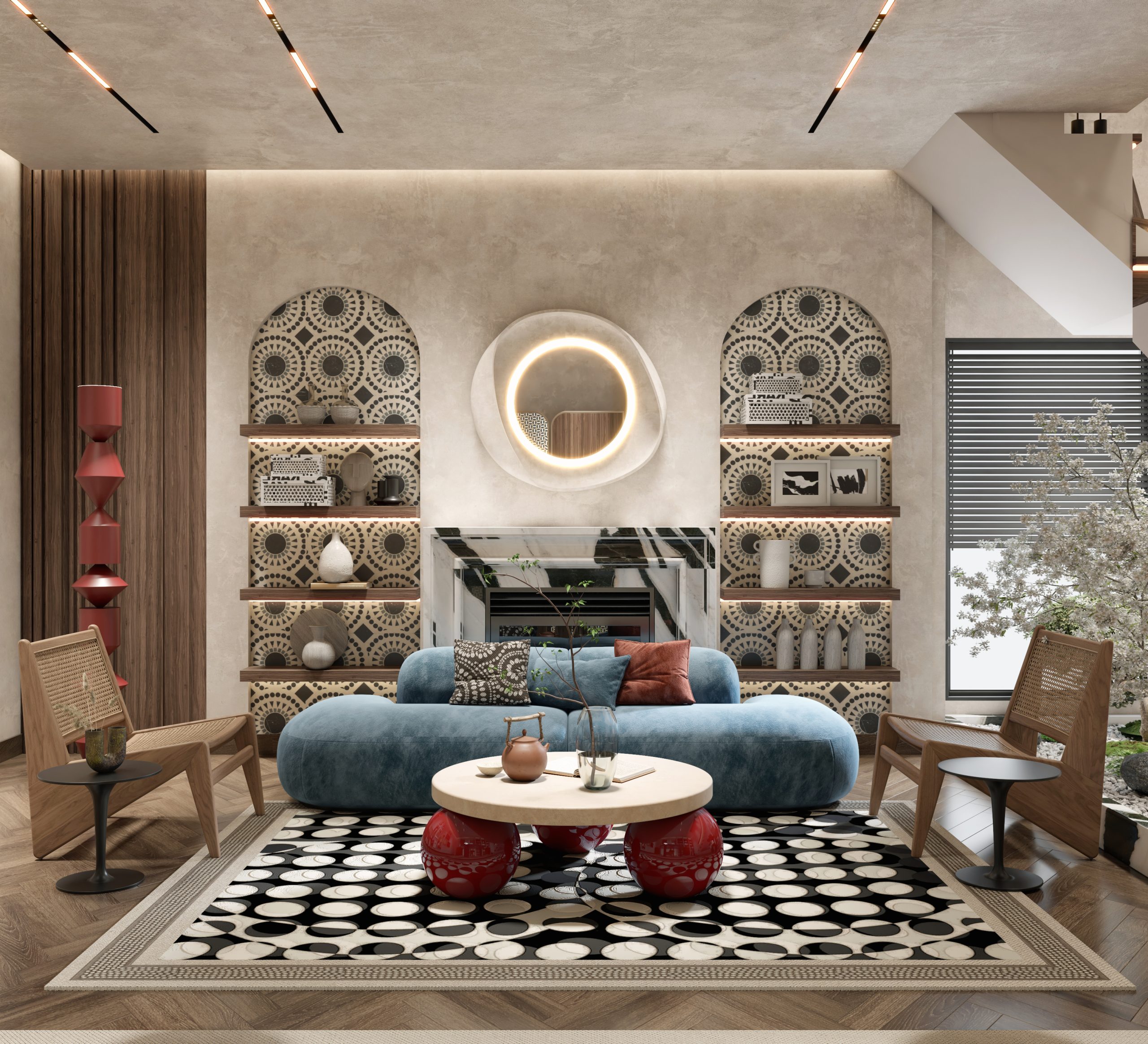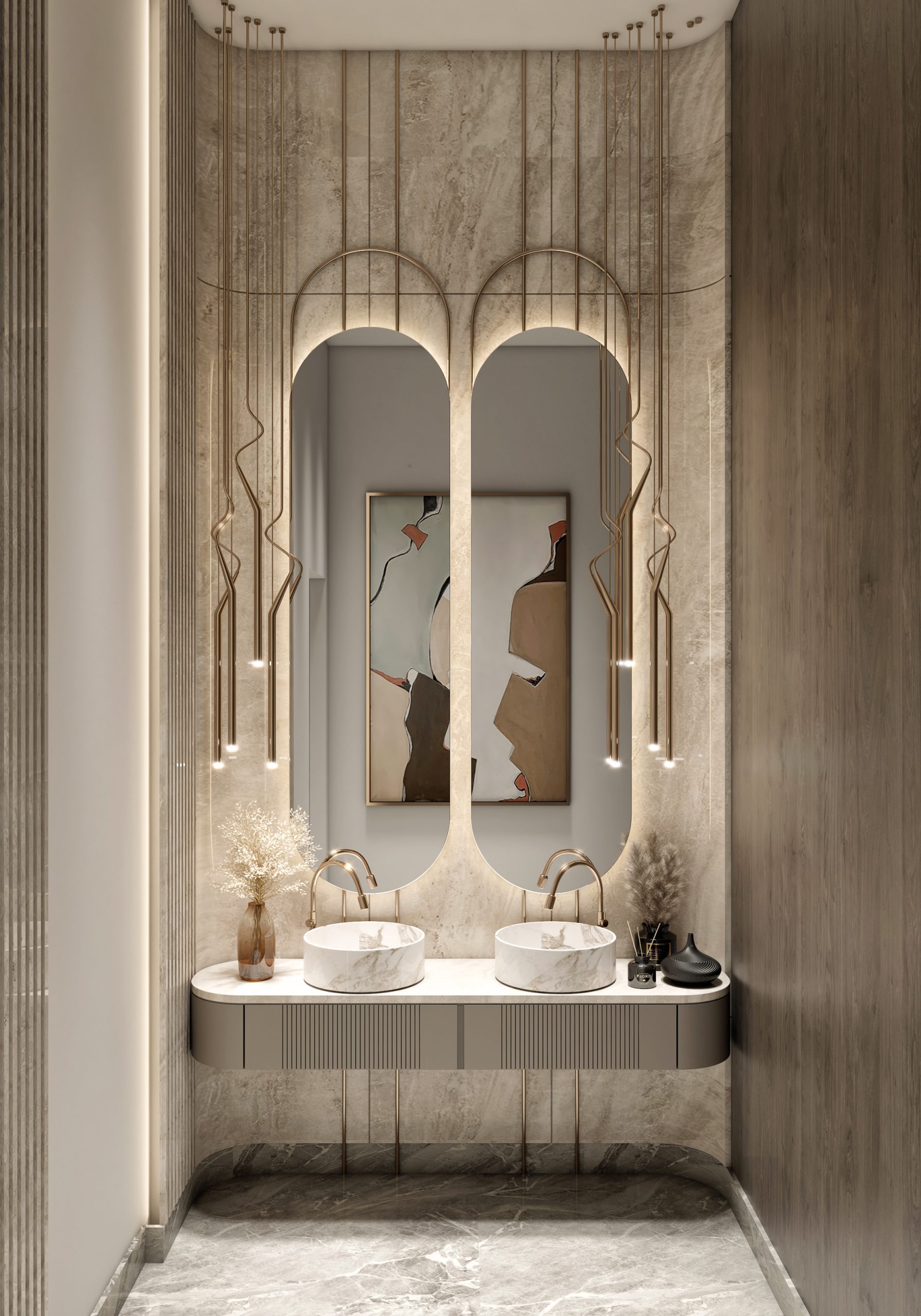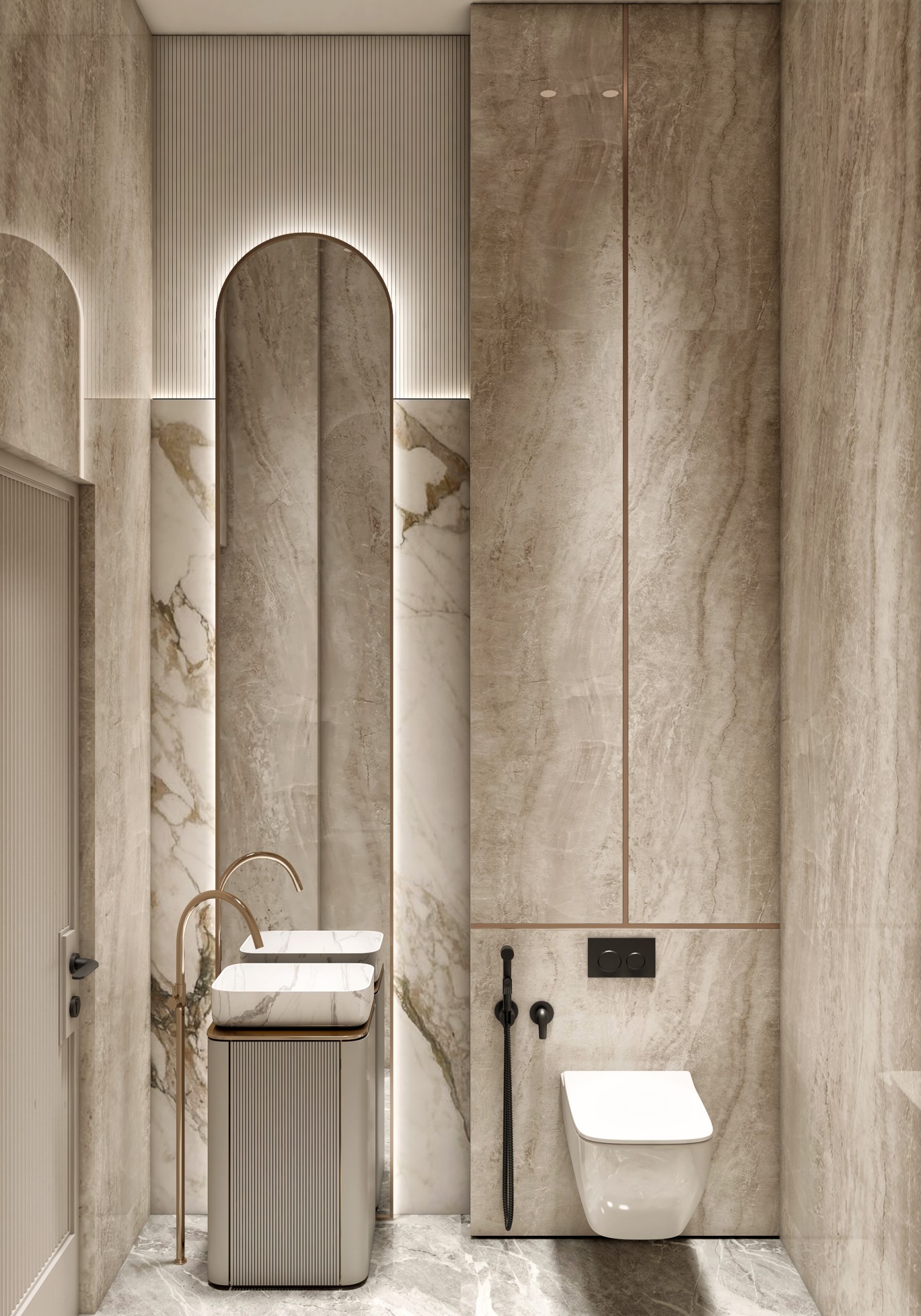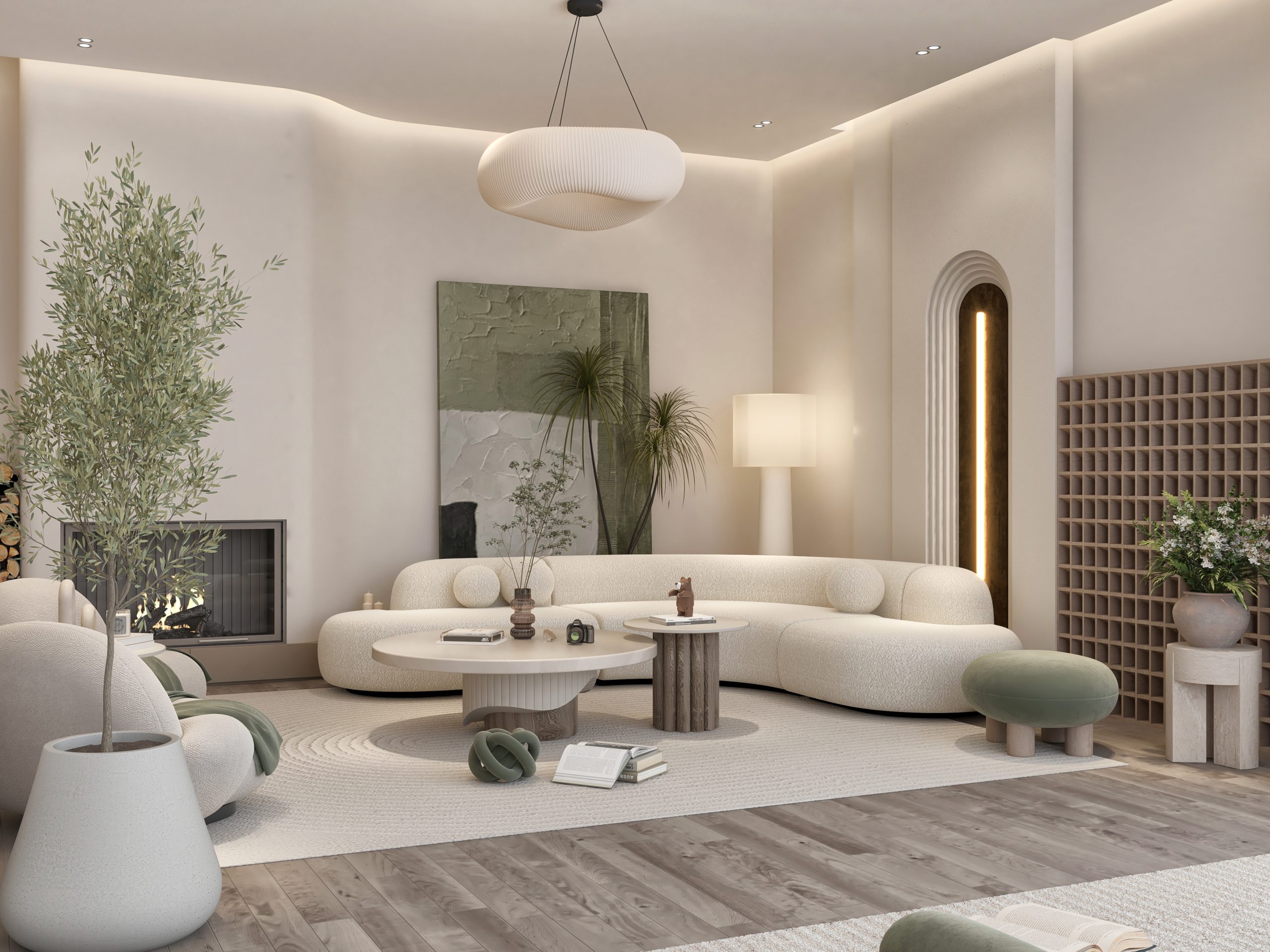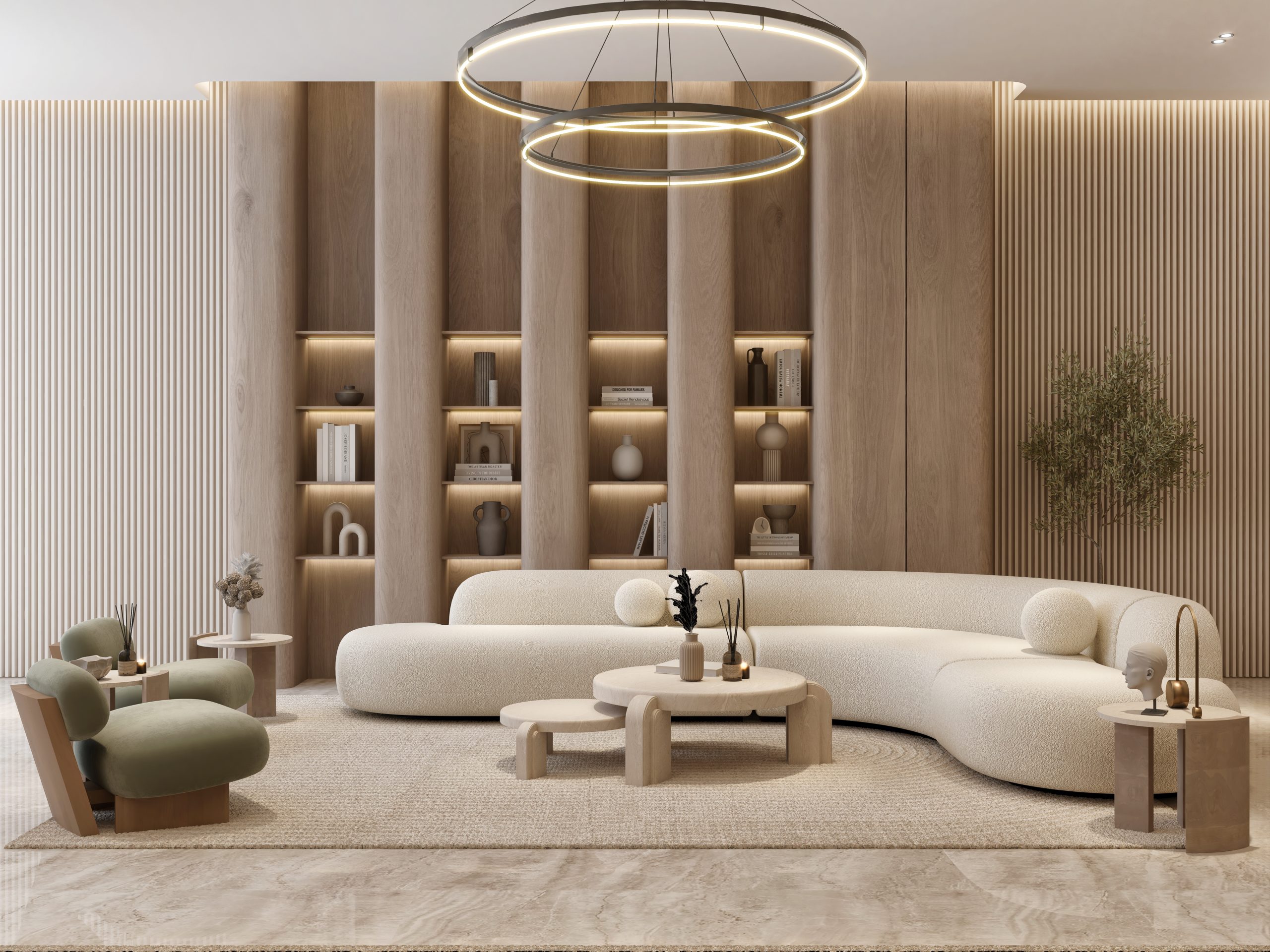 MAHA EL HUZAIMY: A Visionary Approach to Design Excellence
Maha El Huzaimy is a design initiative that redefines the landscape of modern architecture, encompassing a total project area of 530 m². This project transcends the conventional boundaries of design, as it solely focuses on the creative process and conceptualization. With an unwavering dedication to design excellence, Maha El Huzaimy stands as a testament to the power of innovative aesthetics.
At the heart of Maha El Huzaimy lies a profound dedication to artistic expression and design ingenuity. The concept revolves around crafting an environment that is an epitome of beauty, artistic innovation, and a deep connection to the human spirit. The spaces envisioned in this project are tailored to elevate design to an art form.
Merging Functionality with Aesthetic Brilliance:
Maha El Huzaimy is committed to the philosophy that design should be transformative. Spaces created within this project are designed to be adaptive, allowing for a dynamic approach to interior design. Whether it's a residential space, a public venue, or a commercial area, the design adapts to suit the specific requirements of each.
Inspired by the Beauty of Aesthetic Dynamism:
In the heart of Maha El Huzaimy lies a deep appreciation for the beauty of design dynamism. The project is influenced by the ever-changing world of art and aesthetics, ensuring that it remains in a constant state of artistic evolution.
Optimal Use of Creative Spaces:
Maha El Huzaimy maximizes the creative potential of spaces. Whether it's a cozy corner or a sprawling room, every space is treated as a canvas for artistic expression. The project is a tribute to design that pushes boundaries and fosters imagination.
Natural Light Integration:
Acknowledging the importance of light in design, Maha El Huzaimy integrates natural light in a way that accentuates the design's inherent beauty. The play of light and shadow within spaces adds depth and dimension to the aesthetics.
Celebration of Aesthetic Excellence:
Maha El Huzaimy is a celebration of aesthetic excellence. Each facet of this project is meticulously designed to be a work of art, with a focus on inspiring individuals through the power of design. It aims to envelop its occupants in a world of beauty and creativity, elevating their experiences.
With Maha El Huzaimy, design isn't just functional; it's an expression of artistry. It's an opportunity for individuals to immerse themselves in a space that truly resonates with their soul and invites them to appreciate the profound beauty that design can bring to their lives.