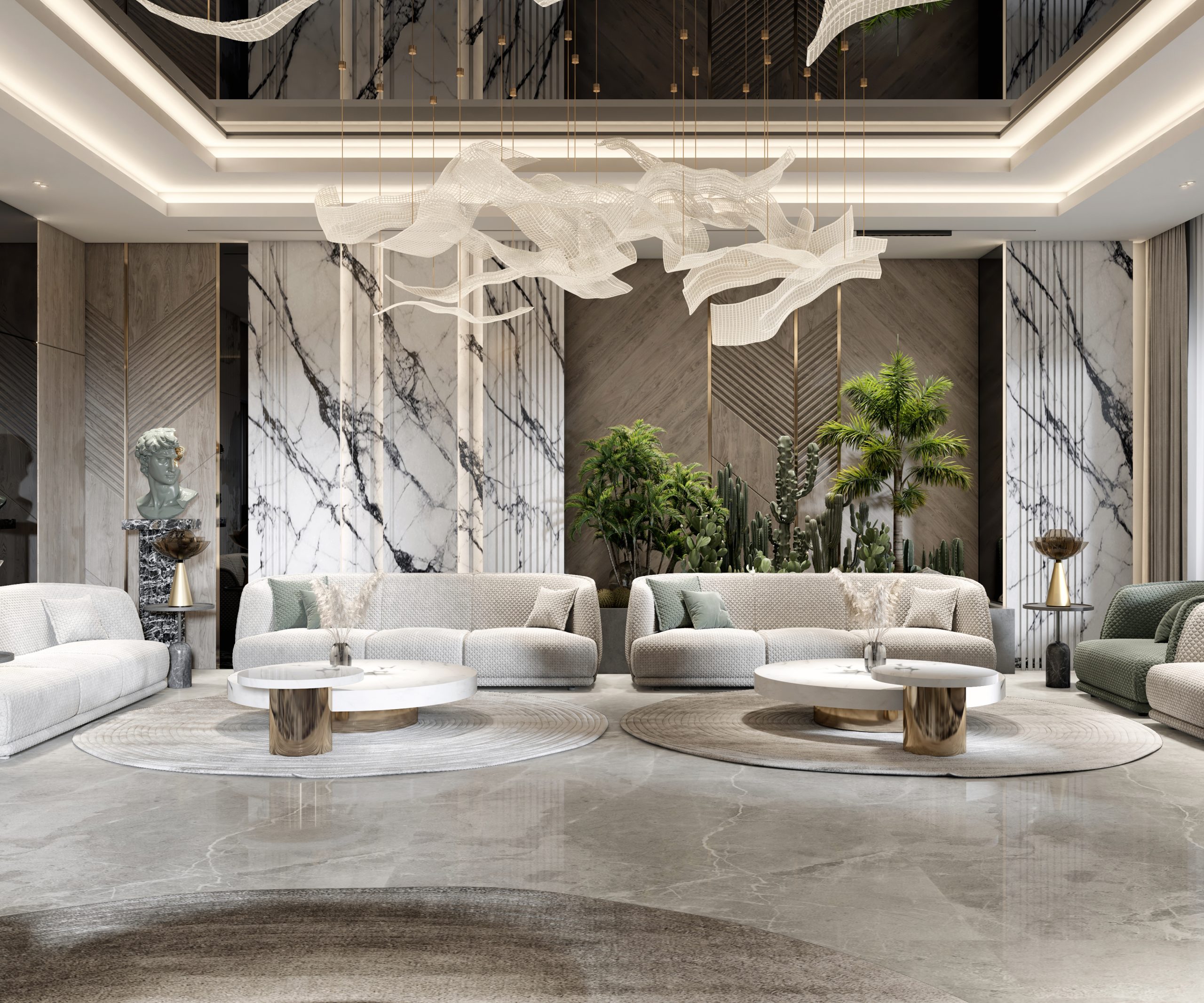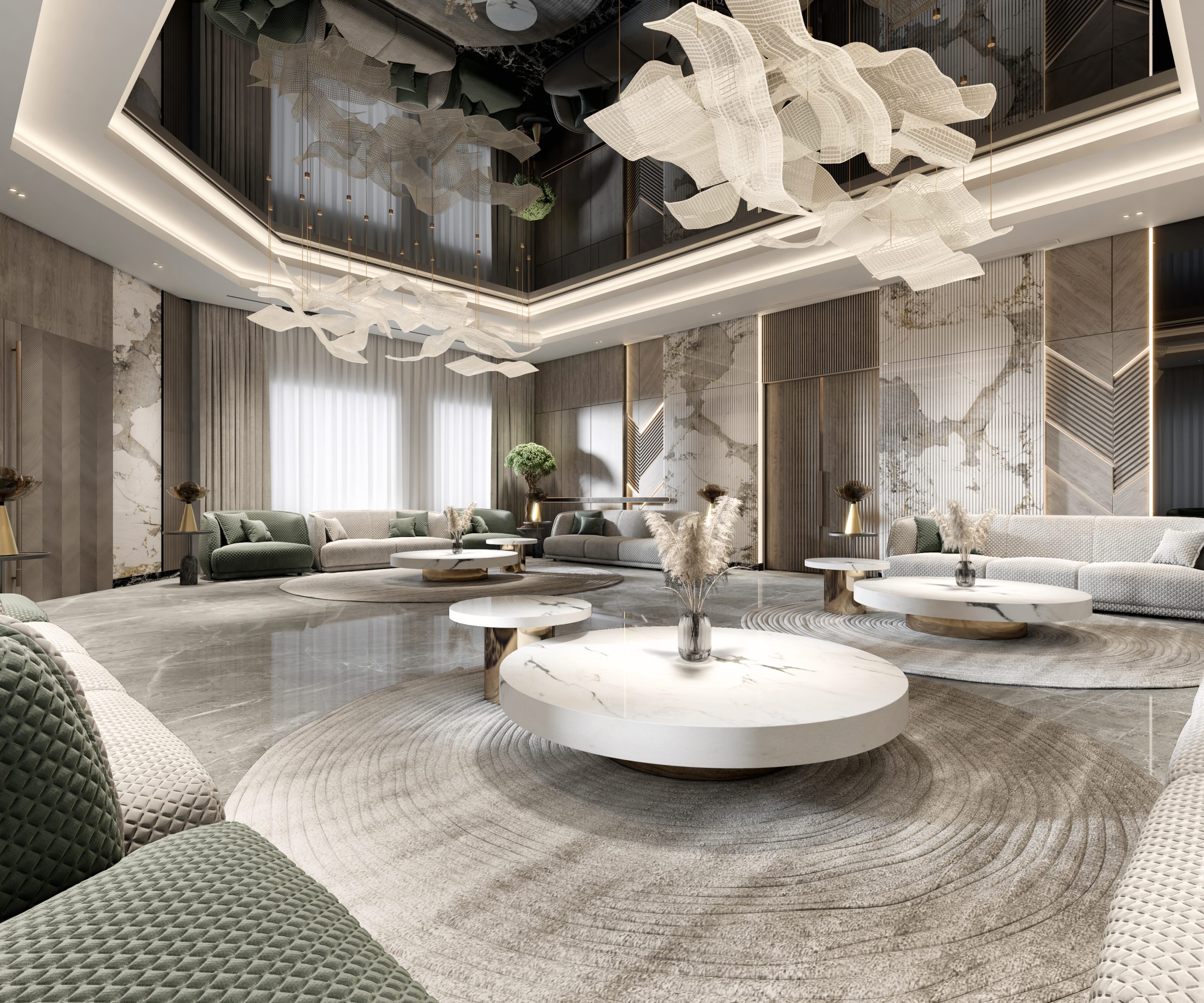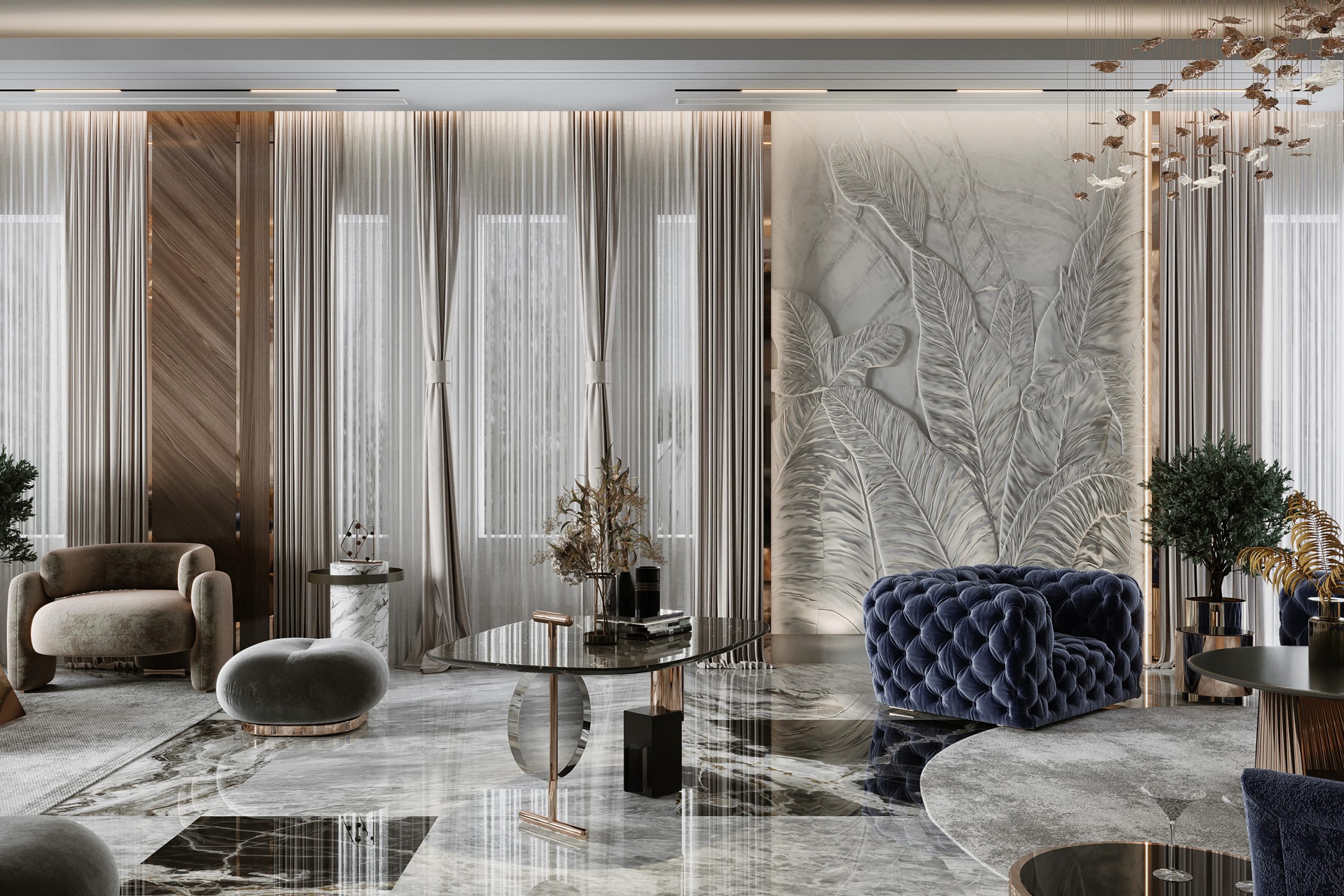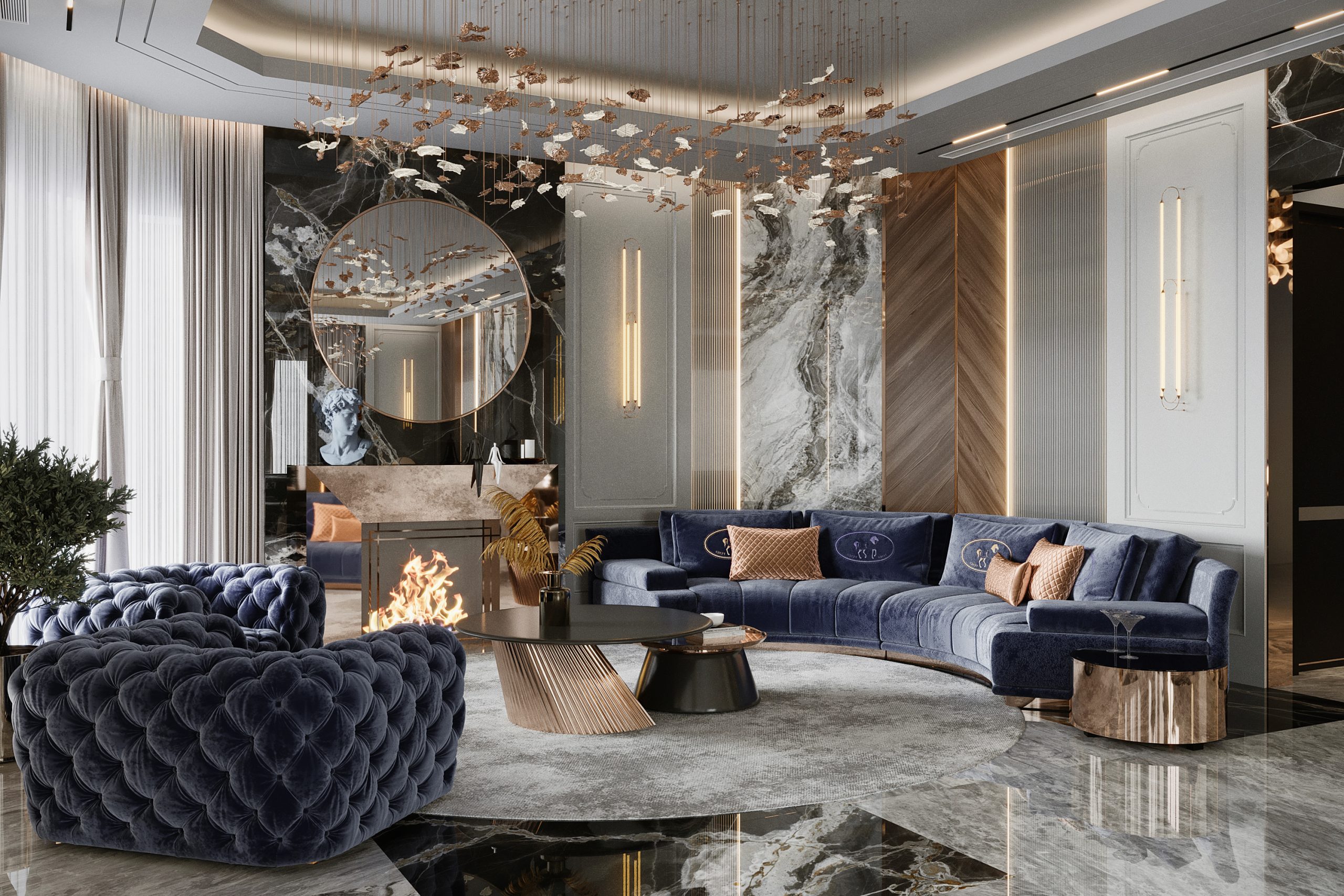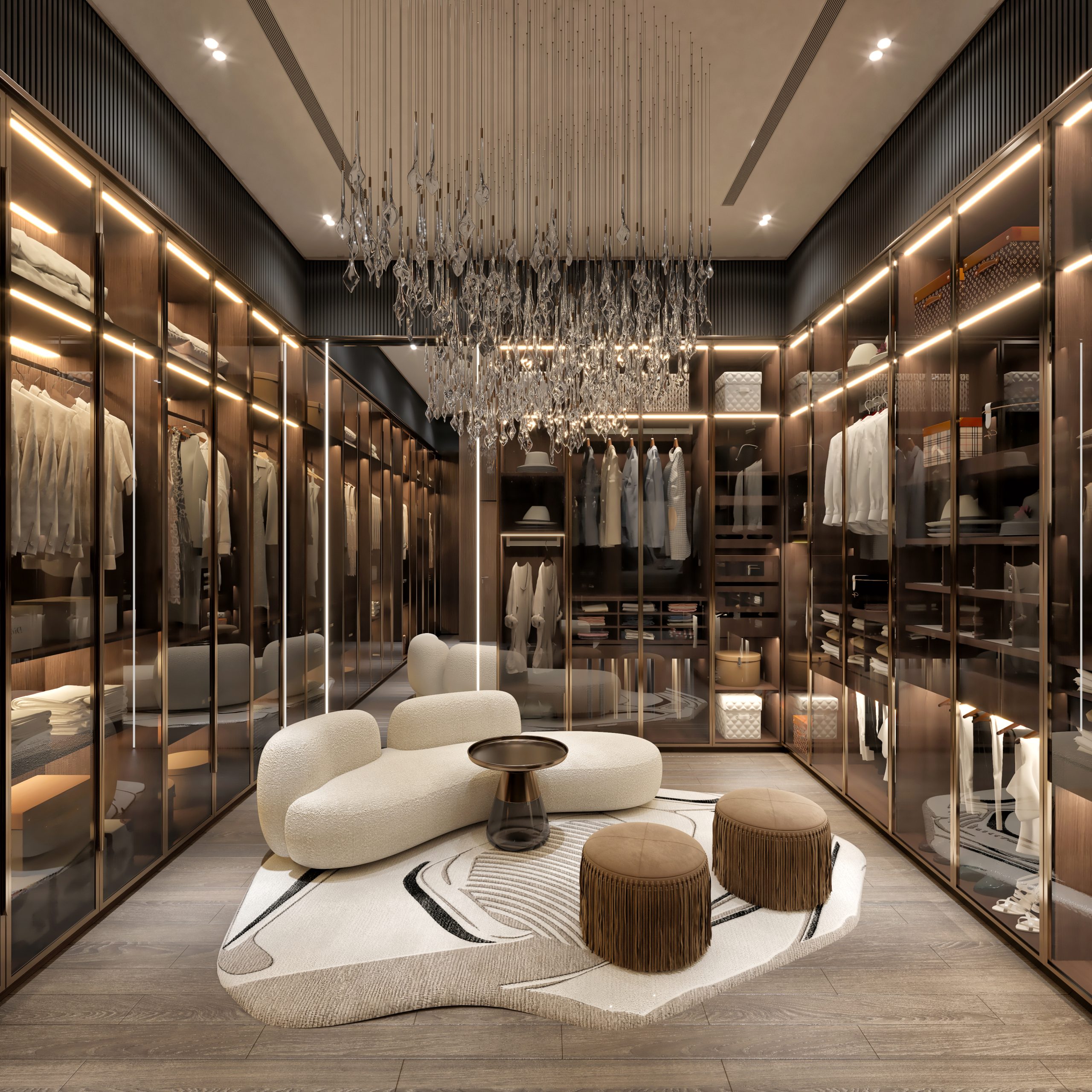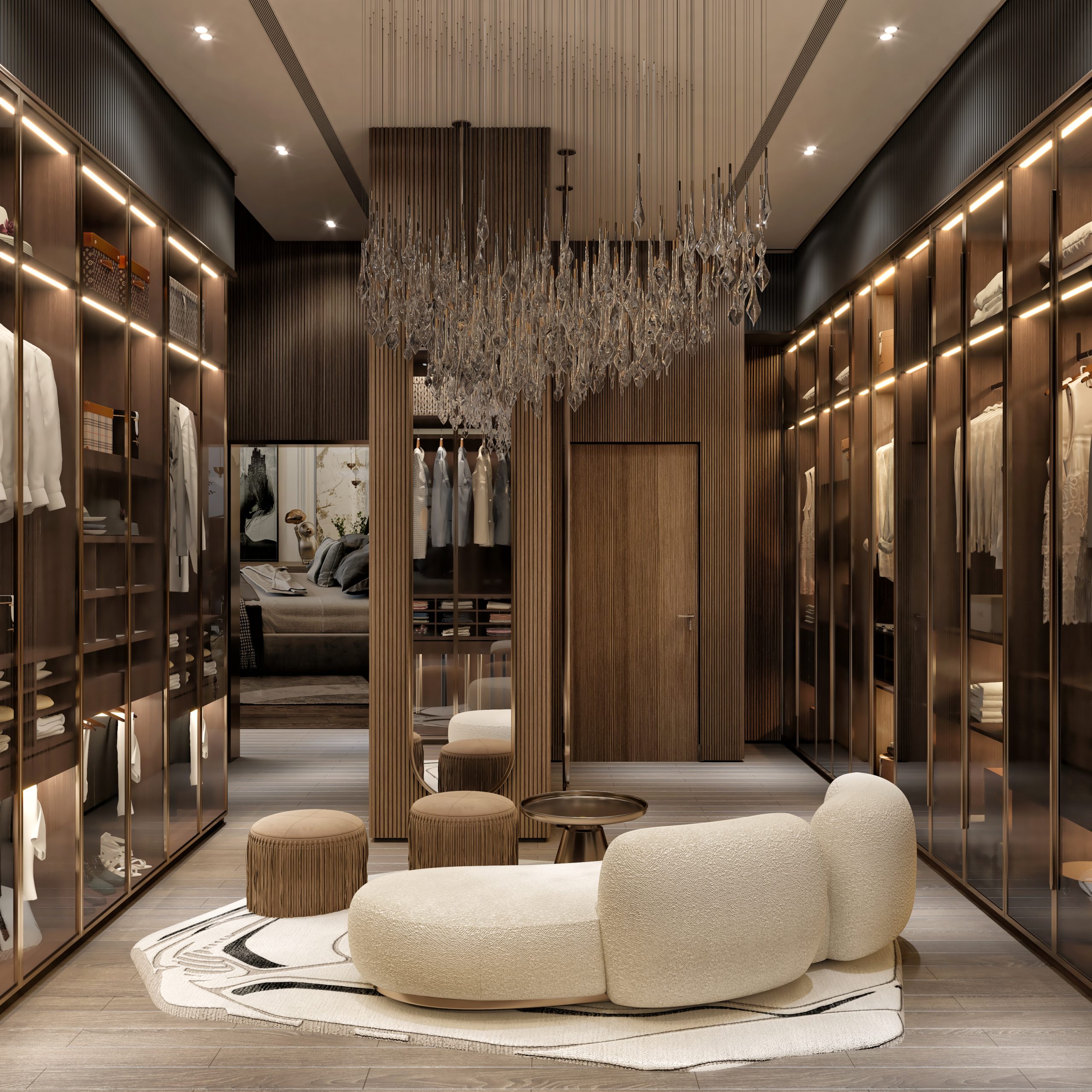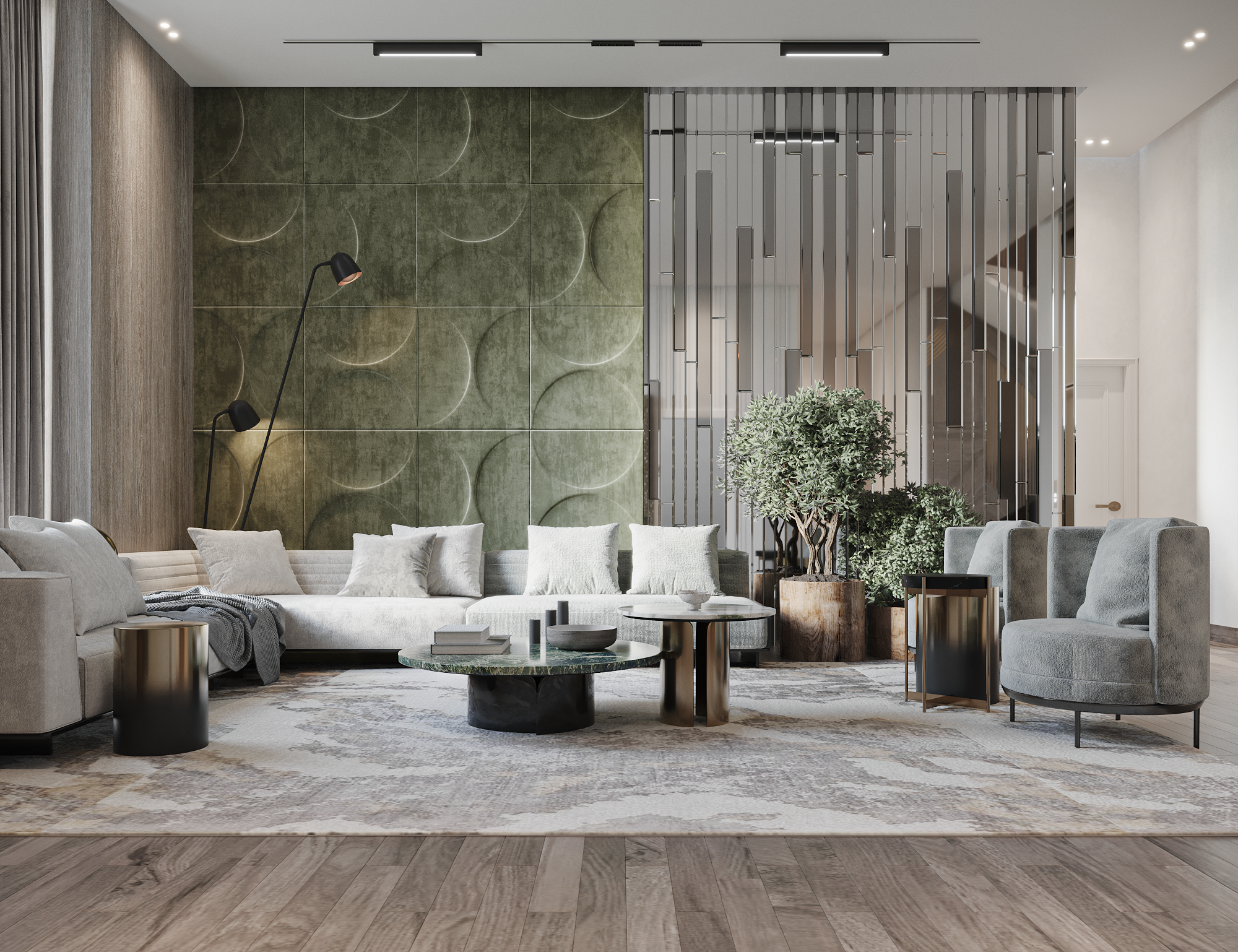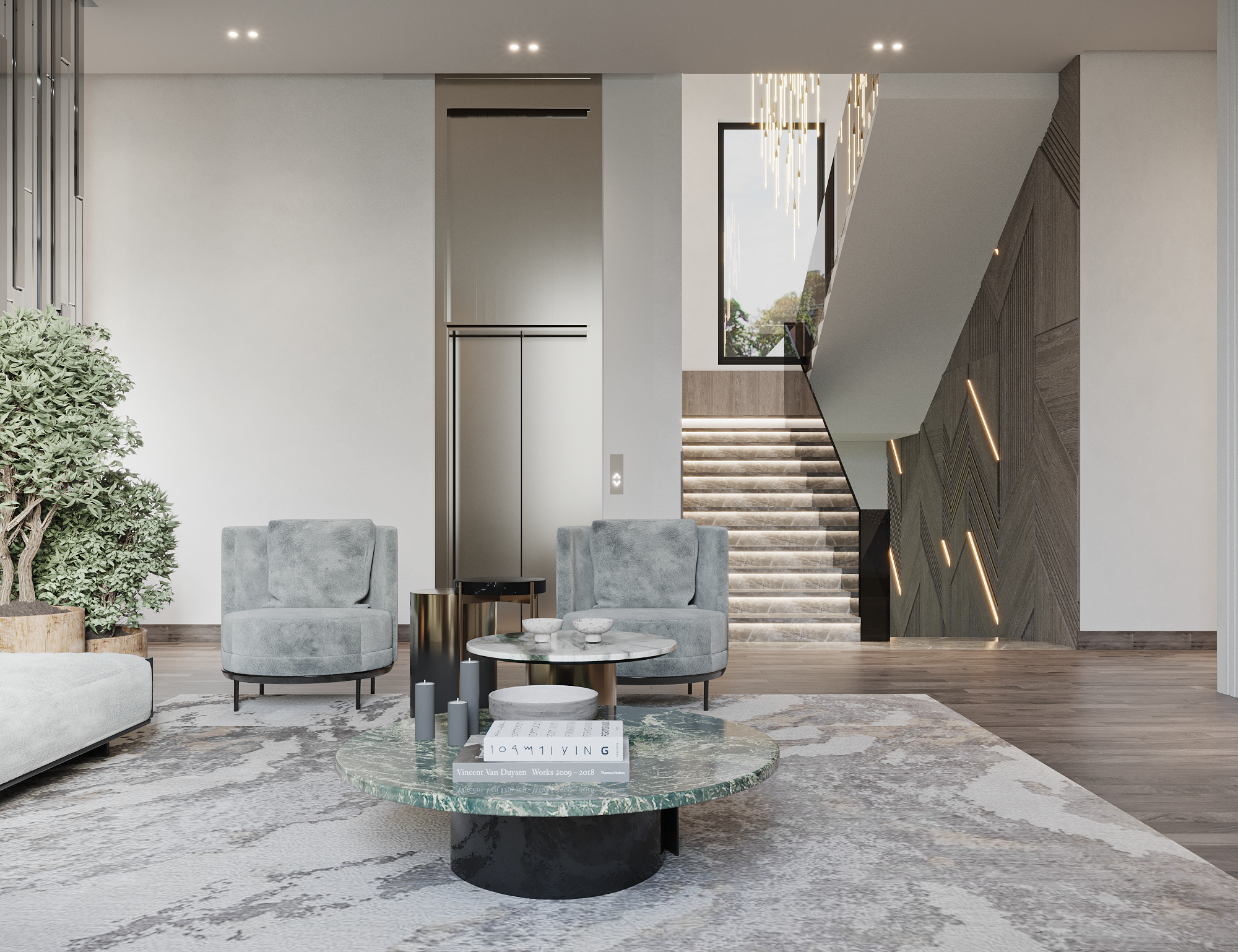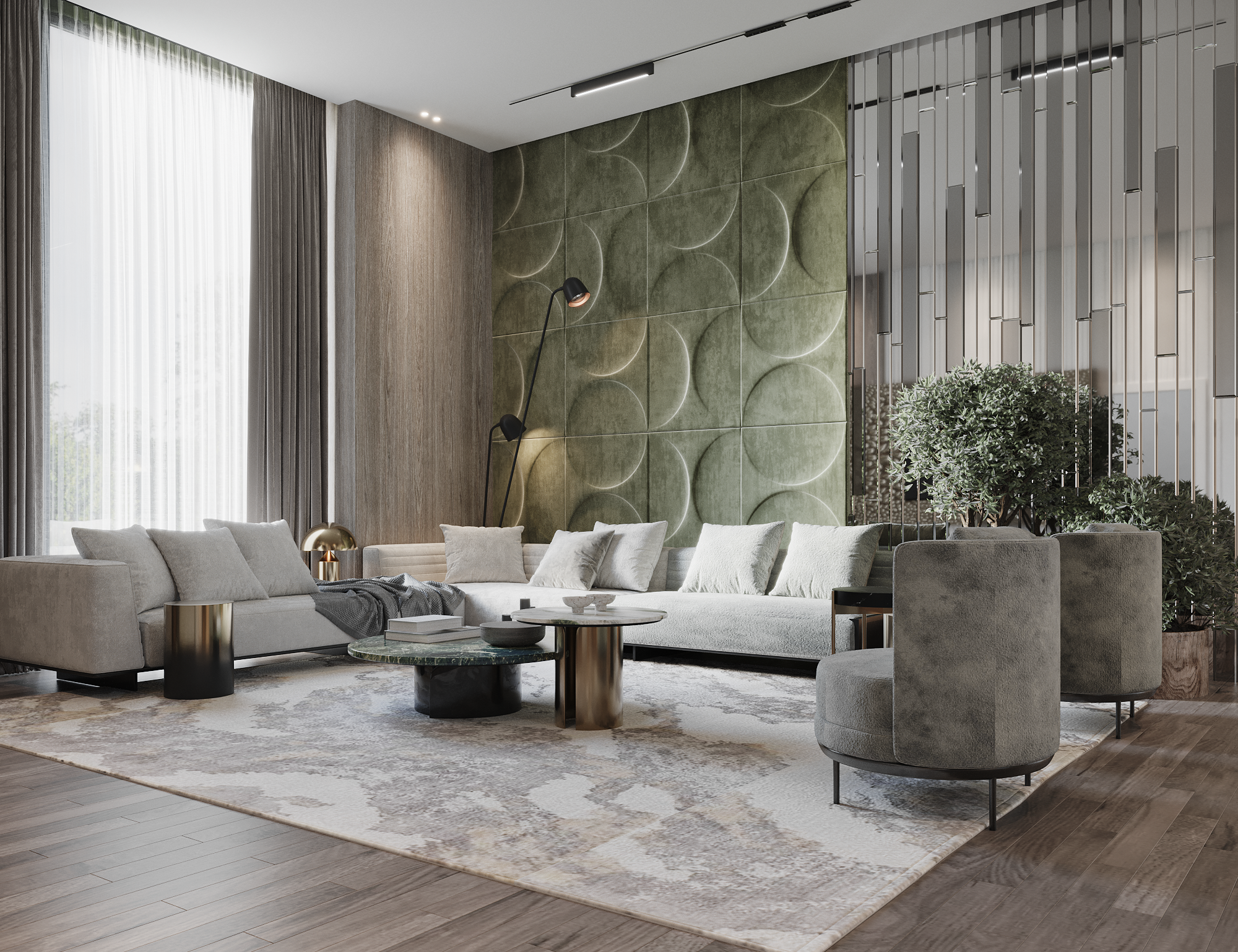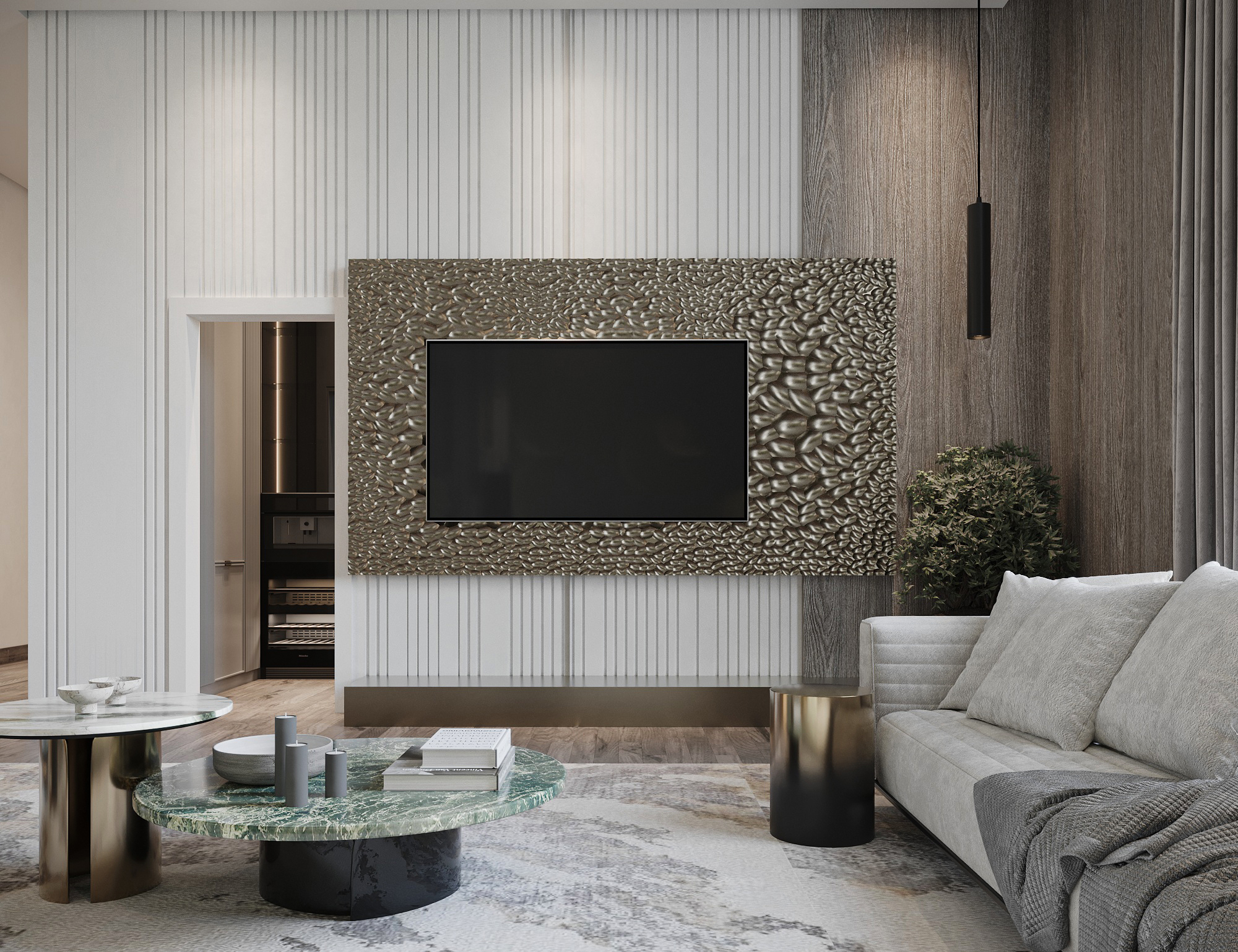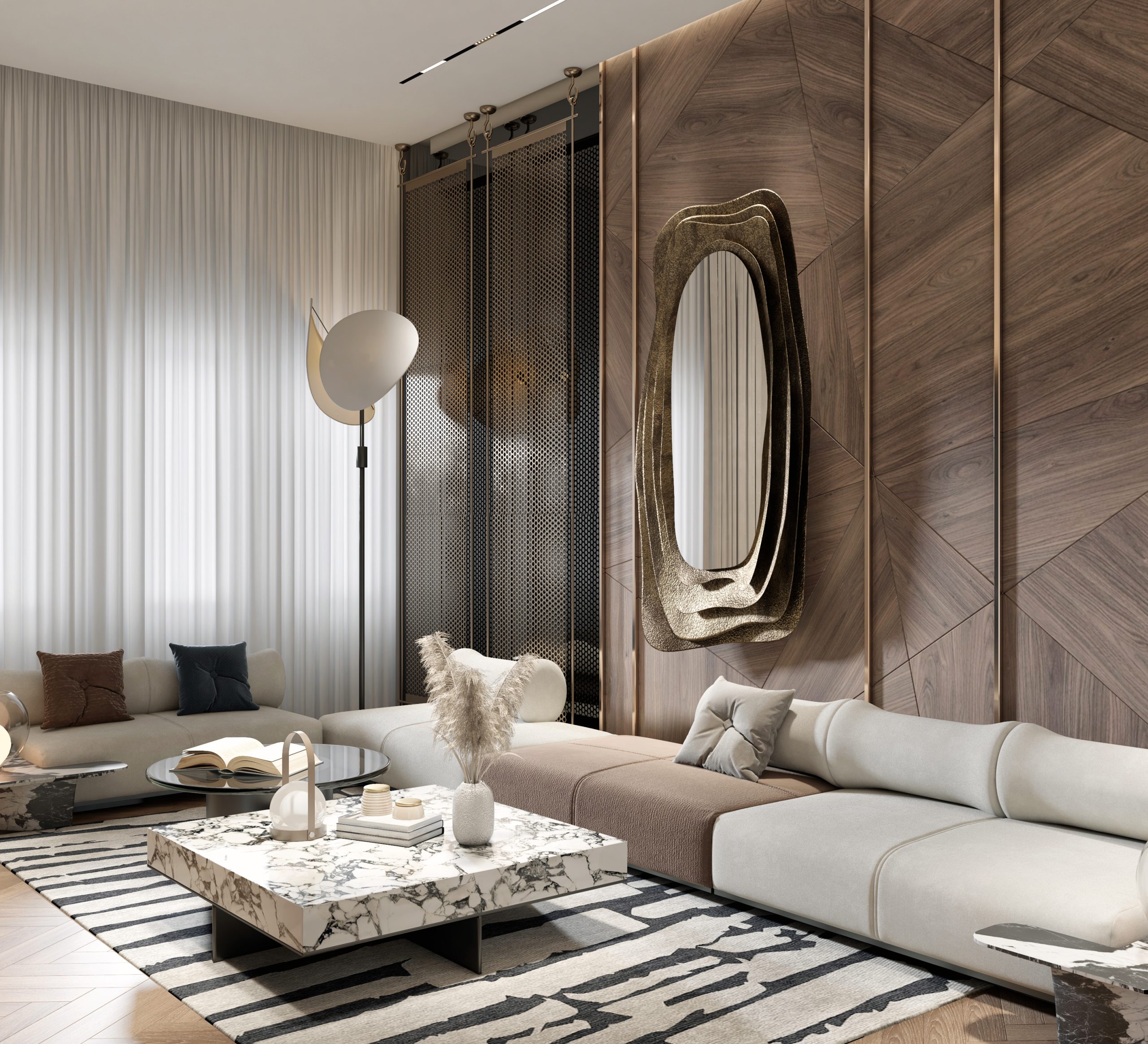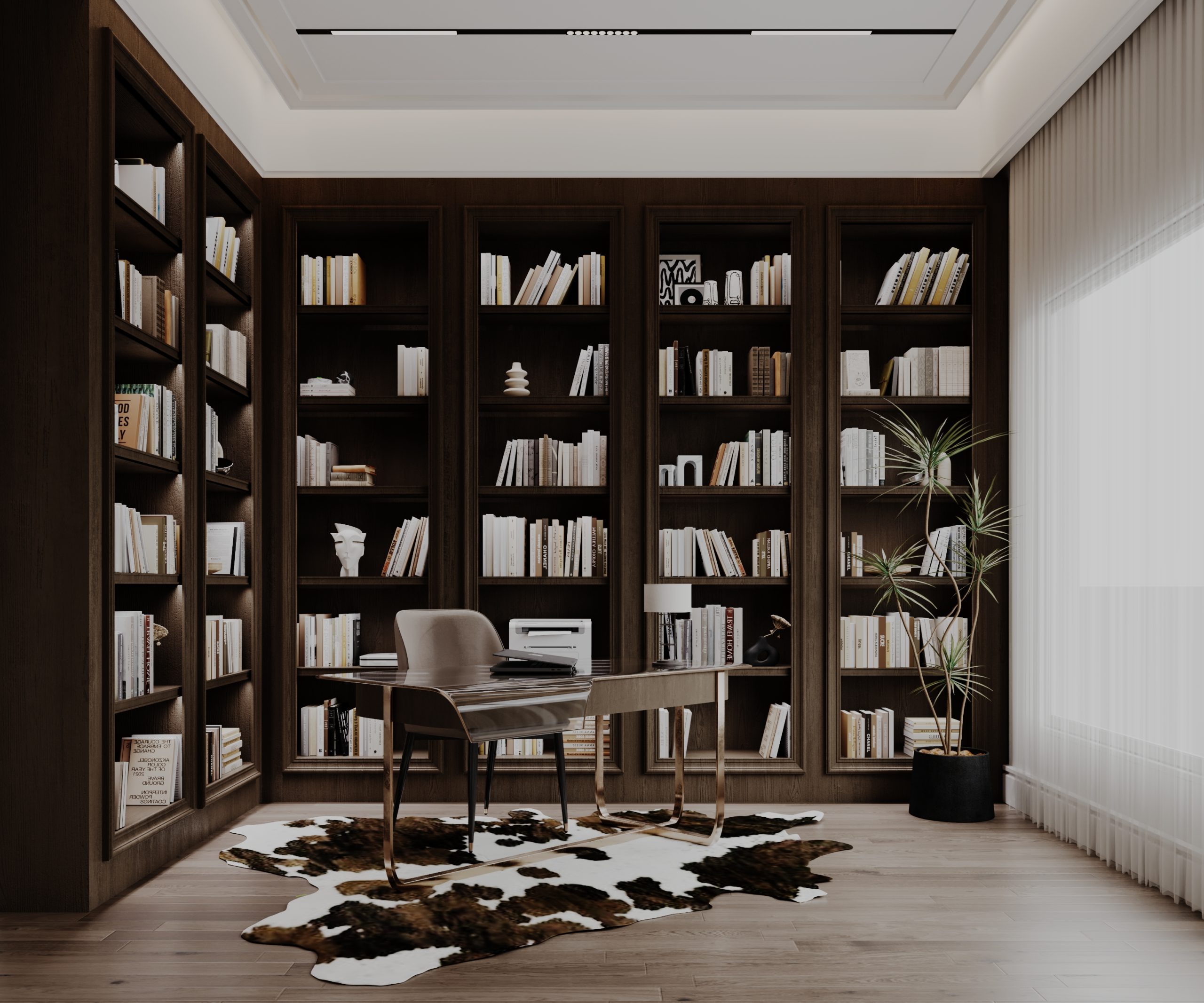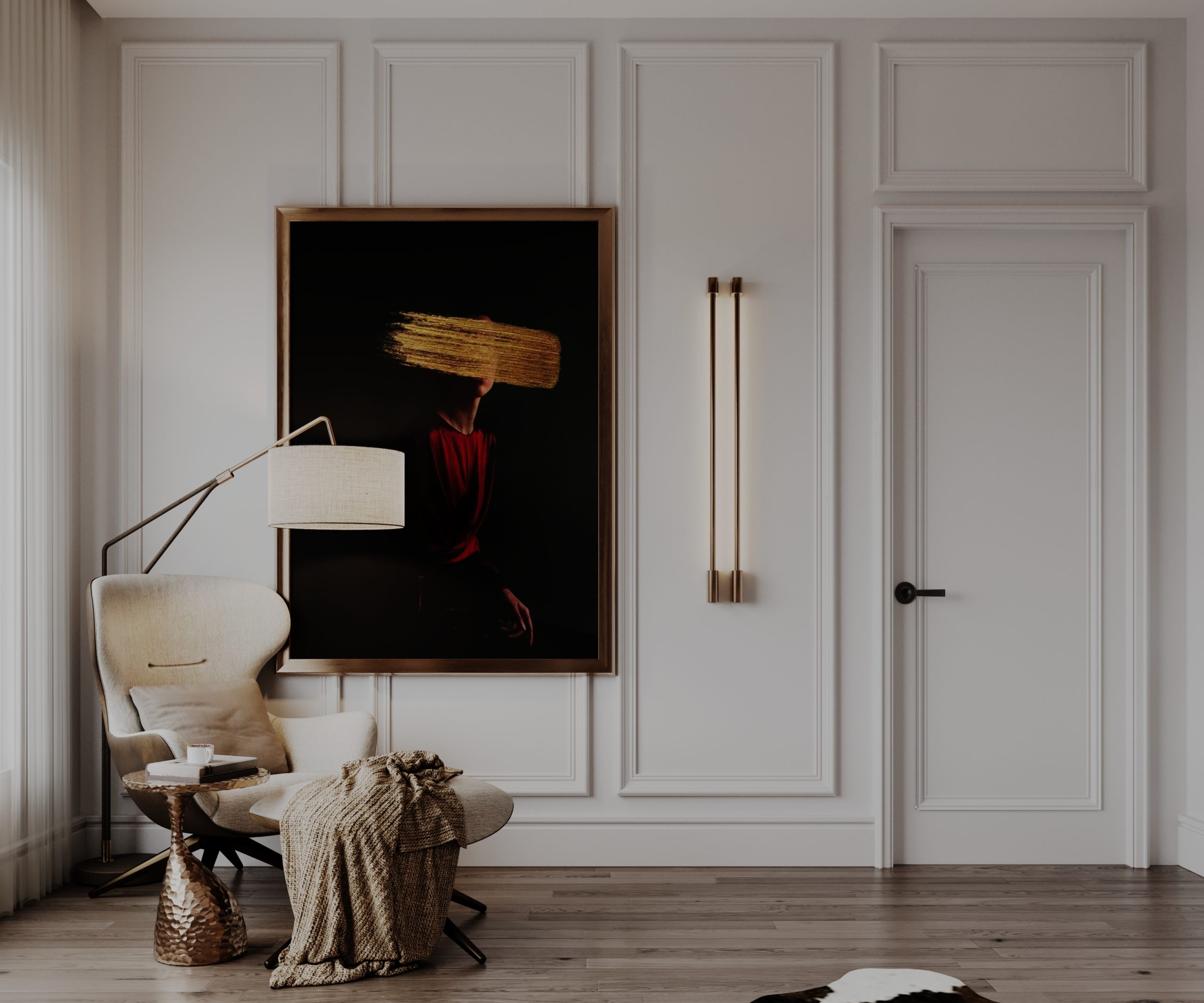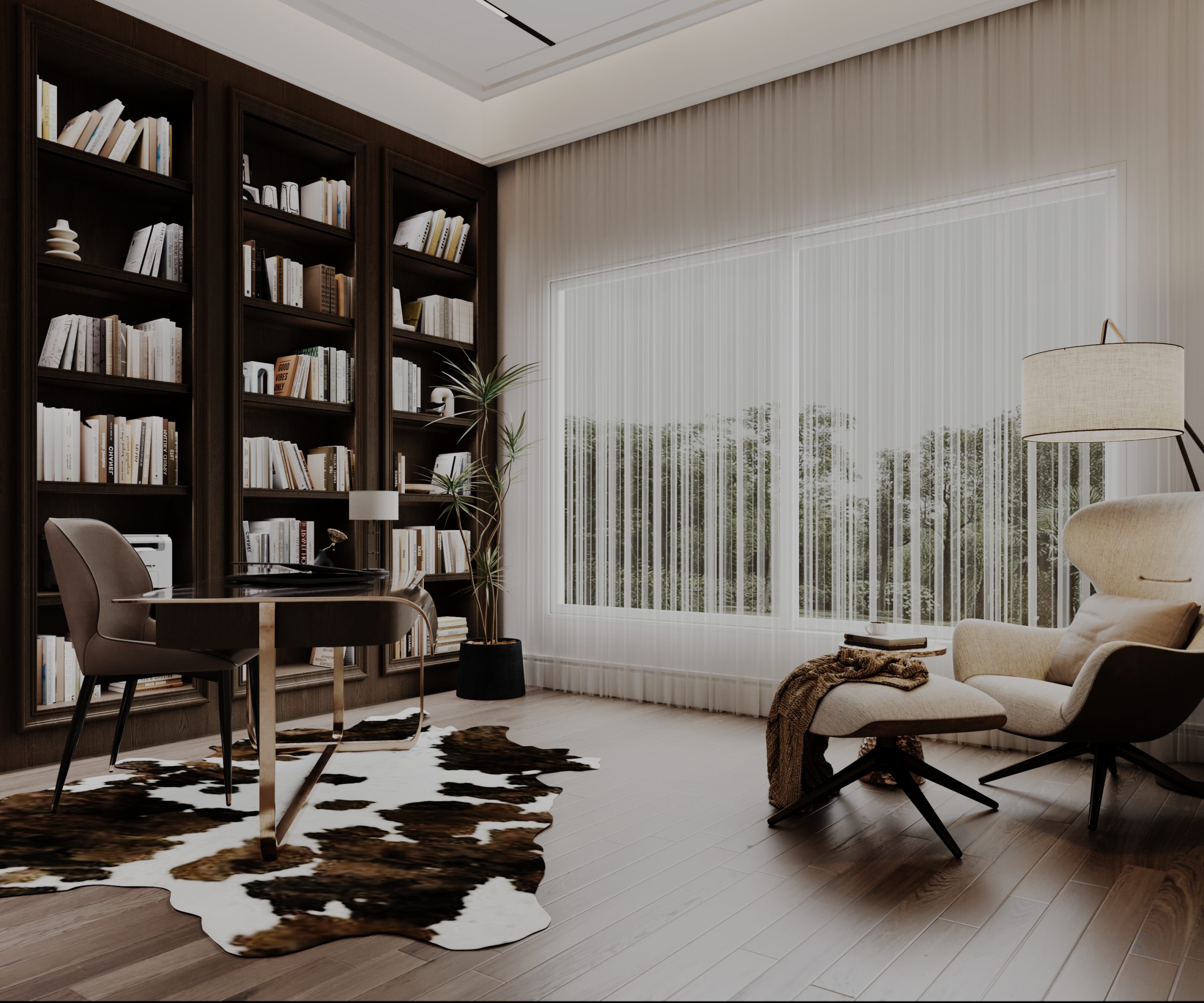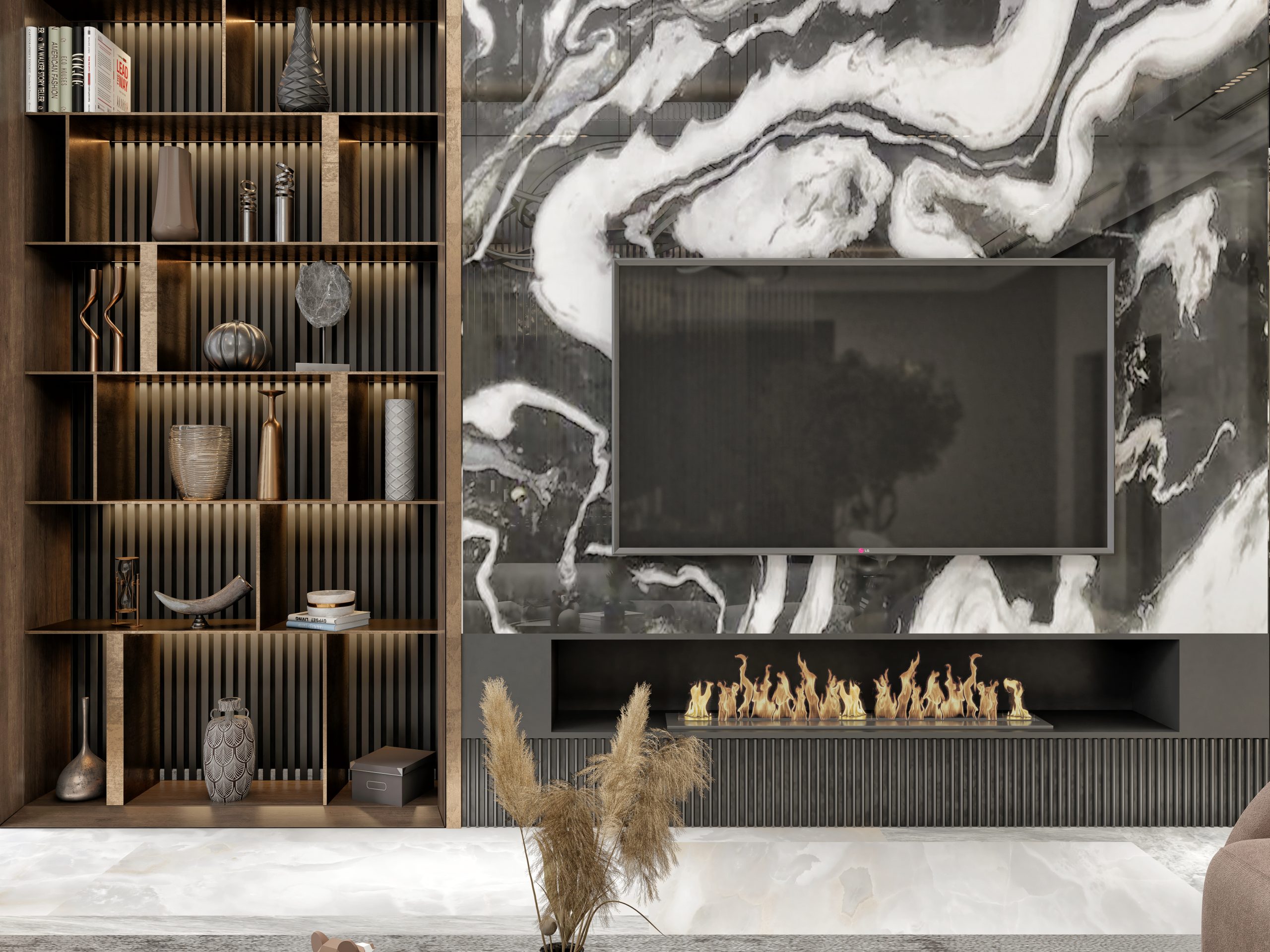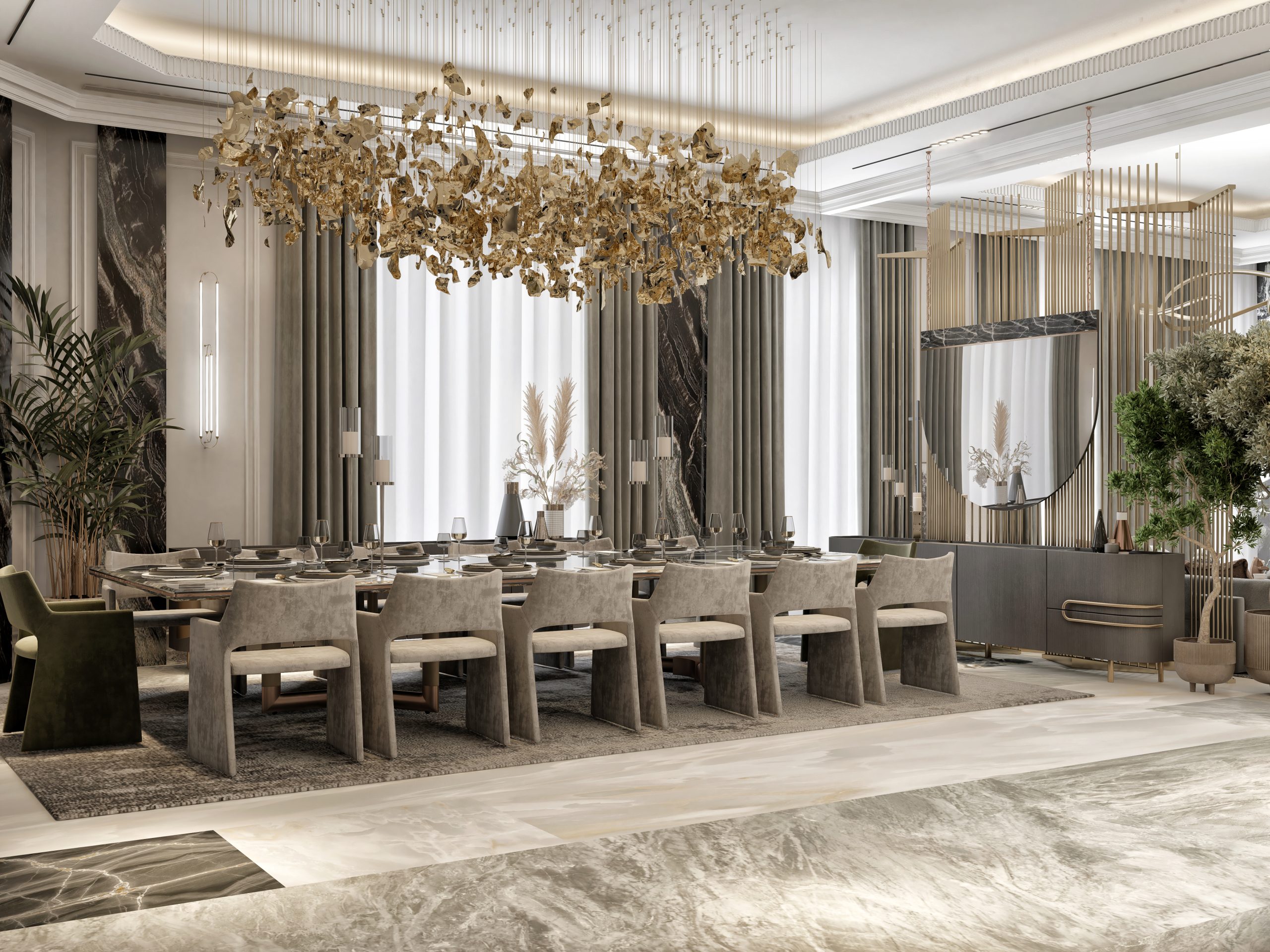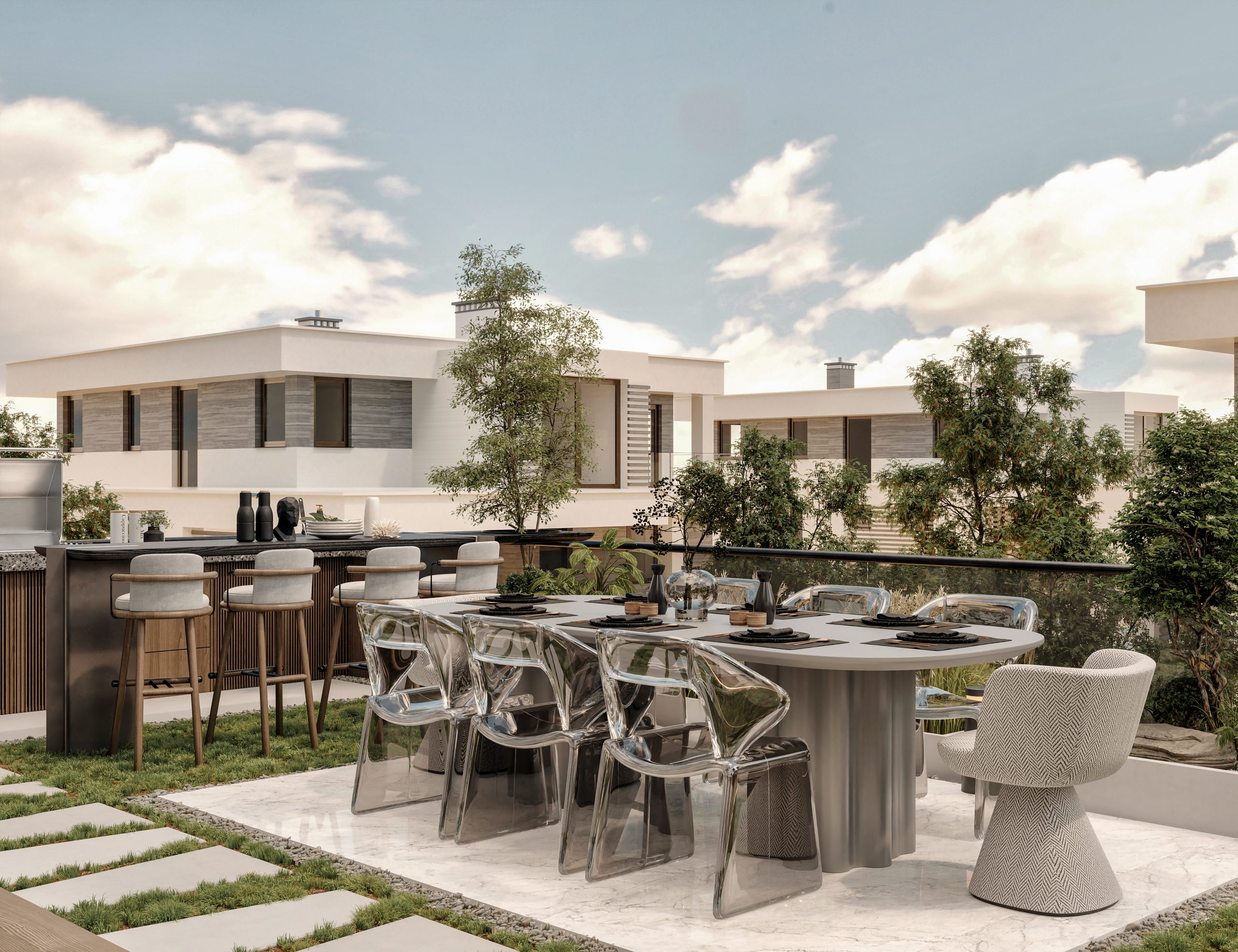 Kholoud Al Oraifi's Modern Design Project
Kholoud Al Oraifi's latest endeavor, a bold and innovative architectural project, represents a modern marvel spanning a vast area of 1300 square meters. This awe-inspiring project redefines contemporary design and architecture, offering an exquisite and adaptable space tailored to various needs and purposes. Situated in a prime location, Kholoud Al Oraifi's creation seamlessly integrates with its surroundings, becoming a defining feature of the urban landscape.
Concept: Modern Elegance Meets Functionality
Kholoud Al Oraifi's design concept for this remarkable project revolves around the seamless merger of modern elegance and functionality. It is a testament to the belief that a space should be more than just an environment; it should be a canvas for productivity and sophistication. In this project, the aim is to provide adaptive spaces that cater to both traditional and innovative business setups.
The design prioritizes versatility, ensuring that the available spaces can effortlessly accommodate various commercial endeavors, from traditional office settings to forward-thinking business ventures.
Inspired by Modern Dynamism:
This project takes inspiration from the dynamism of its urban setting, mirroring the blend of tradition and modernism that characterizes the surrounding environment.
Optimal Use of Open Spaces:
Kholoud Al Oraifi's design maximizes the potential of open spaces, promoting a sense of freedom and collaboration while maintaining a professional atmosphere.
Natural Light Integration:
Natural light is artfully incorporated into the design, creating an ambiance of openness and vibrancy, which enhances the well-being and productivity of the occupants.
State-of-the-Art Amenities:
To ensure that every occupant enjoys optimal comfort and efficiency, this project is equipped with cutting-edge amenities, setting new standards for modern commercial spaces.
In summary, Kholoud Al Oraifi's design project embodies the essence of modern commercial architecture. It seamlessly marries functionality with sophistication, offering a dynamic and adaptable space that is in perfect harmony with its urban surroundings. The project redefines the concept of a contemporary workspace, ensuring that businesses don't just find a place to operate but discover a space where productivity and elegance coexist.