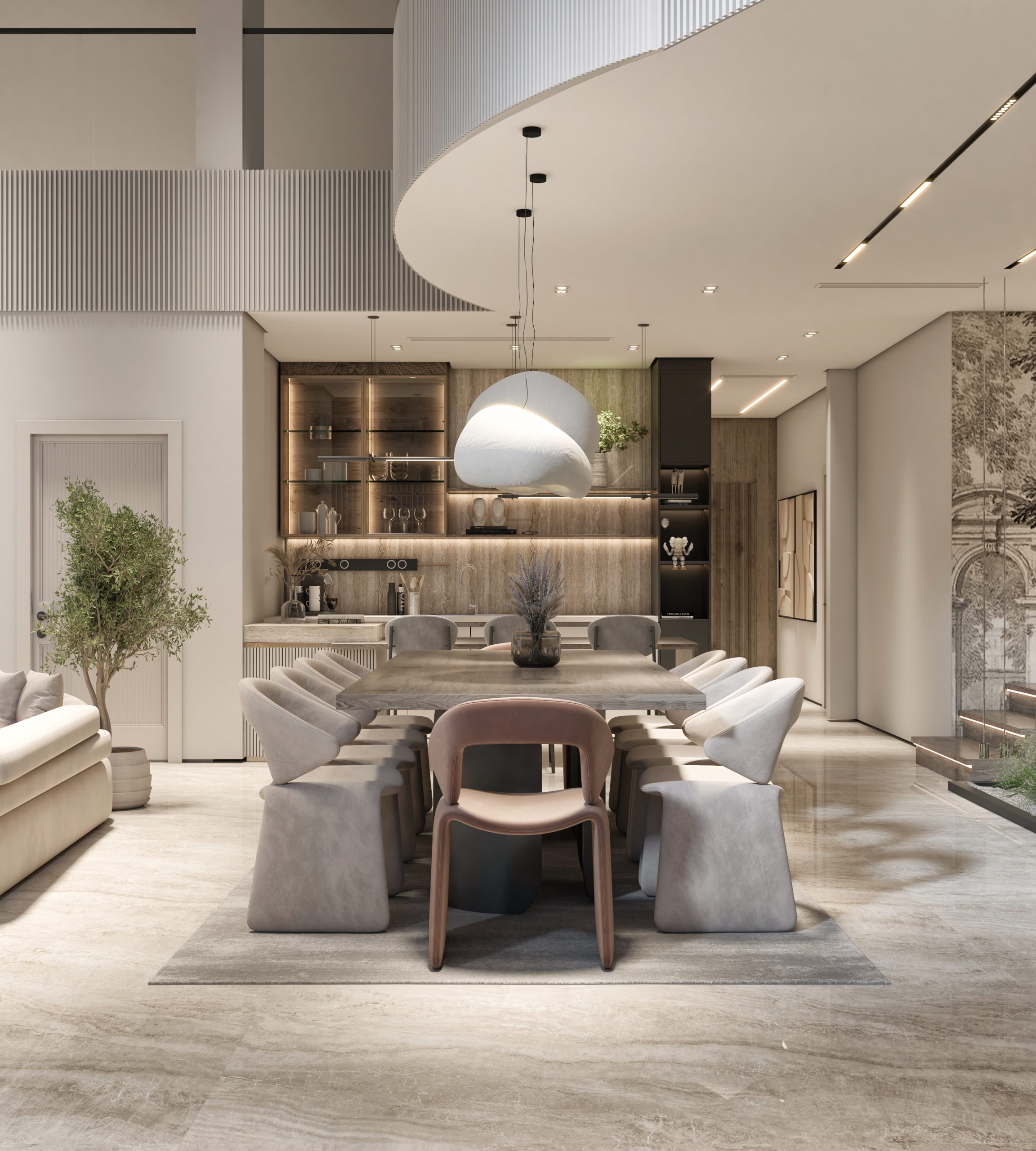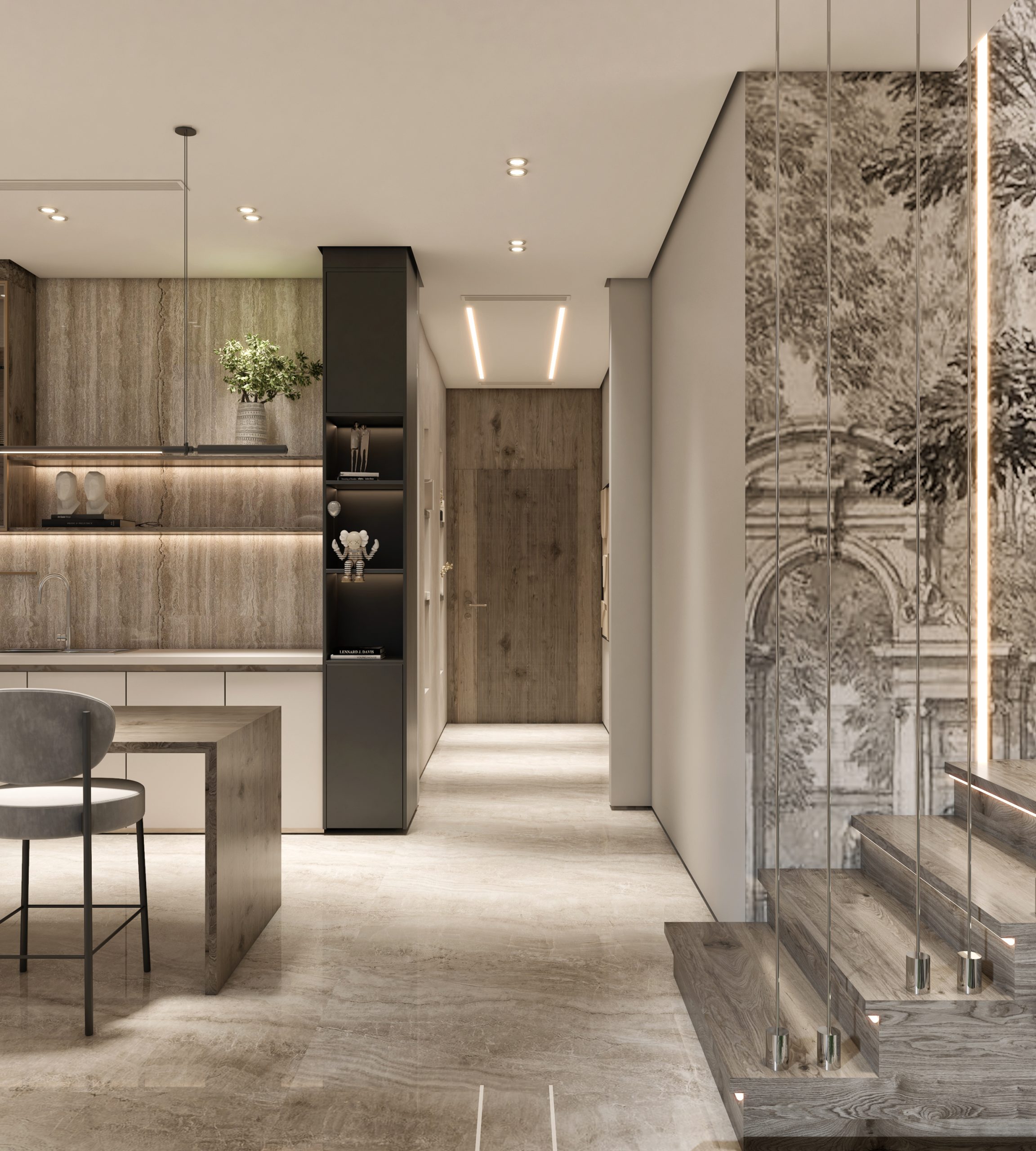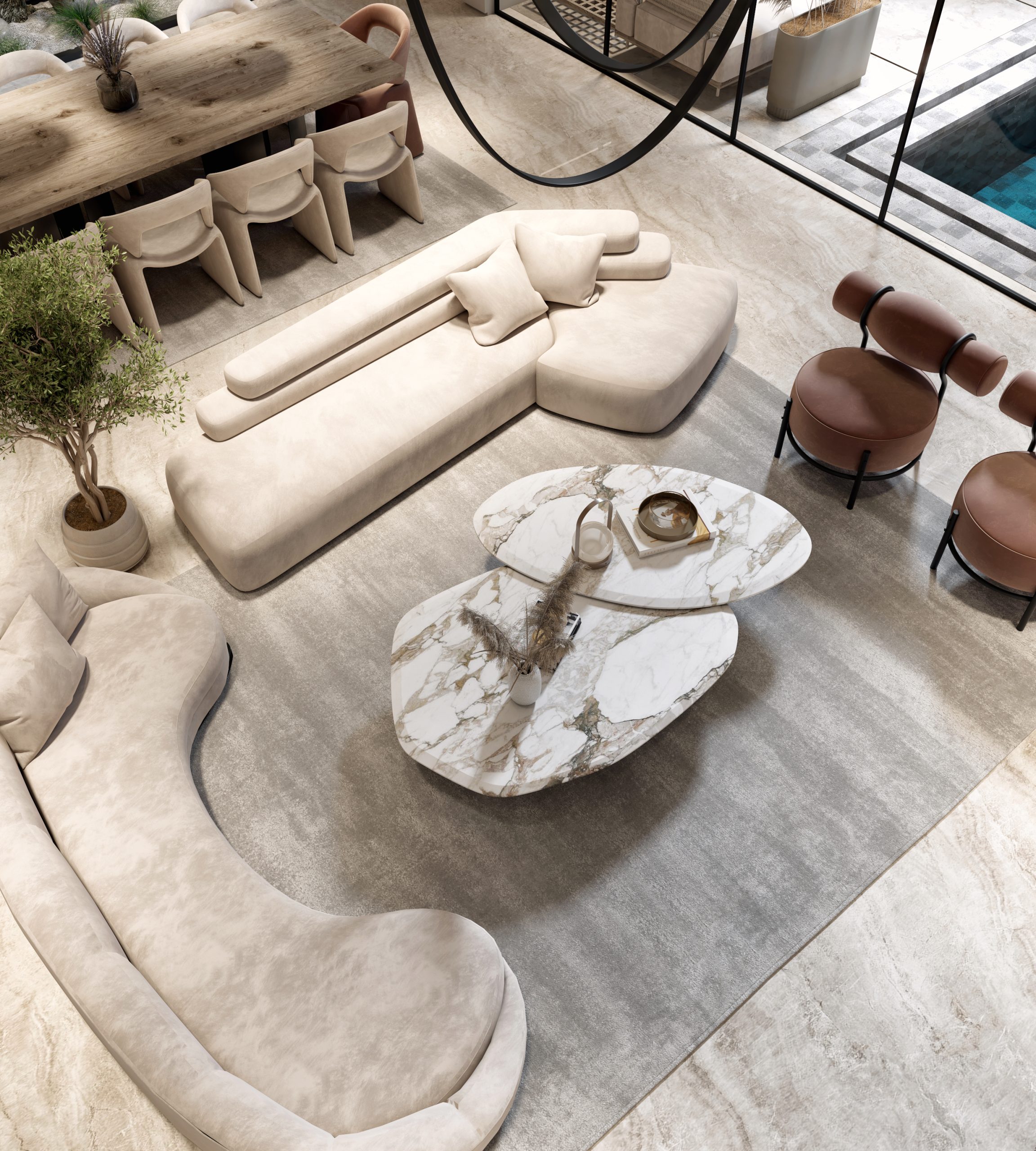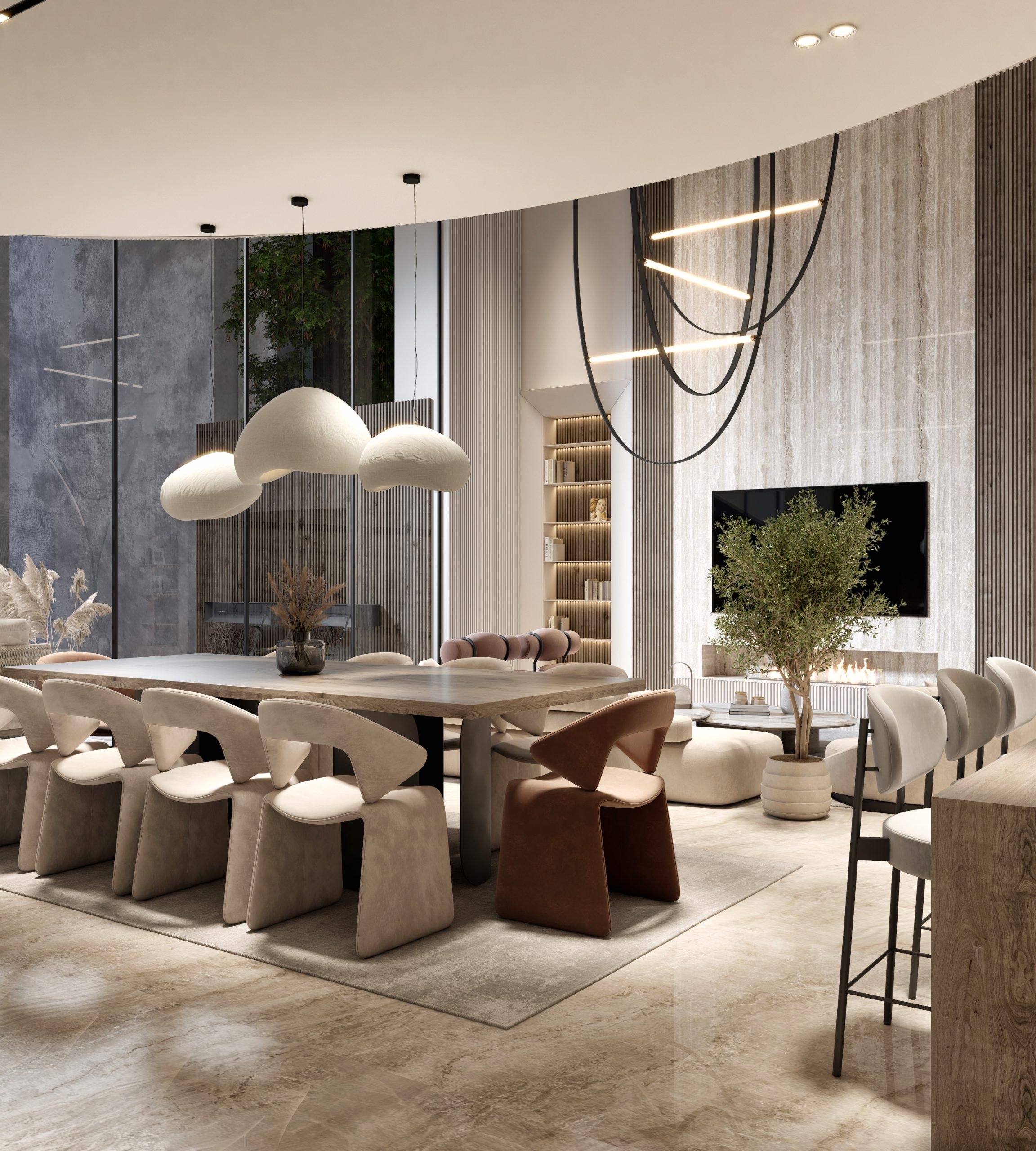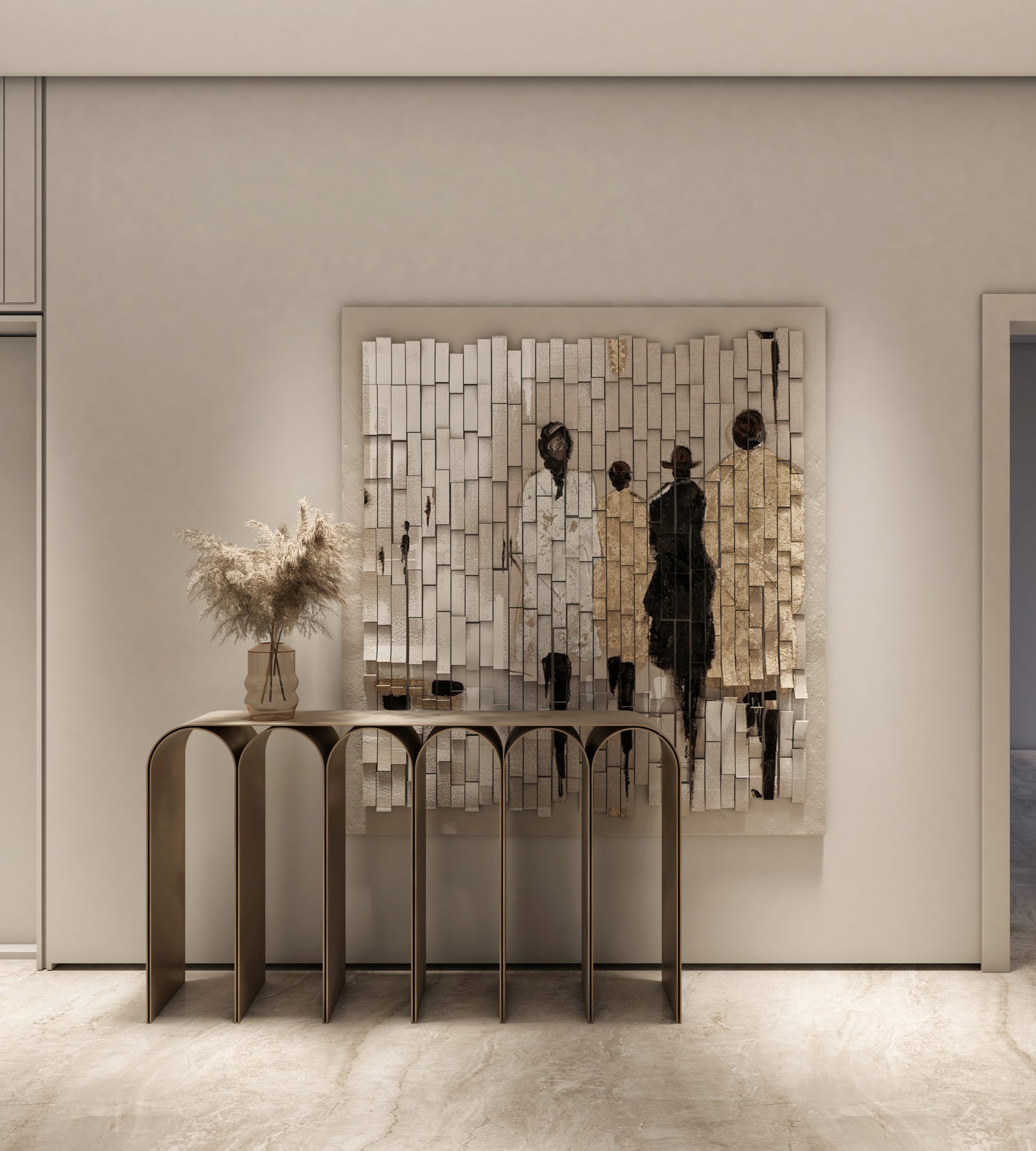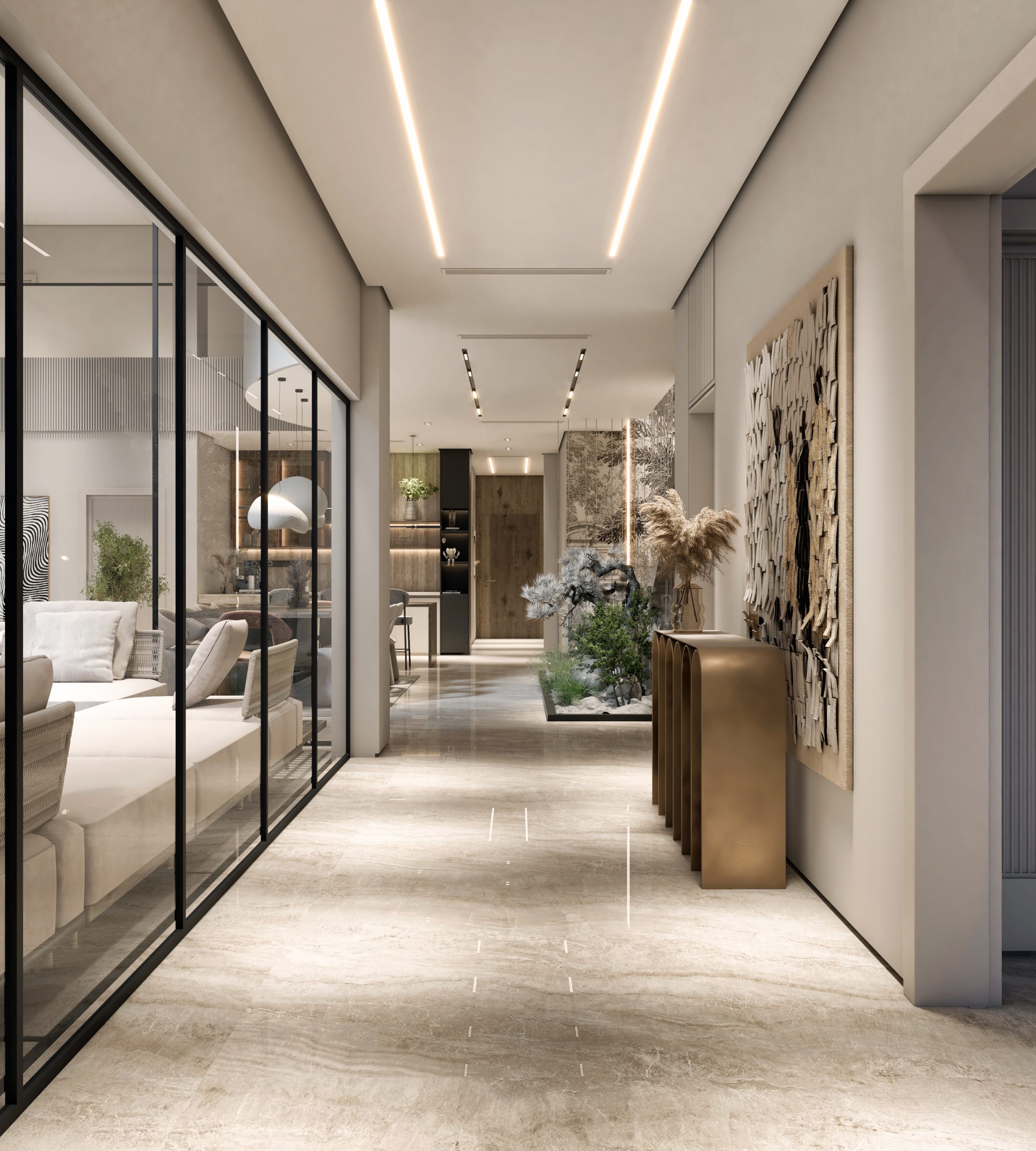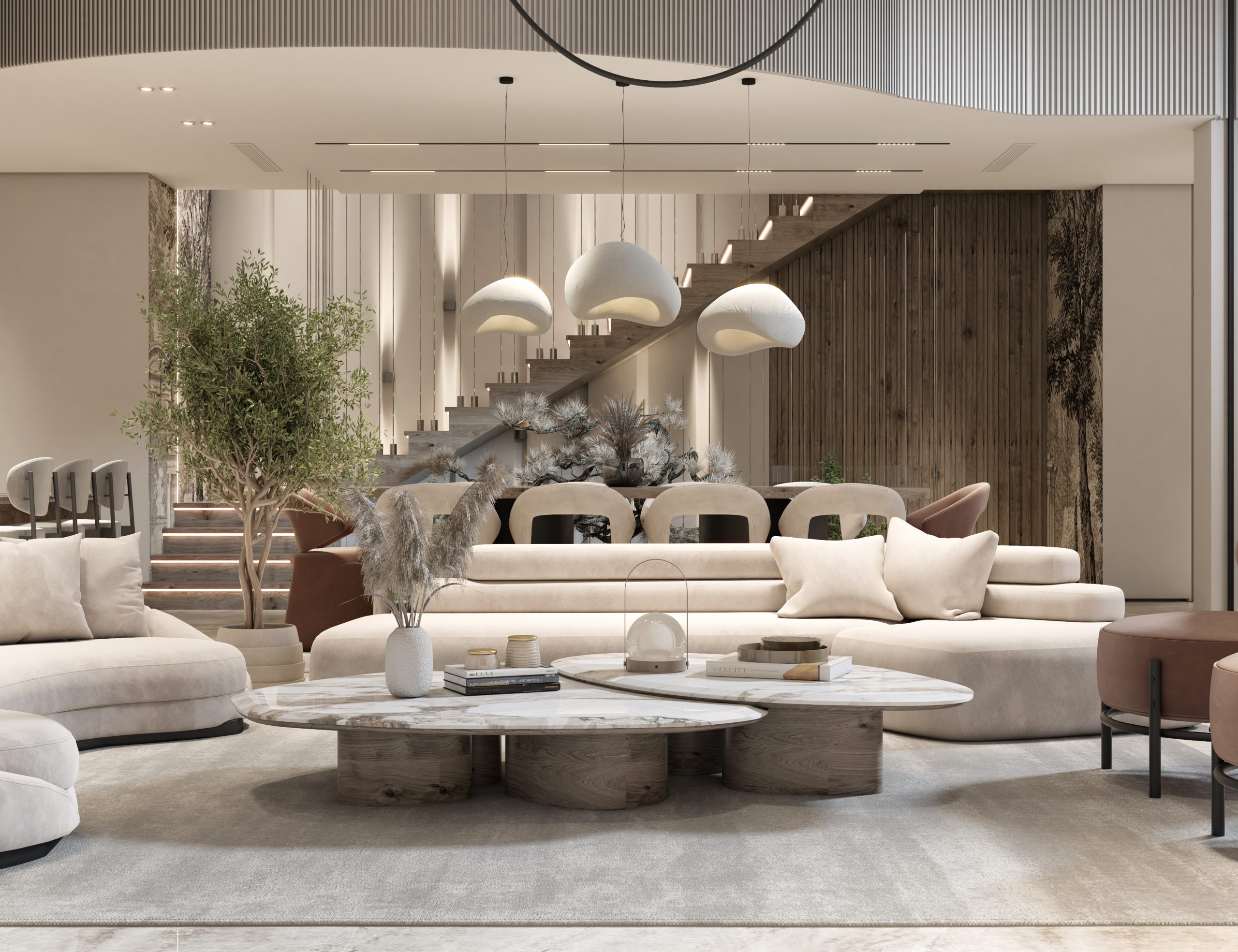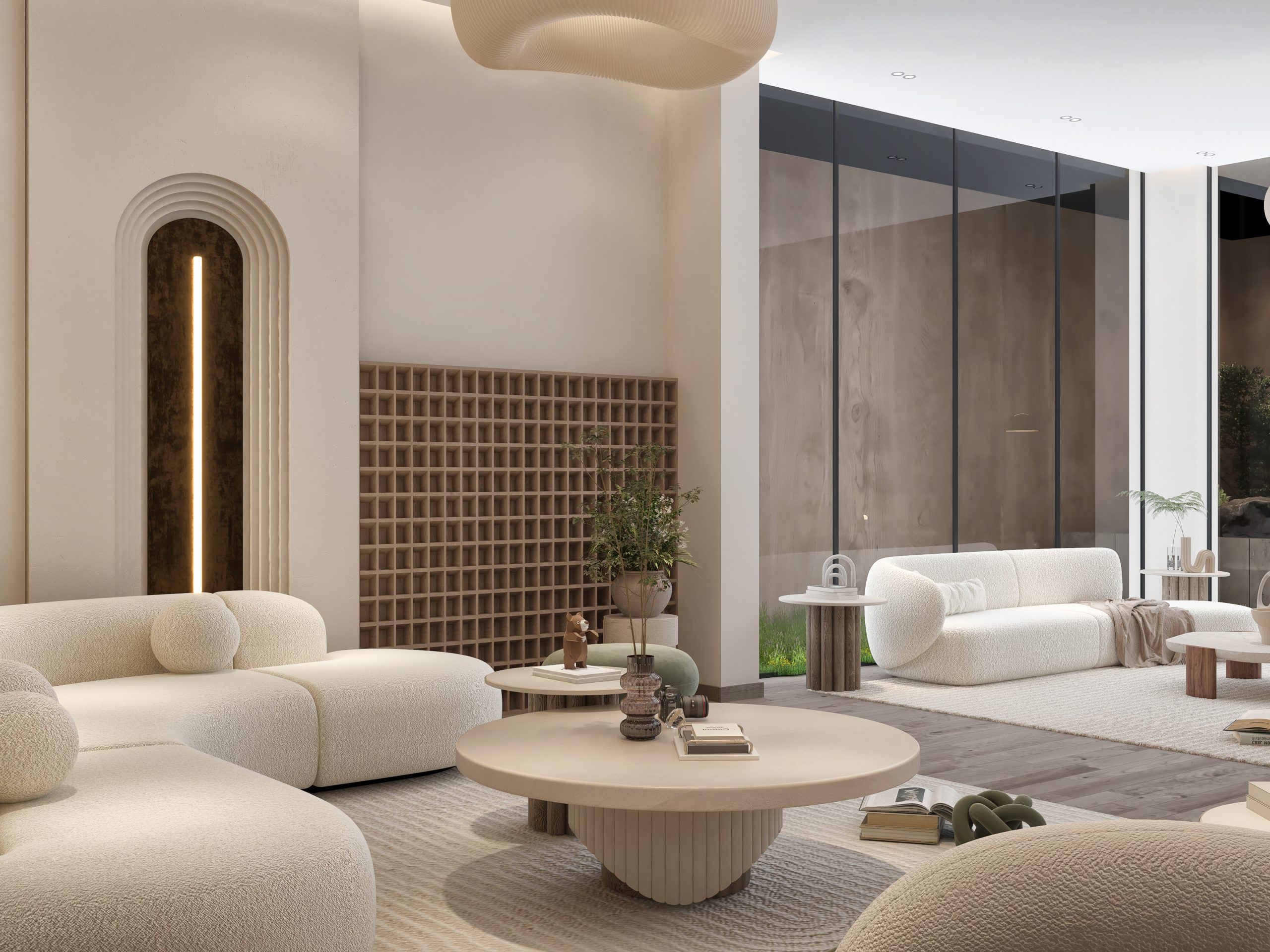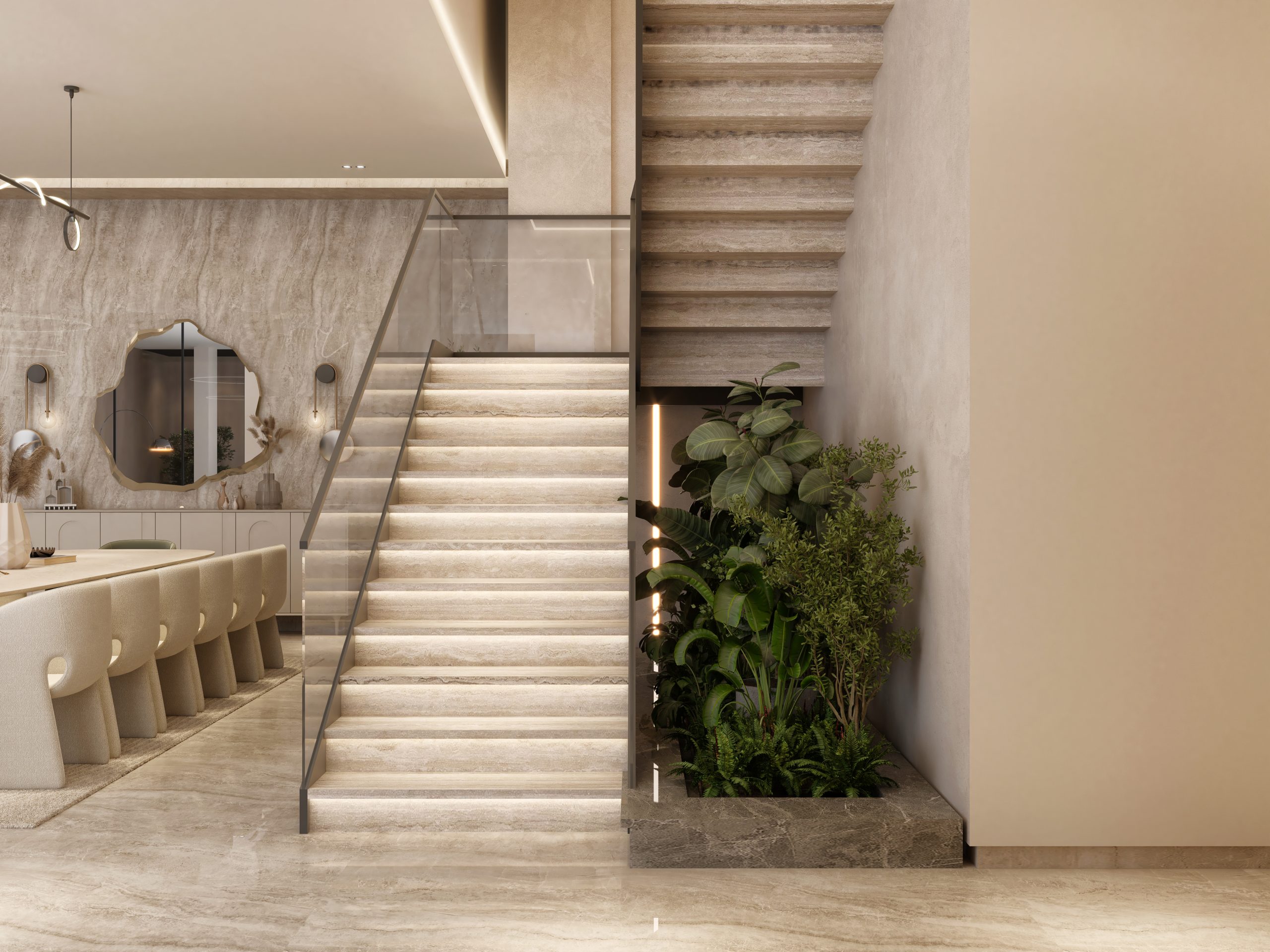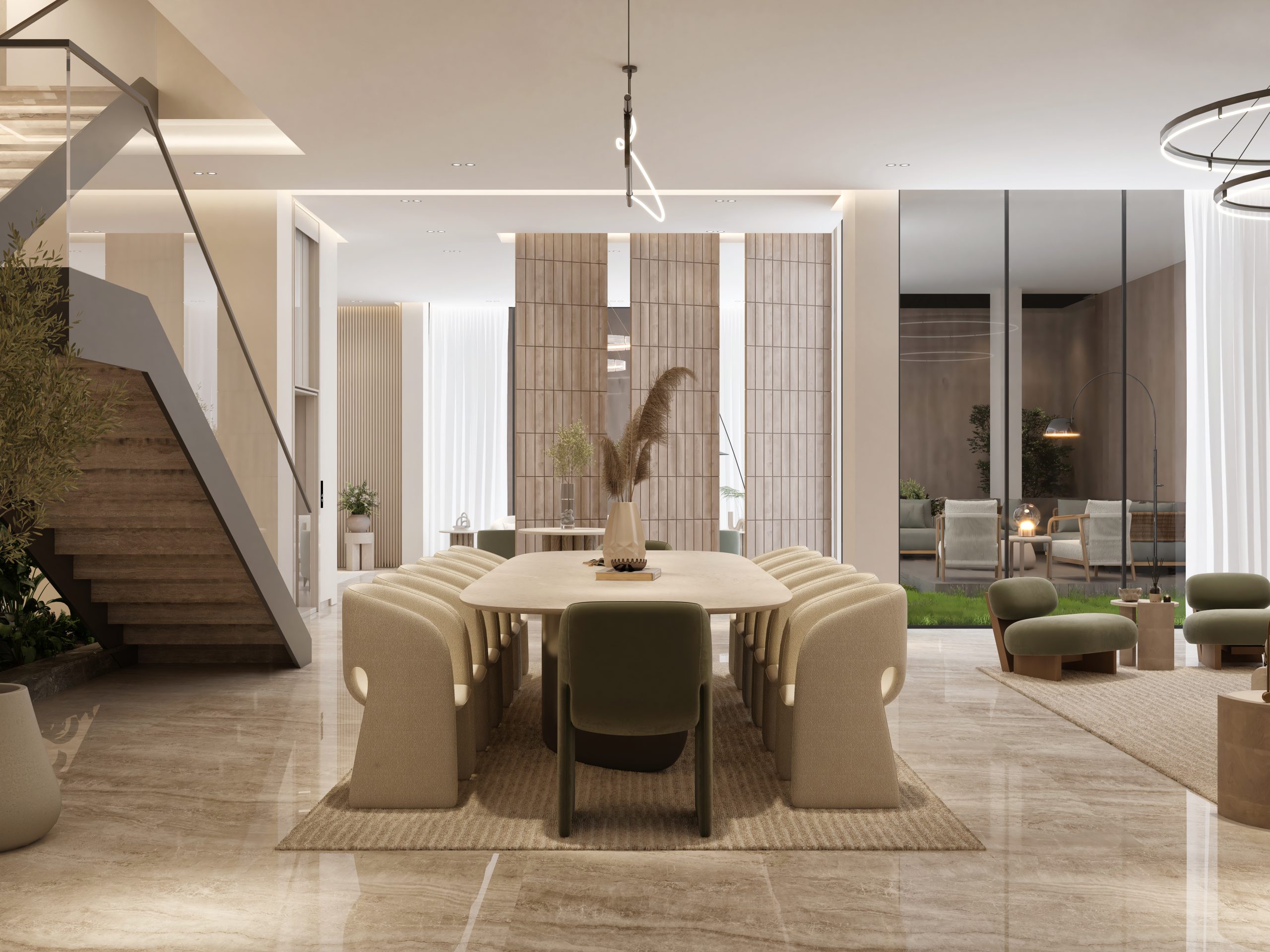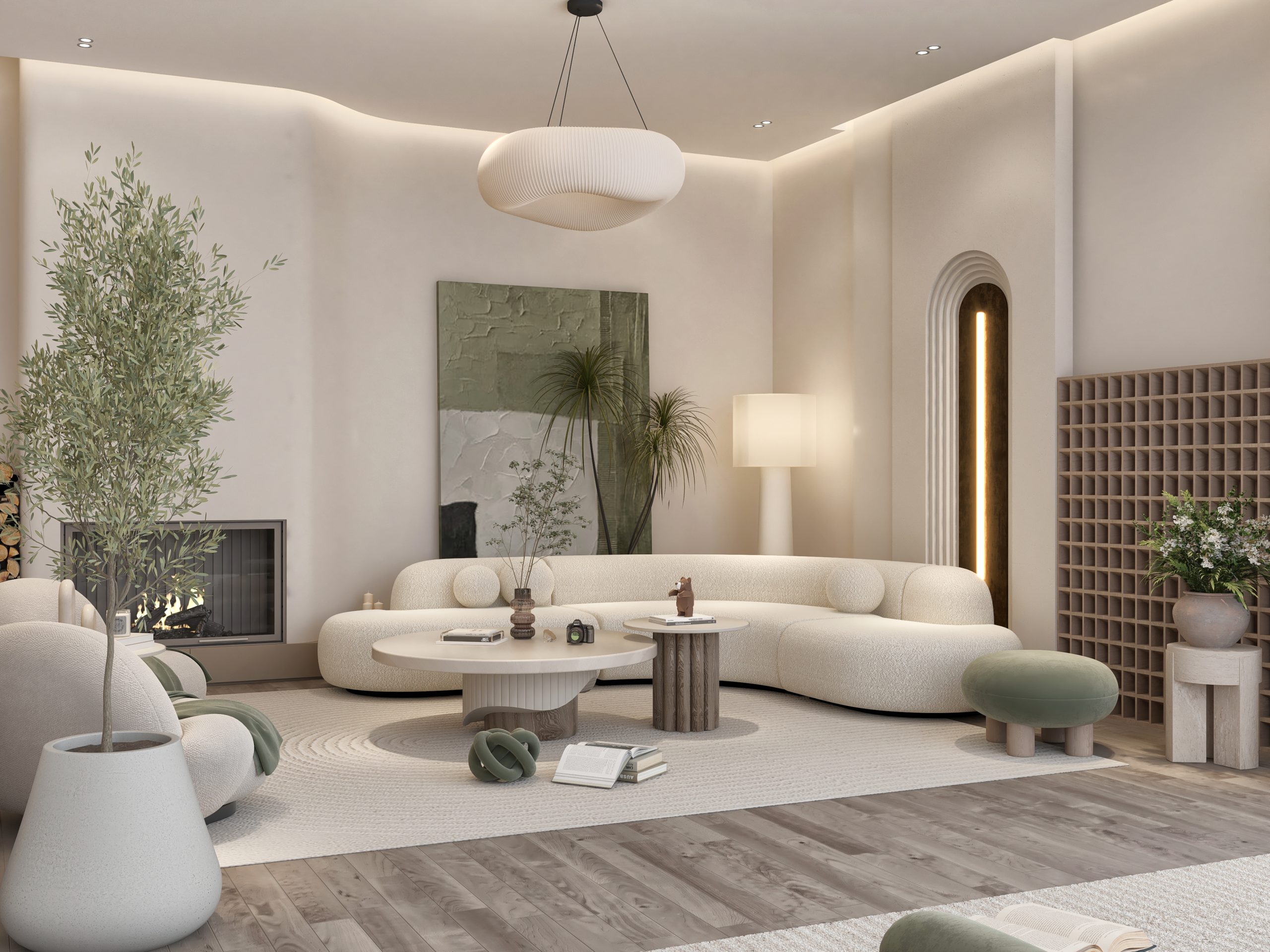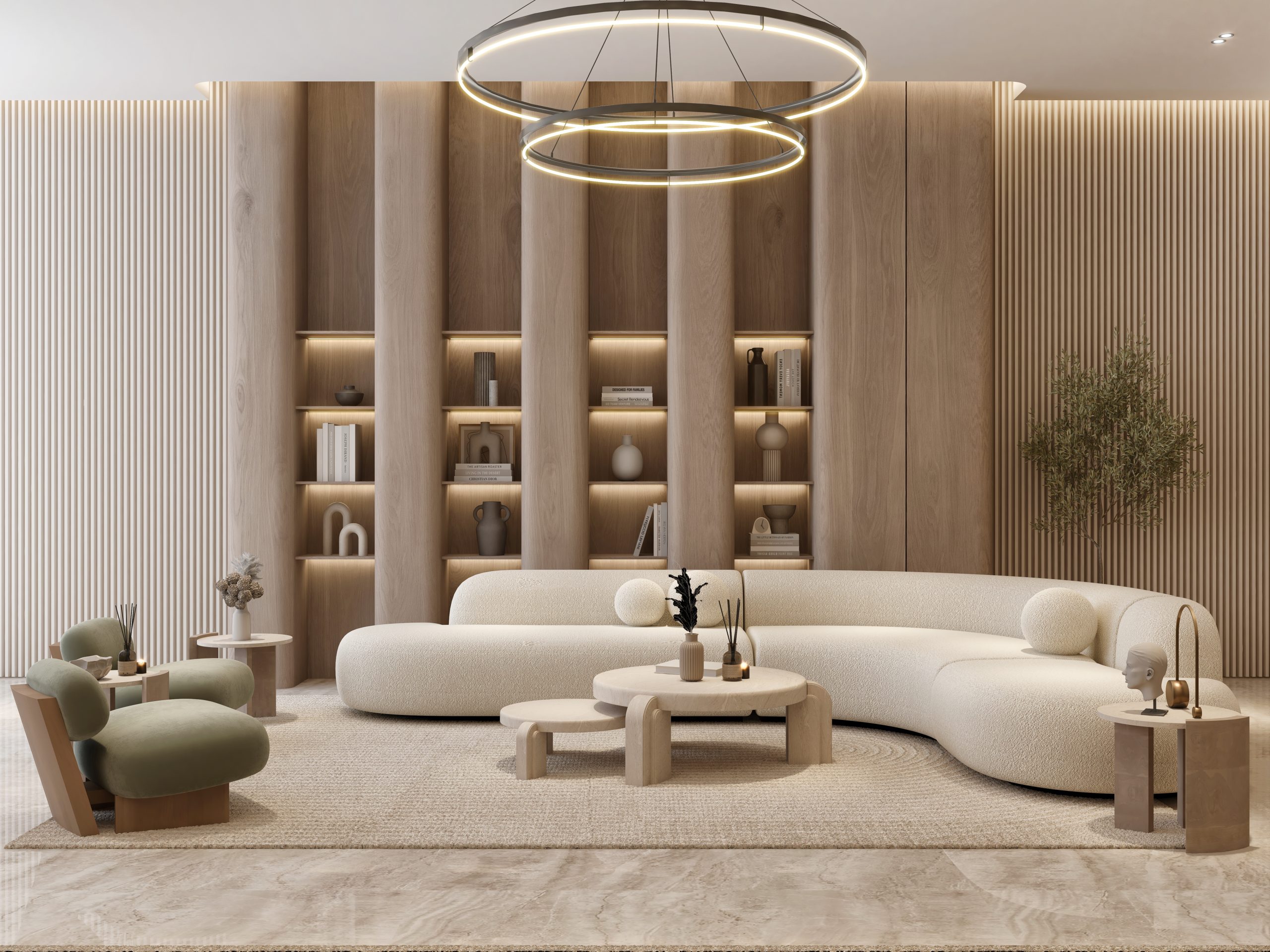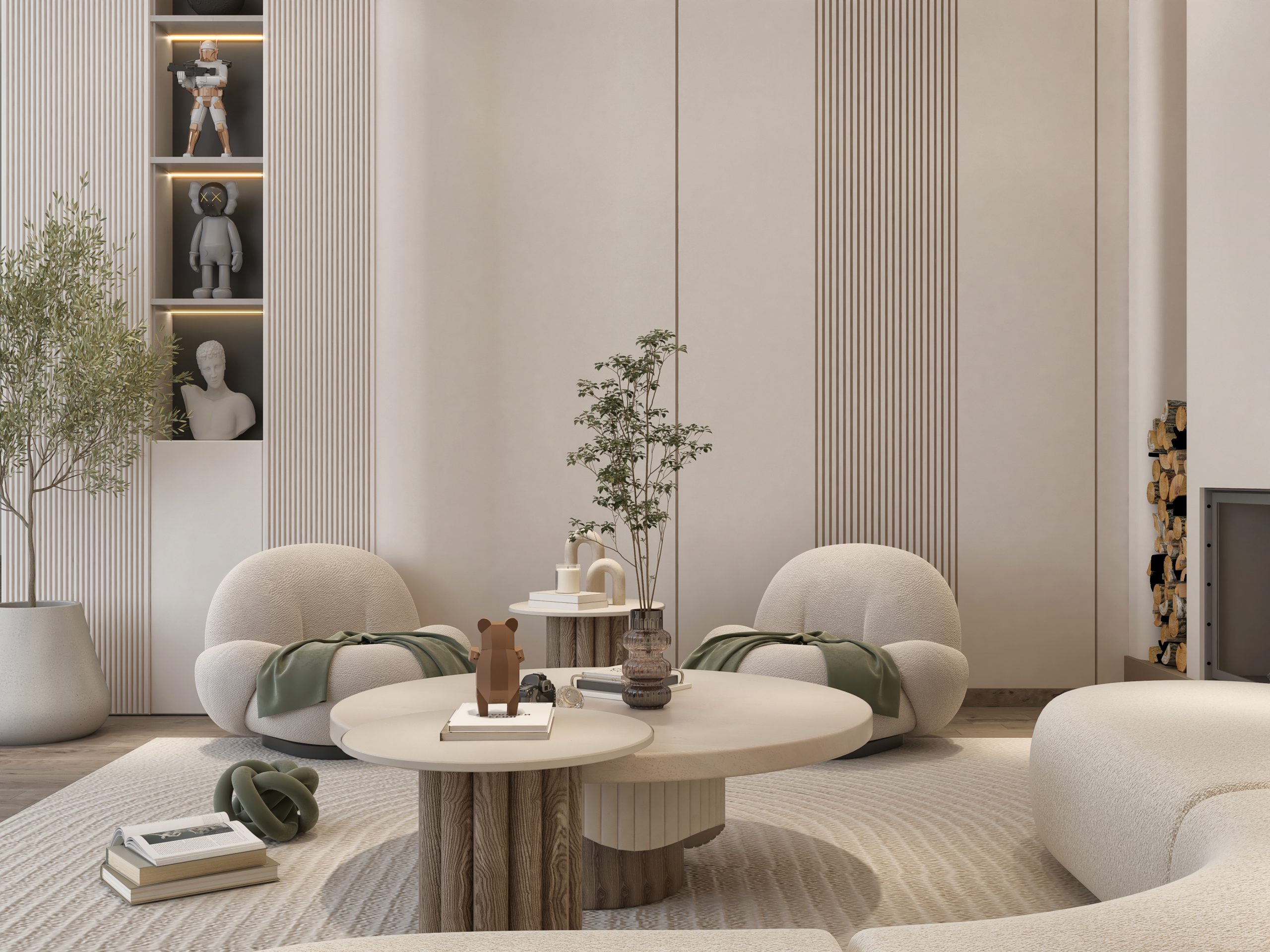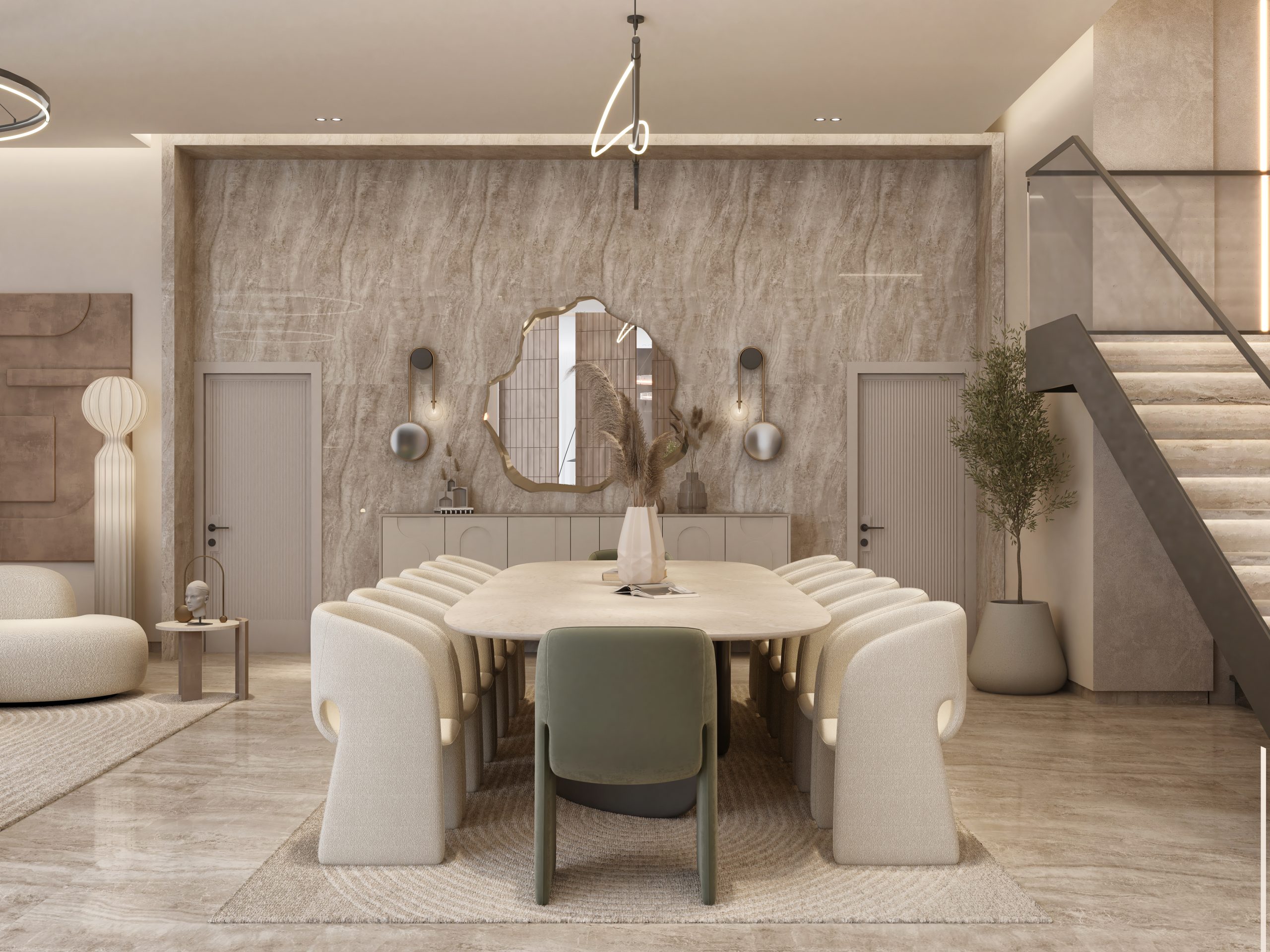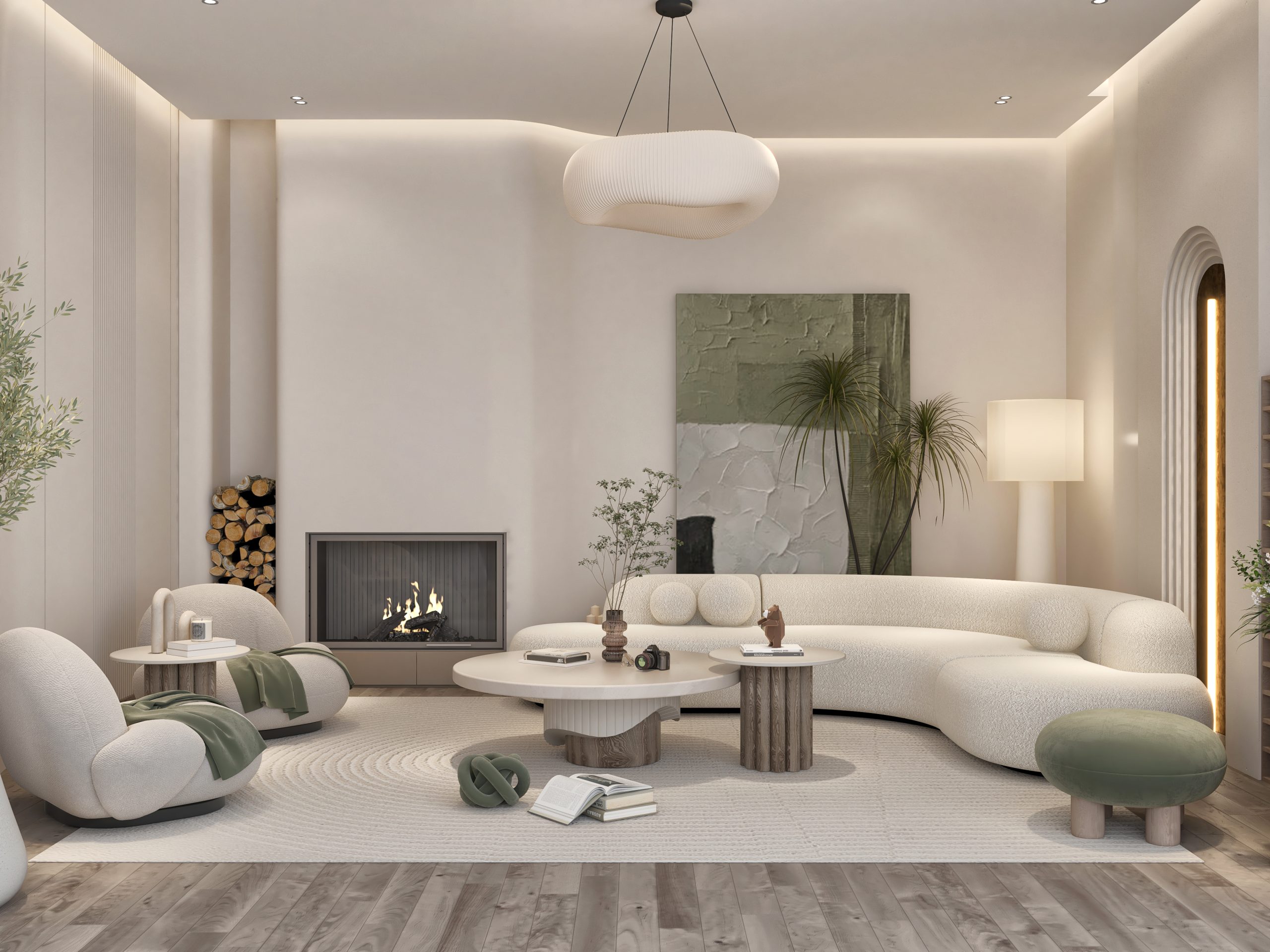 Maha Residence, an expansive residential project spanning over 1200 square meters, stands as a testament to modern living in a serene yet vibrant setting. This residential enclave is dedicated to redefining the concept of comfortable and luxurious living, offering an unparalleled lifestyle experience in an exclusive urban oasis.
At the heart of Maha Residence lies a distinctive concept that fuses architectural elegance with the comfort of contemporary living. The project's core principles are centered on providing residents with a harmonious and well-designed environment that caters to their needs and aspirations.
Harmonizing Architecture with Comfort:
Maha Residence is a testament to harmonizing architectural excellence with the demands of contemporary living. The design concept revolves around creating an environment that not only exudes sophistication but also prioritizes the comfort and well-being of its residents.
Spacious and Adaptive Living:
Maha Residence is designed to provide residents with spacious and adaptable living spaces. The residential units within the project are crafted to cater to diverse needs, accommodating various family sizes and preferences. Versatility and adaptability are fundamental aspects of Maha Residence's architectural vision.
Inspired by the Surrounding Landscape:
Maha Residence draws inspiration from the natural beauty and surroundings of its location. It embraces the charm of its environment and incorporates it into the architectural design, providing a serene and tranquil atmosphere for its residents. The project seamlessly blends with the landscape, offering a soothing and aesthetically pleasing living experience.
Open Spaces and Natural Light:
Maha Residence integrates open spaces and natural light to enhance the overall living experience. The presence of open courtyards, green areas, and abundant natural light ensures that residents can enjoy the outdoors within the comfort of their homes. This integration fosters a sense of well-being and a strong connection with the natural world.
Modern Amenities for Enhanced Living:
Maha Residence is equipped with a range of modern amenities aimed at elevating the quality of life for its residents. These amenities are thoughtfully designed to offer comfort, convenience, and leisure, making Maha Residence a perfect place to call home.
Maha Residence is not just a place to live; it is a modern oasis where comfort, luxury, and contemporary design converge. Its concept is deeply rooted in the idea of providing residents with a harmonious and well-designed living environment that reflects both elegance and the comforts of modern living.