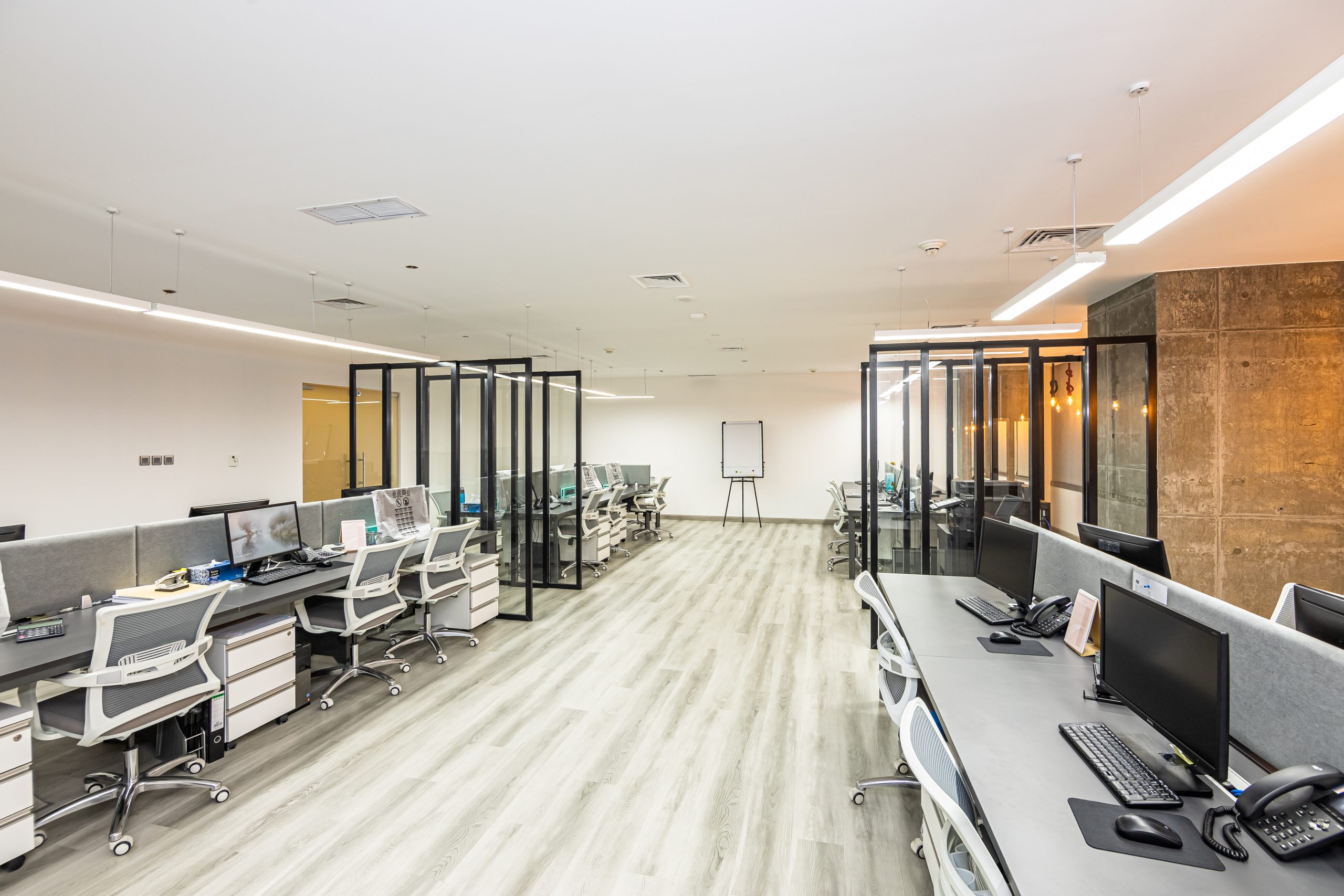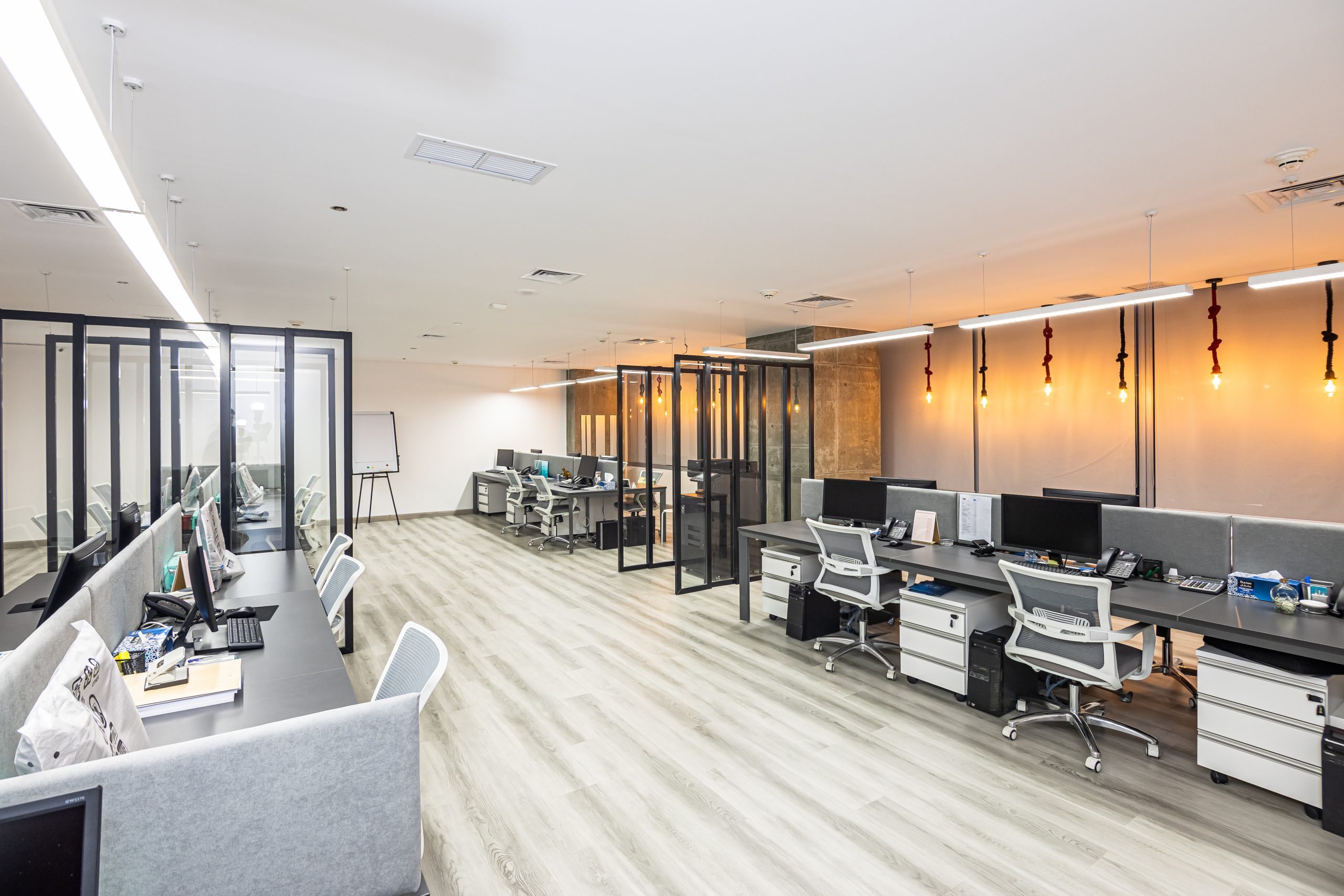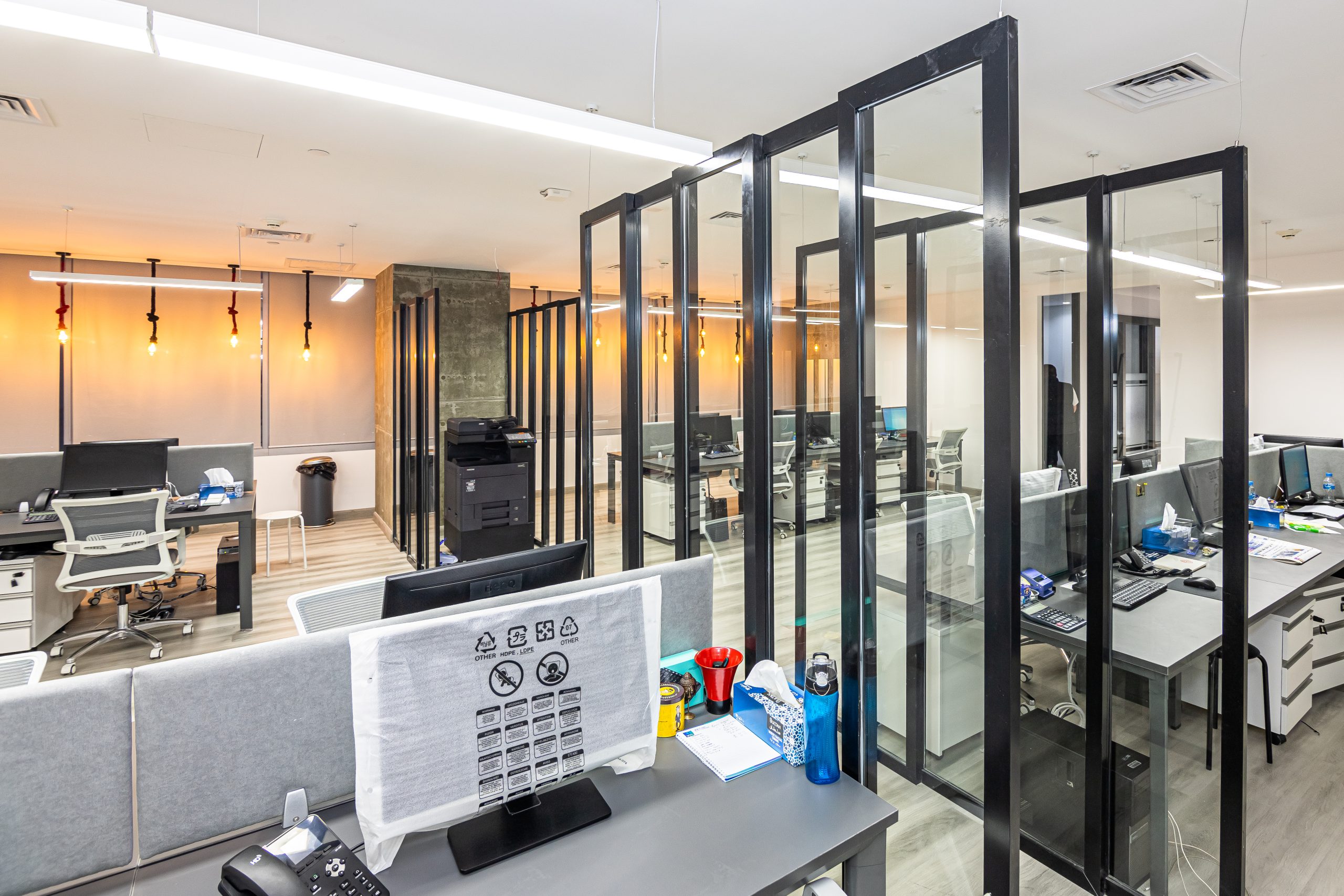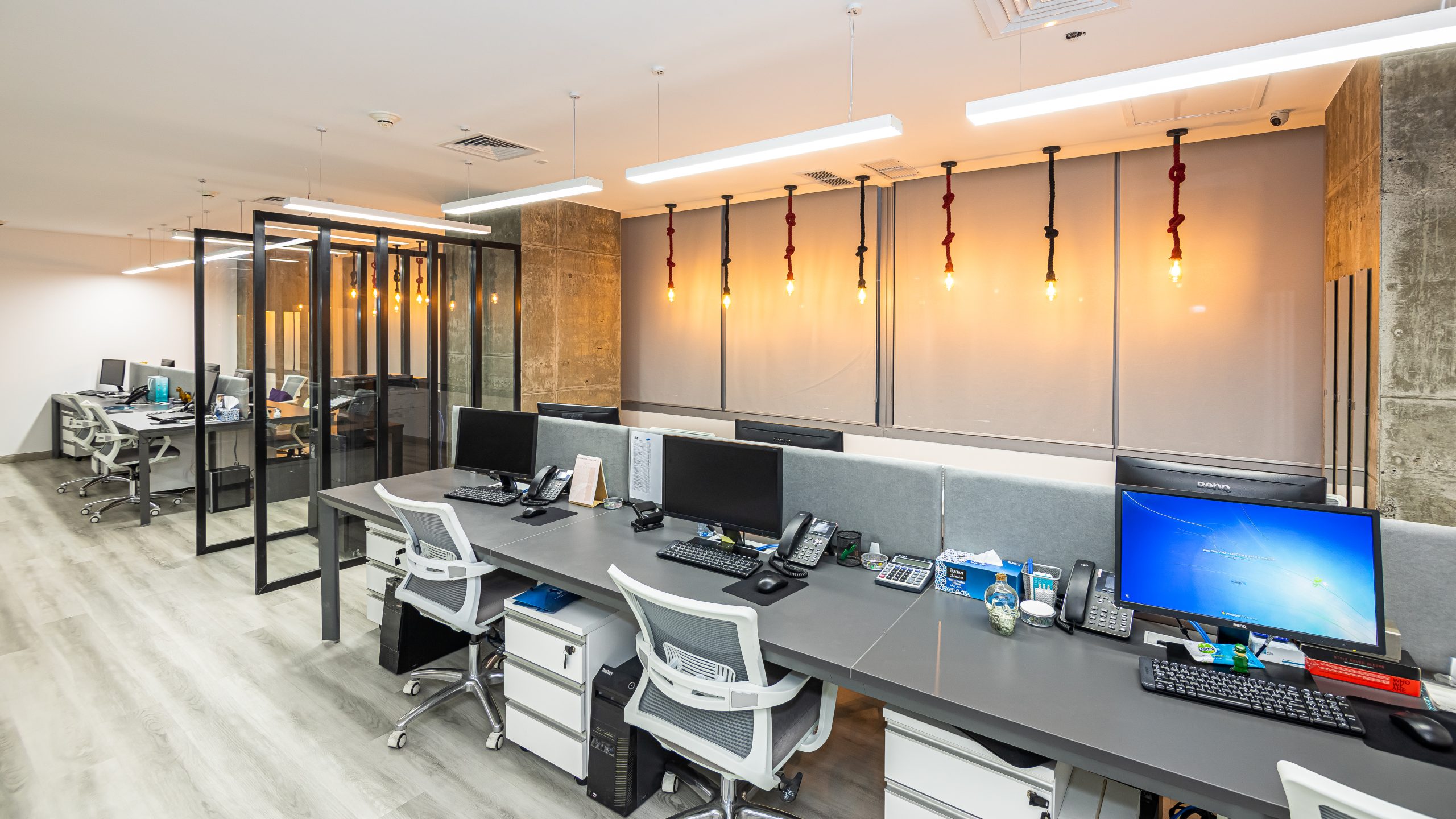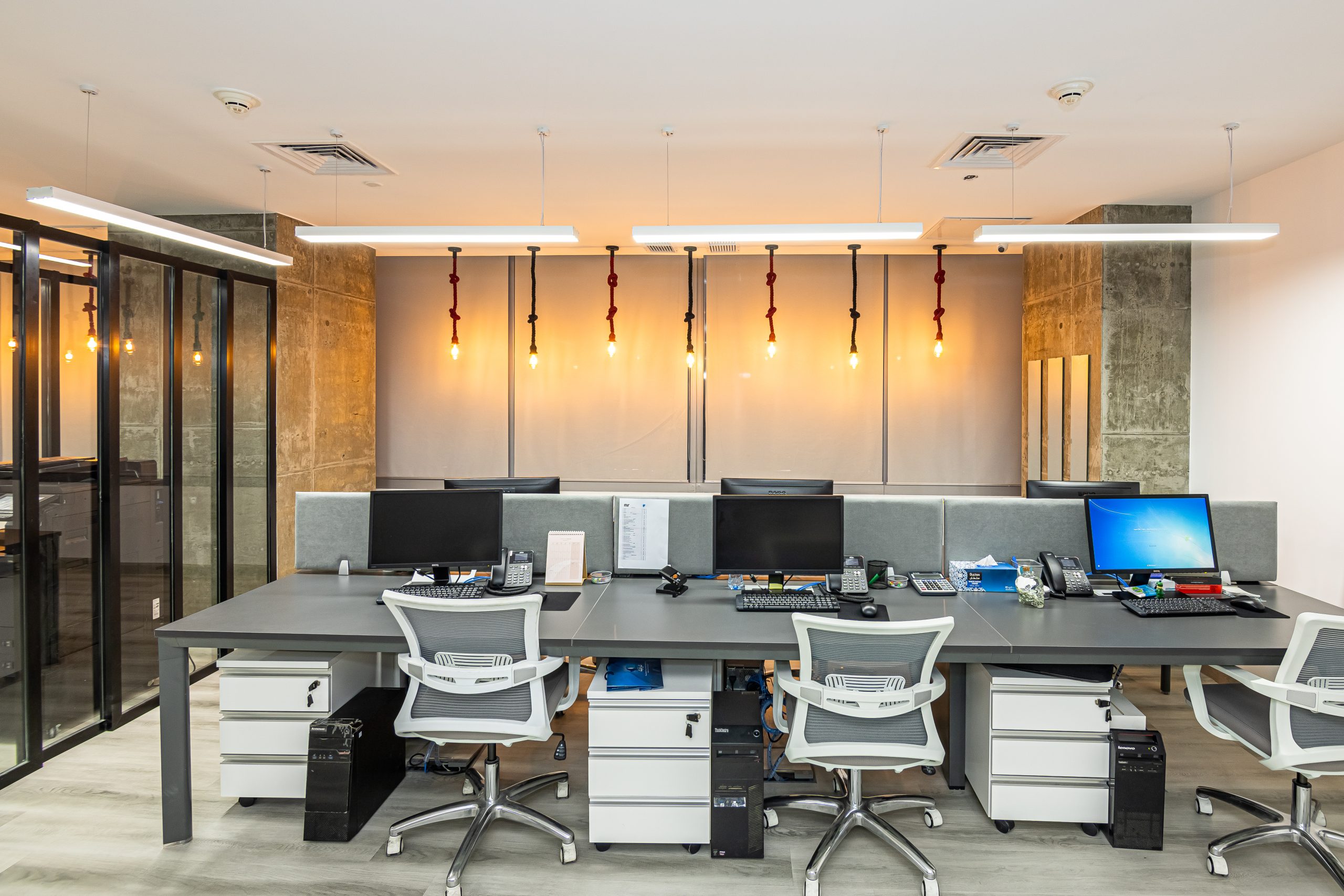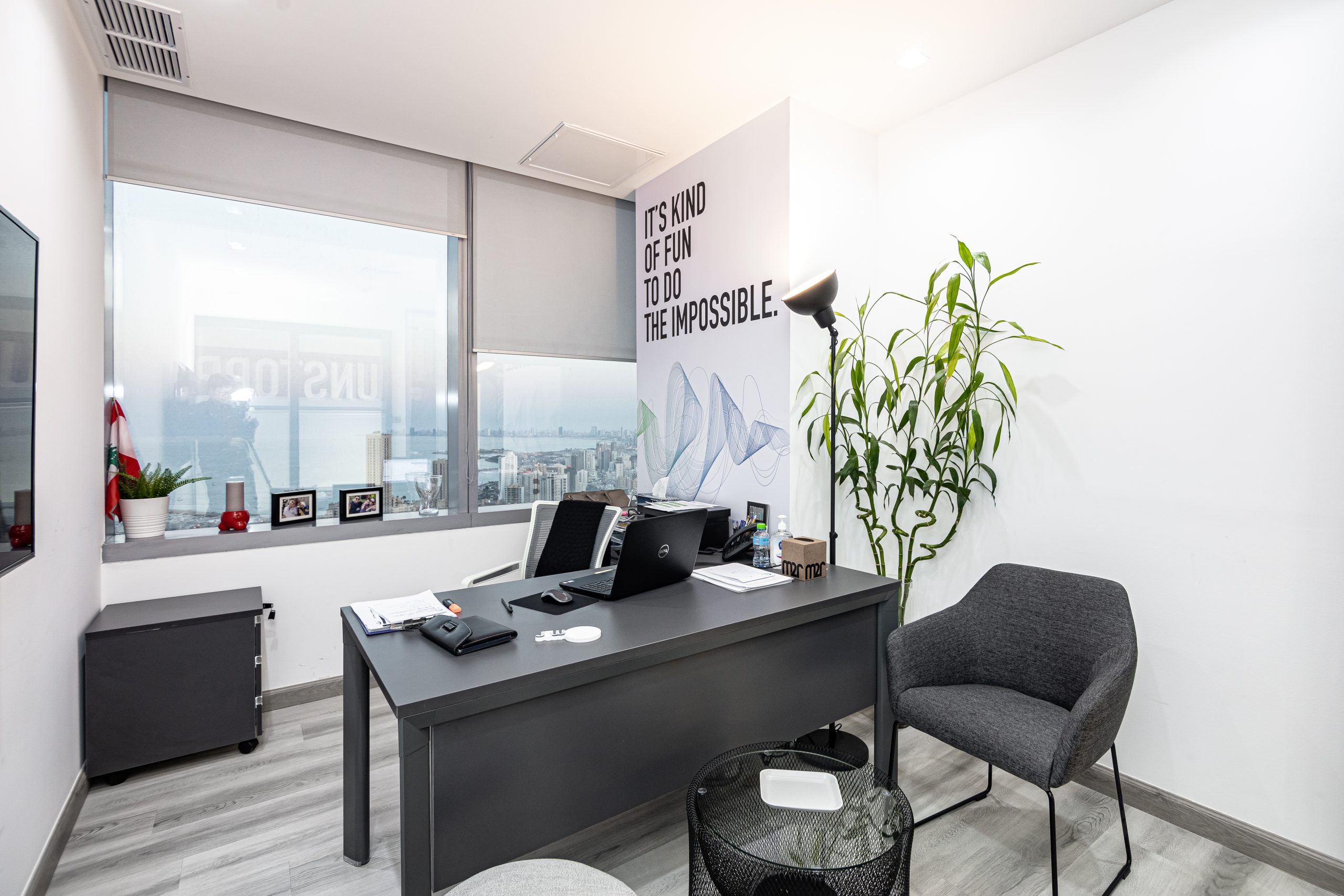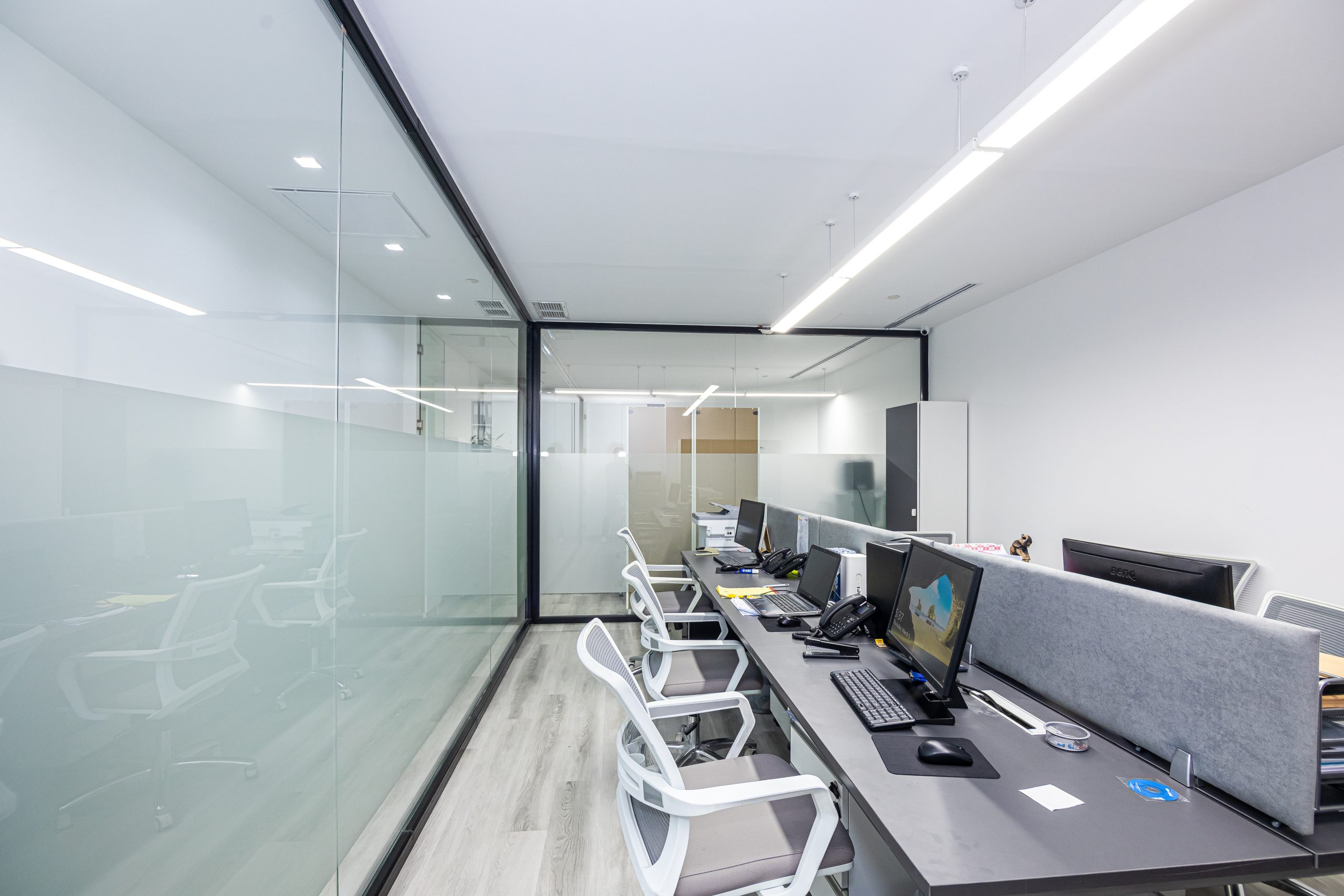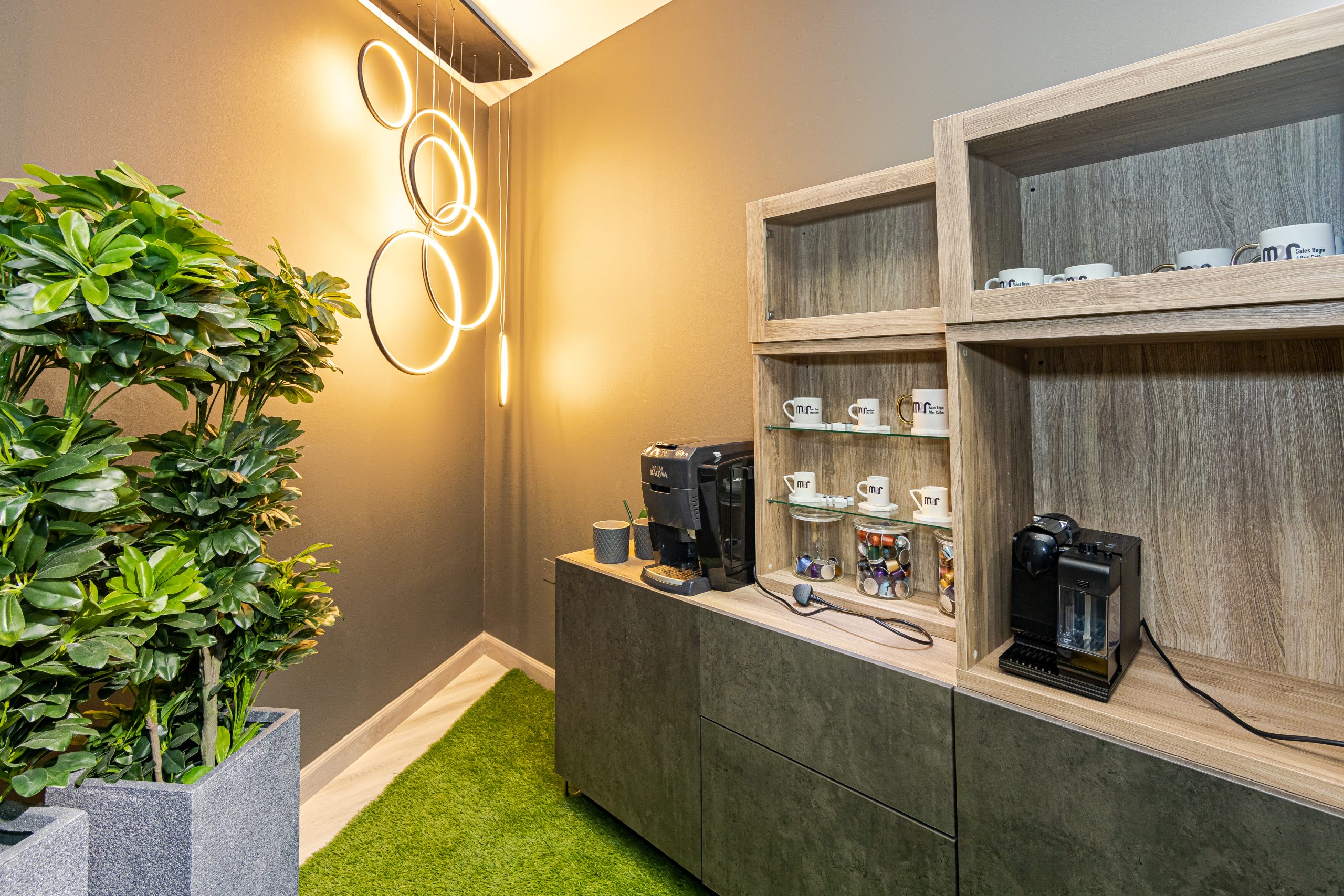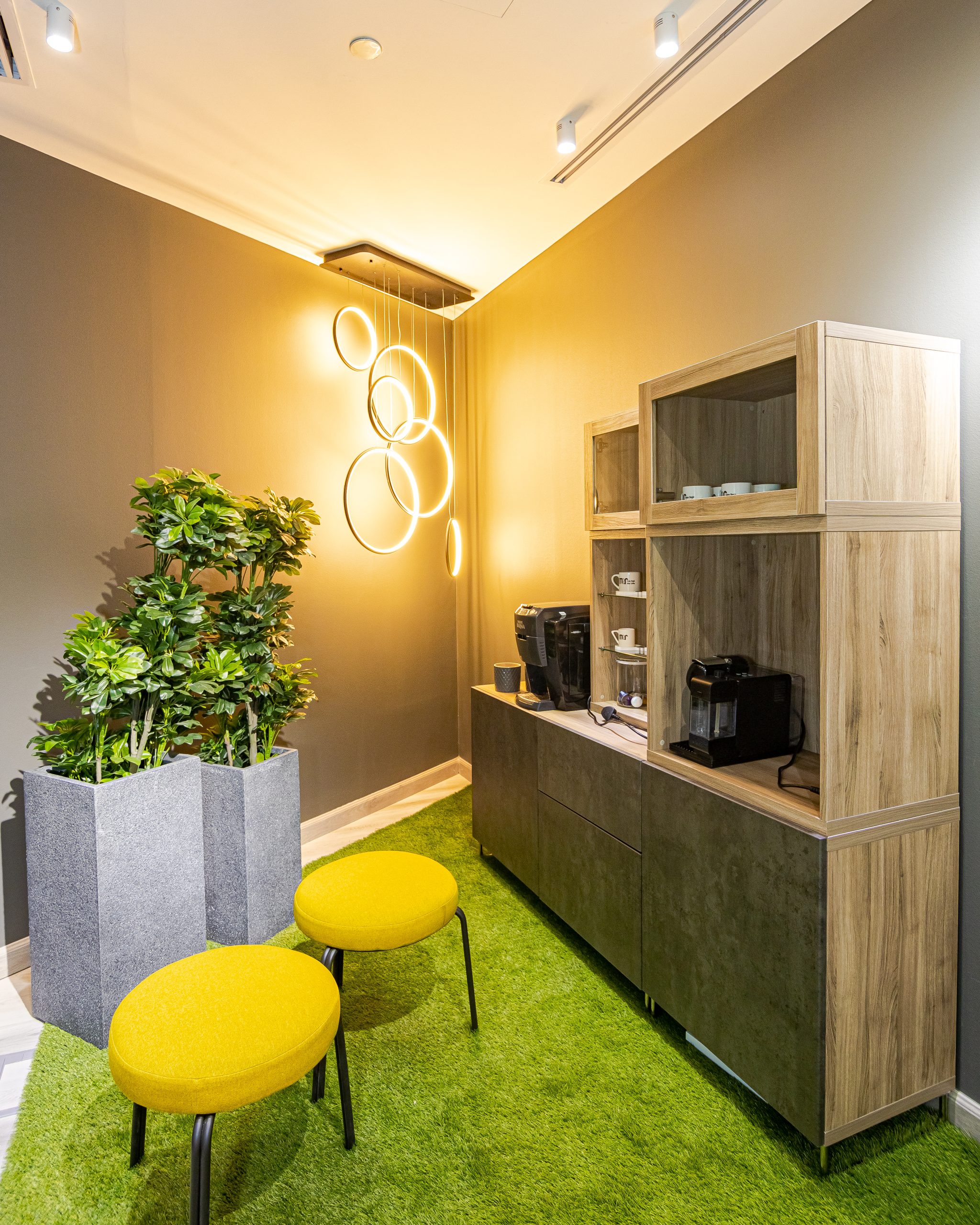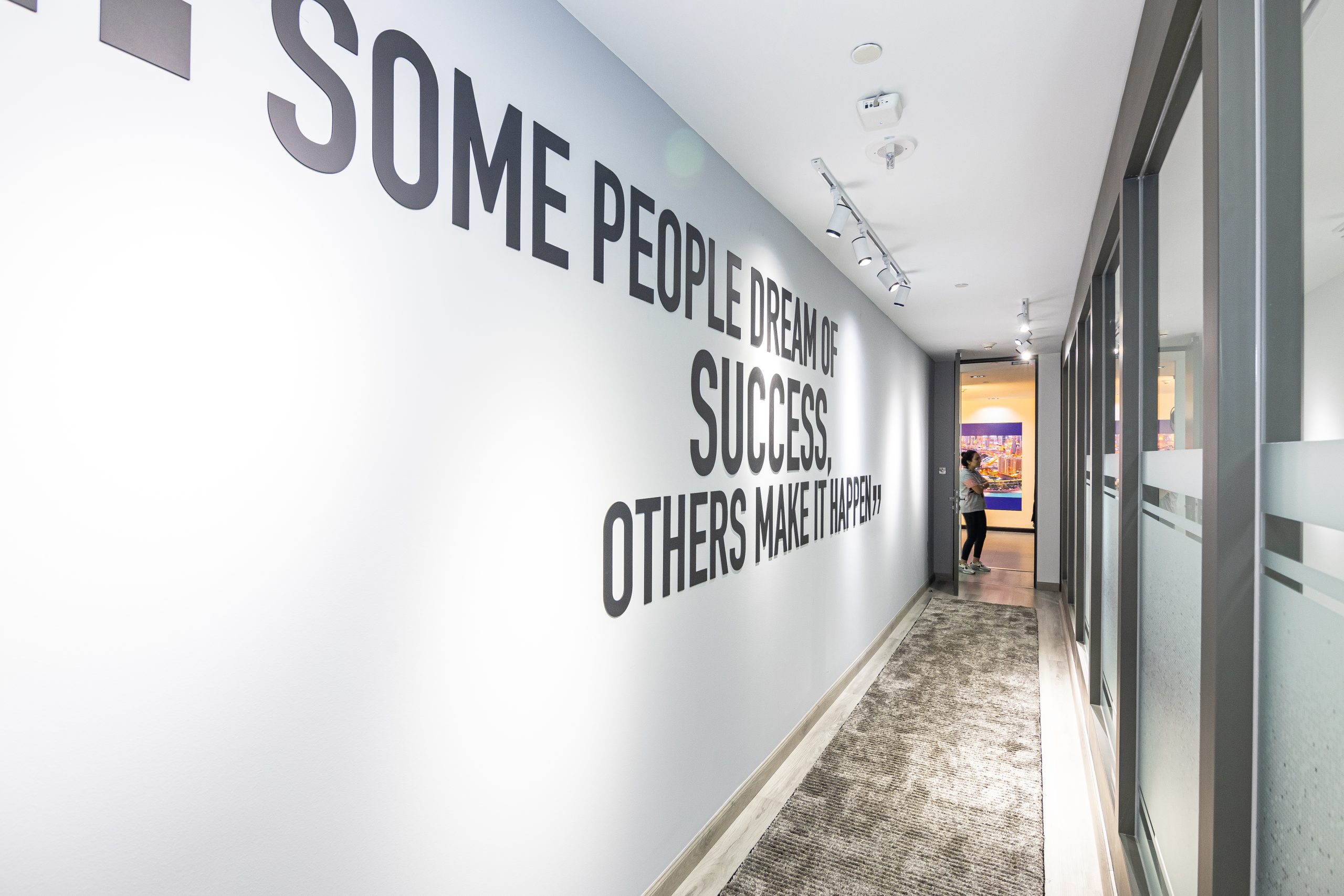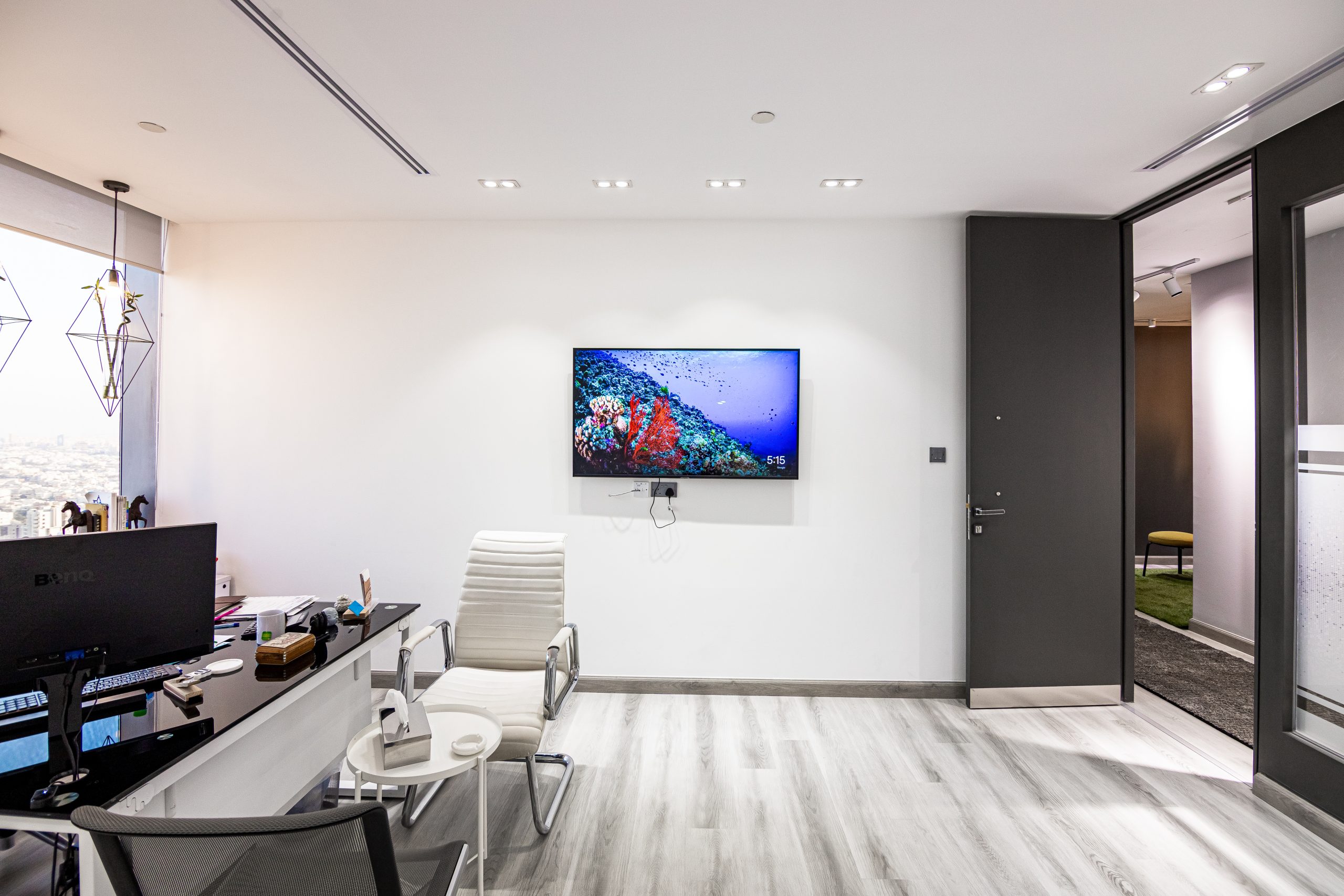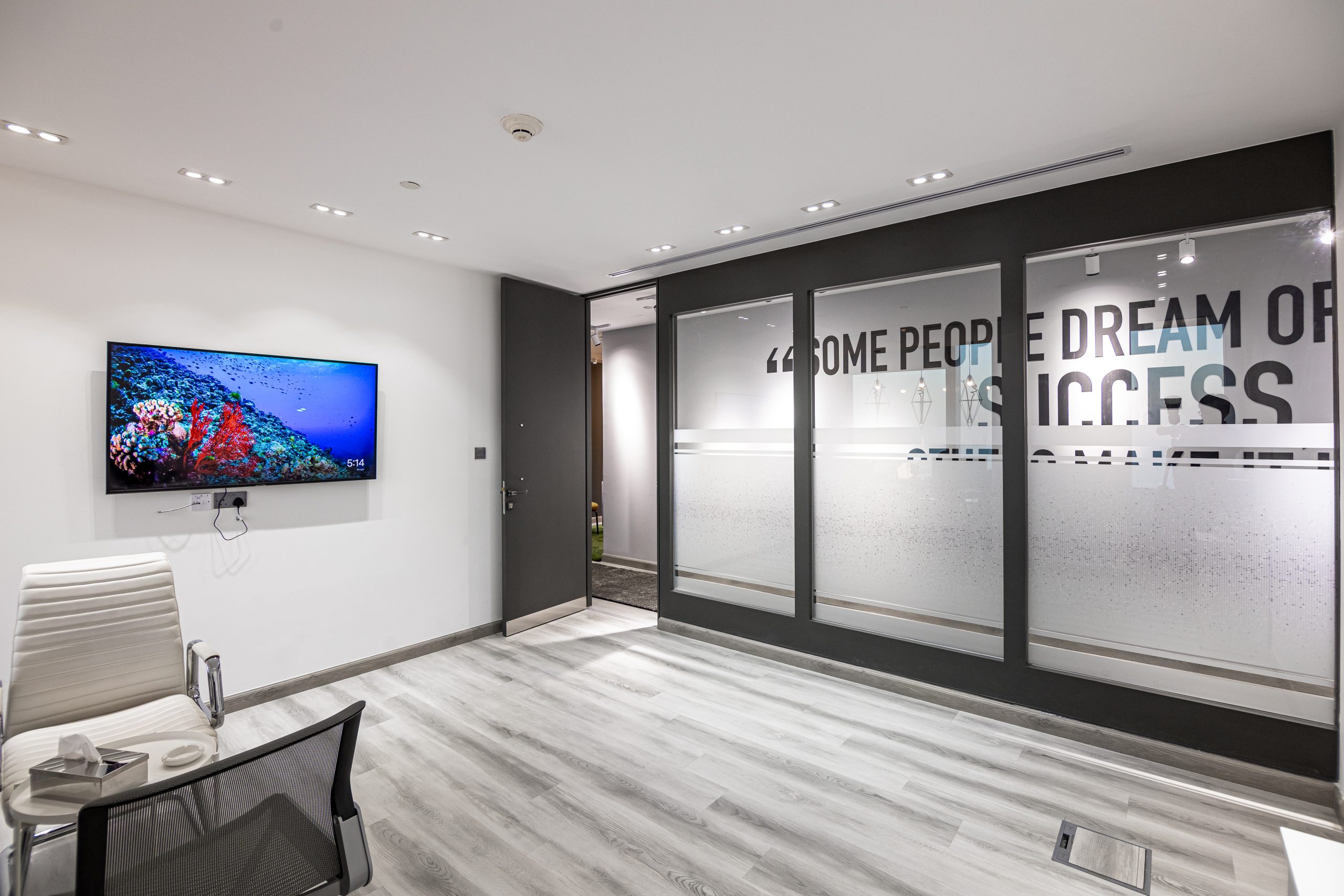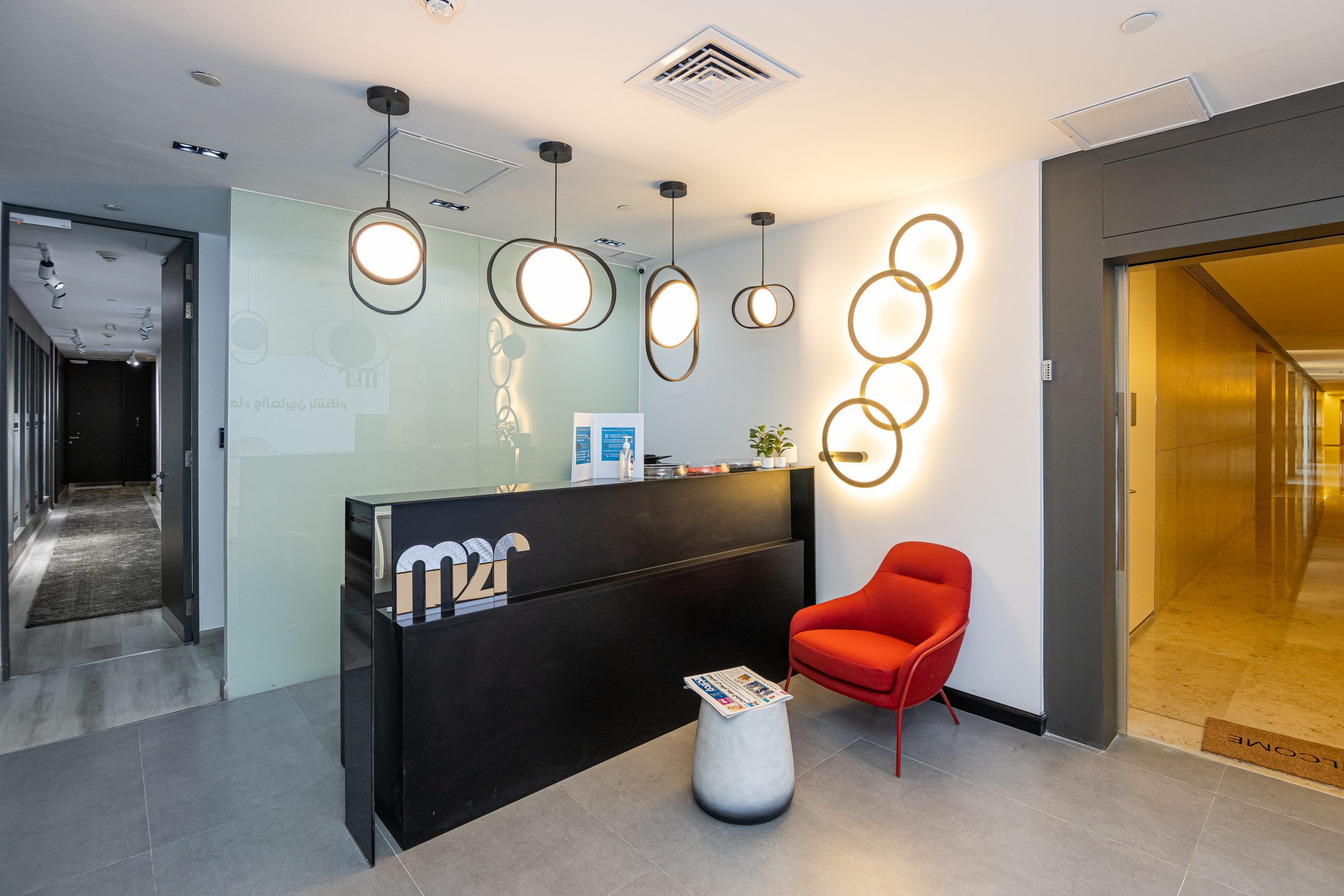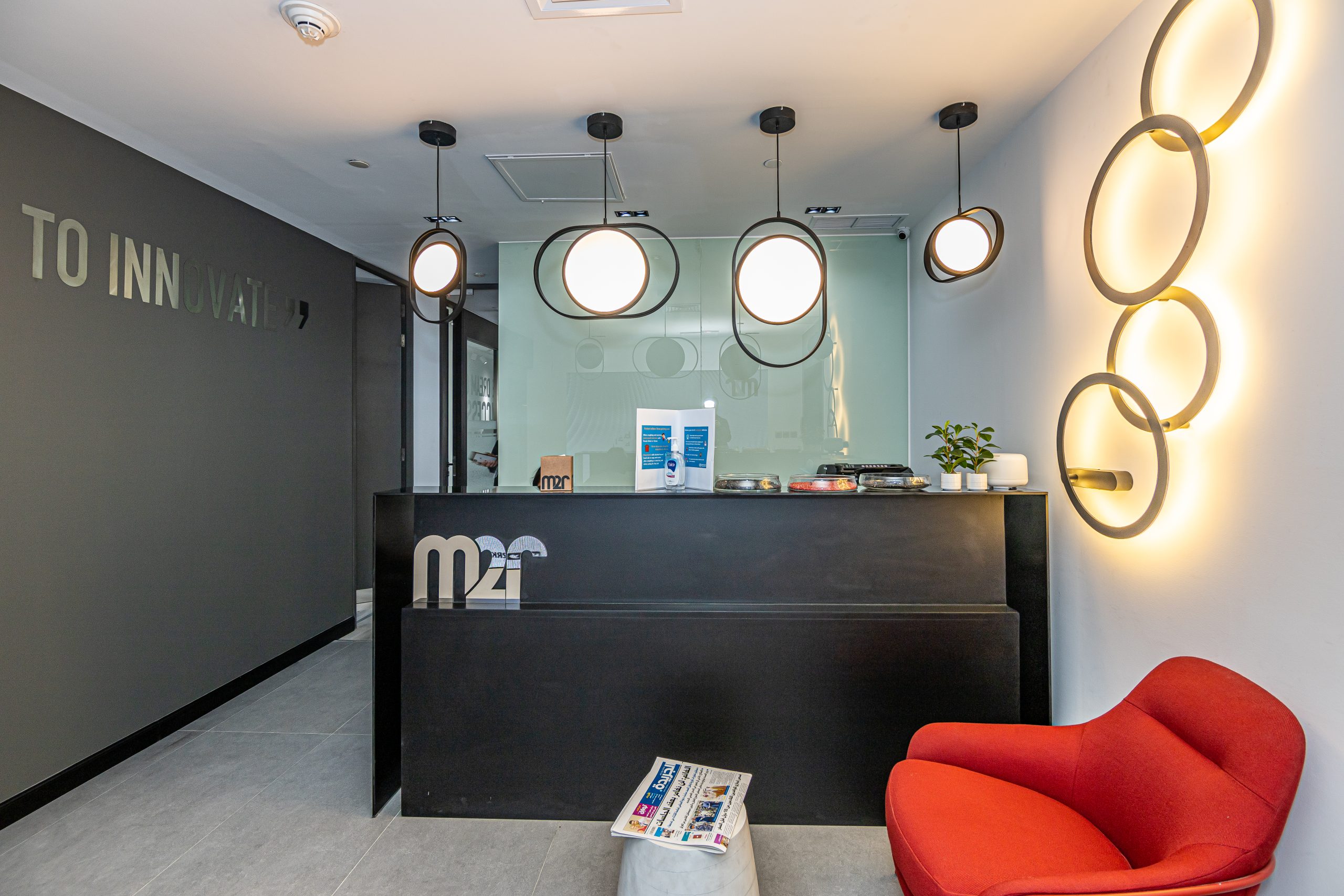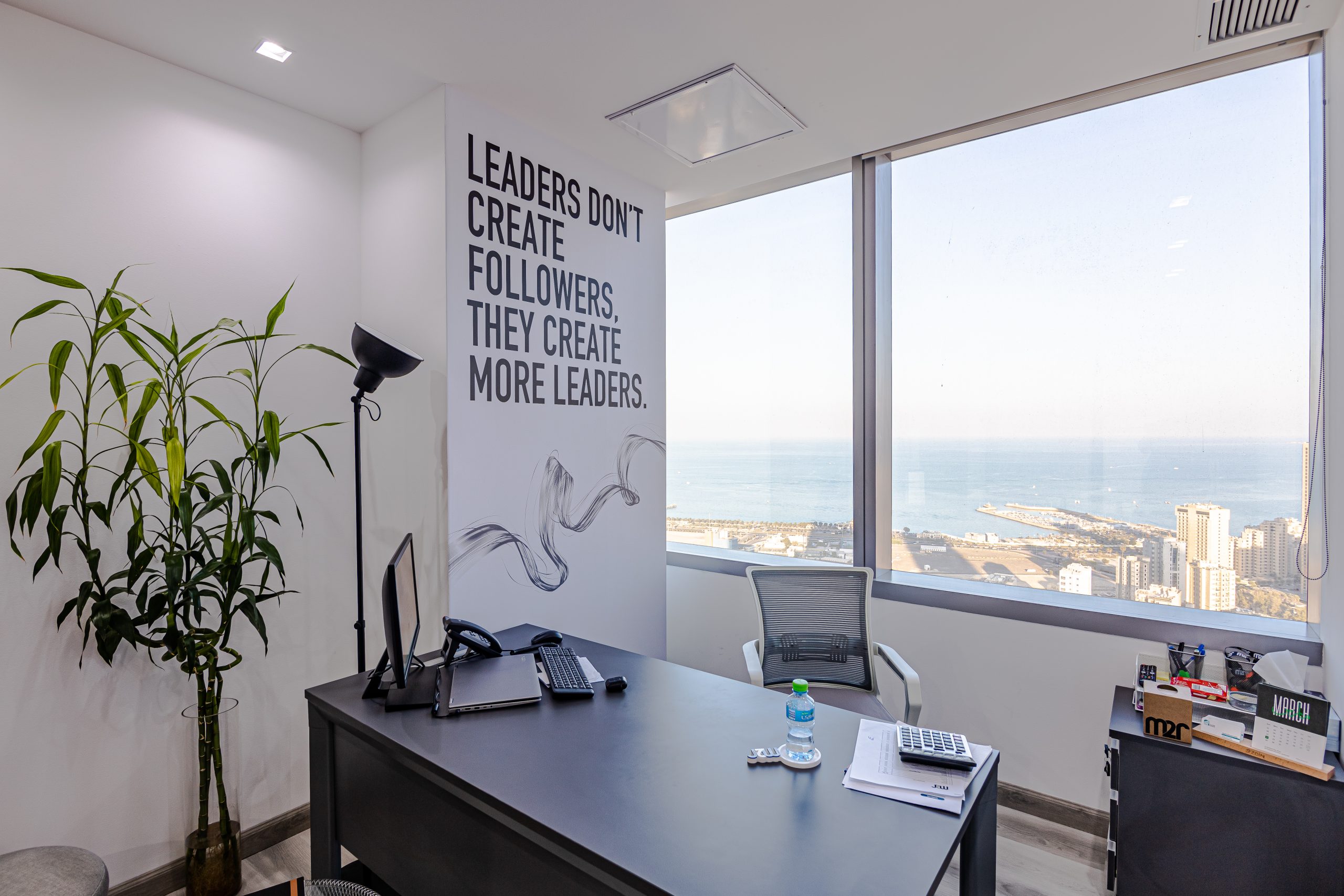 M2r: A Vision of Contemporary Excellence
Nestled within a 700 m² canvas, the M2r project is an embodiment of cutting-edge architectural finesse that sets a new standard in modern design and functionality. It is a holistic endeavor aimed at combining innovation and sophistication, aimed at not just offering a space, but an experience, within its sprawling project area.
The M2r project stands as a beacon of innovation and contemporary excellence in its design and build, poised to redefine the very essence of spaces. It is a testament to architectural brilliance, seamlessly blending function with form, style with substance. Here, we delve into the core concept that drives M2r:
Concept:
Elevating Functionality with Elegance:
M2r has reimagined space with an inherent belief that functionality should be intertwined with sophistication. The design concept is rooted in creating an environment that not only caters to the varied needs of its occupants but also radiates an air of elegance and modernity. It's a space designed to be adaptive, accommodating traditional business setups and fostering innovative commercial ventures.
Key Elements of the M2r Concept:
Adaptive Spaces: Versatile and flexible environments cater to a range of business needs, promoting creative and dynamic workspaces.

Inspired by the Locale: Drawing inspiration from the dynamism of its surroundings, M2r mirrors the unique blend of tradition and modernism, embracing the spirit of its location.

Optimizing Open Spaces: The project emphasizes the strategic use of open spaces to enhance the sense of freedom, collaboration, and innovation.

Natural Light Integration: A commitment to infuse spaces with natural light not only reduces energy consumption but also enhances the well-being and productivity of its occupants.

State-of-the-Art Amenities: M2r is equipped with cutting-edge amenities that are not just a luxury but a necessity for businesses to thrive in today's competitive landscape.

Comfort Meets Efficiency: The aesthetics of M2r marry comfort and efficiency in a way that enhances the overall experience. It's not just about providing a place to operate; it's about creating a space where businesses can truly flourish.
M2r redefines the conventional concept of commercial spaces, setting the stage for a future where functionality and sophistication harmoniously coexist. In the heart of its 700 m² expanse, it is an architectural masterpiece designed to inspire and elevate businesses, offering them a space that is not just for today but for tomorrow as well.