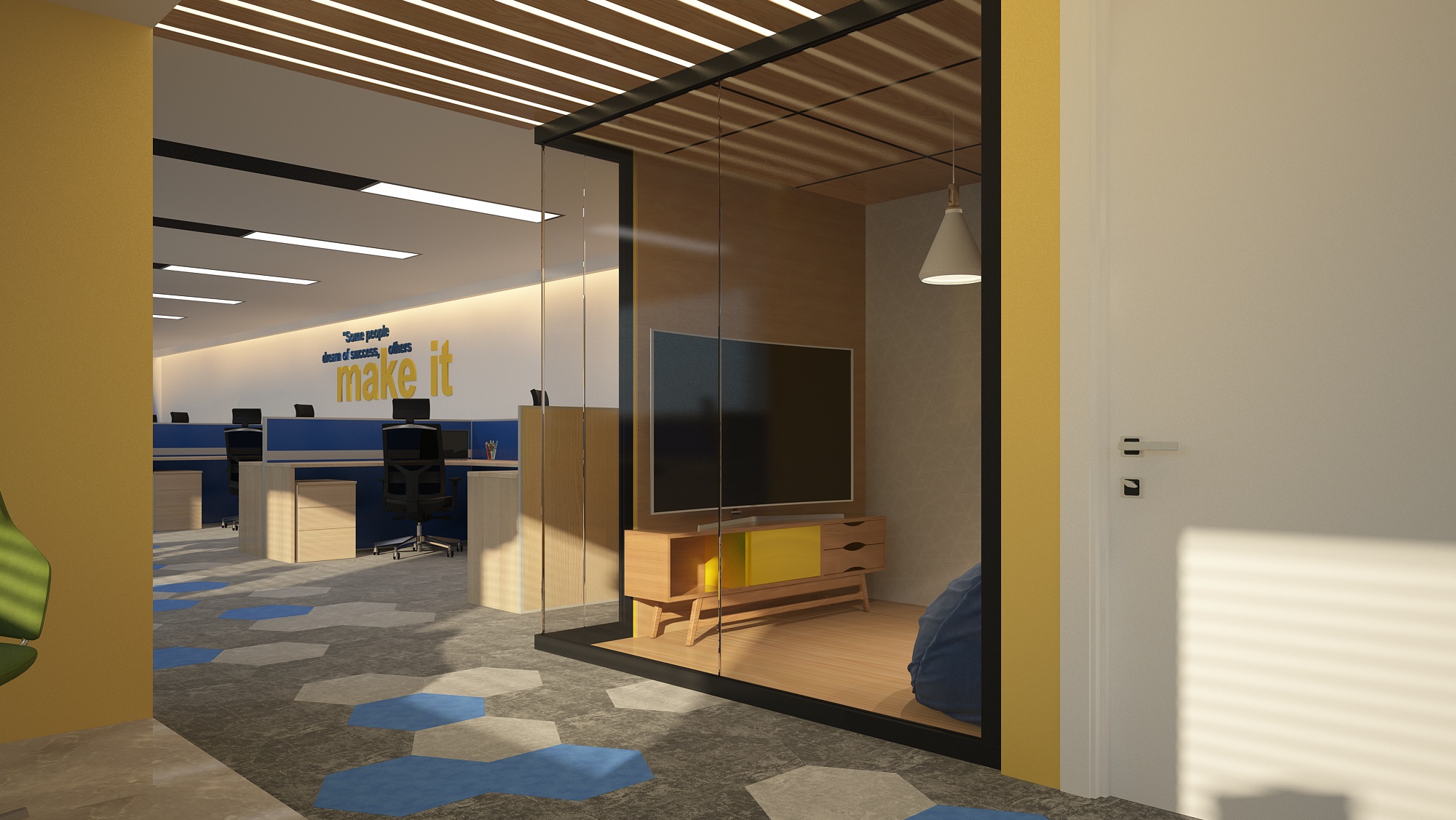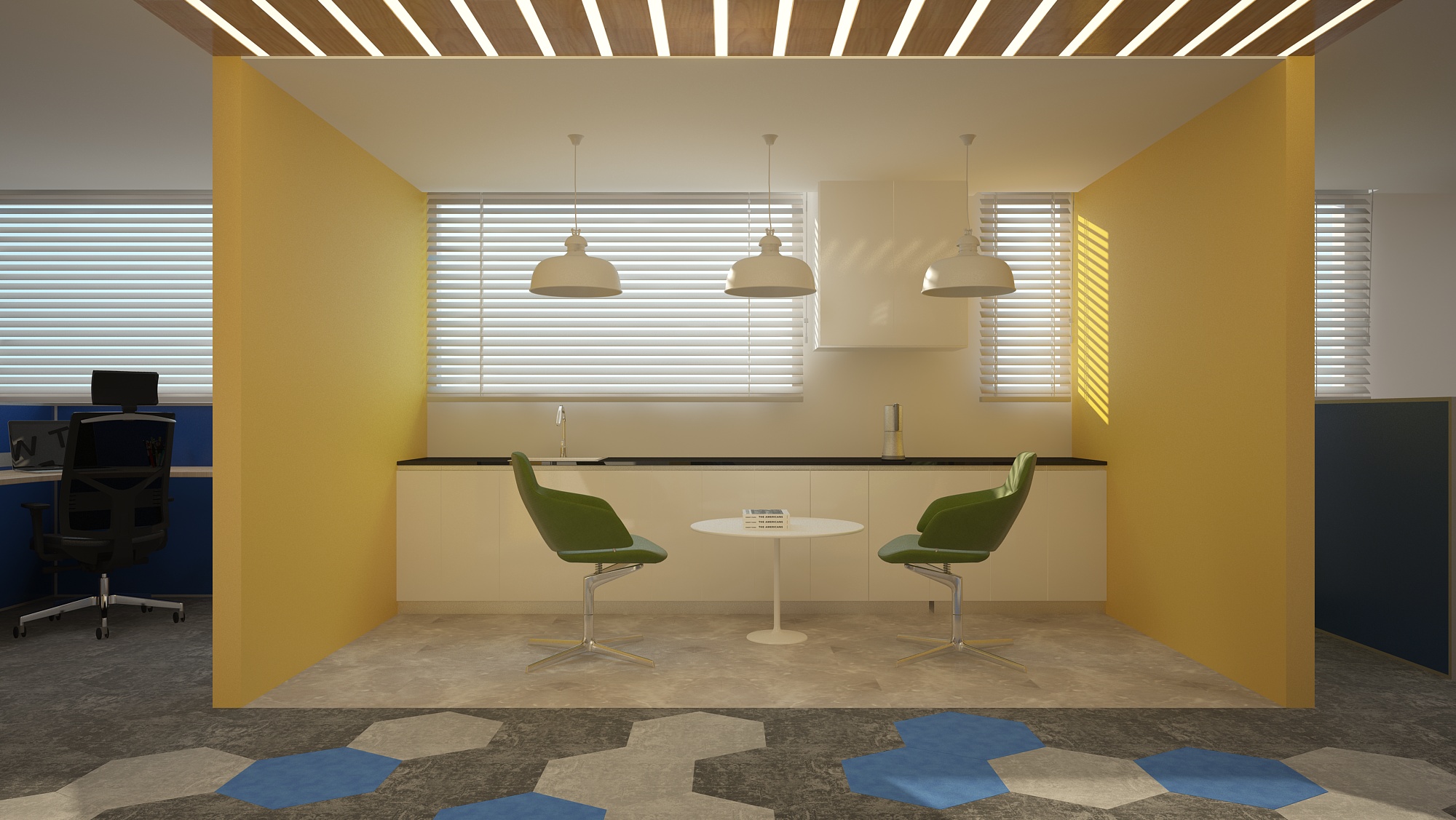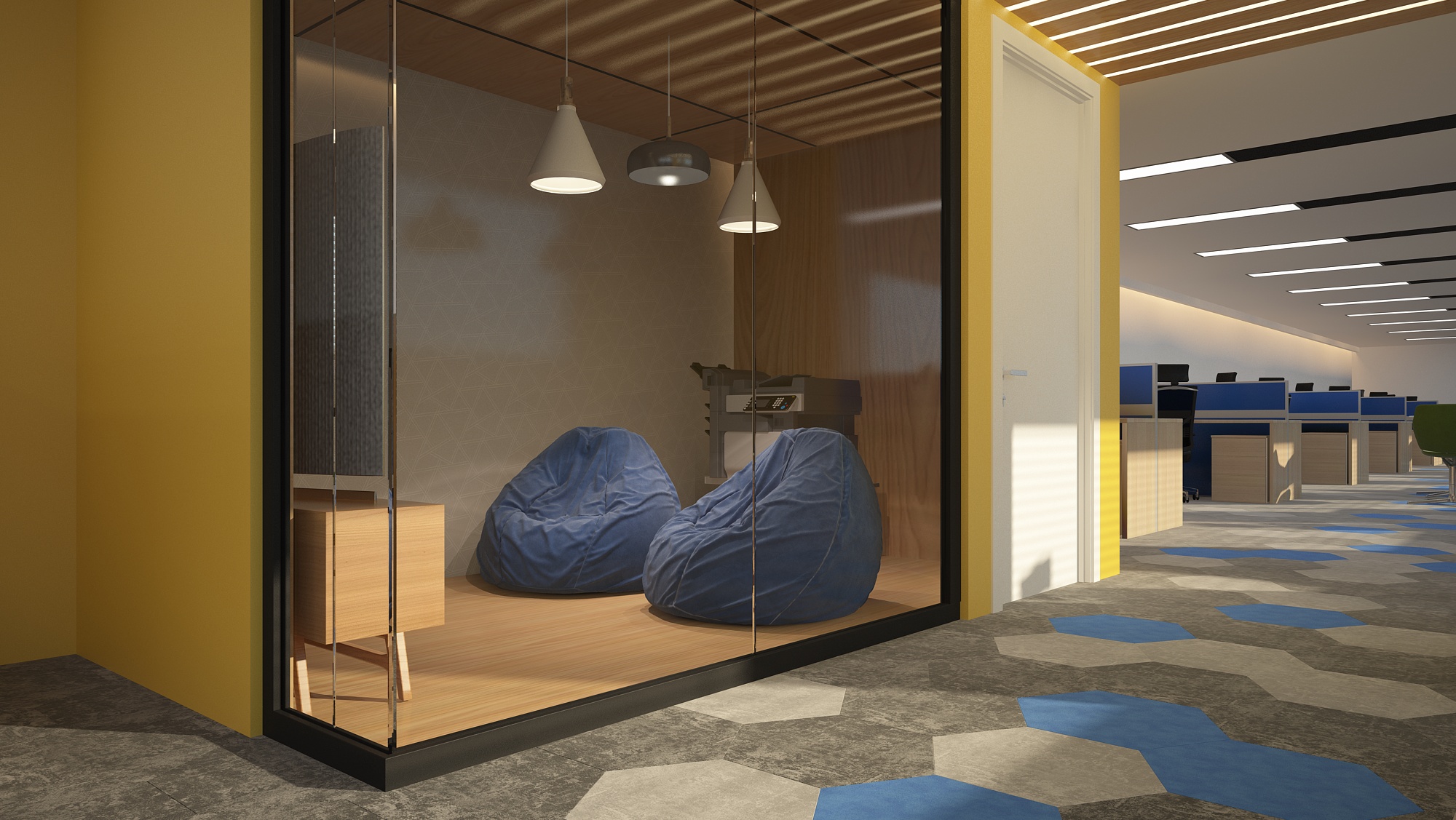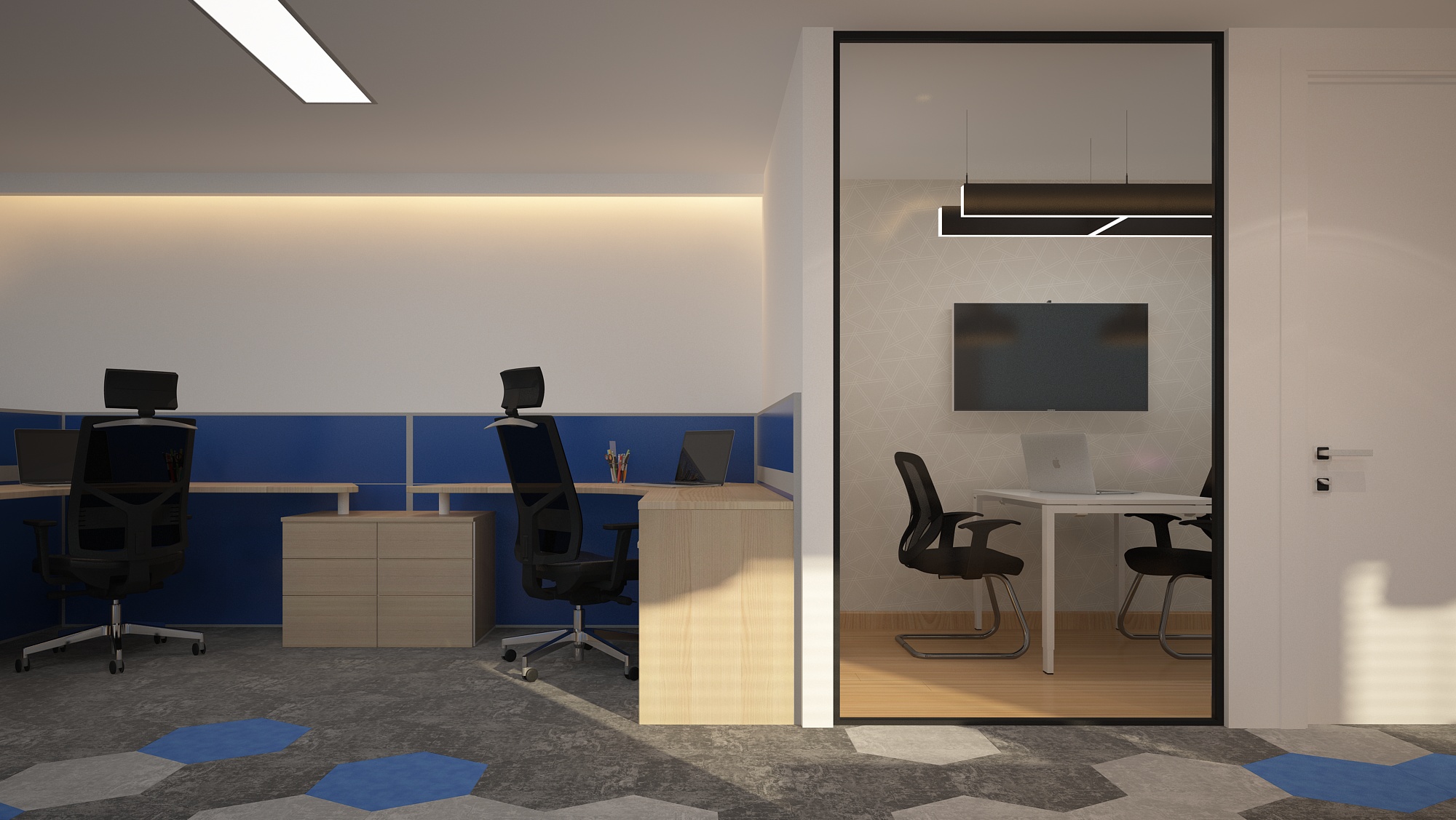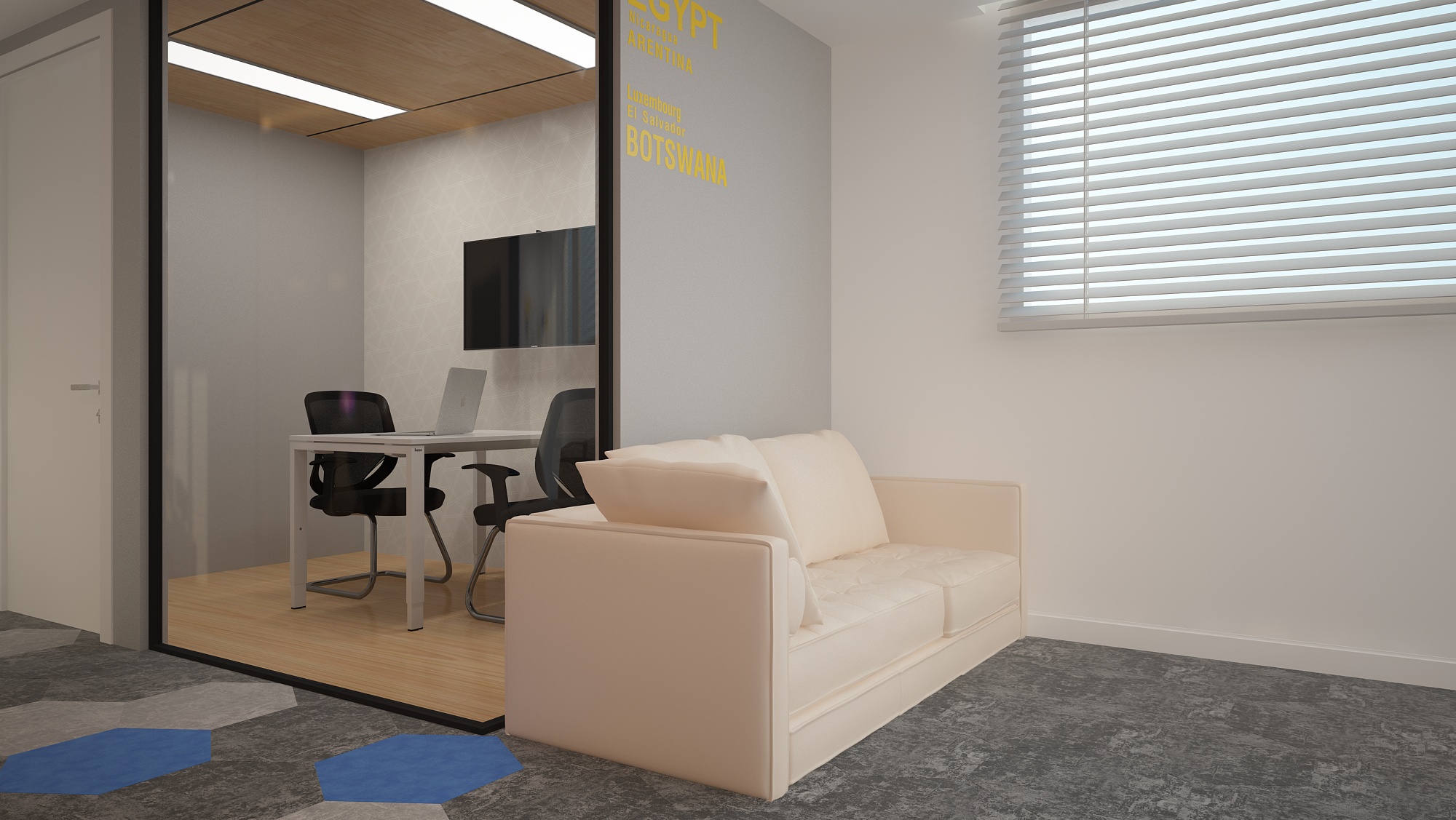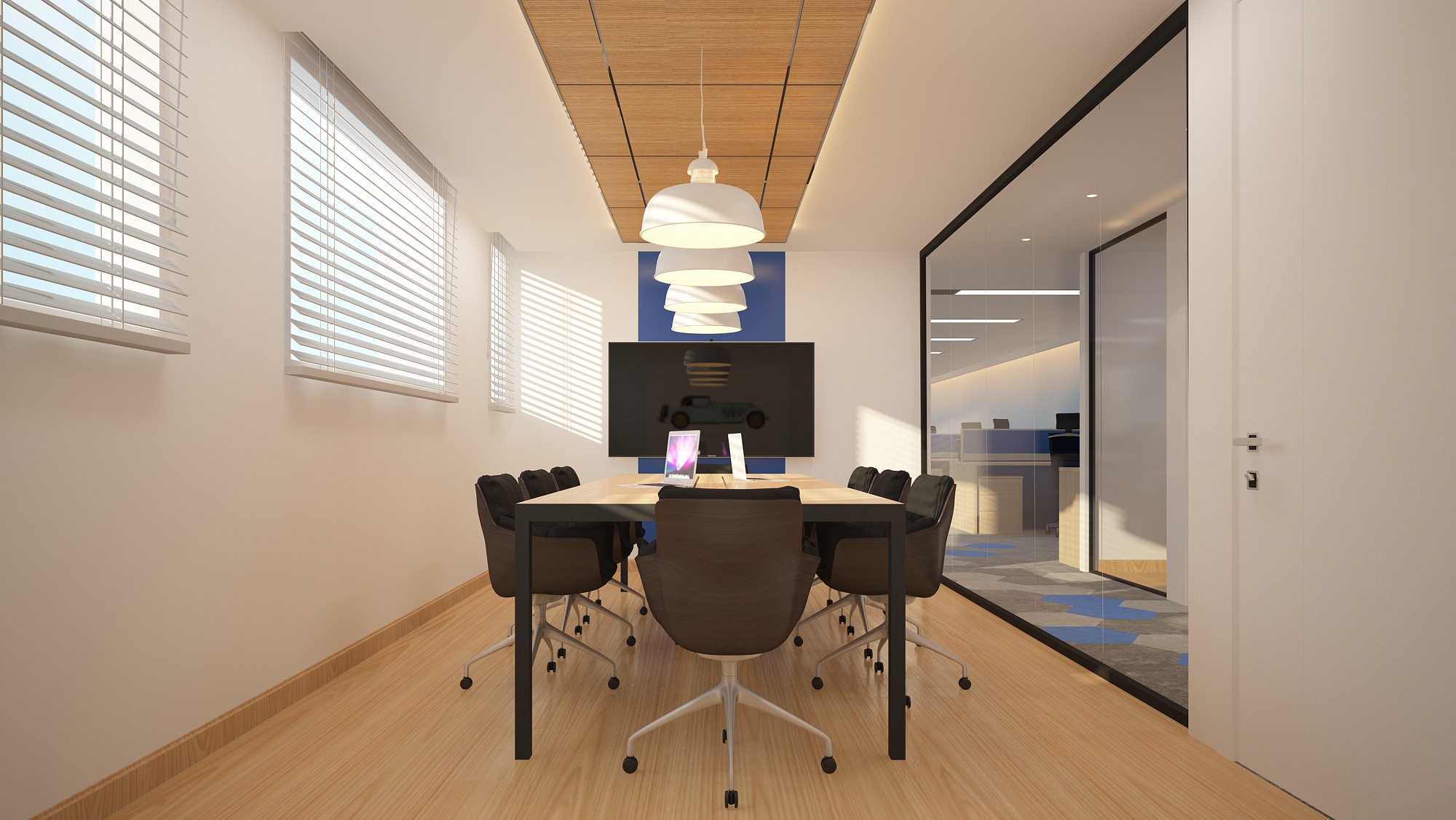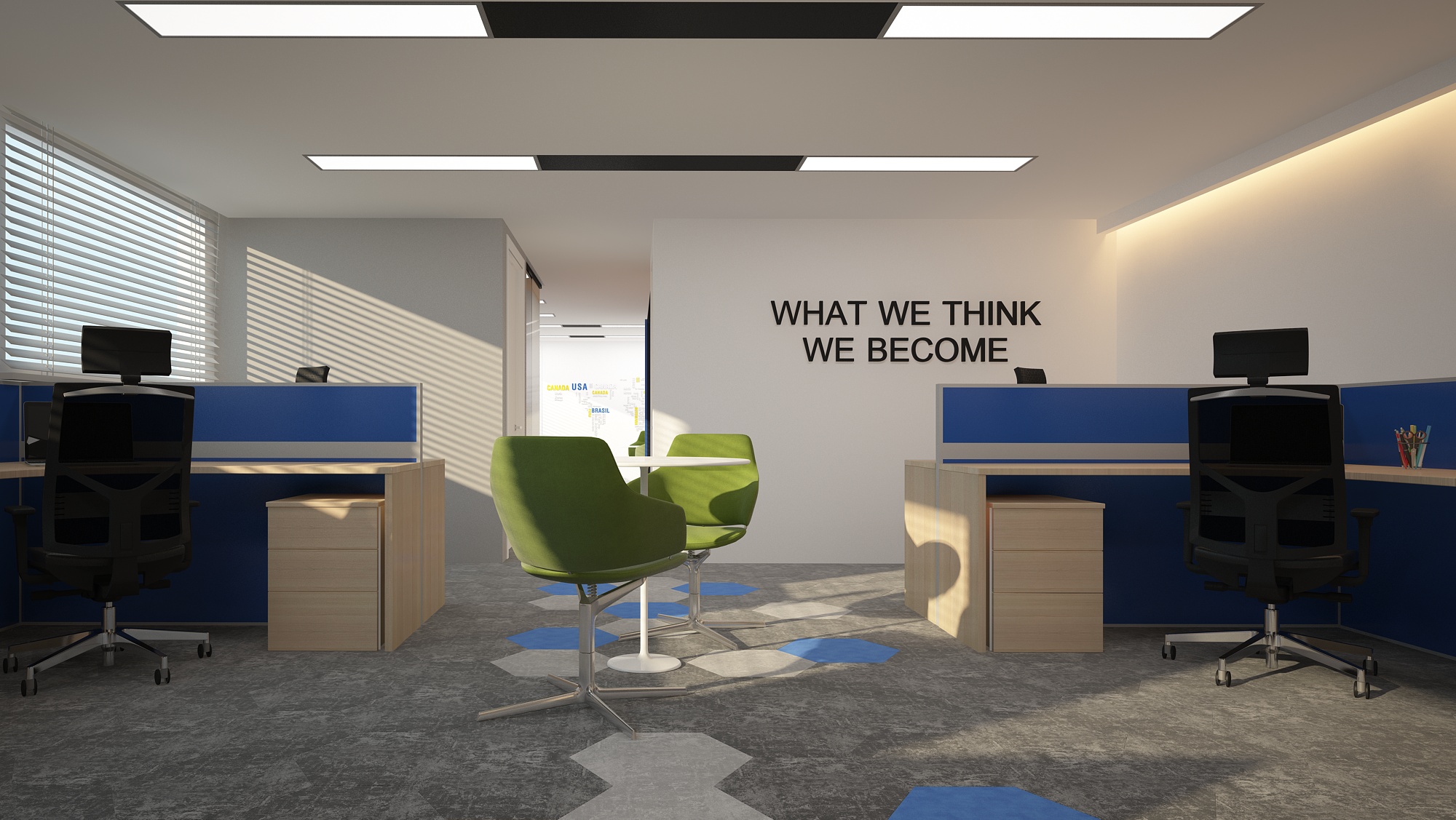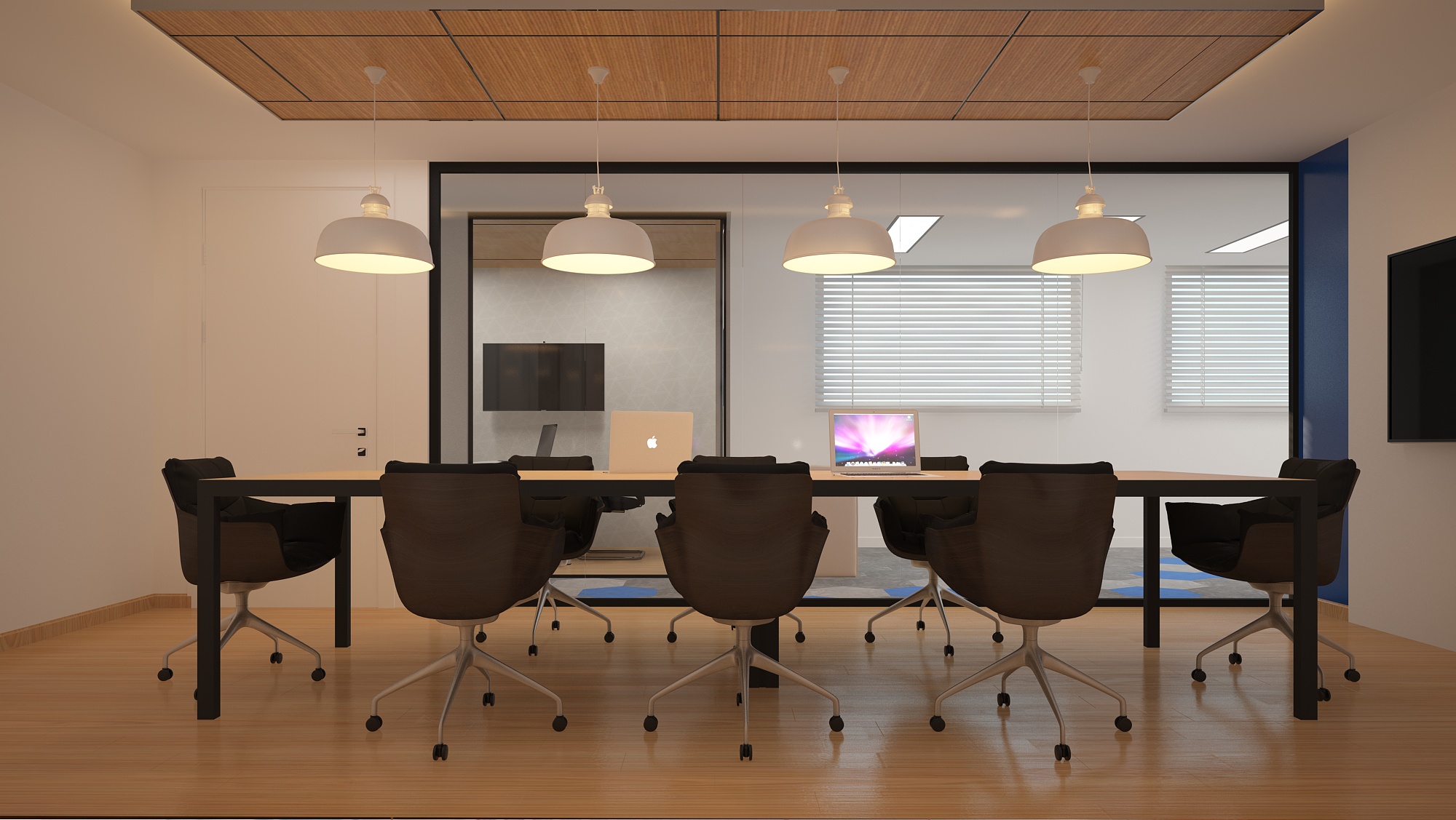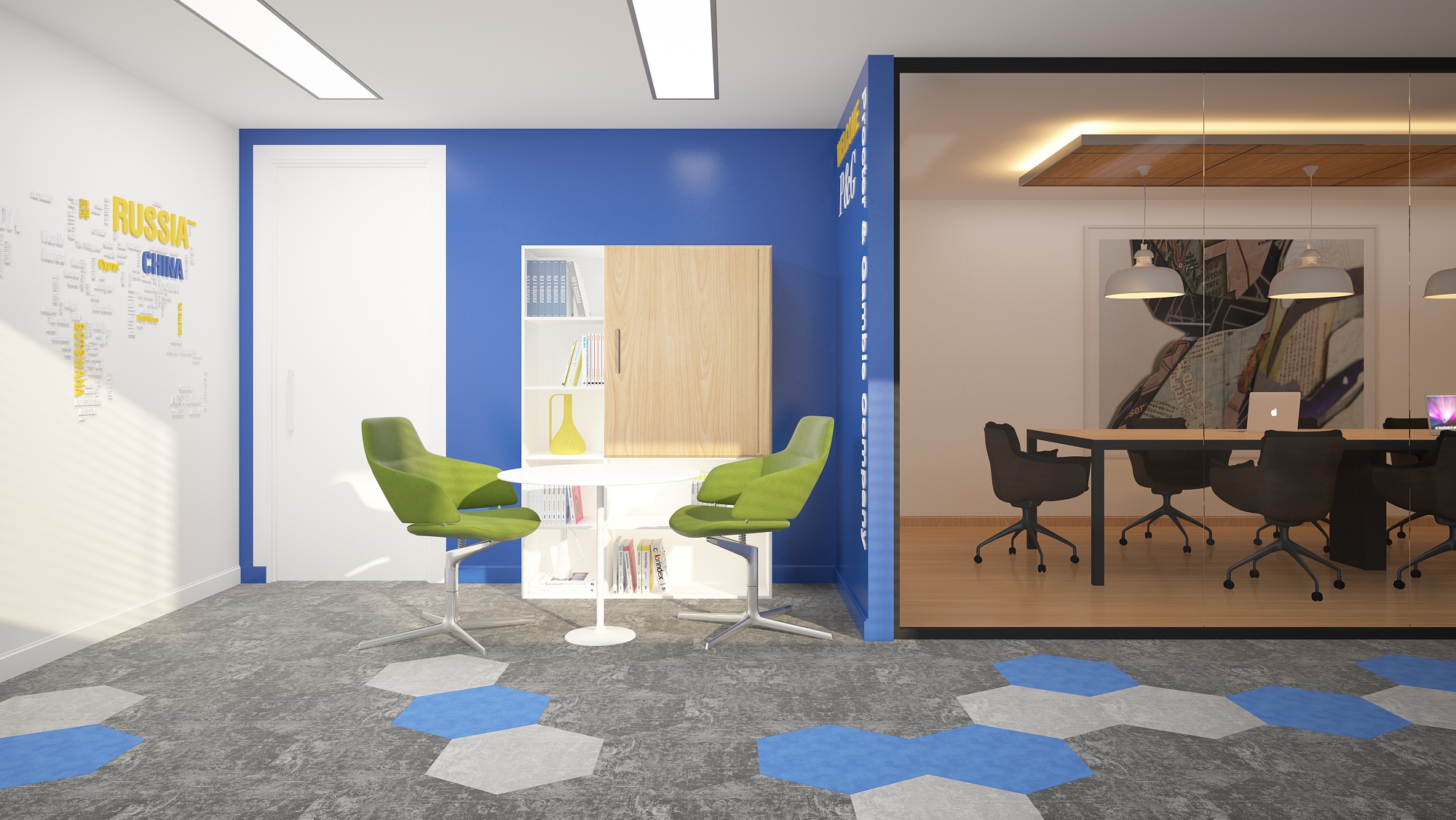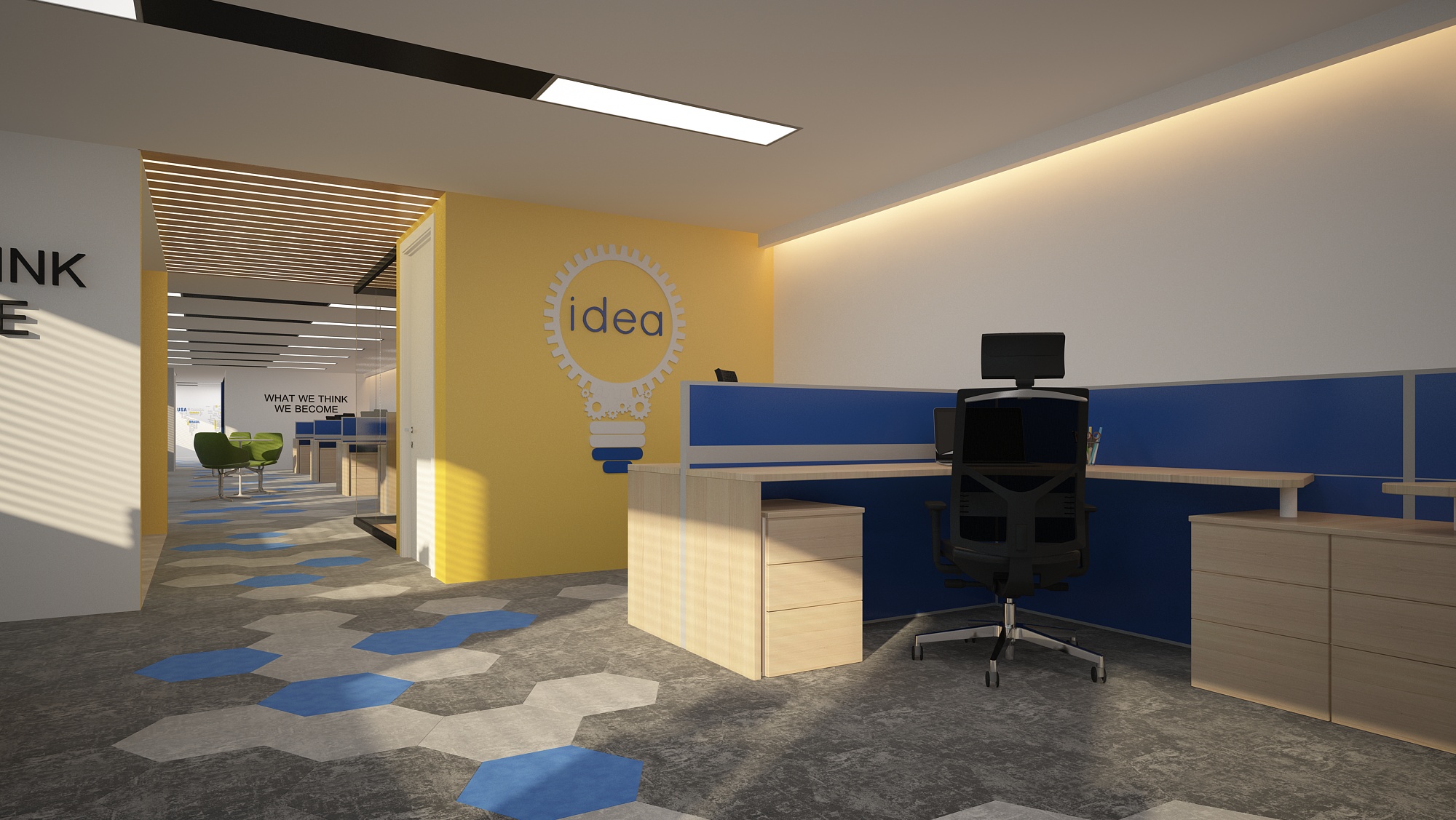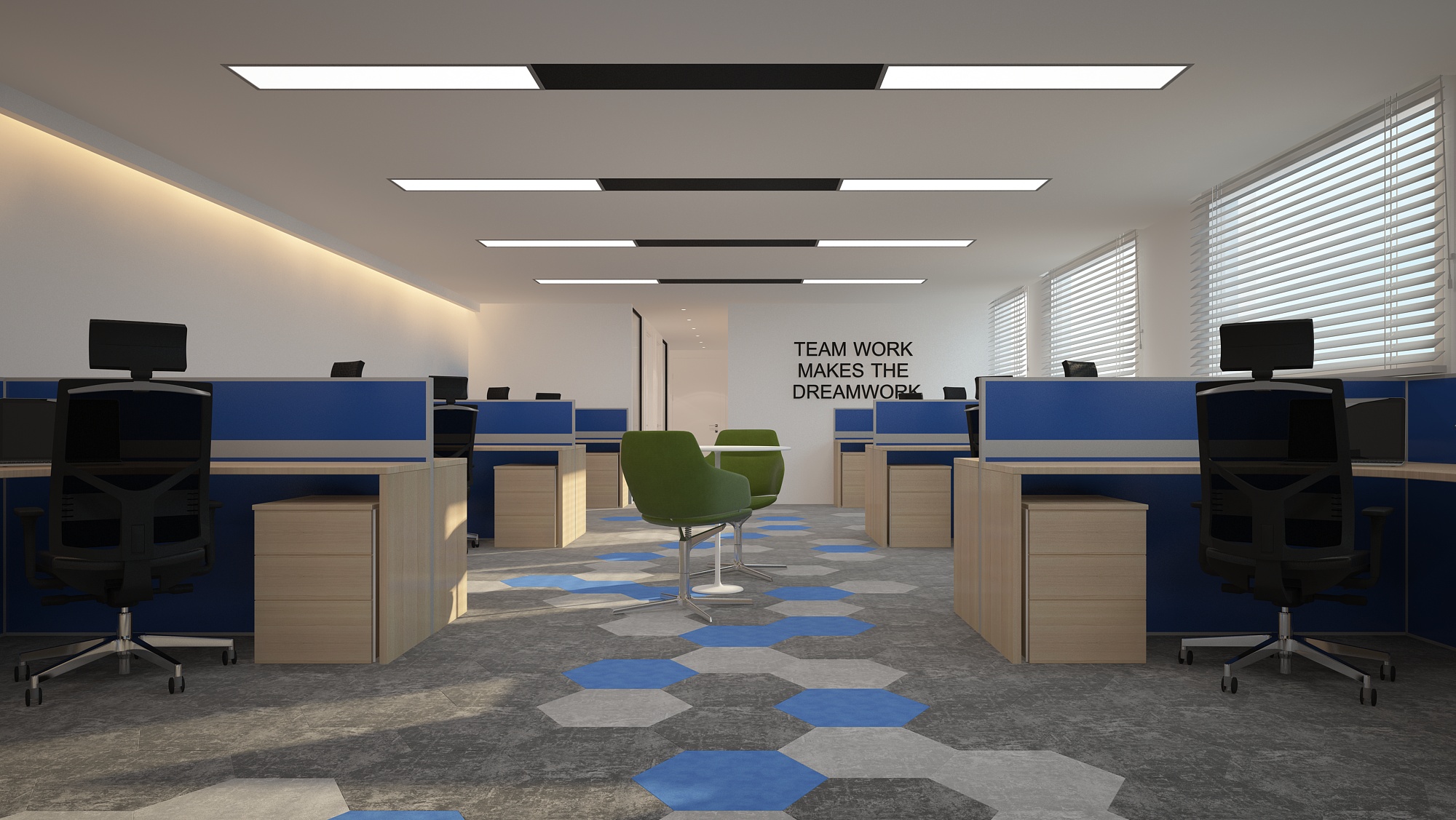 "P&G Oasis" is a remarkable undertaking, redefining the commercial landscape with its expansive 700 m² expanse. Nestled within a bustling urban environment, this project is a testament to modern architectural ingenuity. It offers a dynamic and versatile space, meticulously designed and built to cater to a wide array of business activities. Its strategic location ensures that P&G Oasis is at the forefront of a vibrant and ever-evolving urban hub.
At the heart of "P&G Oasis" lies the concept of harmonizing functionality with a touch of elegance. The project is conceived to create an environment that not only enhances productivity but also embodies sophistication and contemporary flair. The spaces within "P&G Oasis" have been thoughtfully crafted to adapt seamlessly, accommodating both traditional and avant-garde commercial enterprises.
Harmonizing Functionality with Elegance:
The concept revolves around the adaptability of spaces, allowing businesses to shape their environment to suit their unique needs. This approach ensures that P&G Oasis is more than just a space; it is a platform for innovation and growth.
Inspired by the Vibrancy of the Locale:
Drawing inspiration from the dynamic surroundings, "P&G Oasis" mirrors the urban landscape's fusion of tradition and modernity. This influence is reflected in the project's design, with an optimal utilization of open spaces and a focus on integrating natural light. The design captures the spirit of the location, creating an environment that inspires creativity and efficiency.
Amenities for a Modern Workforce:
In "P&G Oasis," the commitment to both comfort and efficiency is evident in the inclusion of state-of-the-art amenities. These amenities are designed to cater to the evolving needs of the modern workforce, ensuring that occupants can work, collaborate, and innovate in an atmosphere that promotes success.
With "P&G Oasis," businesses will not only find a space to operate but also a place where they can thrive, adapt, and evolve in harmony with the dynamic demands of today's commercial landscape.