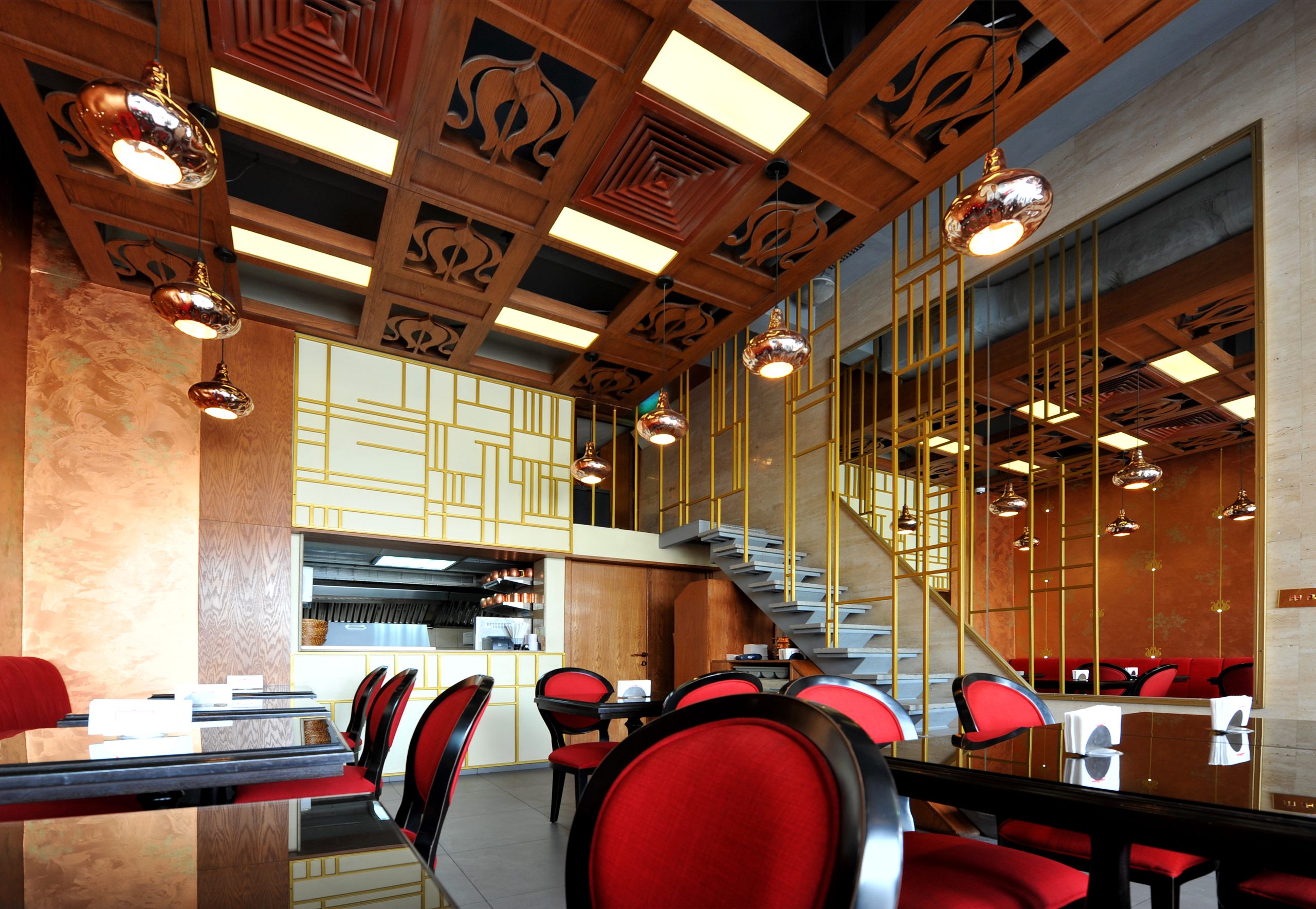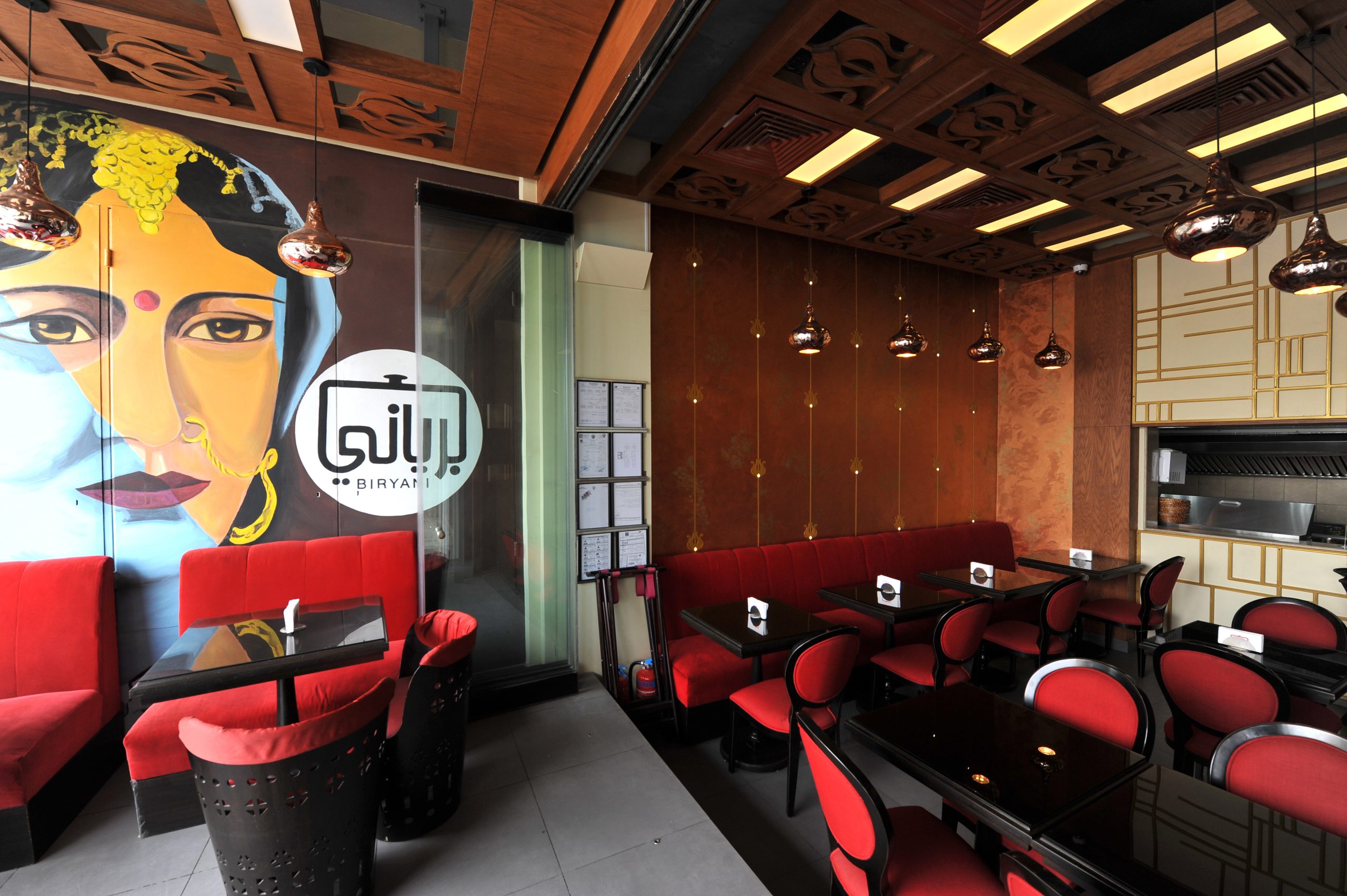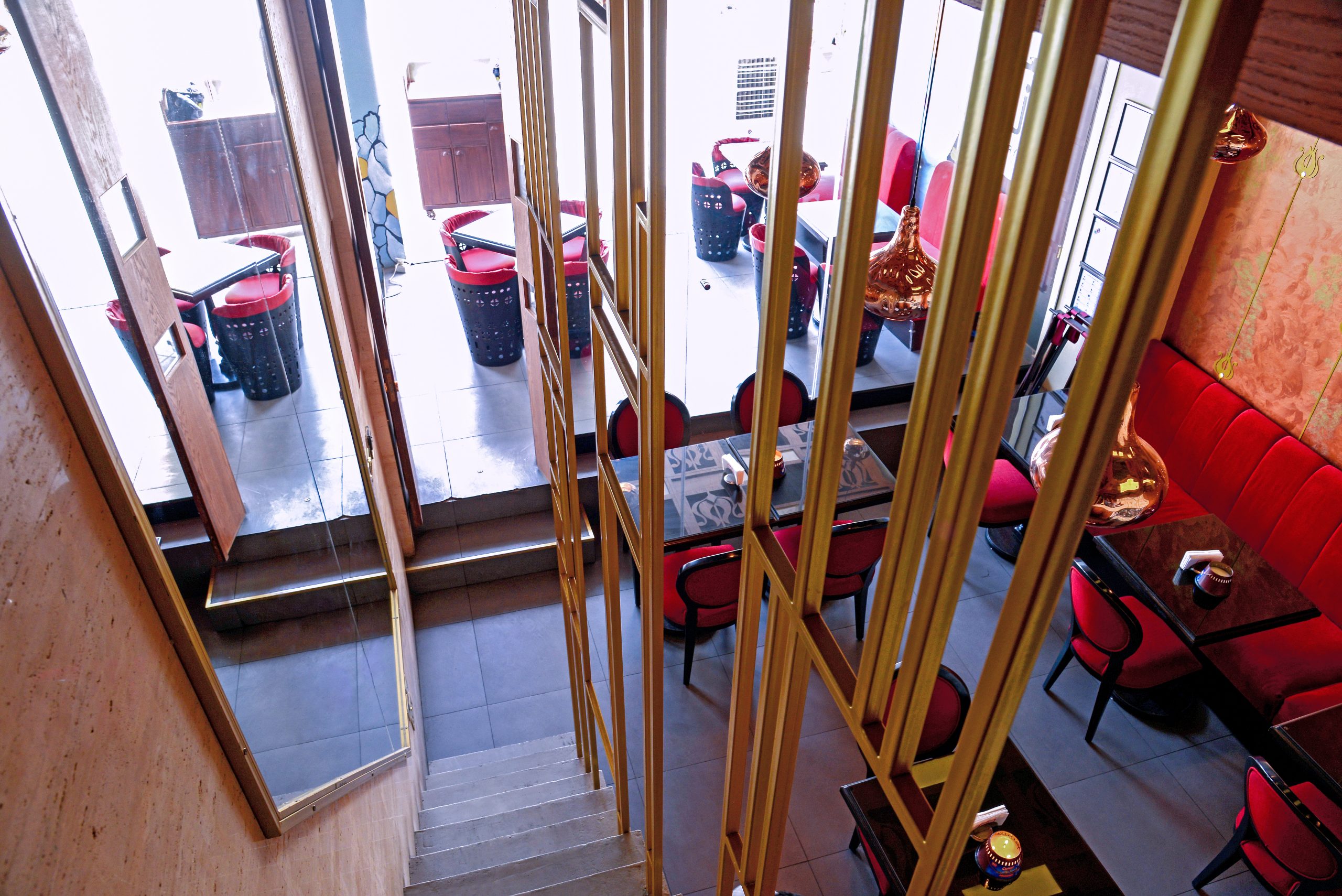 In the vibrant and culturally diverse culinary landscape of Kuwait, the Biryani House project stands as an iconic testament to the fusion of tradition and innovation in the world of gastronomy. Nestled in the heart of Kuwait, this project aims to encapsulate the essence of authentic South Asian cuisine while offering a versatile and inviting space that caters to the diverse tastes of the local population. The Biryani House project is an ambitious endeavor that combines traditional recipes with modern dining experiences.
At the core of the Biryani House project is the concept of merging rich culinary traditions with a contemporary dining environment. The design and culinary concept work harmoniously to create a space that not only serves delicious, time-honored dishes but also offers a dining experience that's both immersive and welcoming.
Merging Culinary Traditions with Contemporary Dining:
The heart of the Biryani House concept lies in the fusion of traditional South Asian recipes with the latest trends in dining. By offering a diverse menu featuring various types of biryani, kebabs, and other regional delicacies, Biryani House aims to introduce the exquisite flavors of South Asia to Kuwait's residents and visitors. The project's culinary team is committed to preserving the authenticity of each dish while incorporating modern cooking techniques and presentation.
Immersive and Inviting Dining Experience:
The Biryani House project is not just about serving food; it's about creating a memorable dining experience. The restaurant's interior design, inspired by the vibrant colors and patterns of South Asia, transports diners to a different world. From the moment patrons step in, they are greeted with warm hospitality, enticing aromas, and an ambiance that celebrates the beauty of South Asian culture.
Community Engagement and Cultural Exchange:
The Biryani House project is more than just a restaurant; it's a hub for cultural exchange and community engagement. With the inclusion of special cultural events, cooking classes, and themed nights, Biryani House is dedicated to fostering a deeper understanding and appreciation of South Asian cuisine and traditions. Through its offerings and activities, the project aims to create an environment where patrons can not only savor the finest dishes but also immerse themselves in a cultural journey.
As the sun sets over Kuwait, Biryani House welcomes guests to embark on a flavorful adventure, where the traditional art of biryani-making meets the modern art of dining. With this project, Kuwait won't just discover a place to dine; it'll discover a culinary haven where tradition and innovation harmonize to create an unforgettable dining experience.