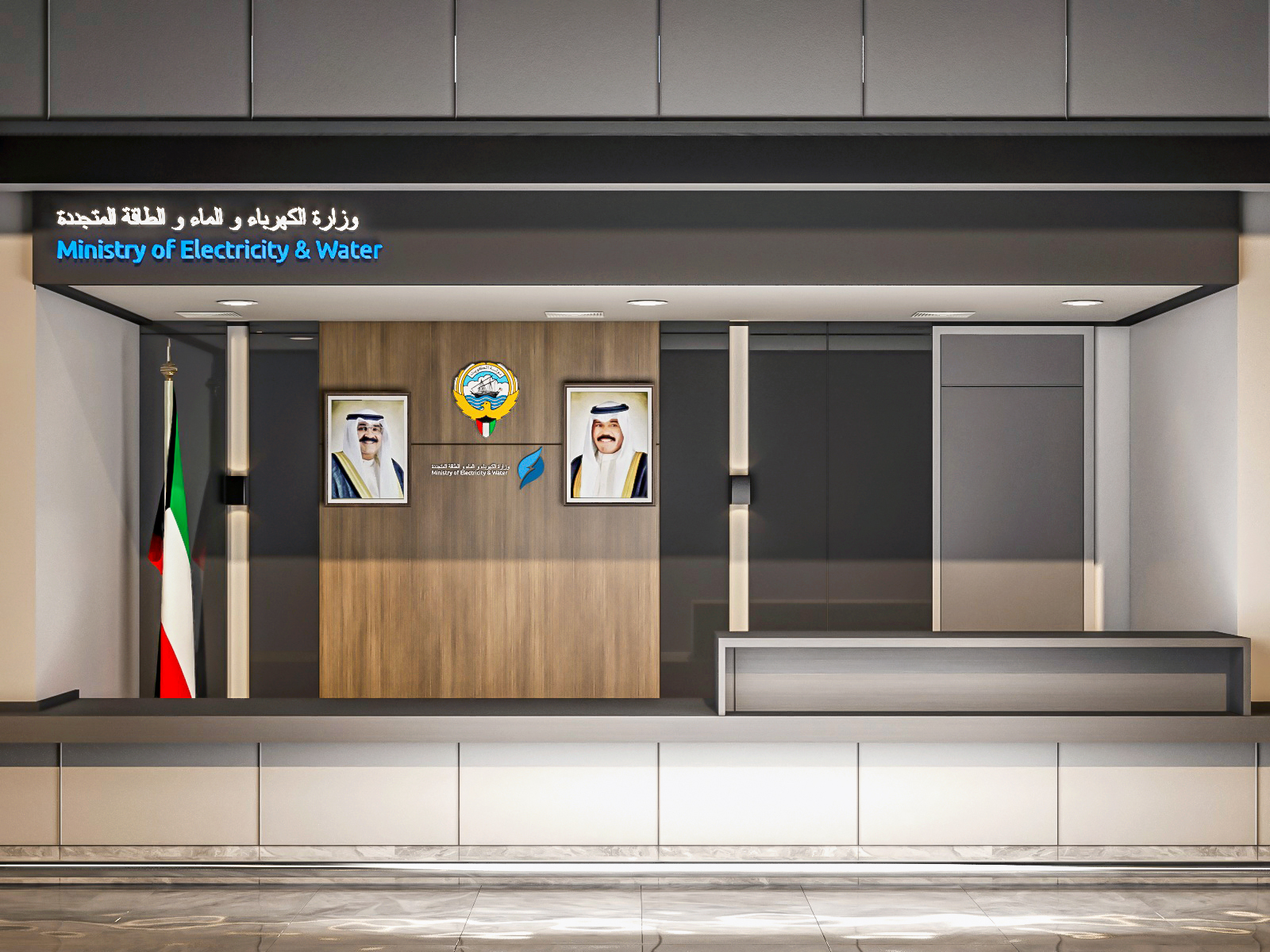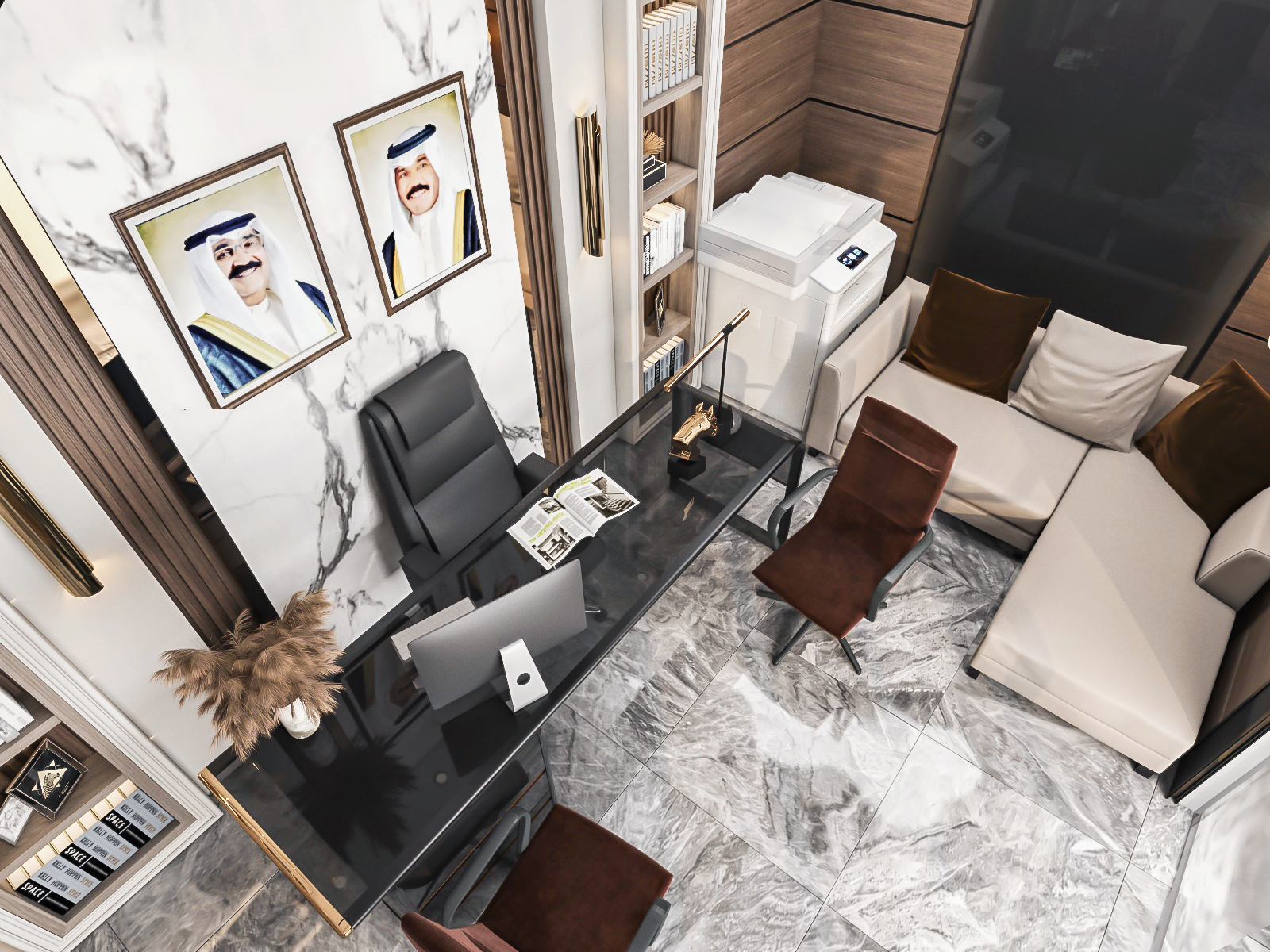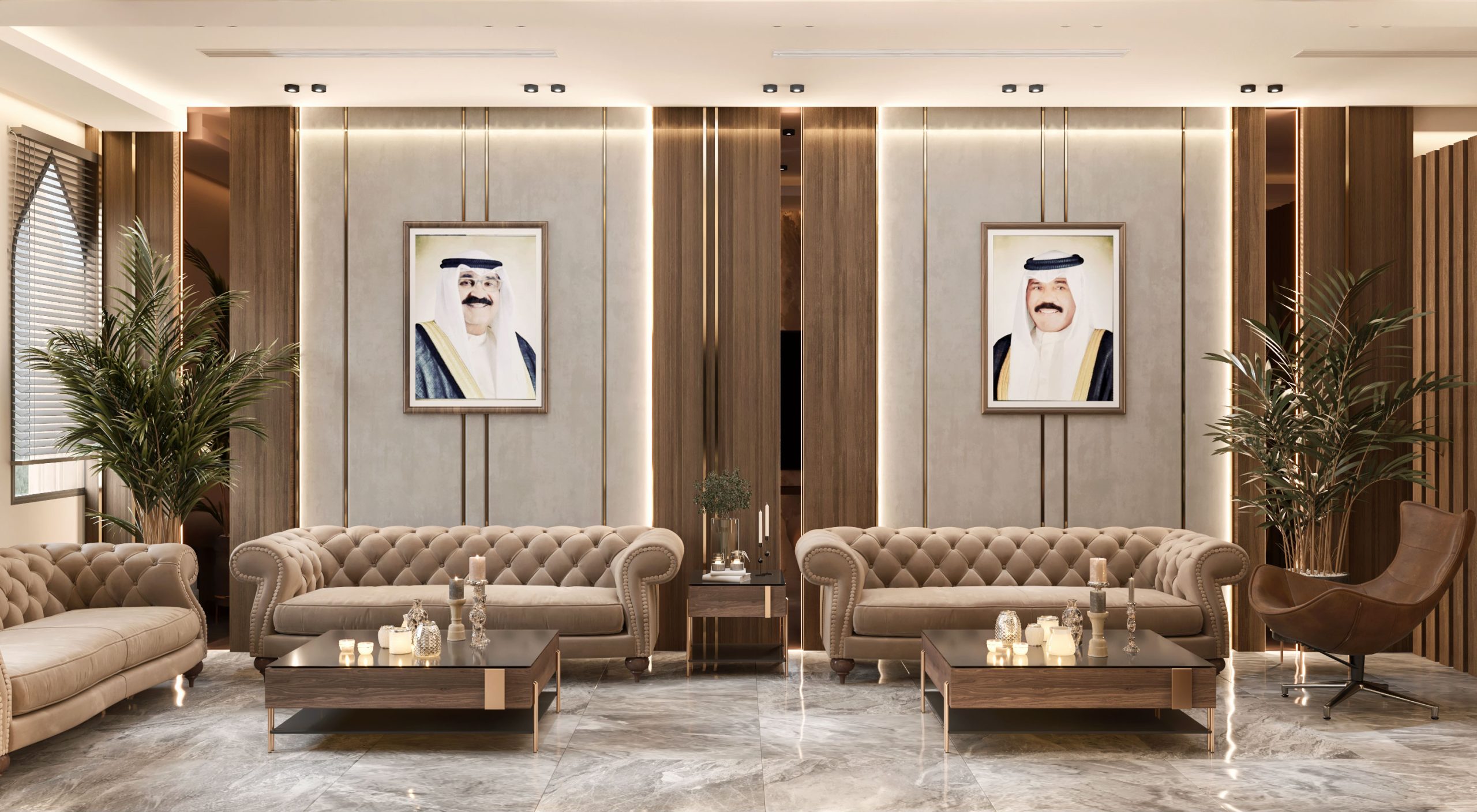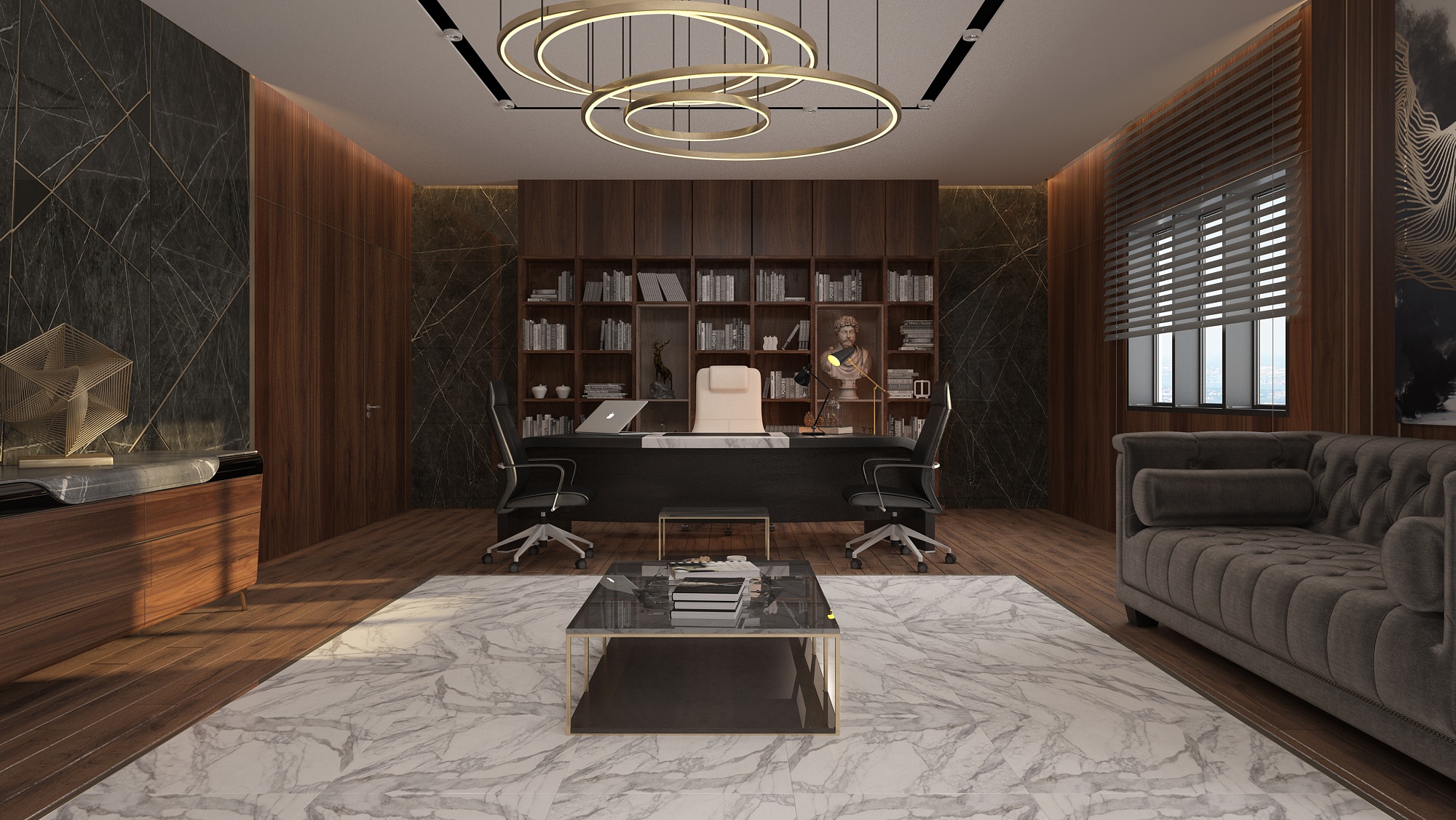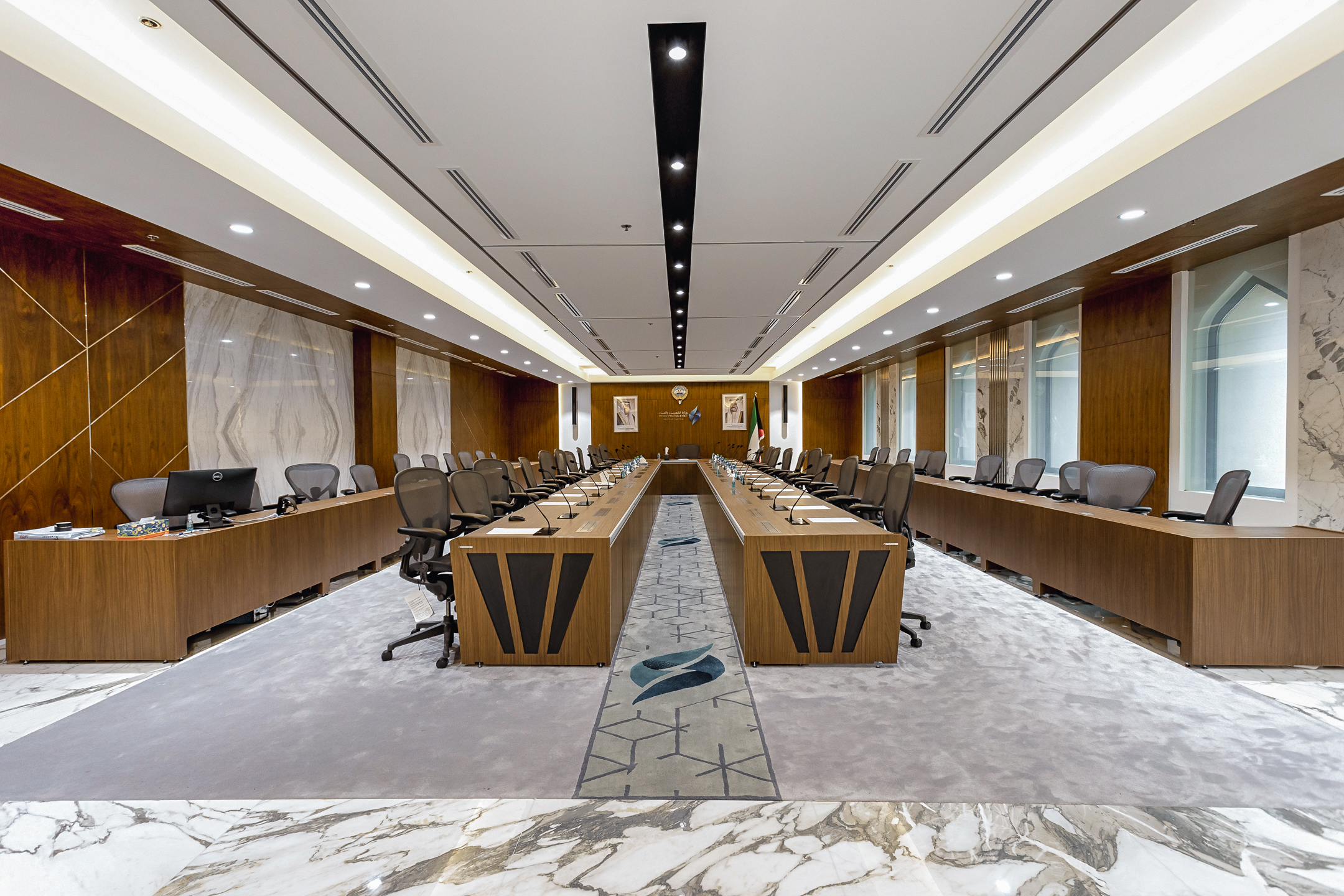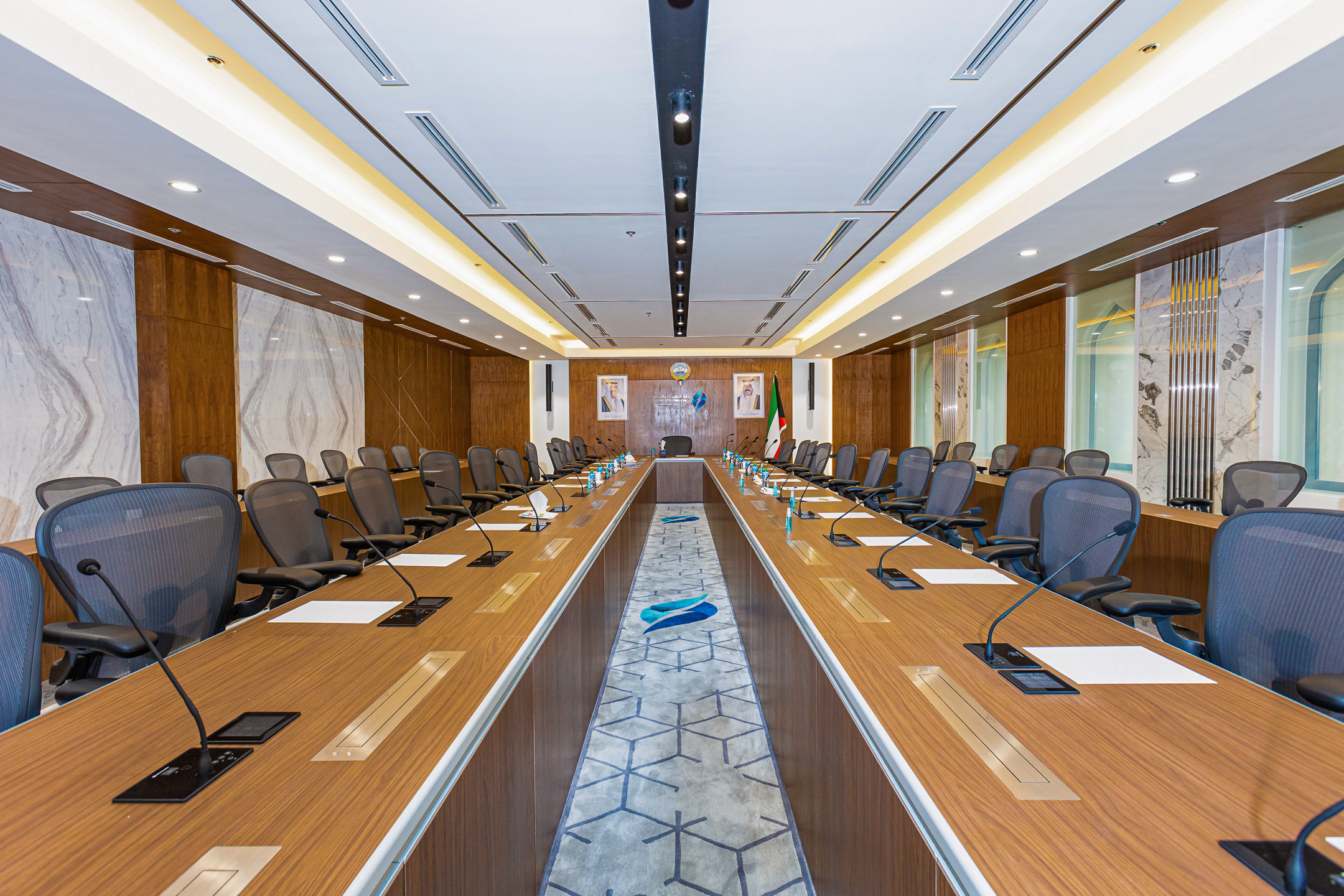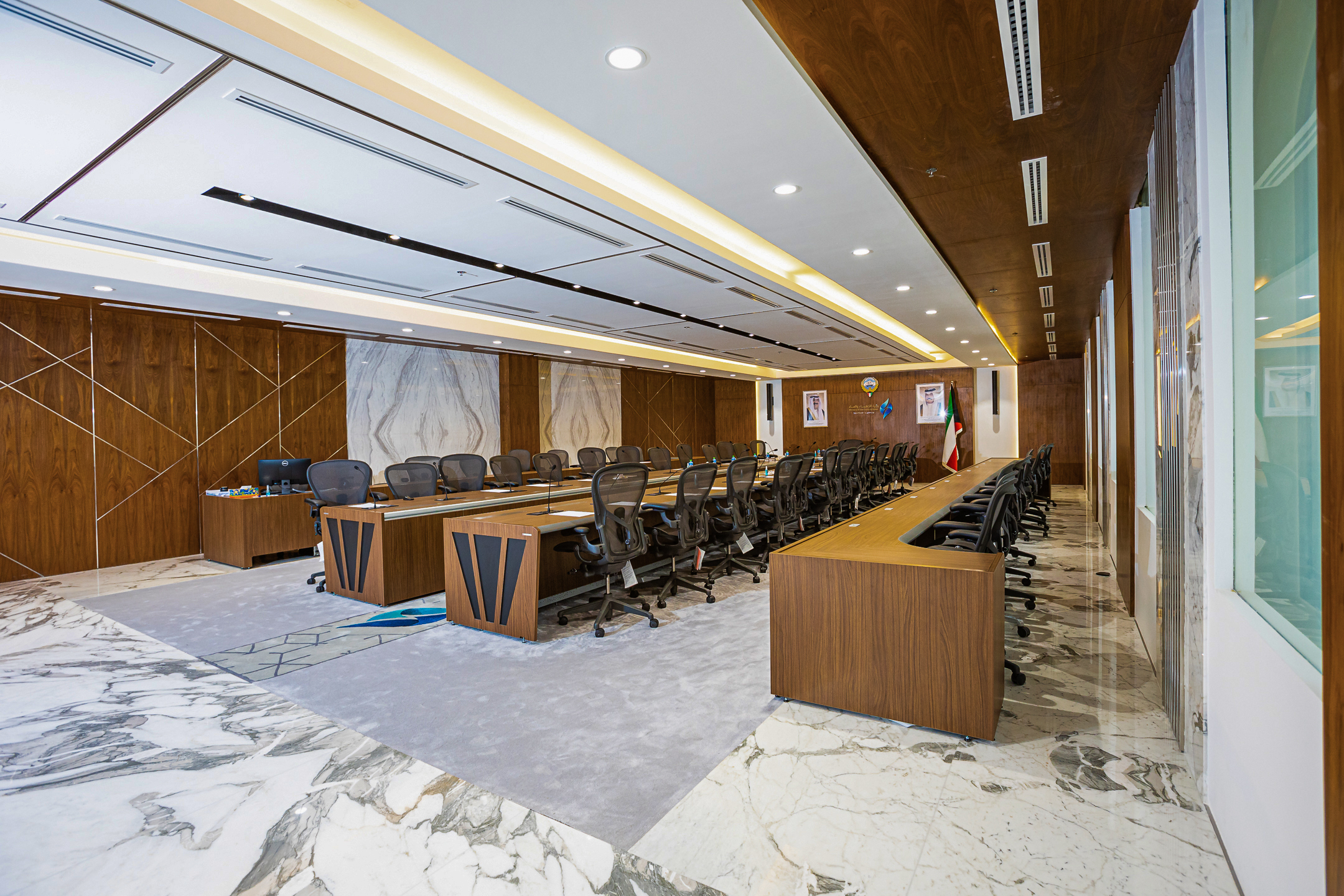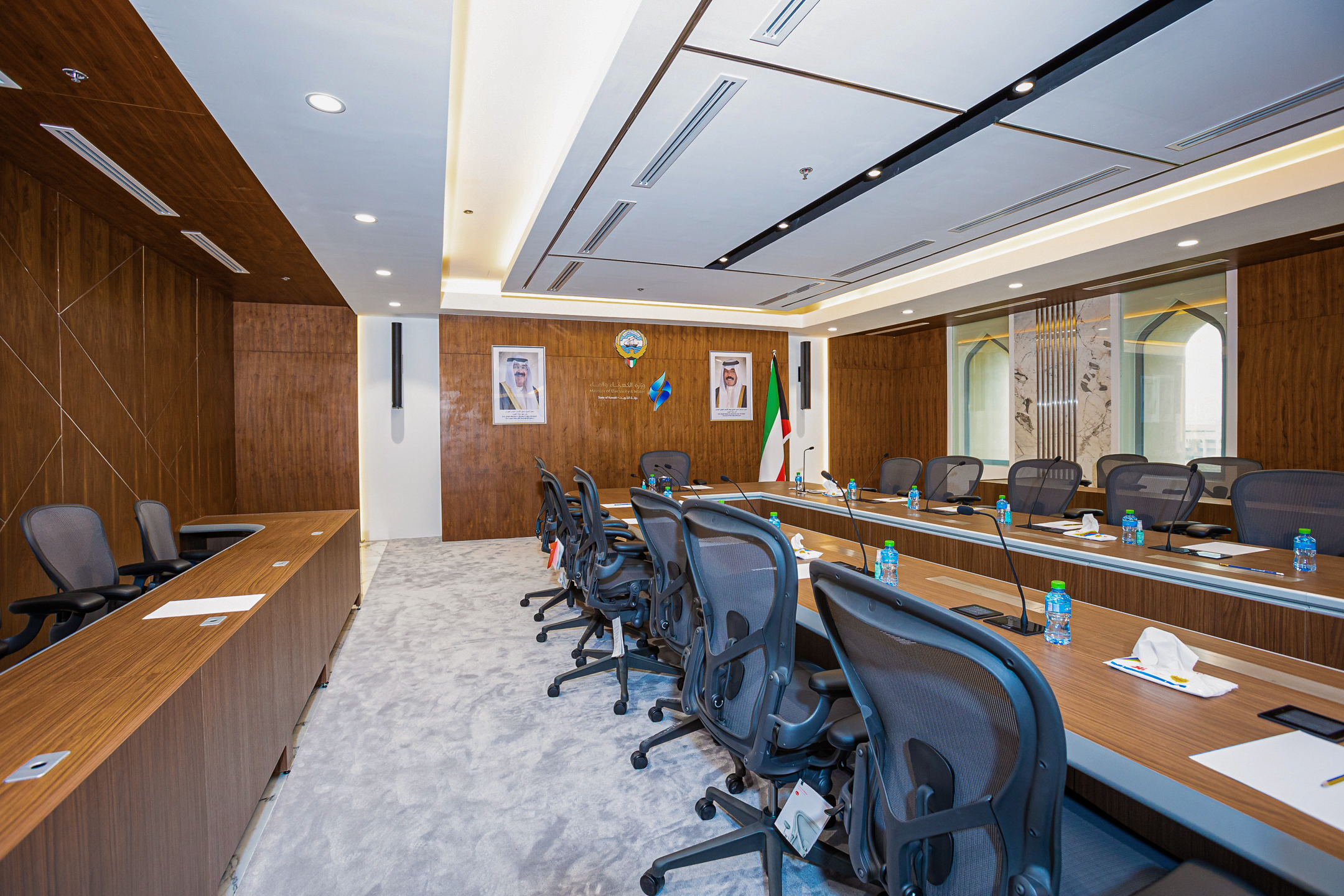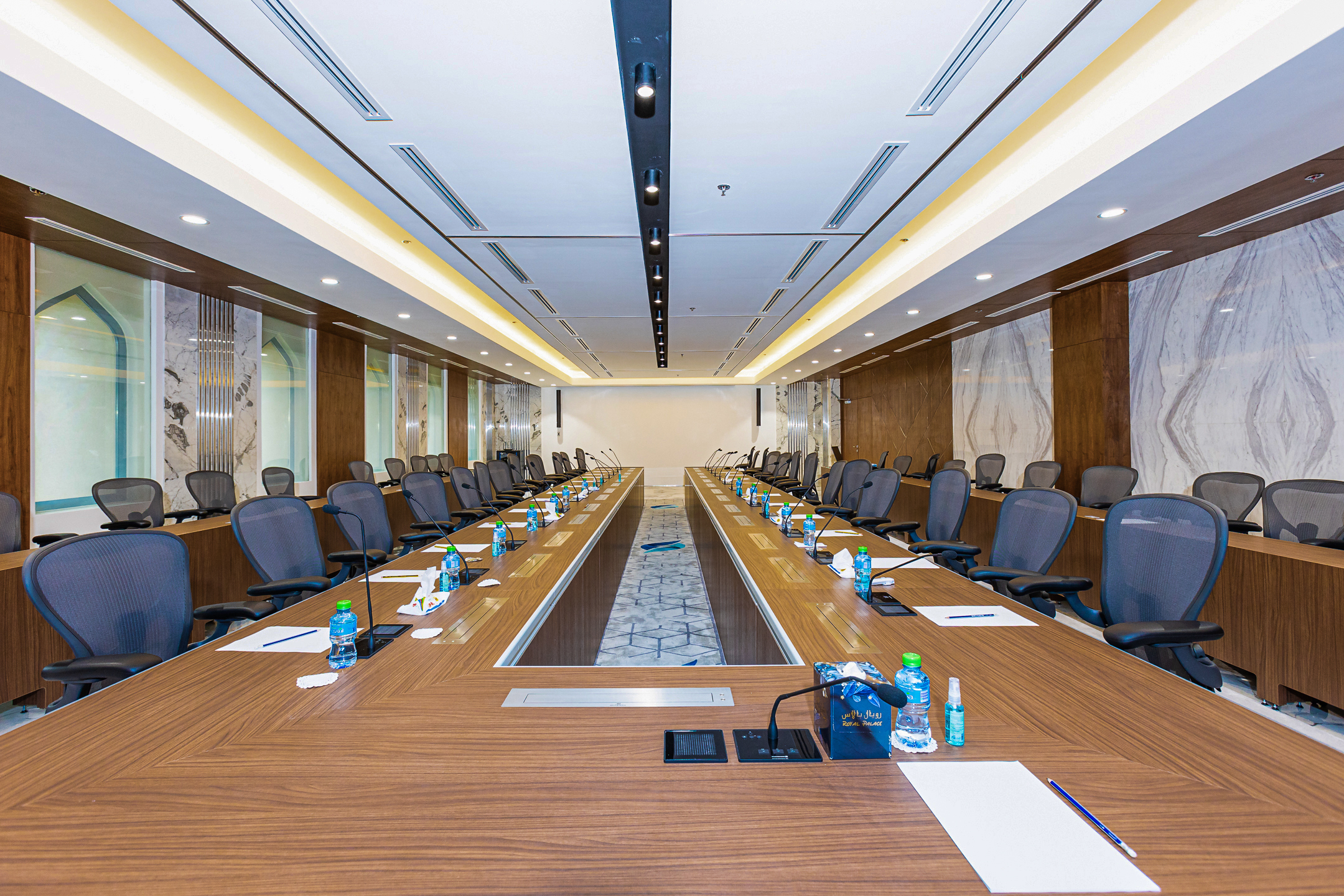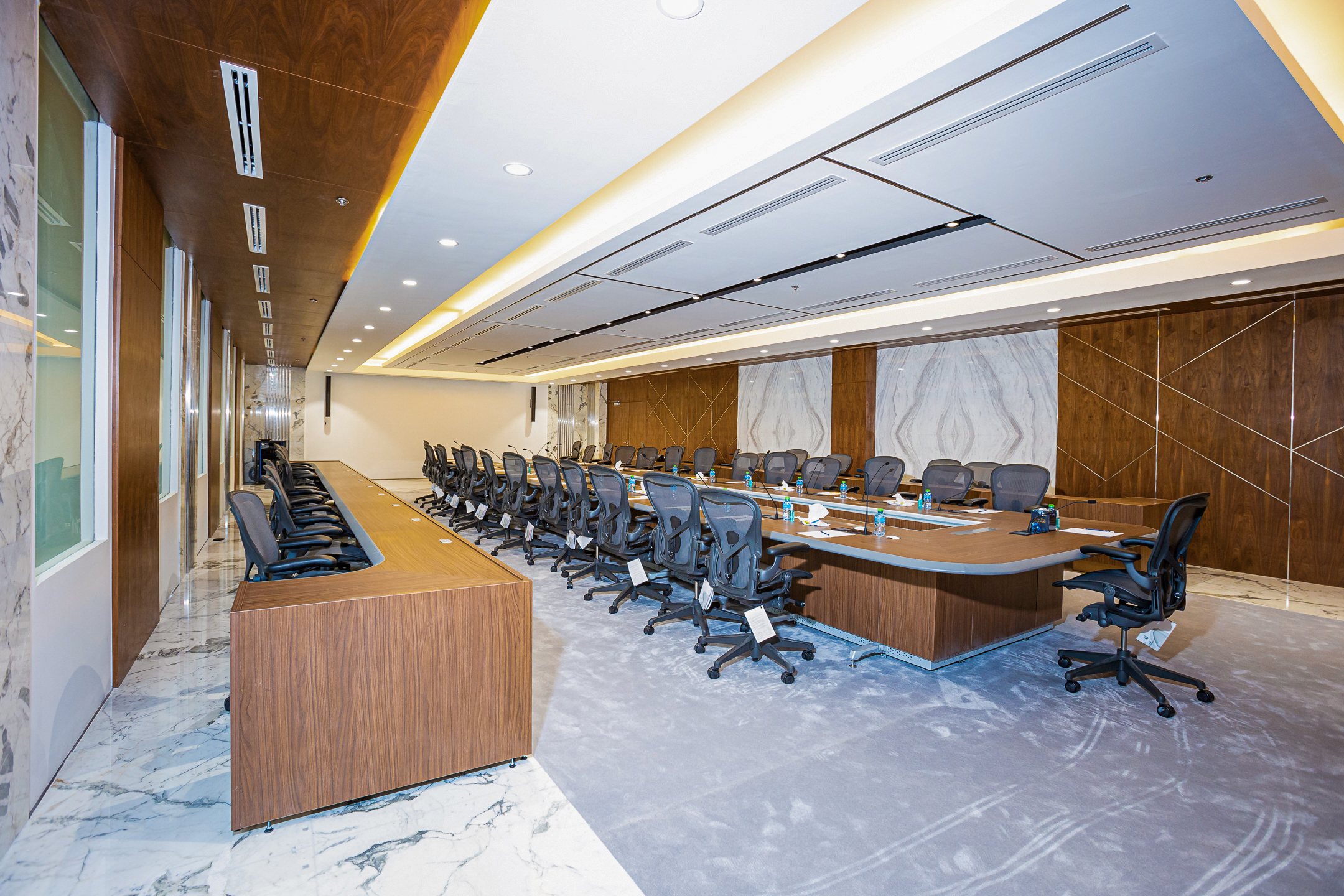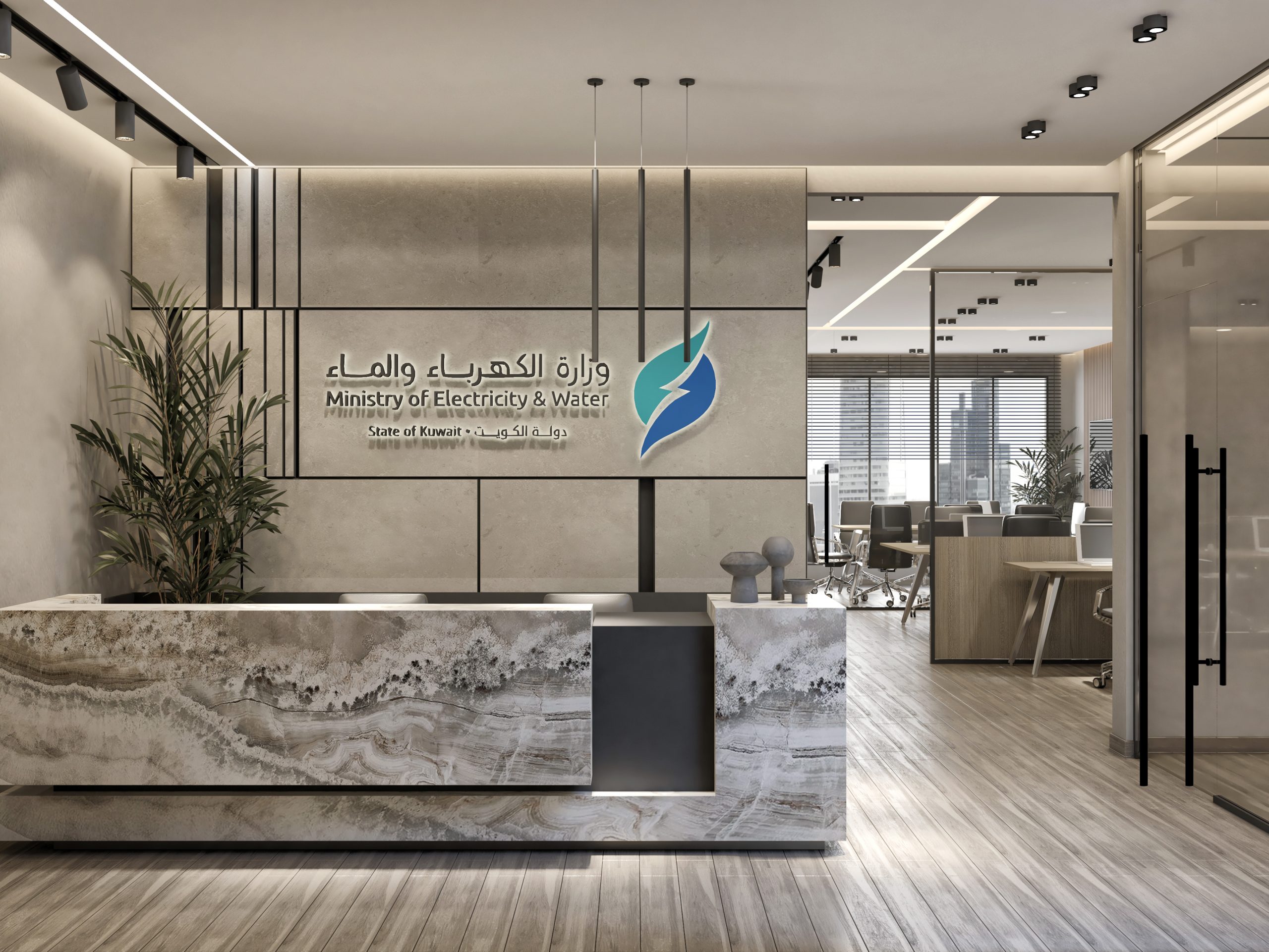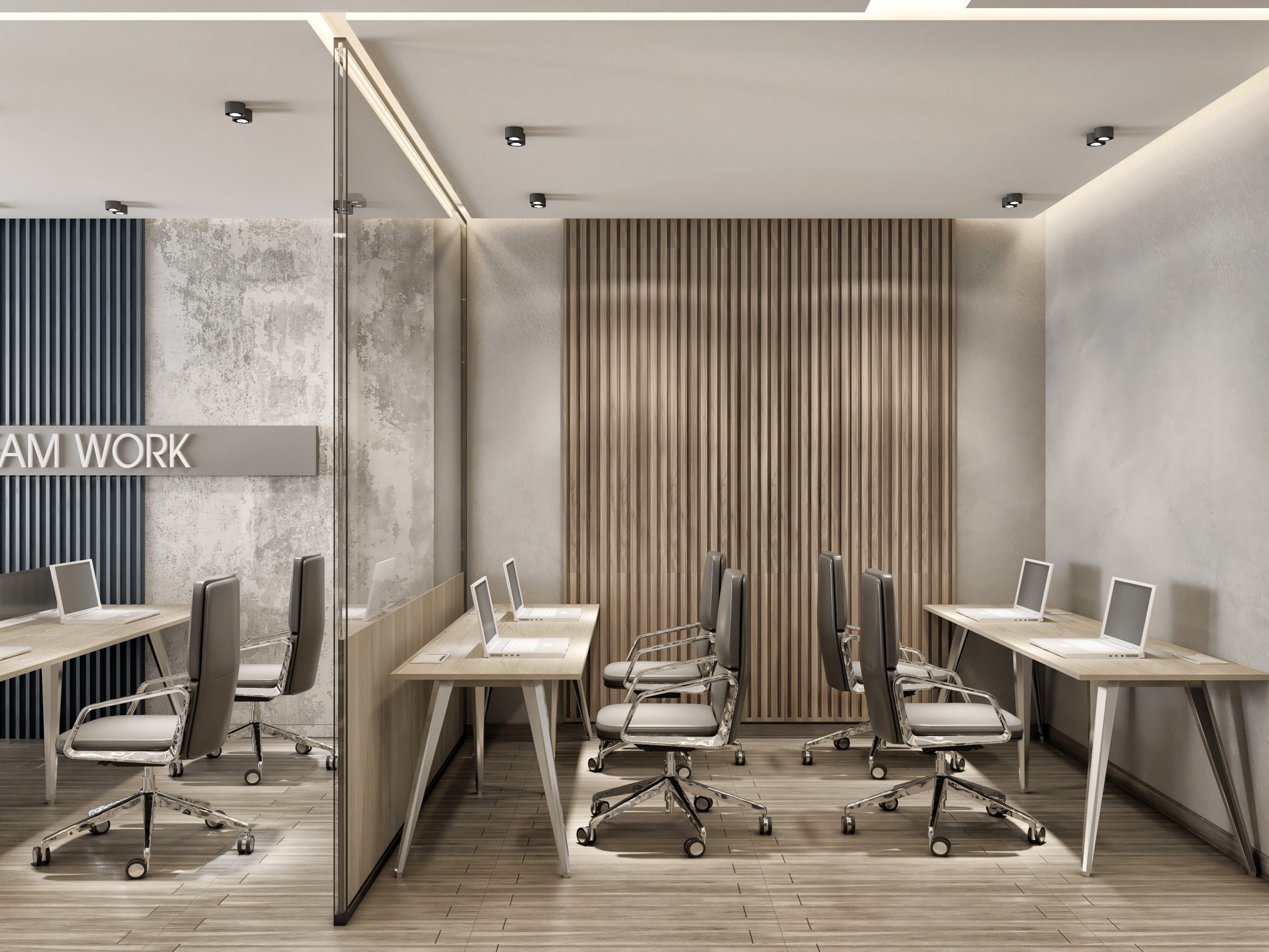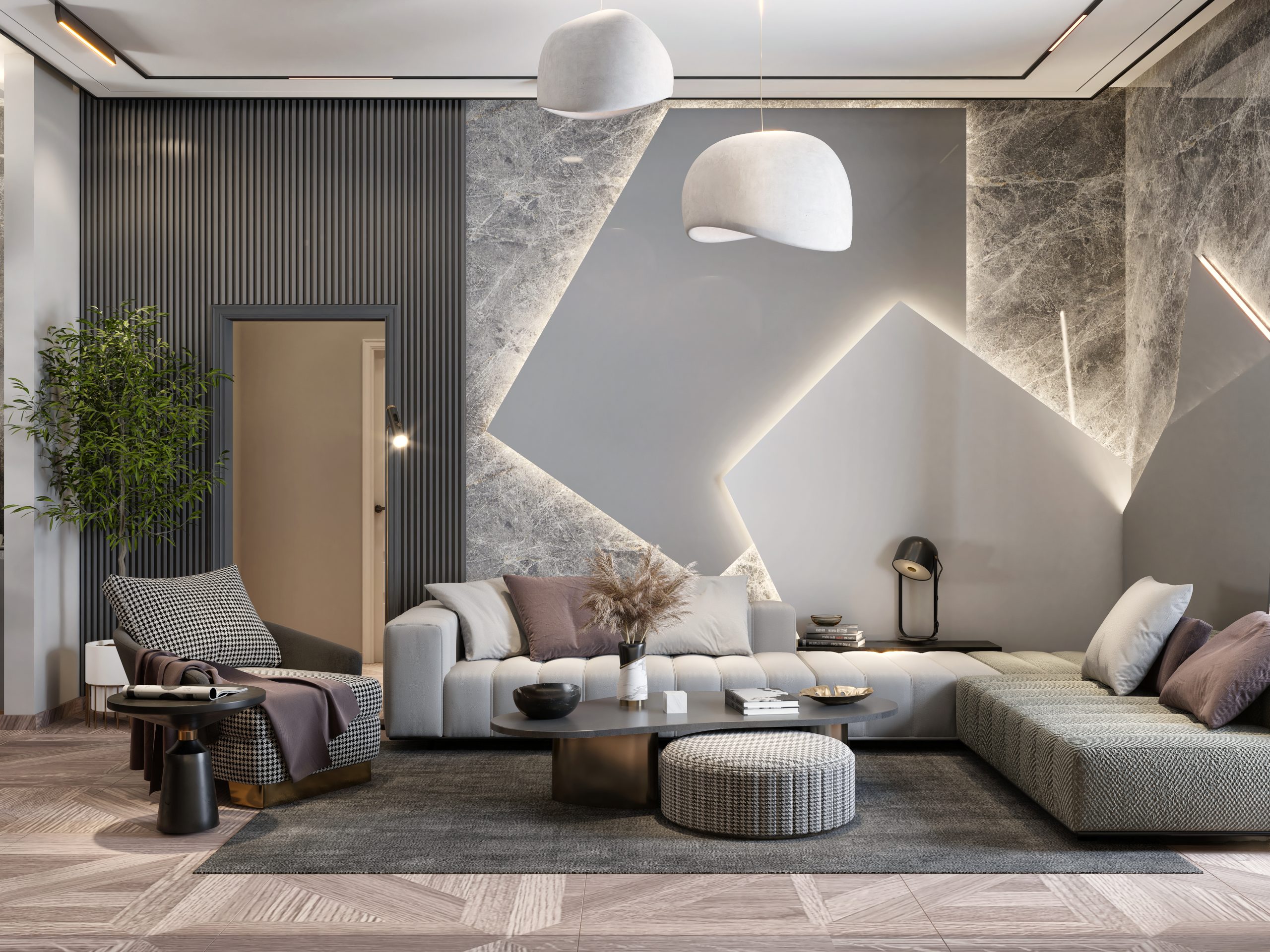 MINISTRY OF ELECTRICITY AND WATER
The Ministry of Electricity and Water project emerges as a beacon of innovation in the domain of public infrastructure development. Spanning a substantial area that underscores its significance, this initiative focuses on a comprehensive design and build approach aimed at enhancing the essential services of electricity and water supply for the people.
At the heart of the Ministry of Electricity and Water project lies a profound concept that fuses pragmatism with innovation. The core concept revolves around creating an environment that seamlessly blends utility with cutting-edge sophistication, all while ensuring the delivery of vital services in an efficient and sustainable manner.
Harmonizing Utility with Elegance:
The design concept for the Ministry of Electricity and Water centers on versatility, enabling the infrastructure to accommodate the ever-changing needs of electricity and water supply. It caters to both traditional service requirements and forward-looking technological advancements.
Inspired by Urban Dynamics:
The aesthetics are inspired by the dynamism of the urban environment, reflecting the harmonious blend of tradition and modernism. This project seeks to integrate seamlessly into the evolving urban landscape, ensuring that it doesn't merely meet the current needs but anticipates future demands.
Optimal Utilization of Space:
The design places a strong emphasis on the efficient utilization of available space. It maximizes the use of open areas, promoting a sense of openness and accessibility.
Sustainability Through Natural Light:
Incorporating natural light as a fundamental element in the design enhances energy efficiency and provides a more pleasant working environment. The architecture promotes the responsible use of resources and a commitment to environmental sustainability.
Cutting-Edge Technological Infrastructure:
State-of-the-art amenities, technological innovations, and modern solutions are at the core of this project. It aims to deliver services in the most efficient and reliable manner, keeping pace with the rapid advancements in the utilities sector.
Efficiency Meets Comfort:
The Ministry of Electricity and Water not only addresses the practical needs of a society but also ensures that users and employees experience a harmonious blend of comfort and efficiency. This project represents a commitment to excellence, setting a high standard for the delivery of essential services.
In essence, the Ministry of Electricity and Water project embodies a vision where infrastructure serves as the backbone of a society, combining elegance and functionality to meet the ever-evolving requirements of electricity and water supply in a sustainable, efficient, and innovative manner. It stands as a symbol of progress and excellence in the domain of public utilities.