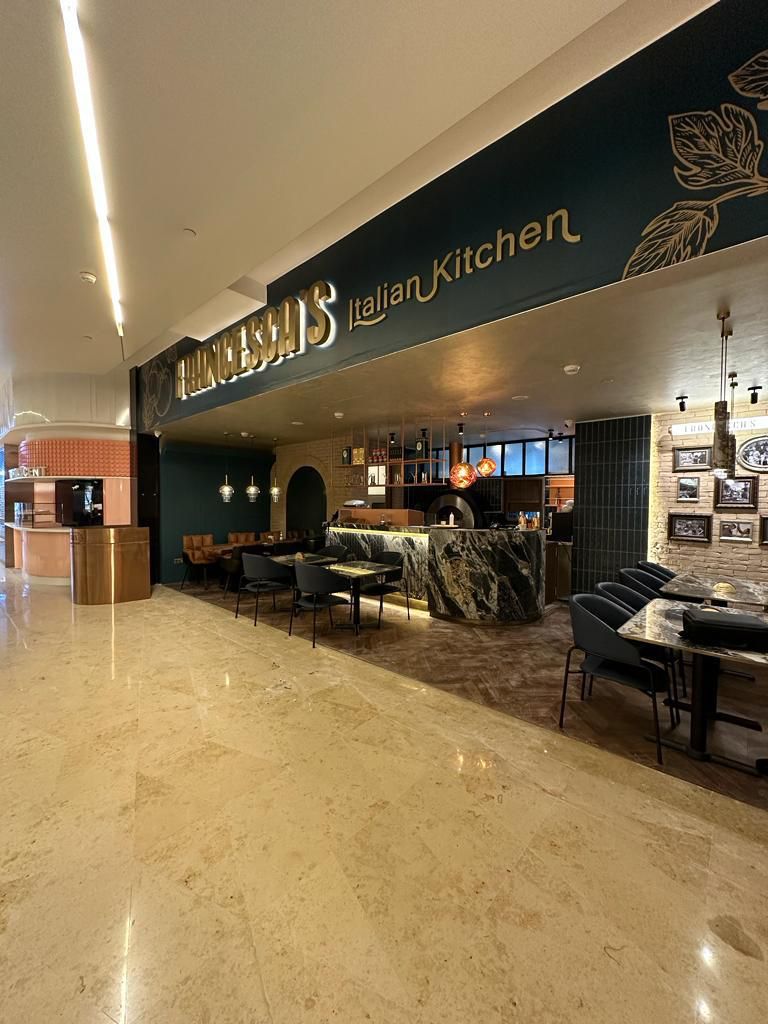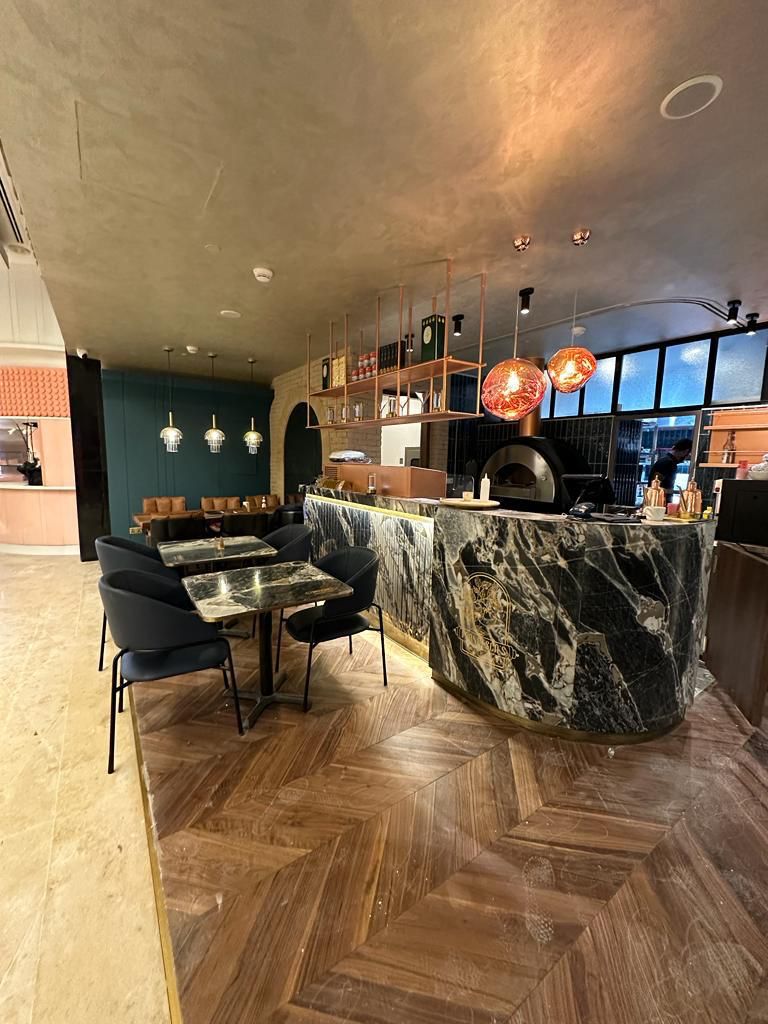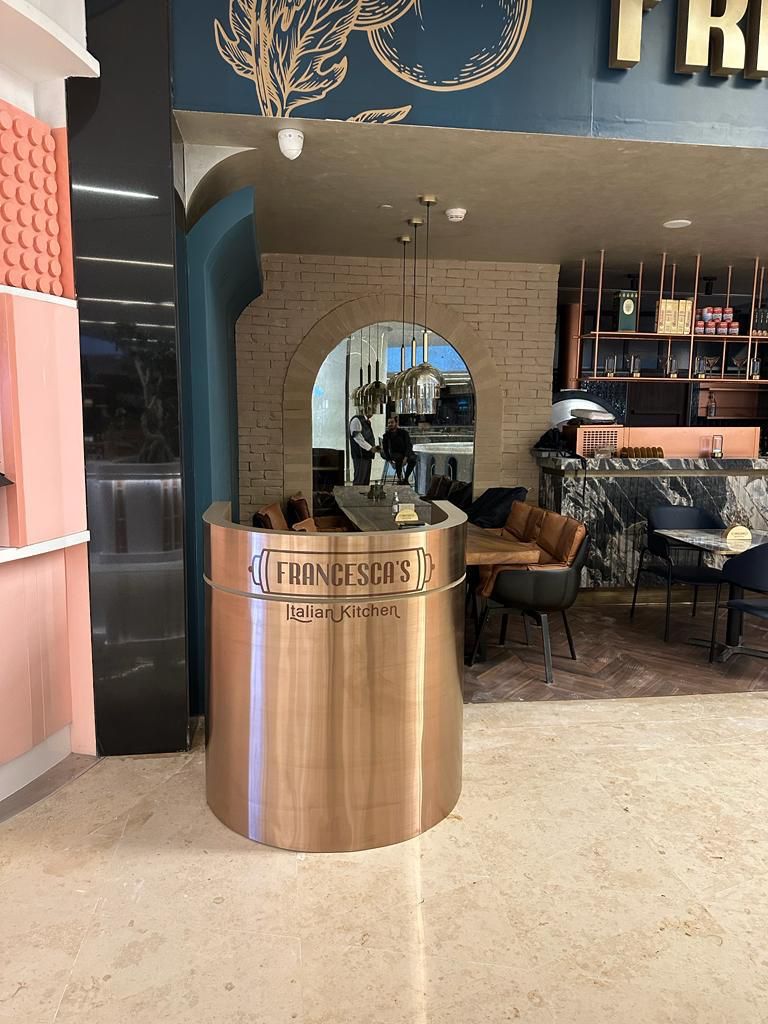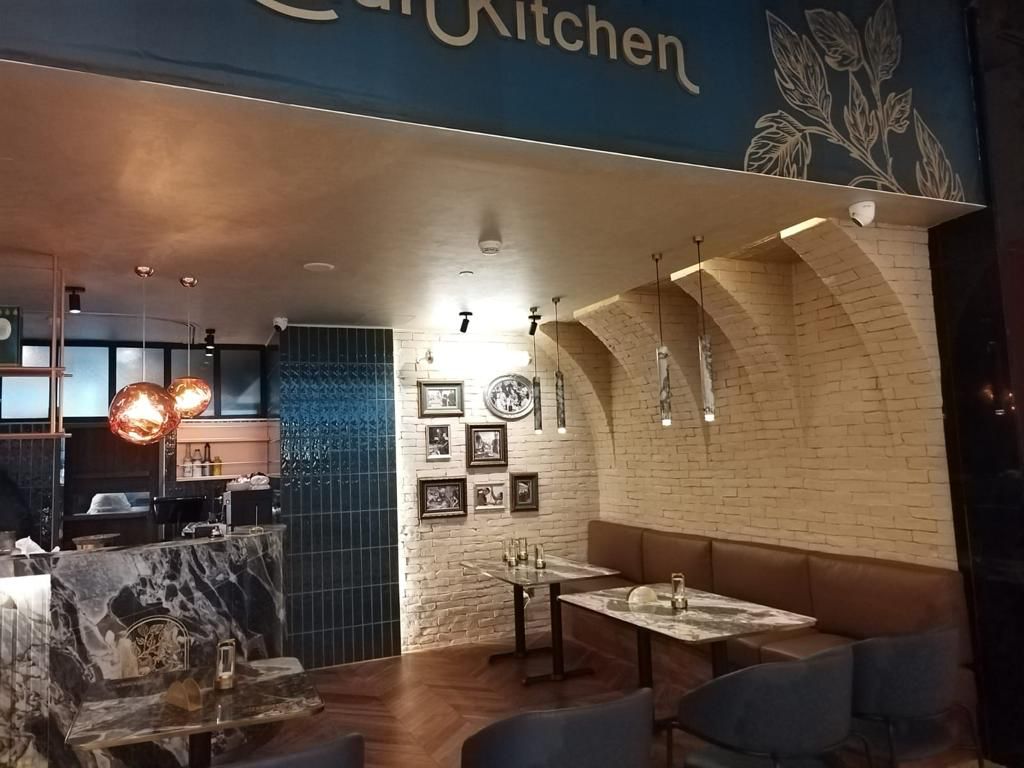 Francesca, an architectural marvel spanning across a 120 m² canvas, redefines the boundaries of modern living in the heart of bustling downtown. This exquisite project focuses on the fit-out of an area that speaks volumes about innovation and luxury. Its prime location offers residents the epitome of urban living, in a dynamic urban environment that boasts convenience and style in equal measure.
Covering an expansive 120 m², the "Francesca" commercial project is a testament to modern design and innovation. Situated within a vibrant urban landscape, this project offers a glimpse into the future of commercial spaces.
Merging Functionality with Sophistication:
"Francesca" is designed to be adaptive, catering to a diverse range of business needs. It draws inspiration from the dynamism of its urban setting, mirroring the harmonious coexistence of tradition and modernity seen in the surrounding city. This concept is realized through:
Adaptive Spaces: Versatile areas that can flexibly accommodate different business activities and setups.
Inspired by New Cairo's Dynamism: The aesthetics of "Francesca" take cues from the dynamic spirit of New Cairo, reflecting the city's unique blend of tradition and modernity.
Optimal Use of Open Spaces: Open spaces are strategically integrated to create an ambiance of spaciousness, promoting collaboration and creativity.
Natural Light Integration: The project maximizes the use of natural light, ensuring a well-lit and vibrant workspace that enhances the well-being and productivity of occupants.
State-of-the-Art Amenities: "Francesca" is equipped with modern amenities to provide the highest level of comfort and efficiency, ensuring a seamless and productive work environment.
In "Francesca," businesses will discover not only a place to operate but a space where functionality harmoniously meets elegance, making it the ideal setting for a wide range of commercial endeavors.