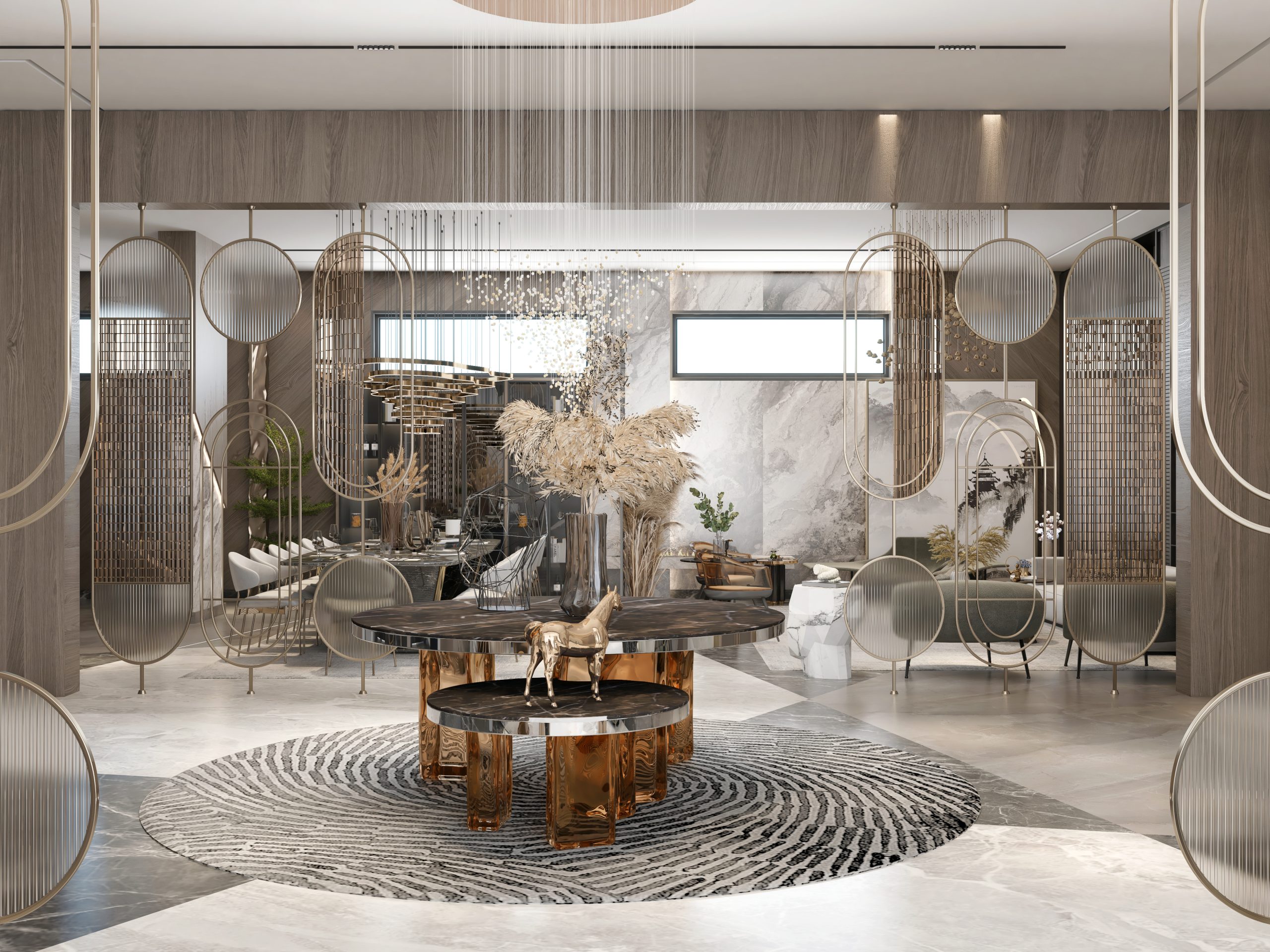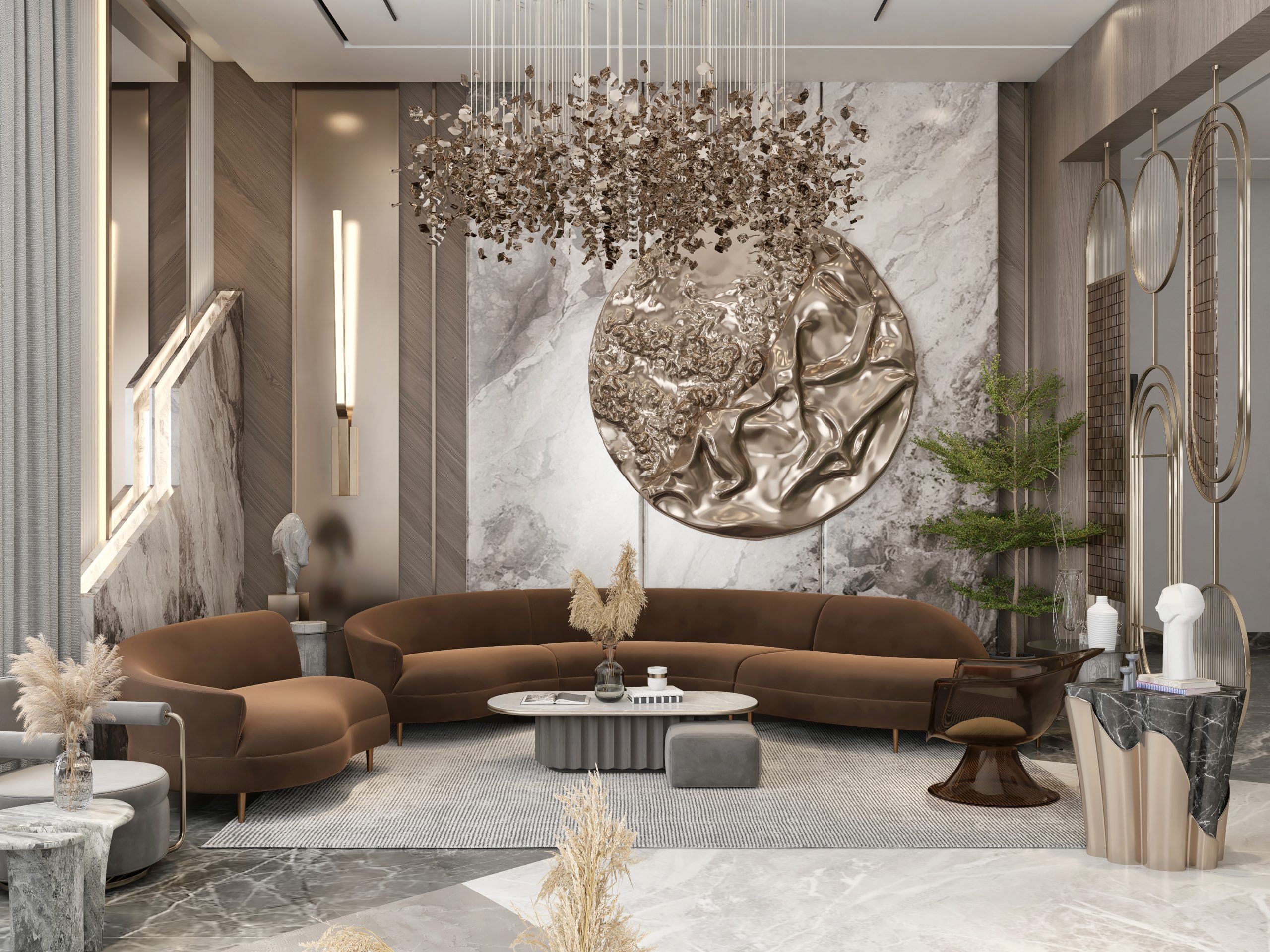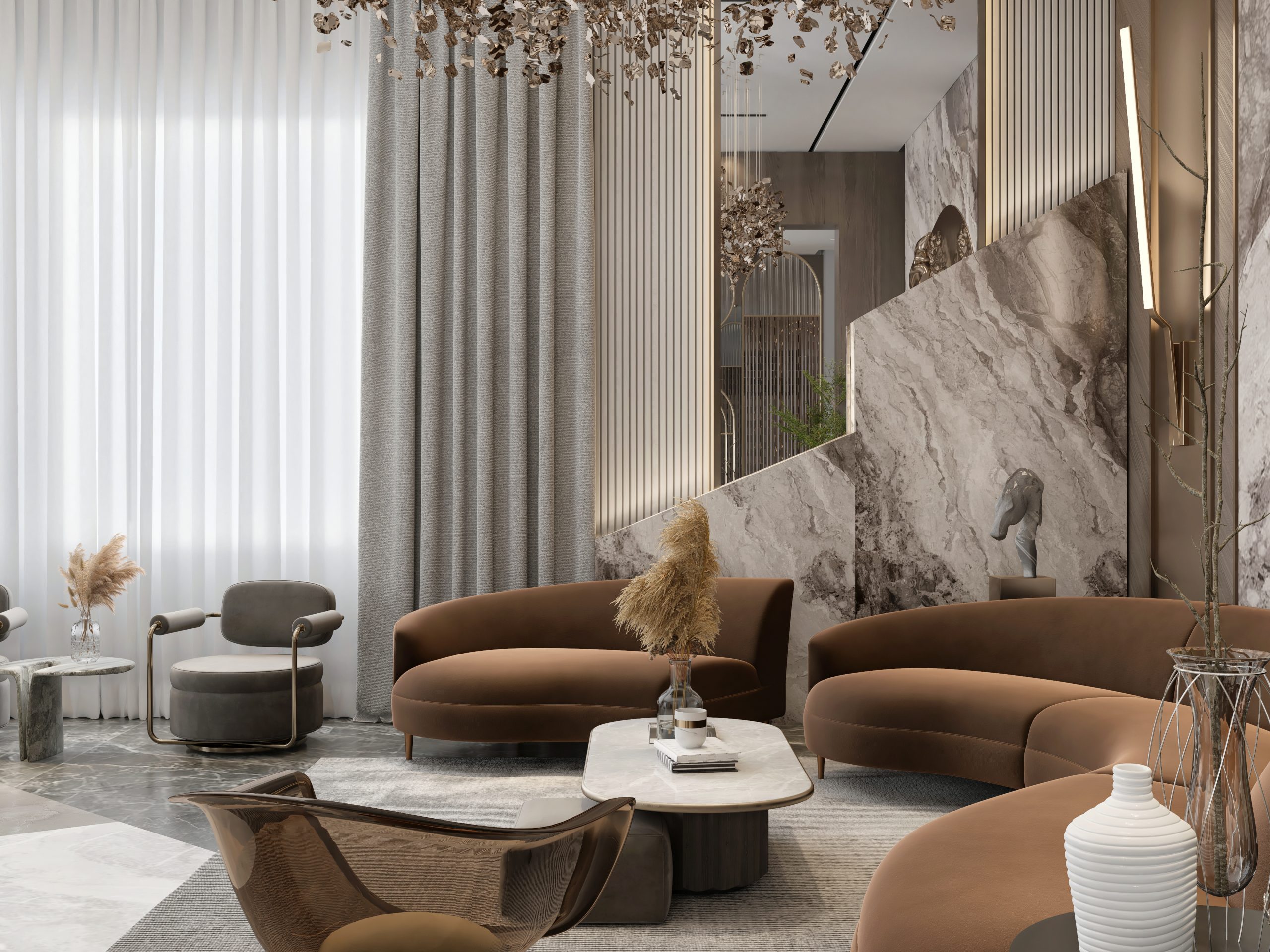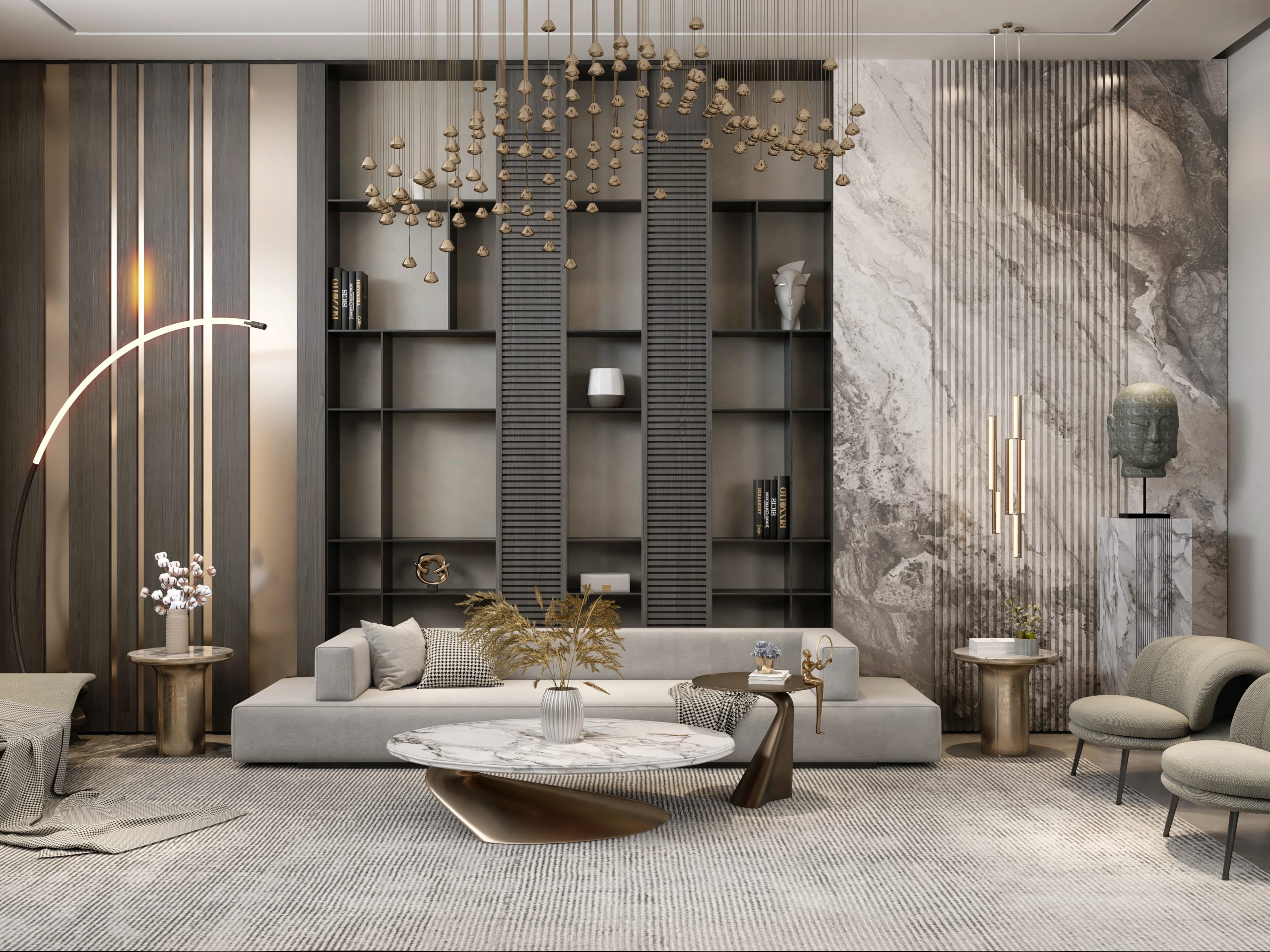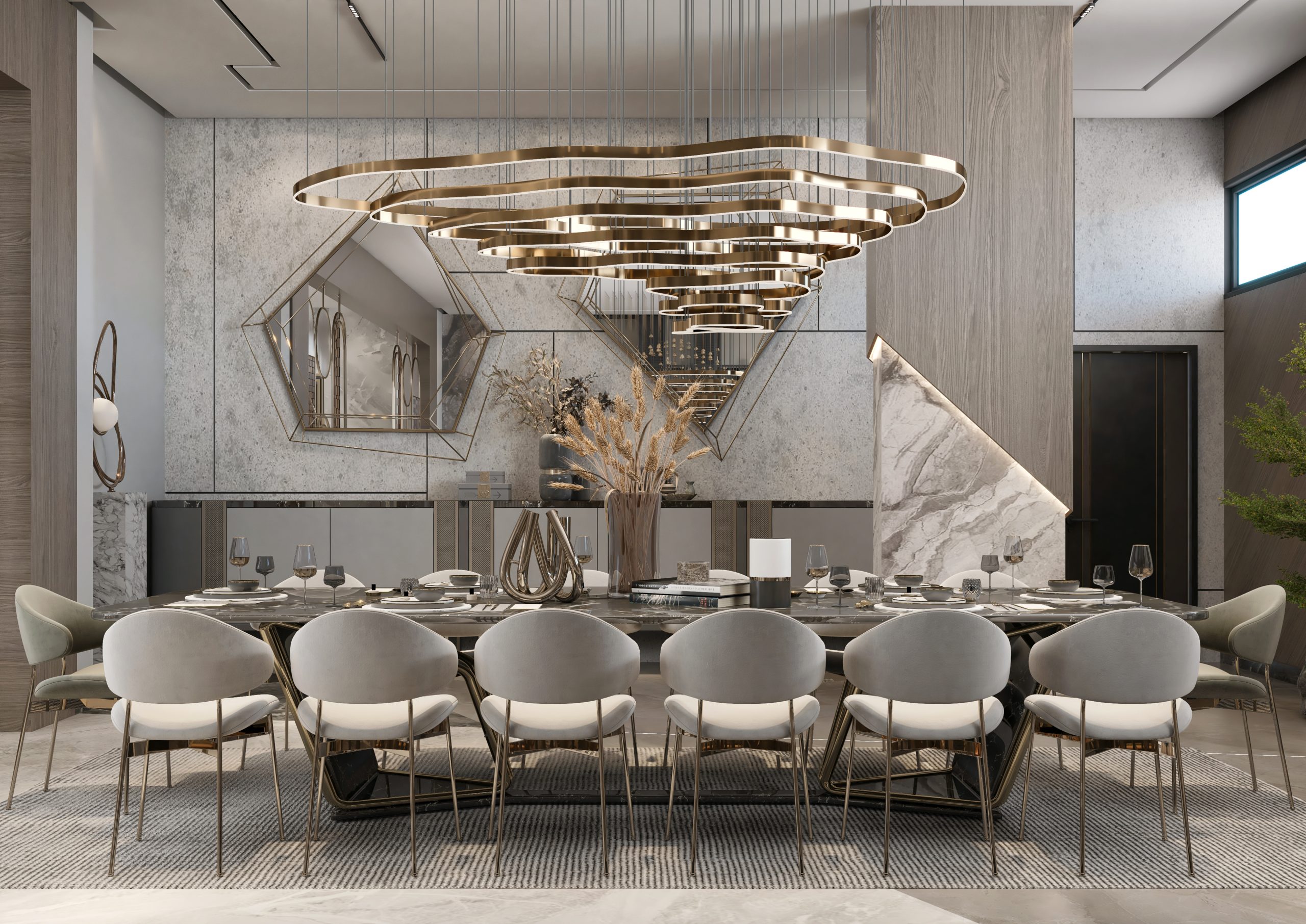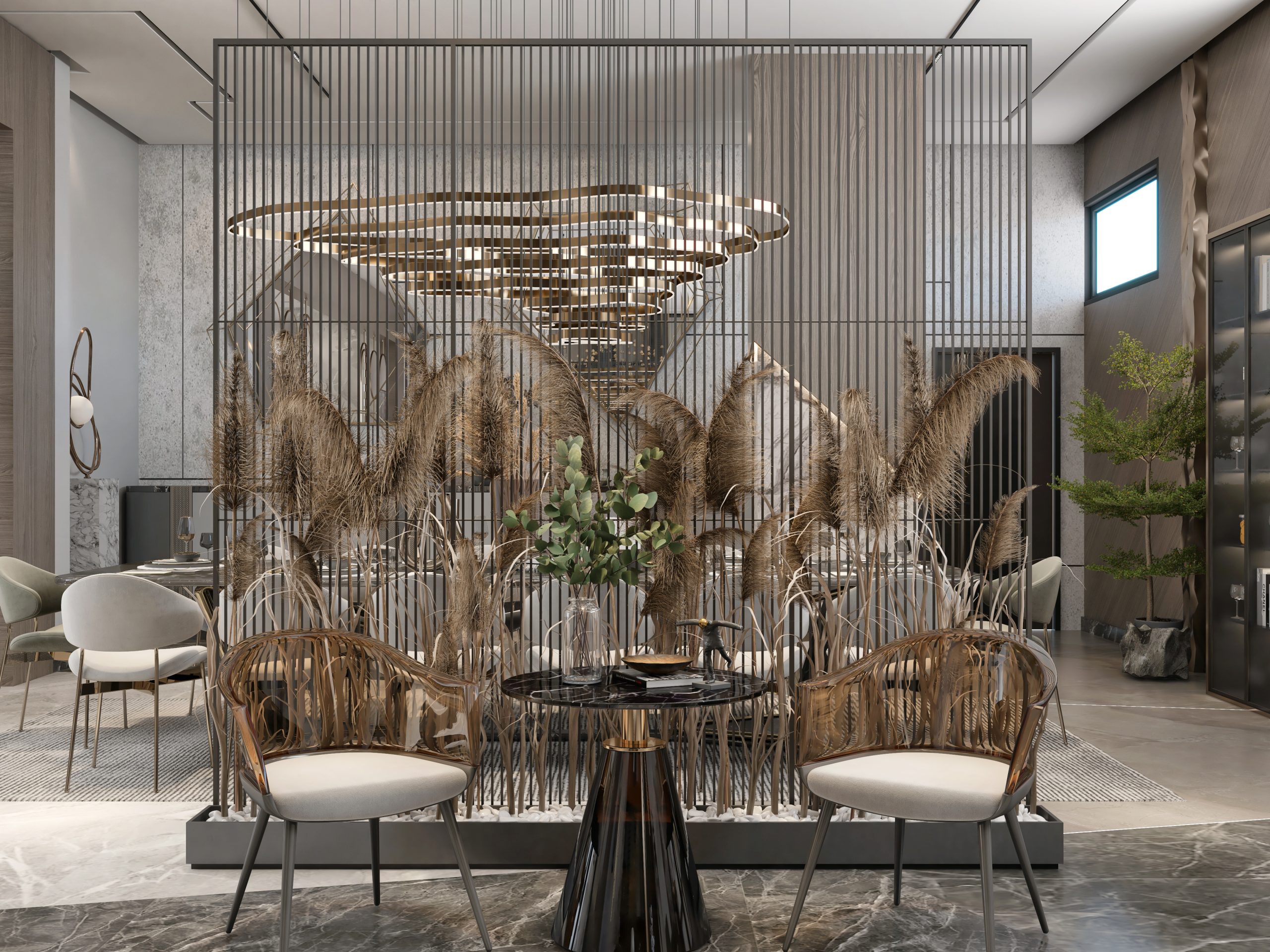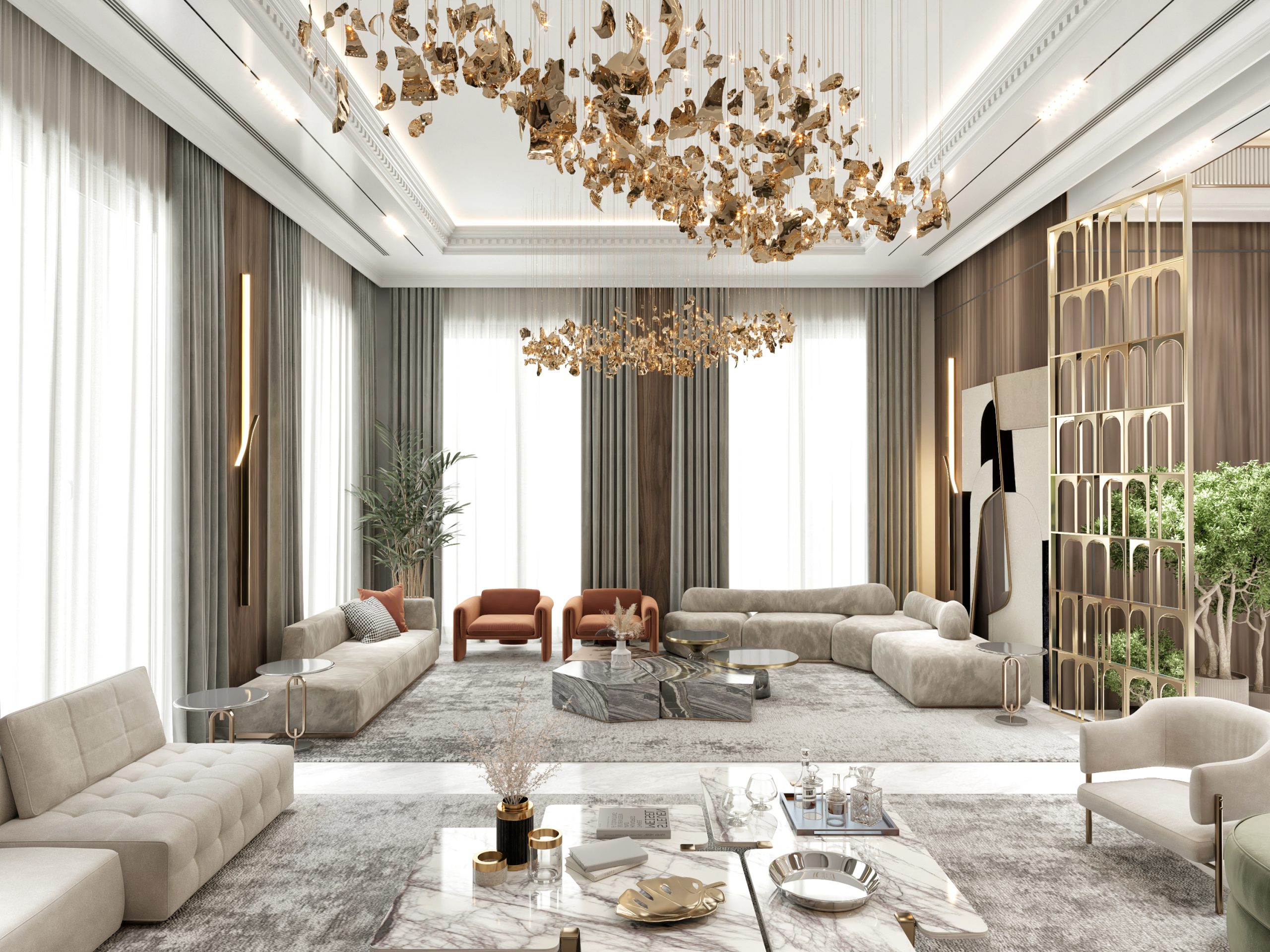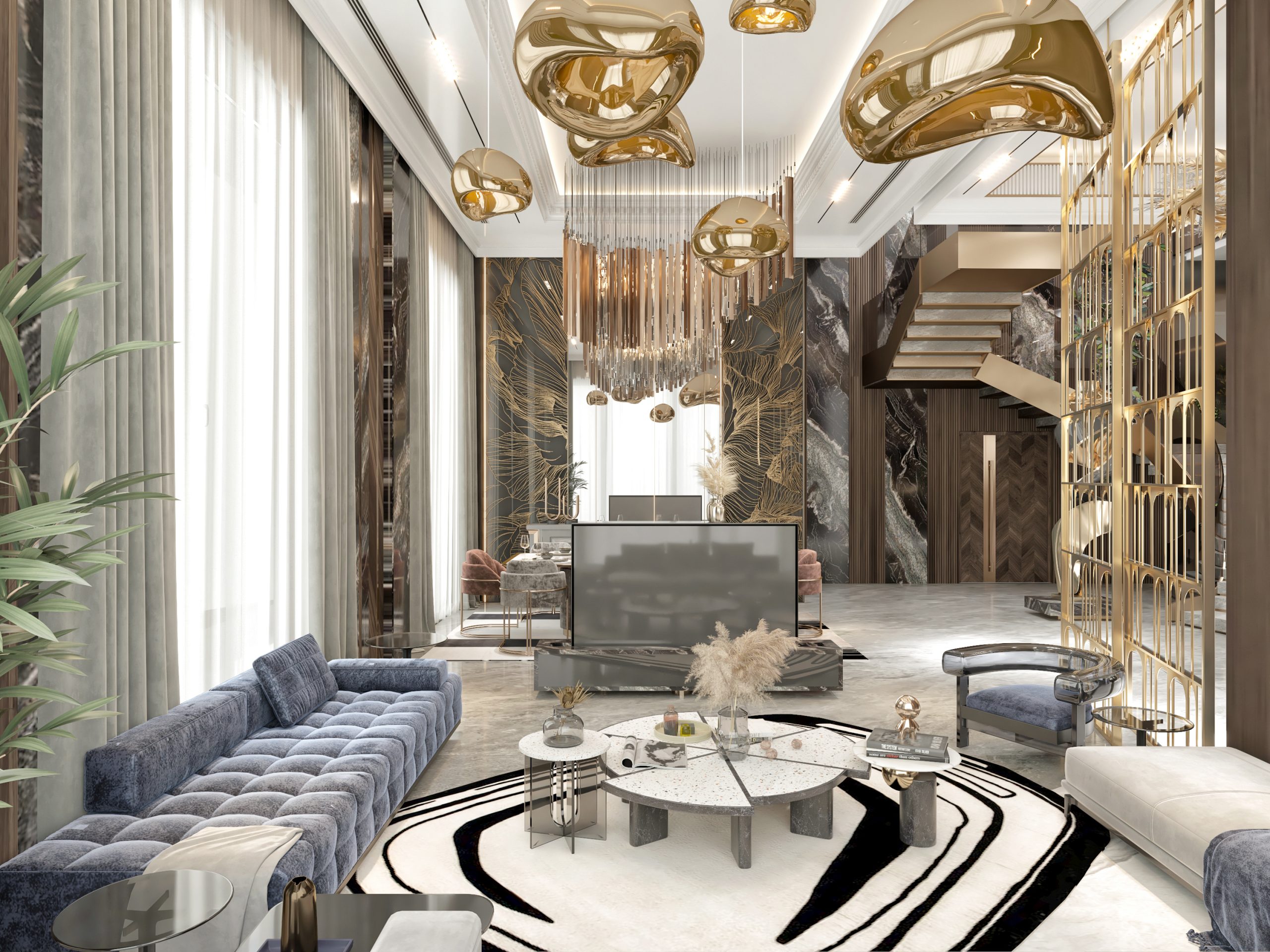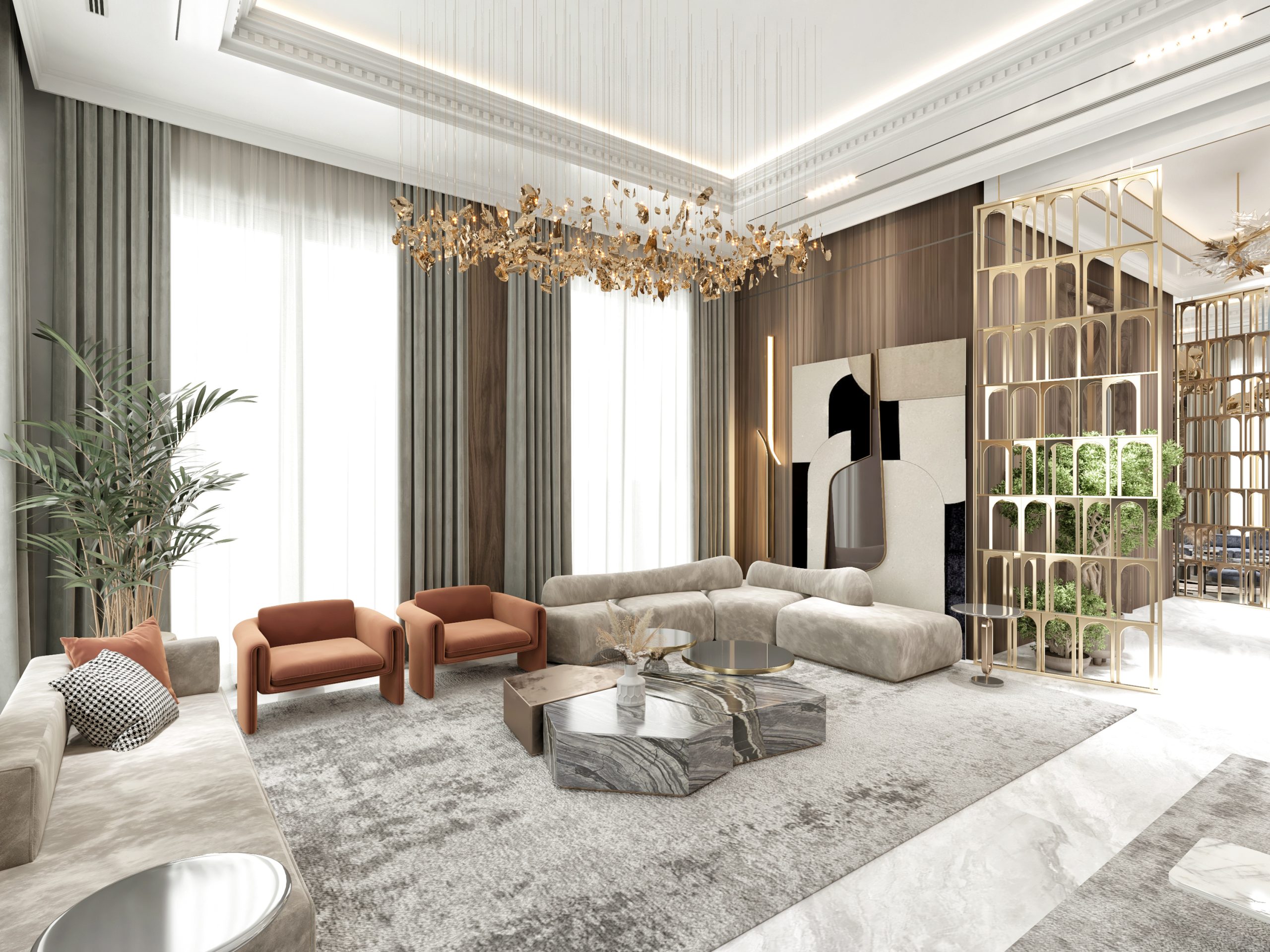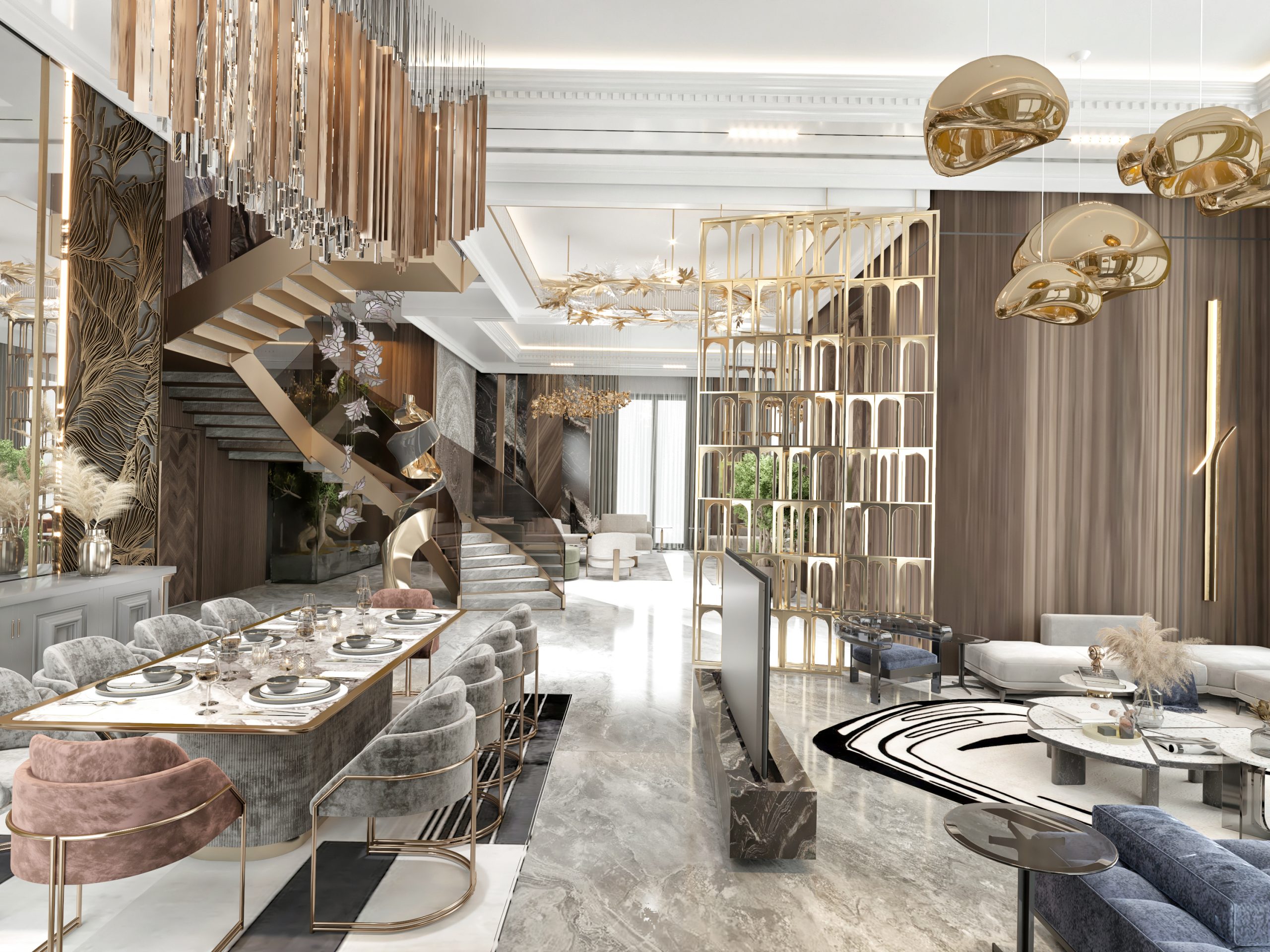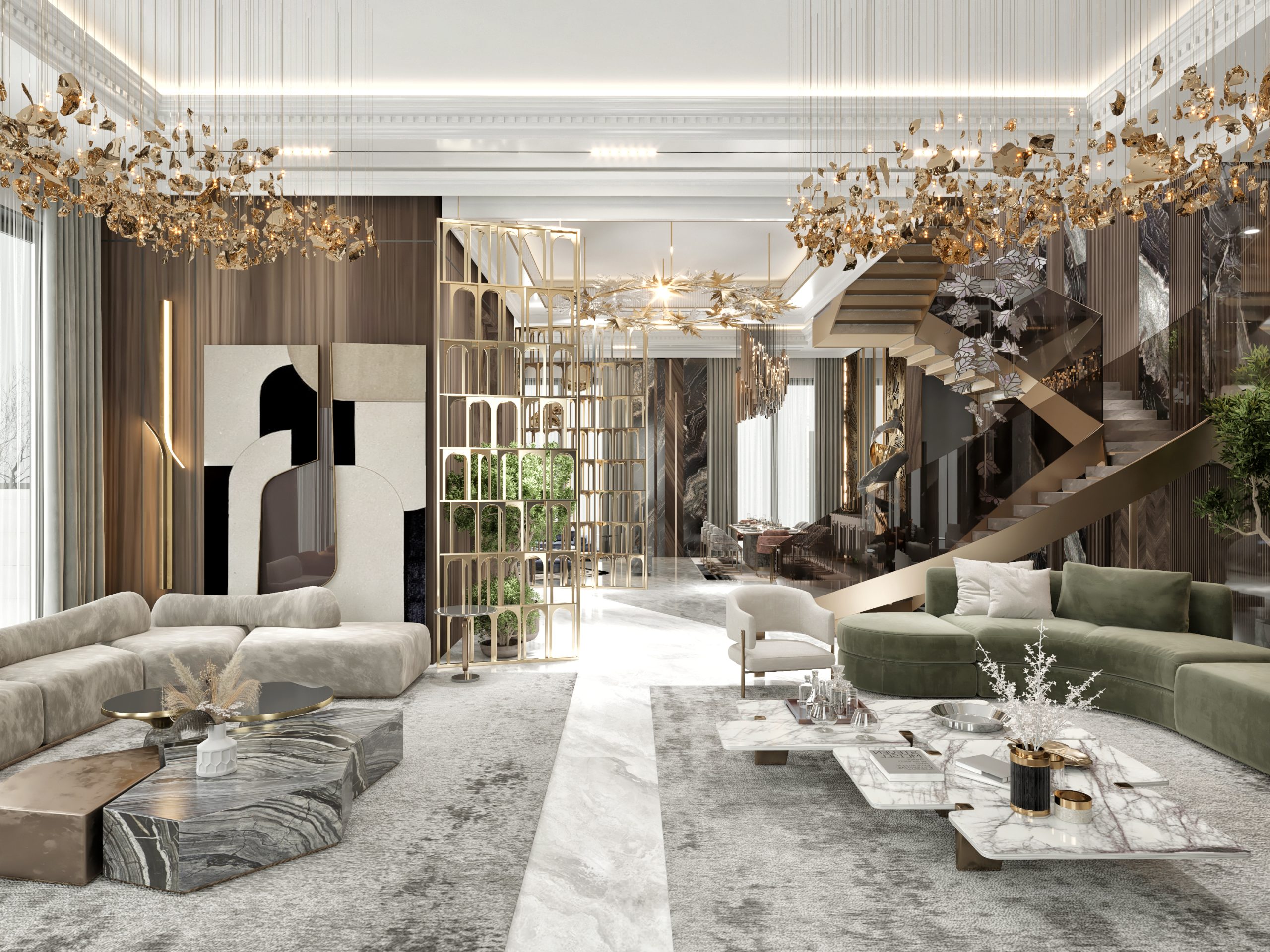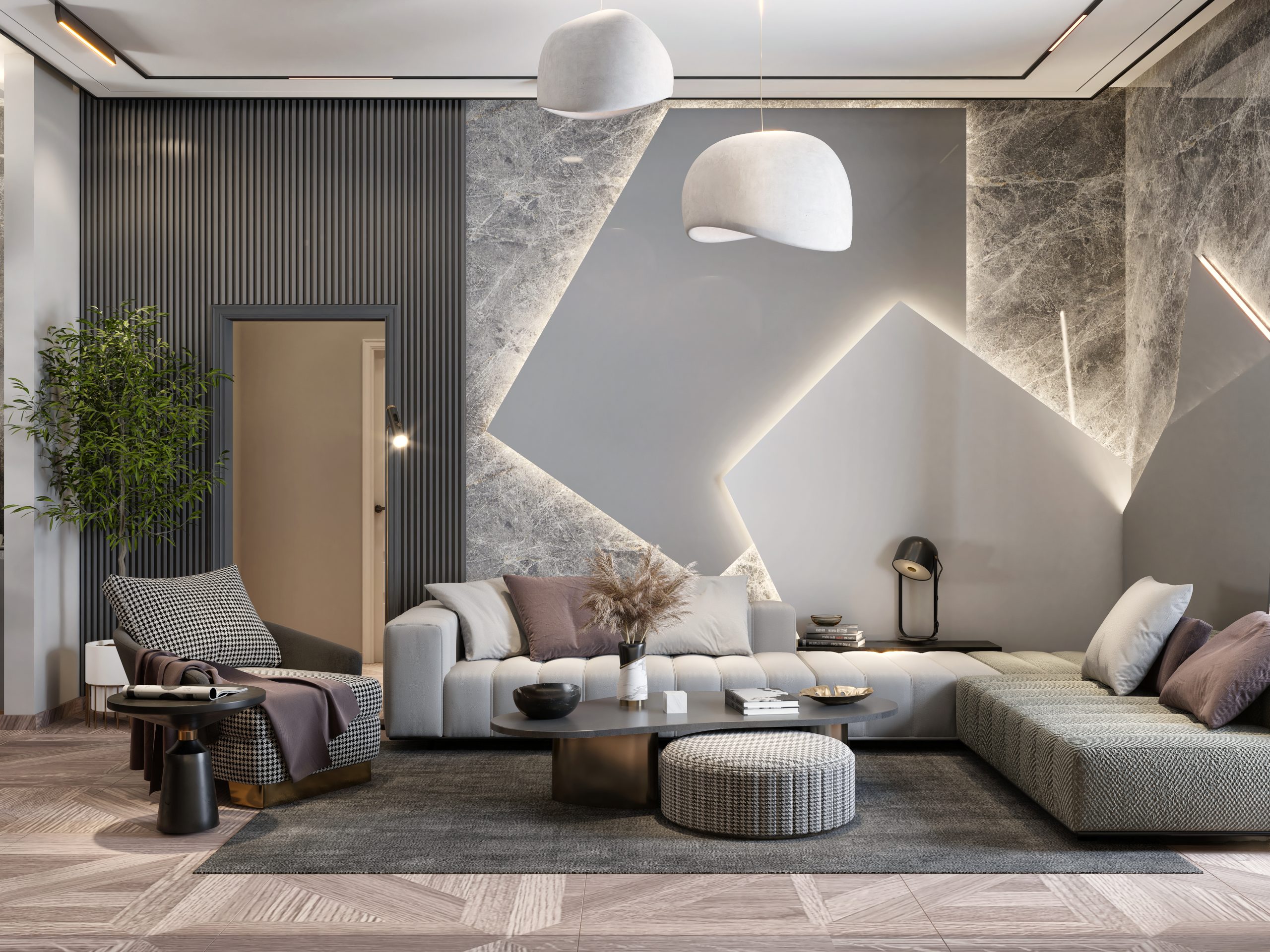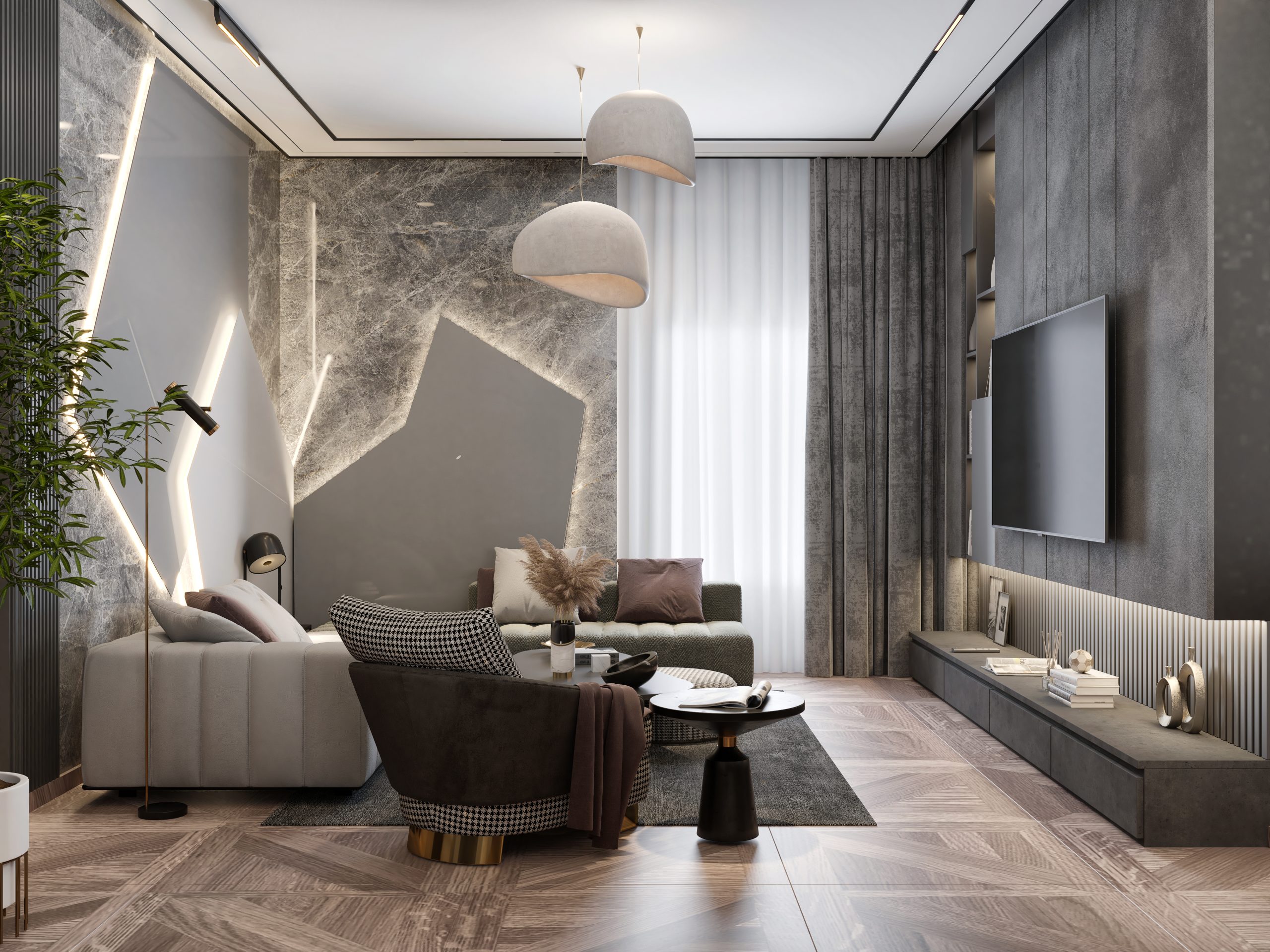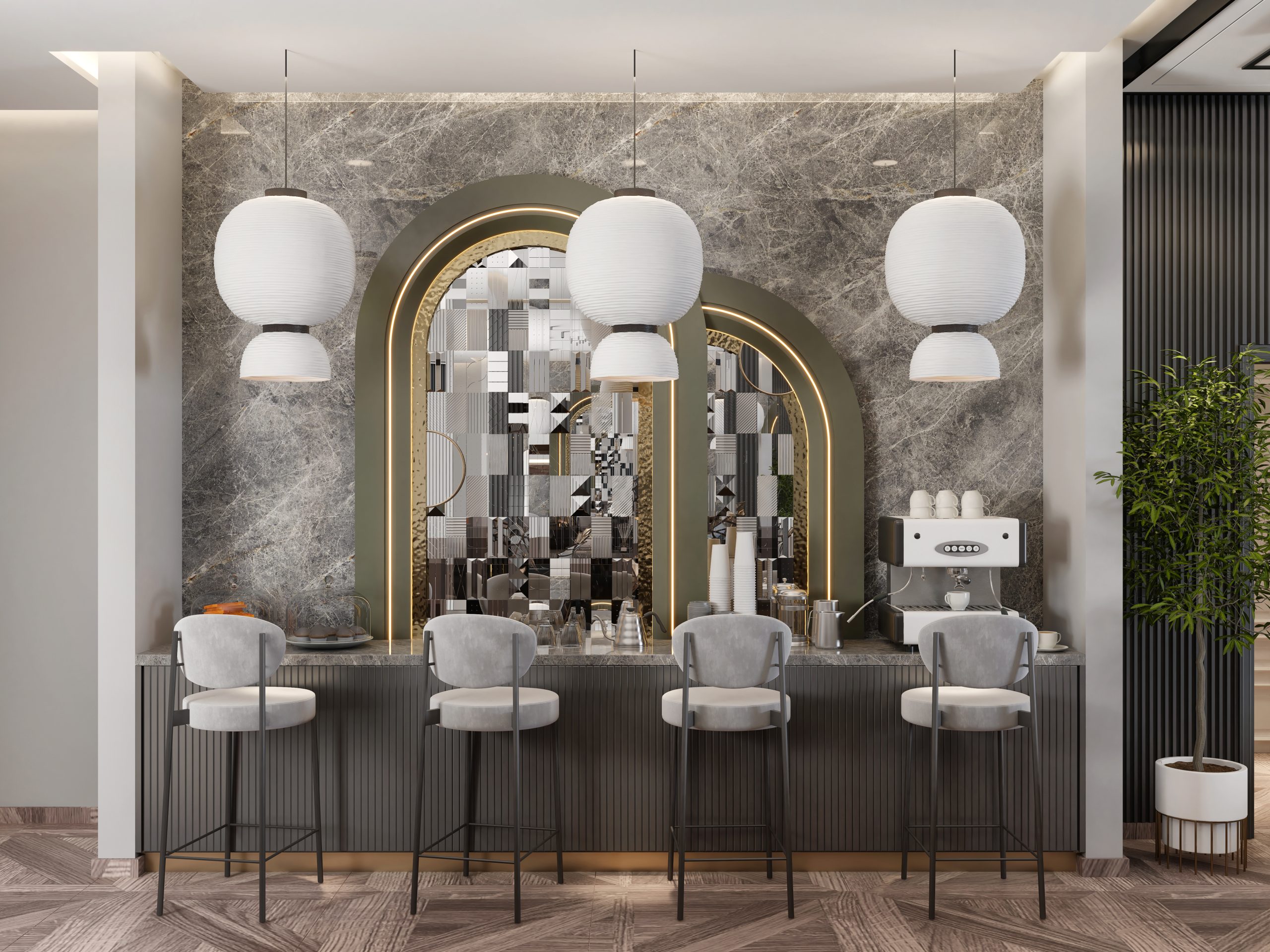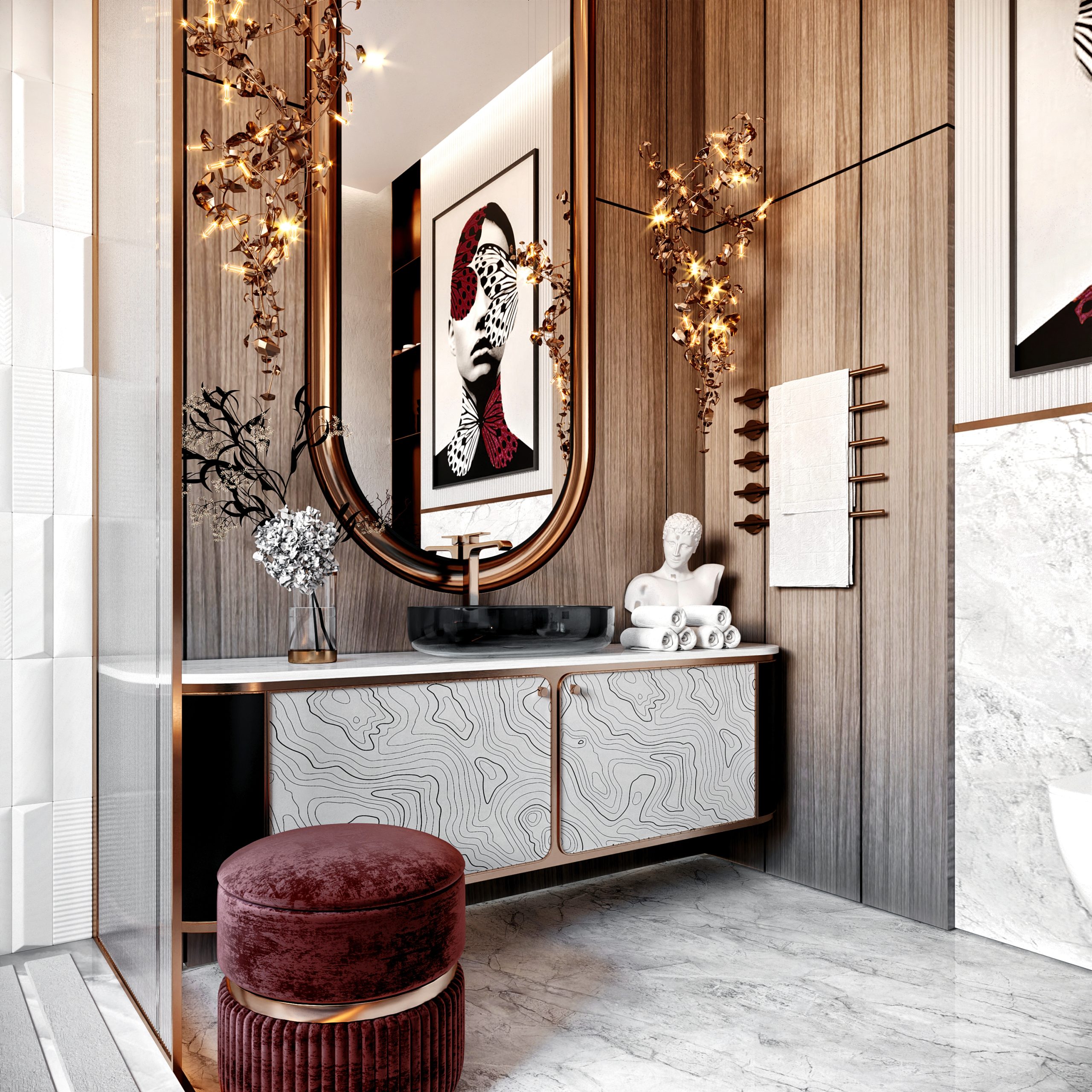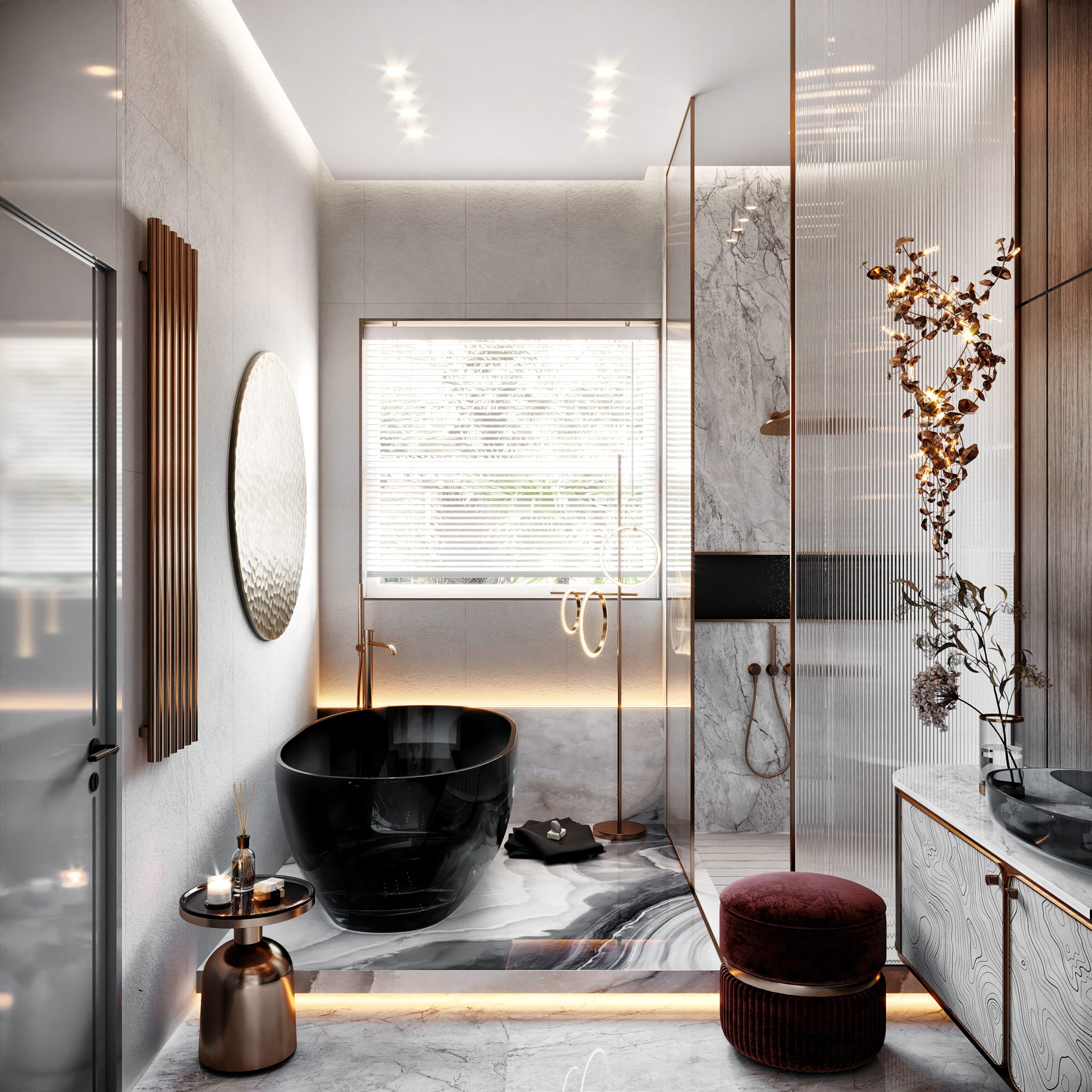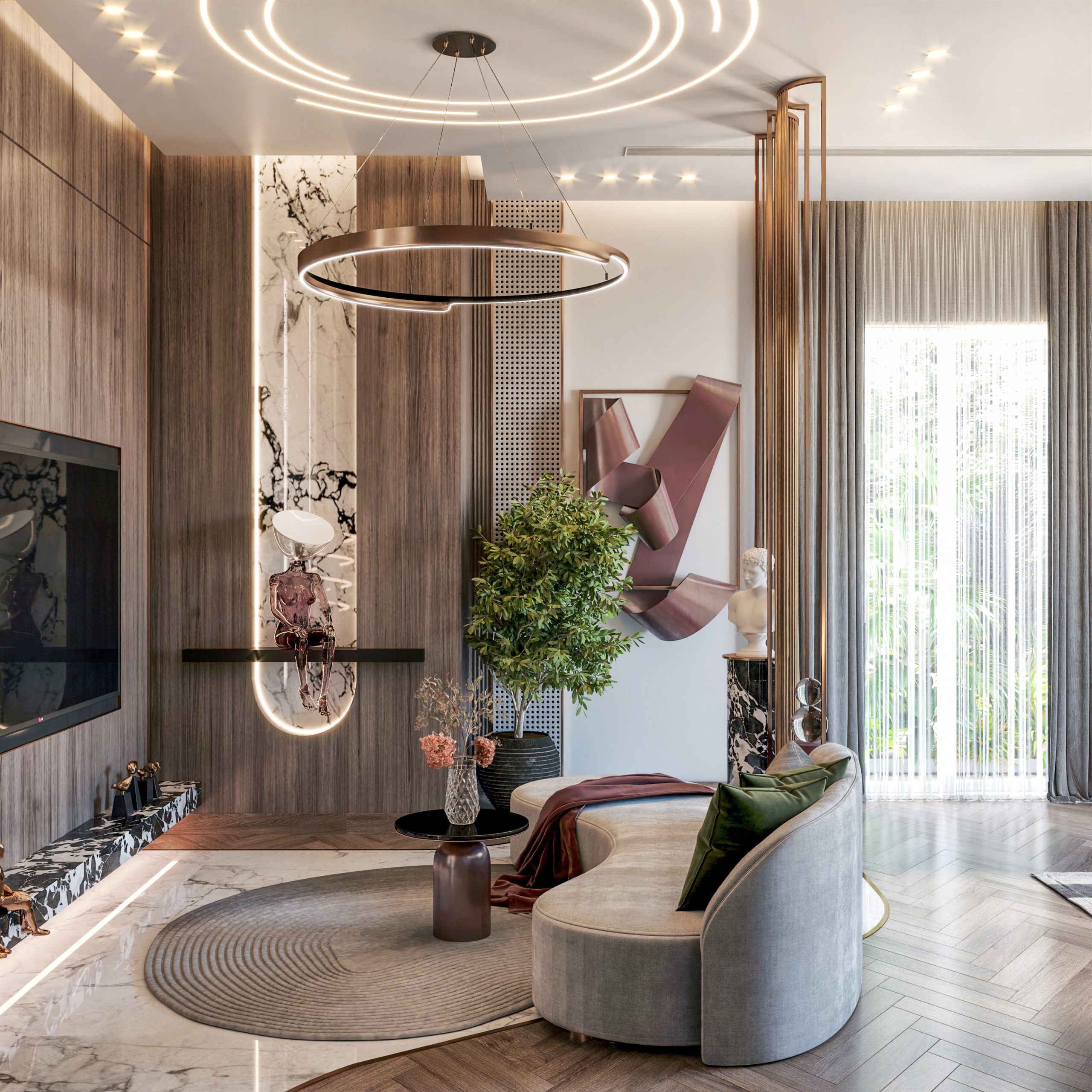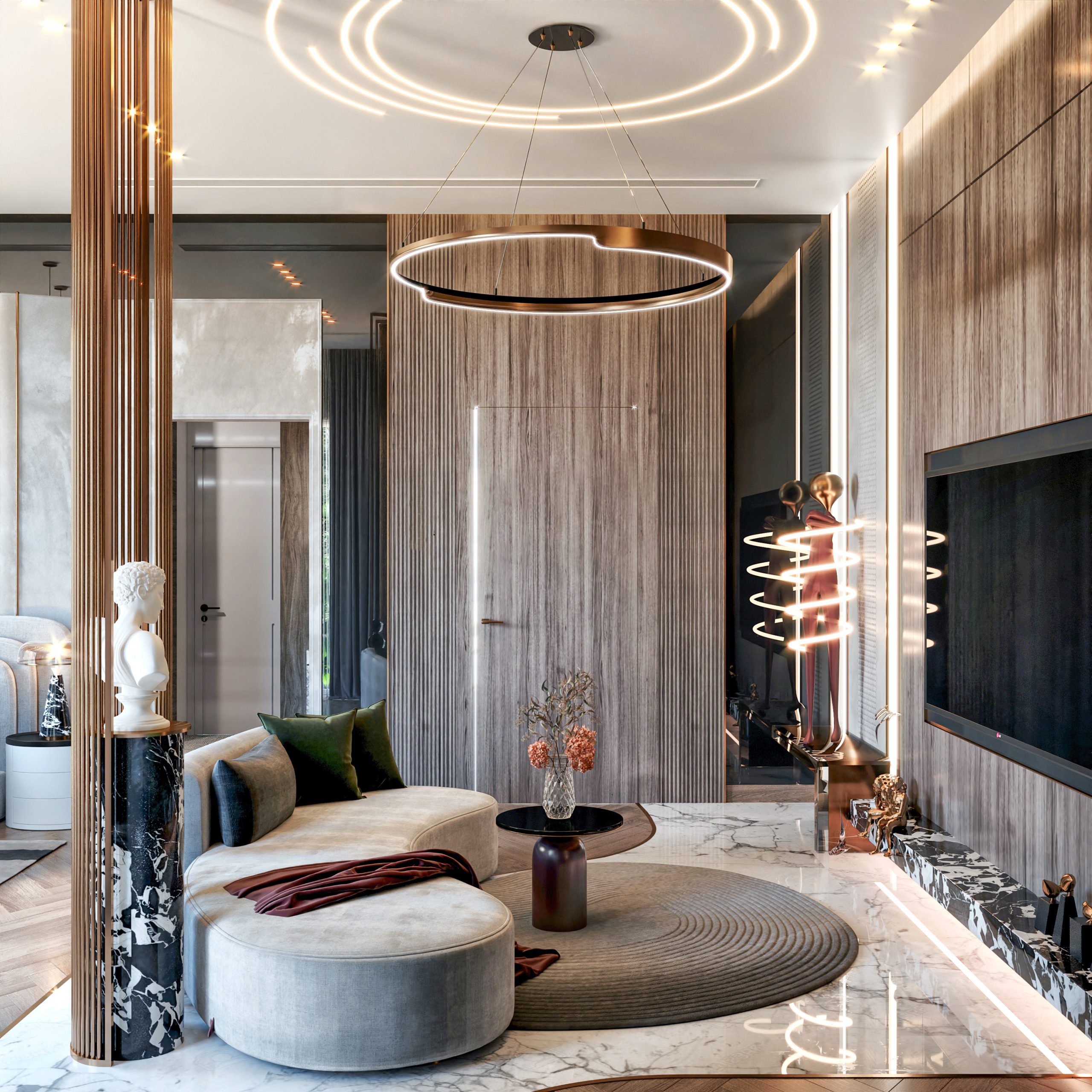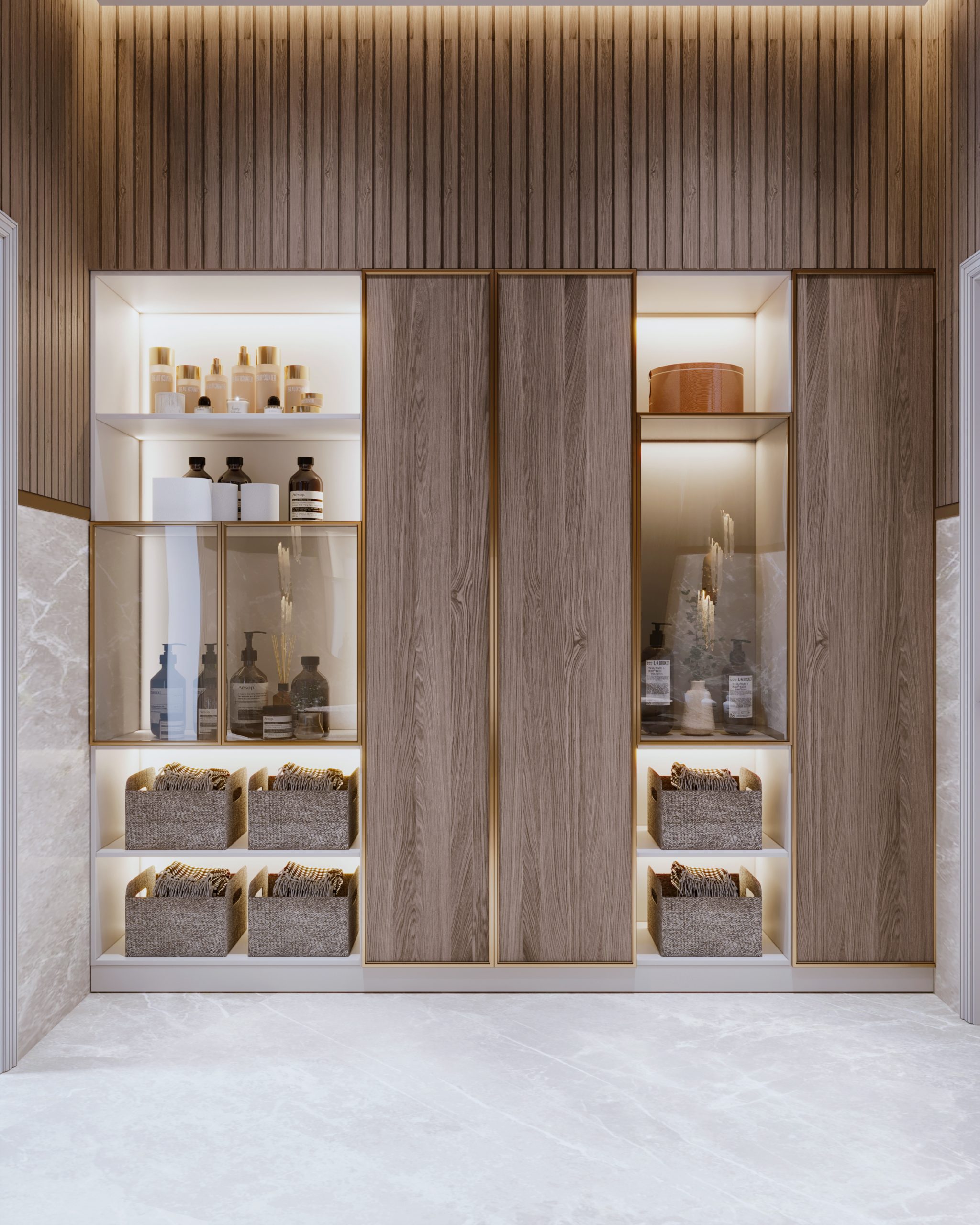 Rokaya Miraza is a contemporary residential development that redefines modern living on a grand scale. Encompassing an expansive project area of 1200 m², this project is a testament to the fusion of cutting-edge design and luxurious comfort, setting new standards for residential architecture. Nestled in an ideal location, Rokaya Miraza offers a living experience that reflects the essence of modern living.
At the heart of Rokaya Miraza lies the concept of modernity, where the focus is on creating a residential environment that blends the latest architectural trends with the comfort and sophistication that residents desire. The design concept is a celebration of contemporary living, providing residents with a space that seamlessly combines functionality and elegance.
Key Elements of the Concept:
Rokaya Miraza exudes contemporary elegance, with a design that harmonizes modern aesthetics and luxurious living, offering residents a space that is both visually striking and comfortable.
Spacious and Adaptive Living:
The project is designed to offer spacious and adaptable living spaces, allowing residents to customize their homes to suit their individual needs and preferences.
Natural light is thoughtfully integrated into the design, creating a bright and inviting atmosphere that enhances the well-being of residents and promotes energy efficiency.
State-of-the-Art Amenities:
Rokaya Miraza is equipped with state-of-the-art amenities that cater to the modern lifestyle, ensuring that residents enjoy the highest levels of comfort and convenience.
Modern Living Experience:
The project represents the epitome of a modern living experience, where the fusion of contemporary design elements and practical functionality creates an environment where residents can thrive and enjoy a high standard of living.
Rokaya Miraza is more than just a residence; it's a testament to the modern way of living, offering an exceptional living experience within a 1200 m² area. This project sets a new benchmark for modern residential architecture, combining cutting-edge design with the comfort and elegance that discerning residents seek.